These are some of the Indian TV shows that we used to eagerly wait for. Let us know which one was your favorite.
Indian TV Shows That We Used
To Eagerly Wait For
Sarabhai vs Sarabhai
One of the most humorous Indian TV shows to be ever aired on the Indian television screens was Sarabhai vs Sarabhai, which taught us a lot about the class difference in the most light-hearted way possible. It was actually re-aired and re-made a couple of times as well. 
Shaktiman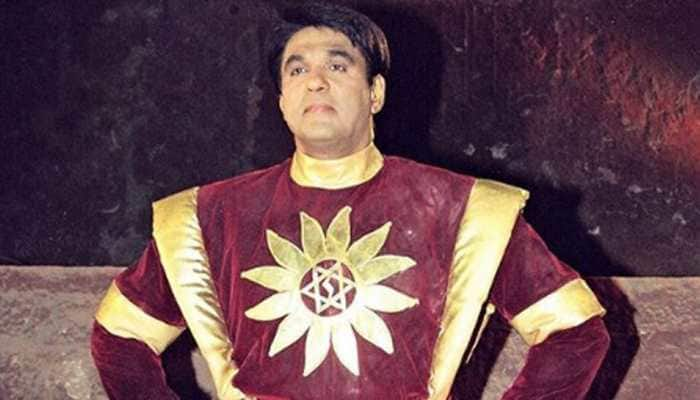 An Indian TV show that was like the hero of the television world, was this superhero show. Shaktiman was the first Indian superhero that we saw on television. "Sorry Shaktiman" was one of the most popular lines in the 90s amongst the kids who were glued in front of their screens to get a look at the Indian superhero. 
Mahi Way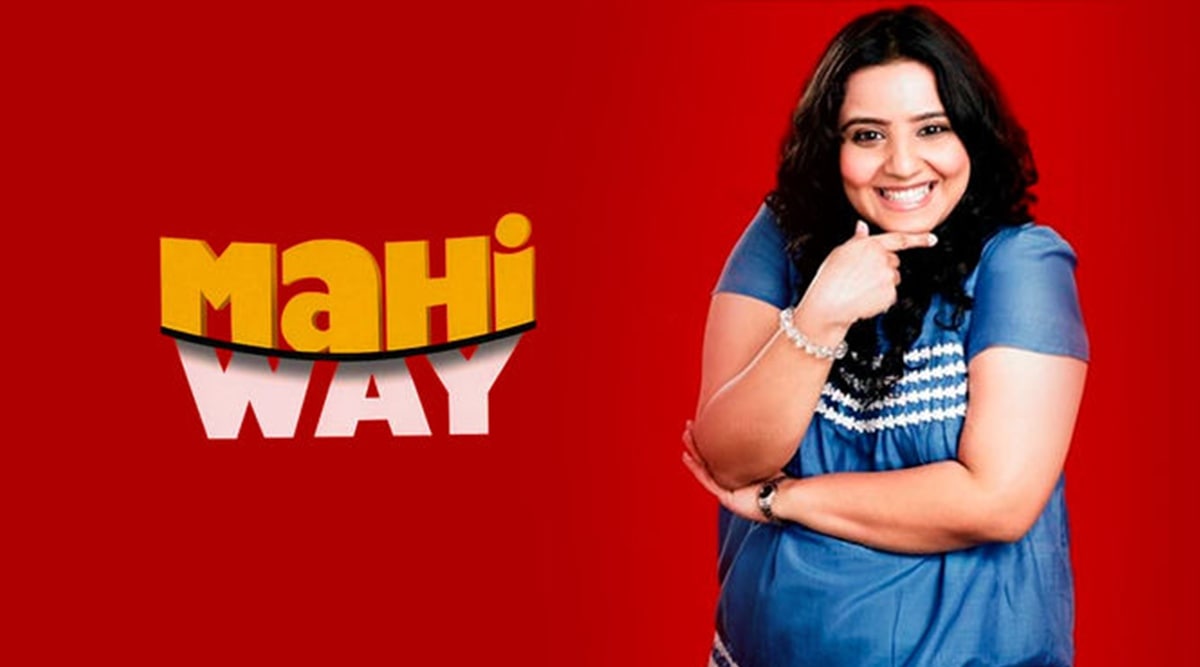 The story of Mahi Way focuses on the casual body shaming that prevails in the country, and how Mahi, a plum girl does not lower her standards while looking for Mr. Right. 
Jassi jaissi koi nahi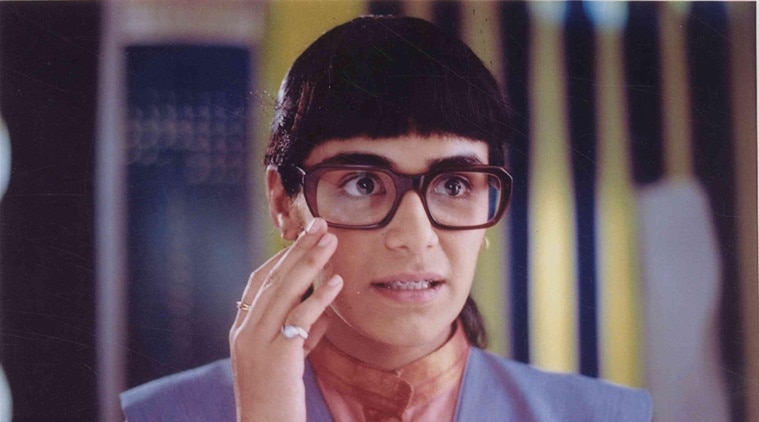 Another Indian TV show which taught us about self-love and inner beauty, this comedy-drama was amazing and captivated everyone. The opening theme in Shaan's beautiful voice was also a huge hit and is still fondly remembered.
Khichdi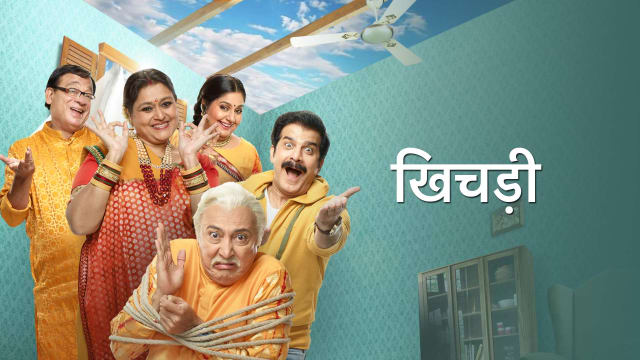 Welcome to the world of Praful, Hansa, and Jayshree, and be ready to laugh. Wasn't that what this show was all about? Khichdi is one of the first Indian shows to adopt the western TV show format and have seasons instead of going on throughout the year. It saw a lot of reruns on the Indian television channels and continues to be one of the most loved comedy shows. 
Malgudi Days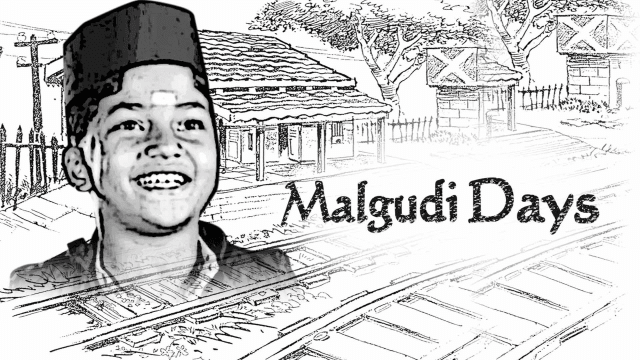 Based on R.K. Narayan's novel Malgudi Days, the show is the perfect childhood memory to see being aired on-screen. Revolving around young Swami and his friends is the best show for you to watch if you missed the book. 
Shrimaan Shrimati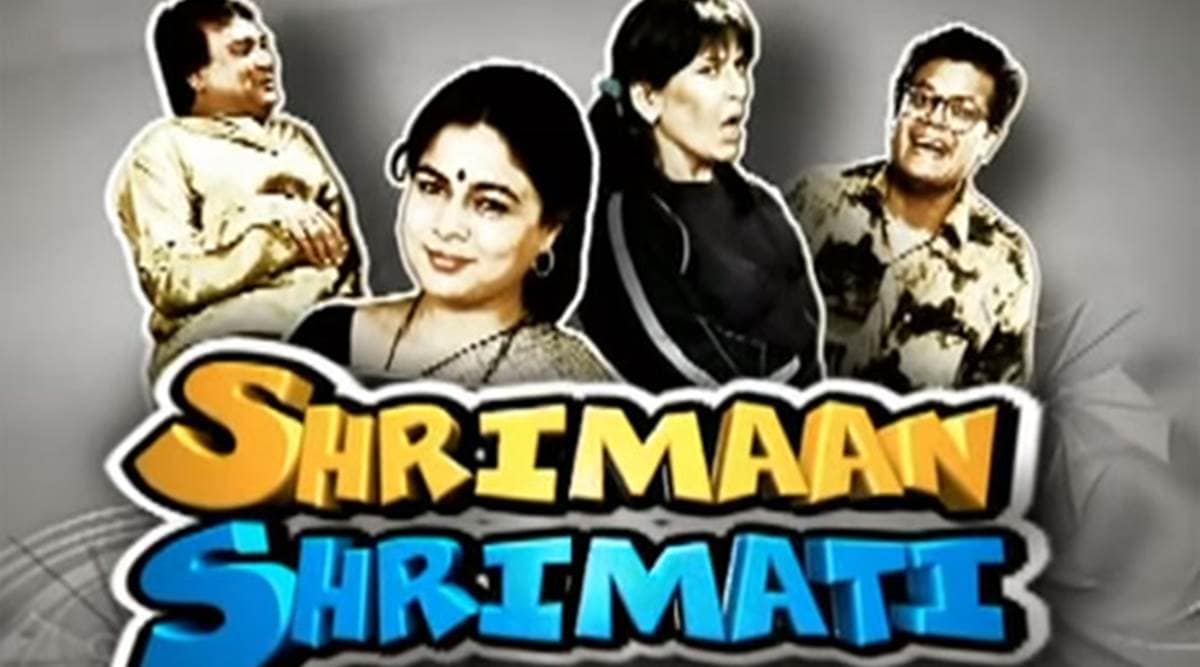 Shrimaan Shrimati was another humorous show based on the concept of loving the neighbor's wife. One might call it the old version of Bhabhiji Ghar Pe Hain, but as everyone knows – old is gold. 
Hip Hip Hurray
Hip Hip Hurray was another amazing 90s show which is still remembered by its fans, and they look forward to a proper reunion. The show revolved around some innocent youngsters who focused on getting over their problems and fostering lasting friendships. 
Hum Paanch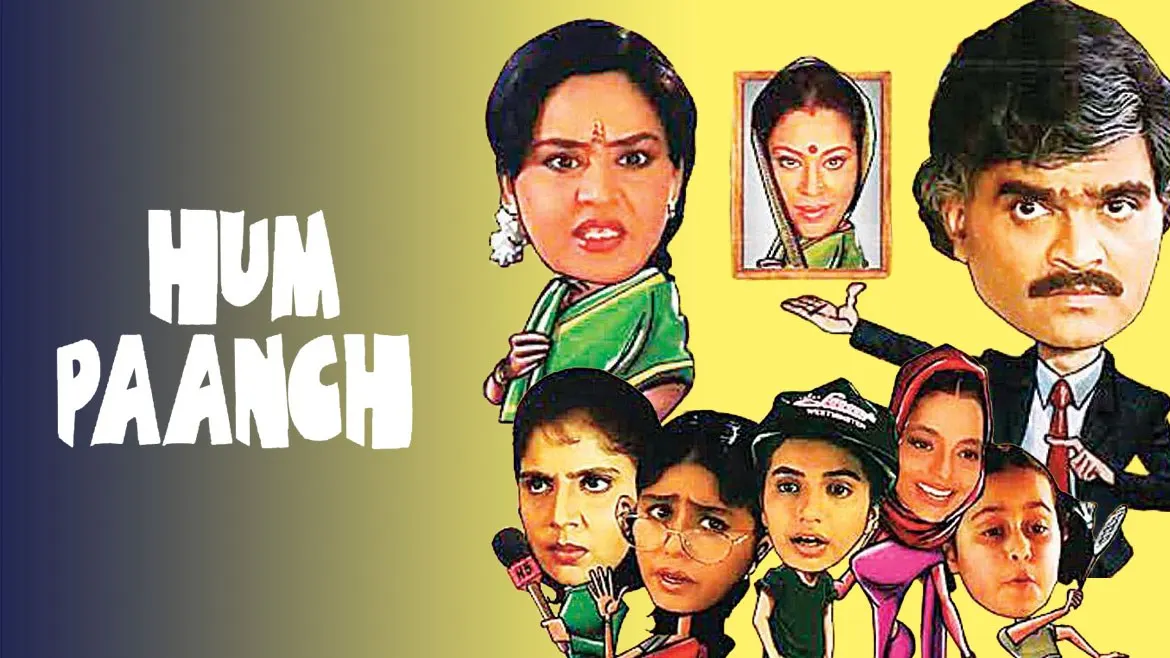 Hum Paanch was a typical middle-class family show, based on the typical middle-class family!! The storyline focuses on the lives of five sisters from an ordinary (big of course) Indian pariwar and their day-to-day situations that cause ripples of laughter.
Shararat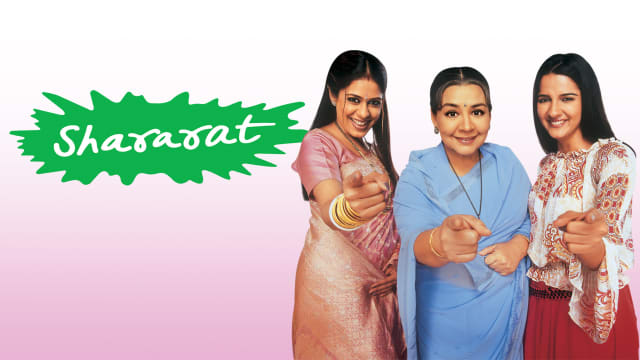 Aired in the early 2000s, the show dealt with the lives of three magic blessed females and their daily lives and how the youngest one is being taught magic – her mess-ups create humor in the show. 
For more such interesting content, follow us on Instagram and Facebook.
Also, read: