From living the teenage star life to hopping on cool adventures and getting new invention ideas, we really lived the days. Just imagine switching on the television, and these shows are still running. We are still kids and teenagers, keeping track of the time because if we miss an episode, WE MISS AN EPISODE, and just begging our mom to let us watch this last show, and finding ways to implement all the cool learnings from these shows into our real lives! Did we have the BEST childhood or what?
Disney Channel Shows That Left A Mark
On Our Generation
Lizzie McGuire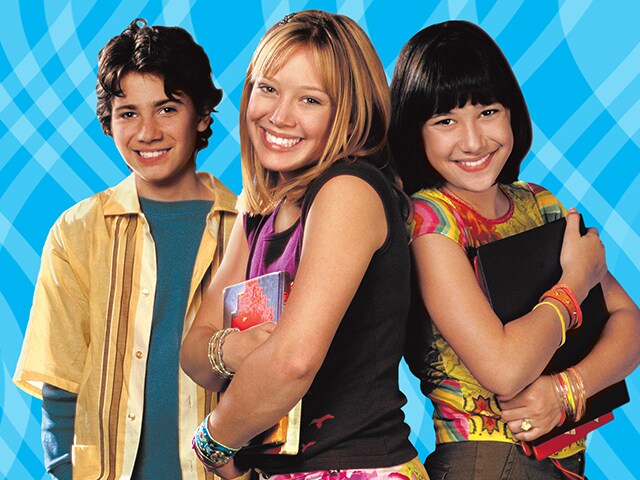 We all have been the 13-year-old shy Lizzie at some point in our lives! With her two best friends, she tried her best to handle peer pressure, classmate rivalry, and crushes, teaching us a lot along the way.
Lilo & Stitch
This human and alien duo surely made our Saturday mornings more interesting. One of the best among the gems of those times, they embark on a mission to hunt down Dr. Jumba and other experimental creatures in Hawaii.
Boy Meets World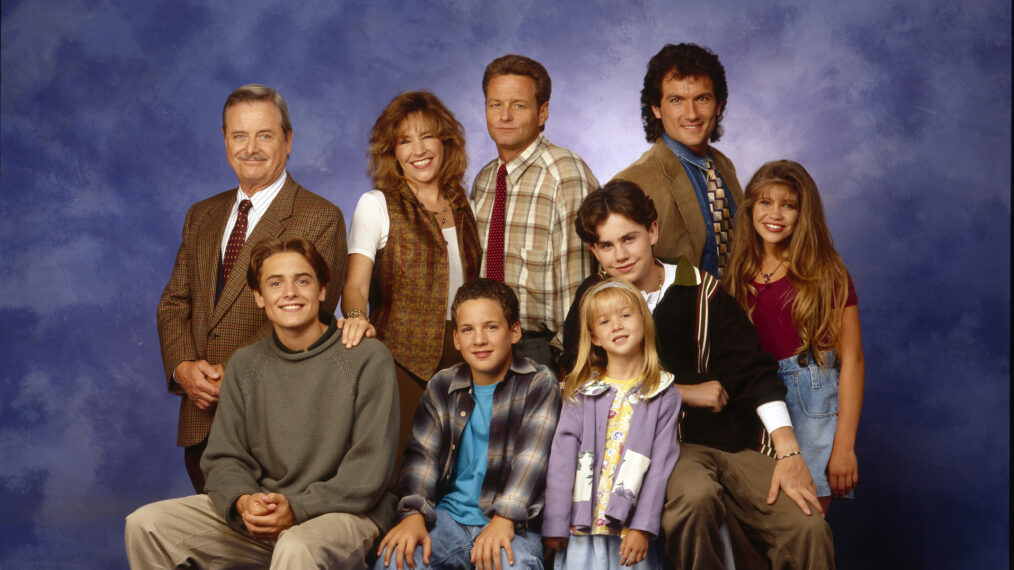 This sitcom had all the '90s vibe we crave today – from hairstyles to fashion to catchphrases. We went through the life of Cory Matthews as he met and tackled worldly issues, while also making us double up in laughter. 
That's So Raven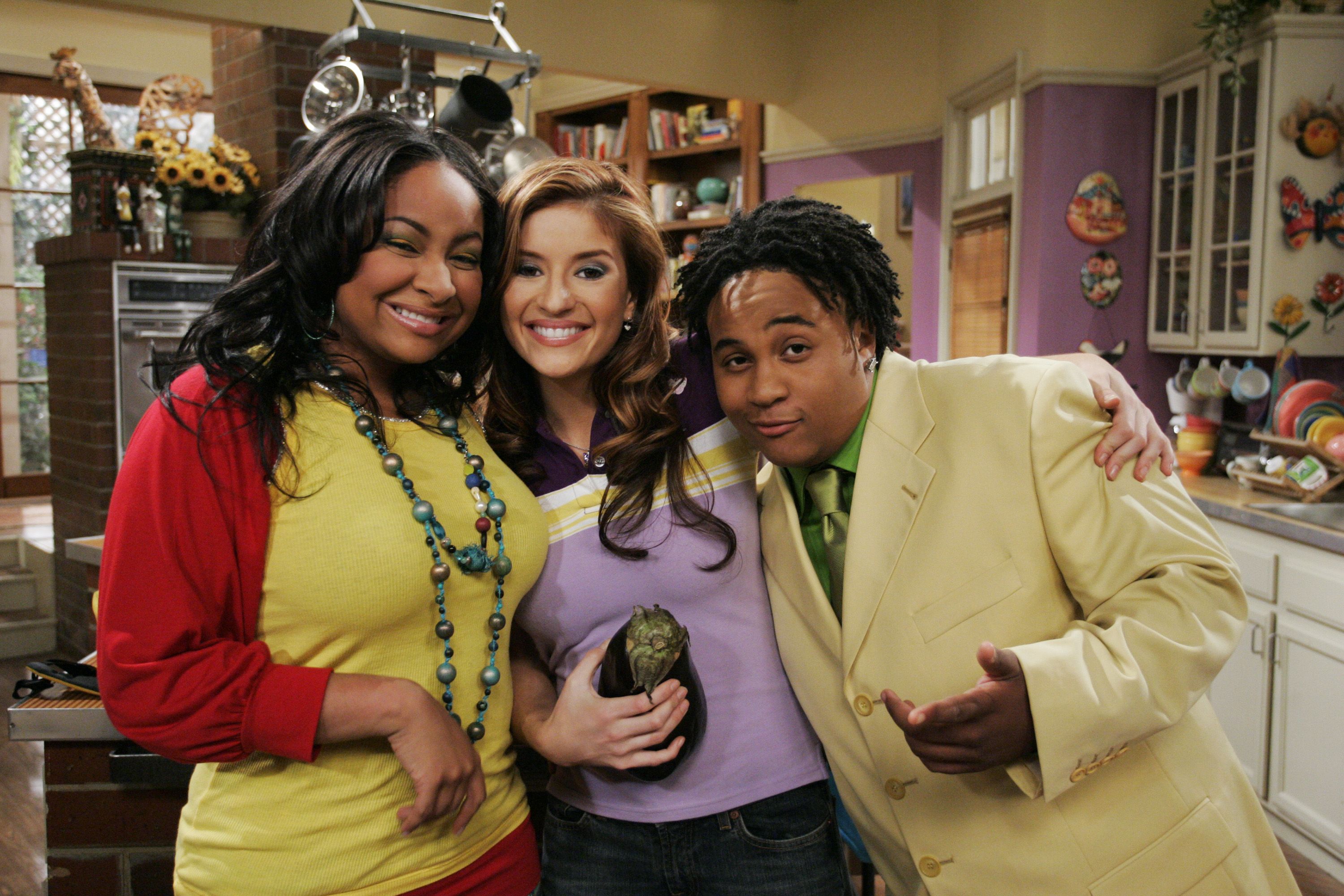 Who doesn't want a friend with psychic visions of the future? We watched Raven follow these visions and meddle in people's lives, resulting in hilarious situations.
The Suite Life of Zack & Cody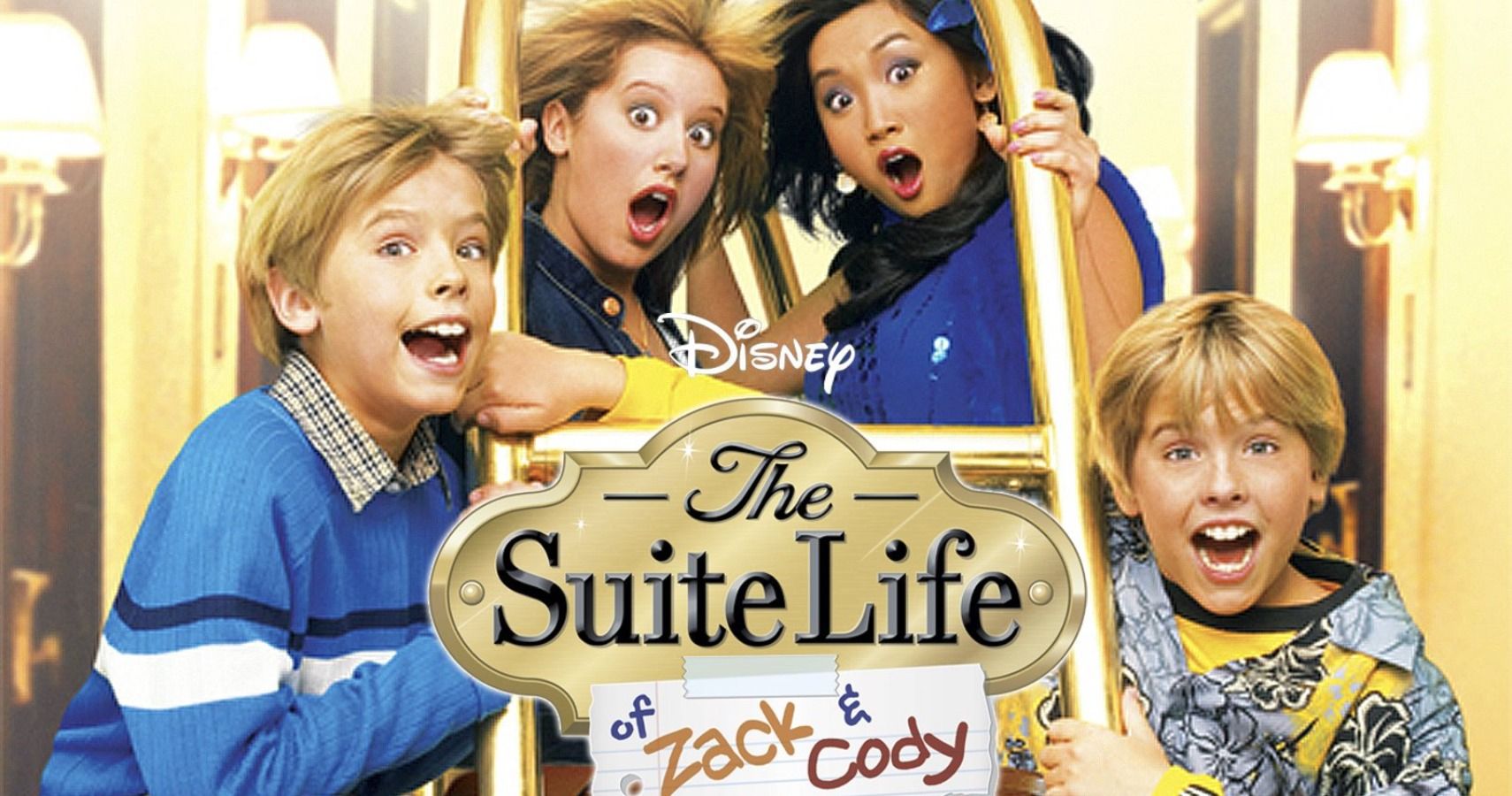 This show made us want to pack up our bags and go live in a hotel. The pre-teen twins Zack and Cody made life hilariously interesting with their mischiefs at Tipton Hotel, where they resided.
Phineas and Ferb
Two brothers spend their entire summer vacations doing cool inventions while keeping it all from their sister. Moreover, they have a pet platypus, a secret agent on a special mission. Could life have been more interesting to us as kids?
Wizards of Waverly Place
Selena Gomez, a teenage wizard – is all we need to see right now. Riding along their magical adventures was SUPER fun as she and her brothers learned to control their supernatural adventures, leading to some seriously funny situations.
Kim Possible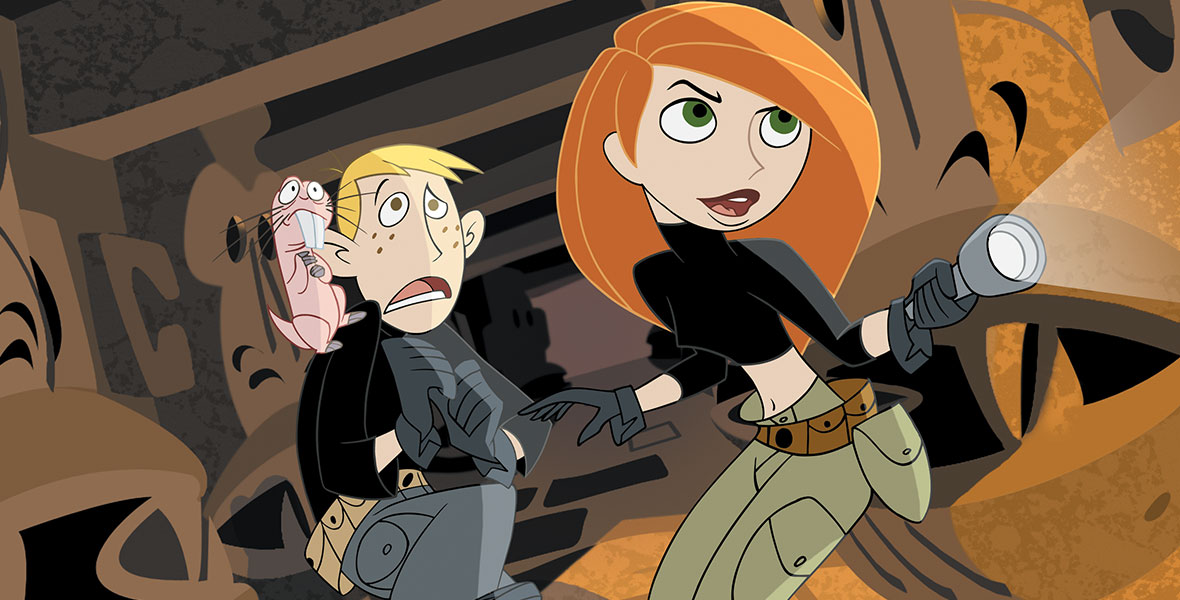 A high-school cheerleader, Kim Possible, saves the world from evil supervillains in her spare time. A webmaster named Wade, Ron Stoppable's pet Rufus, and her best friend, Ron, work together on secret missions and can accomplish anything. Despite her heroic efforts, Kim still has to deal with the everyday stresses of school, family, and social life when she's not saving the world.
Even Stevens
This sitcom had us rolling on the floor, a breakout show for Shia LaBeouf. His mischievous character had a trait of getting into trouble and onto the nerves of his perfectly well-behaved sister. Those were the days!
Recess
With its 2D style animation, this one will hit peak nostalgia. A group of radically different kids form a club and meet up every recess, using this time as the freedom to express their individuality outside their perceived stereotypes.
Hannah Montana
Saving the best for the last. Of all the part times we could do, Hannah Montana was a part-time pop star! Switching between a normal-girl life and a star life with a wig, this show taught our teenage selves how to live with sass.
Can we have these shows running back on TV, PLEASE? These 90s and early 2000s show gave us a magical era that is just irreplaceable. Have we missed out on any? Which one was your favorite among these? 
For more such interesting content, follow us on Instagram and Facebook.
Also, read: