Rising to fame through the TV mega serials, Uorfi Javed is known for her avant-garde fashion and her ability to engage with her followers on different levels. While most of us know her for her fashion choices and her controversial takes, she actually began her journey through TV.
Born and brought up in Lucknow, she dealt with an abusive father and wanted to start her own life on her own terms. Her acting career began in 2016 with her debut in "Bade Bhaiyya ki Dulhania" as Avni Pant. although Uorfi Javed has appeared in many serials, her appearance in Big Boss OTT in 2021 marked a breakthrough in her career.
Let us shine some spotlight on Uorfi Javed's serials. These are mass shows, massively melodramatic, and super cringeworthy – the kind where they are so unreal they are actually addictive. Uorfi Javed in her serials though, is not always the person we know online. So, read ahead to find out if you recognize the names of the Serials Uorfi Javed has been in. 
Uorfi Javed's Serials – Binge or Cringe?
Bade Bhaiyya ki Dulhania (2016)
A delightful comedy drama based around the Pant family that is on the lookout for their oldest Son, Abhishek. Uorfi Javed featured in this serial as the groom's sister – Avni Pant. Airing on Sony TV, the show had all the quirks you can possibly find in a desi joint family and was pretty popular among its audiences. Much like all other Indian Soaps, this one of Uorfi Javed's serials was super melodramatic at points and would make you chuckle an awful lot. 
Also, read:
Chandra Nandini (2016-17)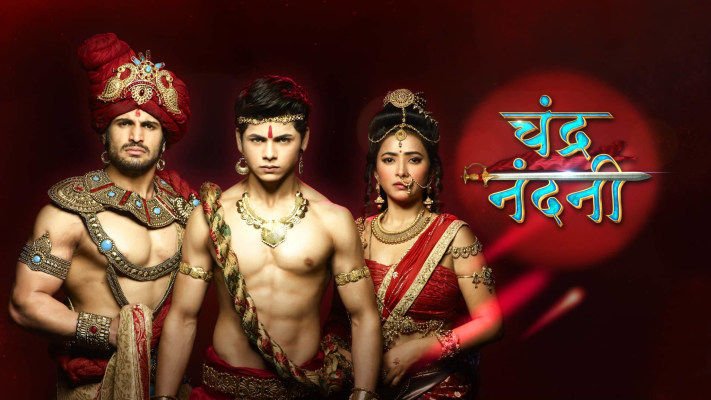 You might not have heard the name of this serial Uorfi Javed was in, probably because she was a part of the recurring cast; however, she was pretty awesome as Chandragupta's sister – Princess Chhaya. Yep, this is a historical fiction – with a bit of history, a lot of family drama, and some charming sets and costume. Highlighting the famed Mauryan empire, it got quite a lot of praise from its audience back then. Check it out on Hotstar this weekend for a relaxed binge sesh.
Meri Durga (2017-18)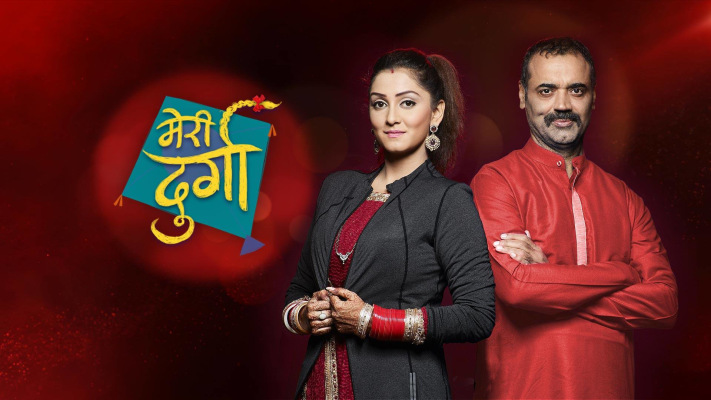 Trust me you'd love the Uorfi Javed character in this serial. She is the "arch-rival" of Durga, the main lead, and the drama is top-tier. You can expect all the desi-serial-evil that you have known and would totally enjoy the moments. This one of Uorfi Javed's serials is based on the life and struggles of a runner, Durga, played by Srishti Jain. Durga's encounters with obstacles and how the conflicts are resolved makes this for a perfect guilty pleasure.
Bepannah (2018)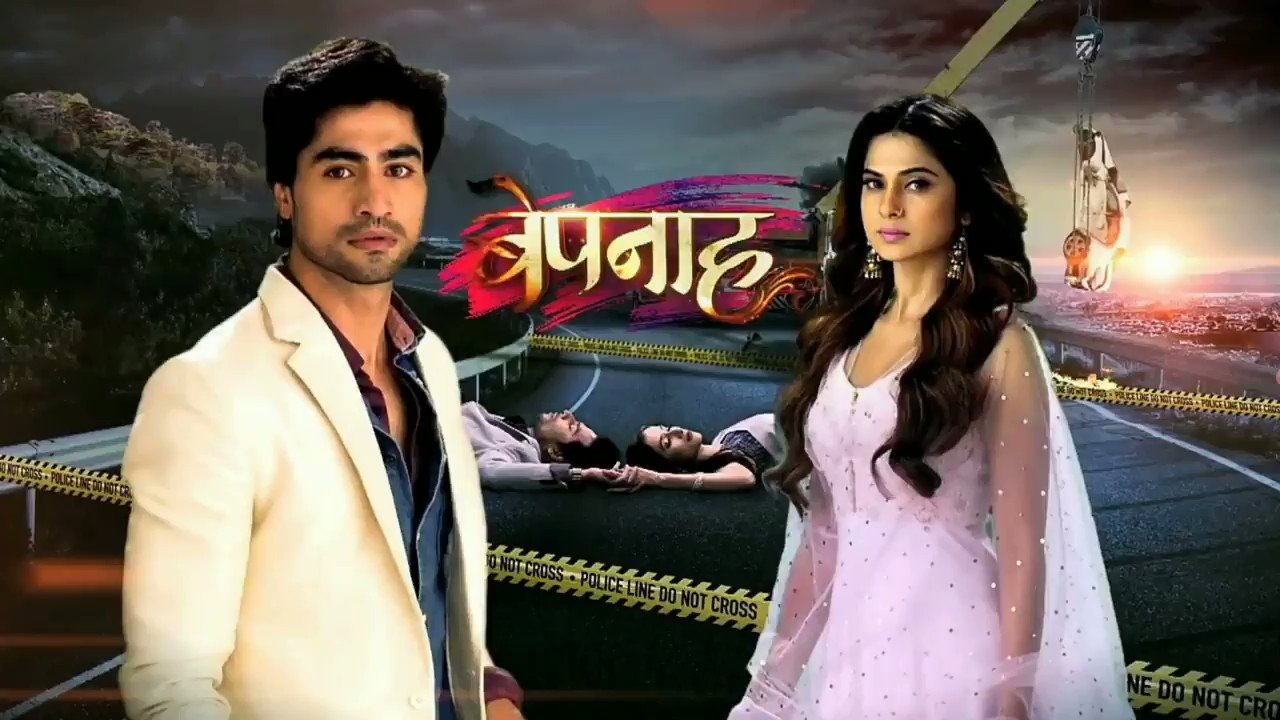 Aired on Colors TV, this was romantic mystery based on the lives of two people who are connected in a strange way. Uorfi Javed appears in a small role as a client at the office of Adi – the male lead. 
Saat Phero ki Hera Pherie (2018)
A sitcom on SAB, the story is about two neighbors and their experiences. Much like other Indian sit coms, it has funny, sometimes weird dialogues and scenes that would make you giggle. Uorfi's cameo as a romantic interest of one of the neighbors is pretty hilarious too. 
Jiji Maa (2017-2019)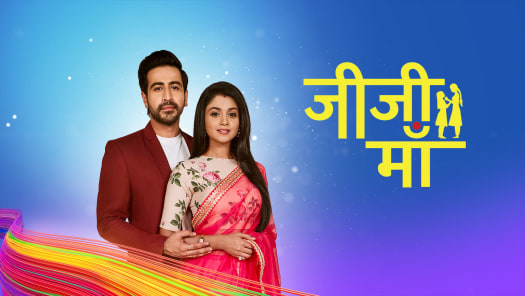 Revolving around the lives of two sisters, growing up in a poor household, after their mother's demise. It focuses on their struggles and their journey as they grow up. Uorfi Javed plays a long-lost third sister in this heartfelt show. If desi soaps are your guilty pleasure, you are going to absolutely love some of the plot twists here.
Daayan (2018-2019)
Although the name of this one of Uorfi Javed's serials is pretty self explanatory – it is a romantic horror series. And romantic horror here might mean absurd and unintentionally hilarious sometimes. The paranormality of Daayan is on another level, and although the suspenseful music and effects add a little bit of tension, it is more entertaining than scary. It's on ZEE5 if you are looking for a easy-peasy paranormal show this weekend. 
Yeh Rishta Kya Kehlata Hai (2009-Present)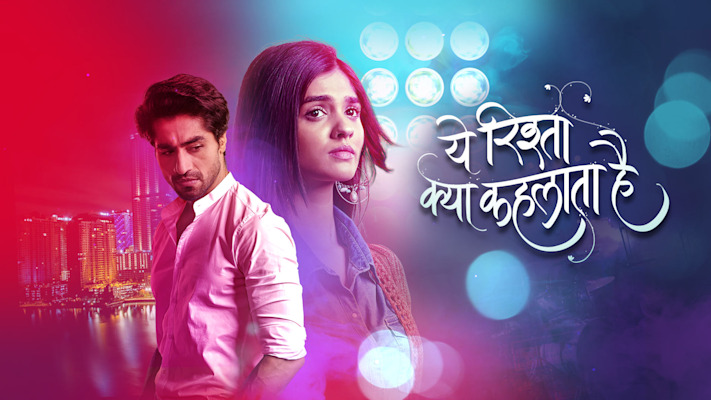 On air since 2009 (that is 14 years!), this has been one of the most watched drama for ages now. Many of us would have grown up watching this with our moms, but, did you know Uorfi Javed has been a part of this classic Indian Soap? Well, she appears in a tiny role as Adv. Shivani Bhatia. 
Kasautii Zindagi Kay 2 (2018-2020)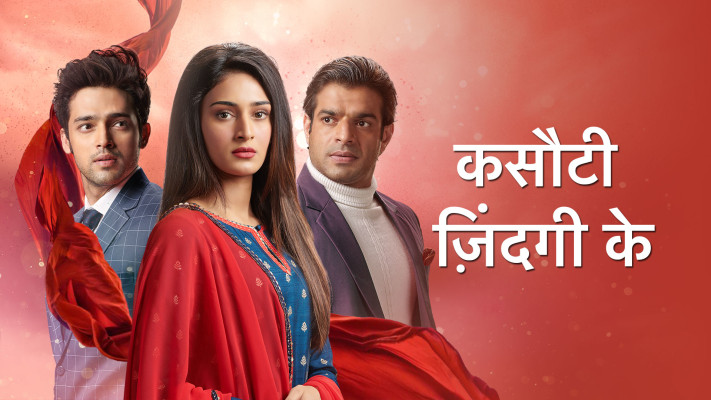 A remake of the popular Ekta Kapoor daily soap of the same name, this aired on Star Plus. KZK-1 has been a classic for our generation; it is known for one of the most popular woman in negative roles in the history of Indian TV – Komolika. Essentially a family drama, it is super entertaining, and pretty nostalgic. Uorfi Javed appears aas Tanisha, a recurring supporting character in the series. Watch it on Disney+Hotstar to find out which Komolika you like better!
Aye Mere Humsafar (2020-2021)
The story has family drama, romance, love, loss, and everything that you find typically in mega serials. Uorfi as the sister of one of the leads is a great addition to the supporting cast here. If you like high-octane romantic dramas, you should definitely check this one out. 
Apart from these serials, Uorfi Javed has appeared in Big Boss OTT – where her iconic garbage-bag dress went viral and fans began to highlight her eclectic taste in fashion. She has also appeared in Splitsvilla S14 as a guest contestant. Now, grab some snacks, and start watching one of her serials for some light-hearted entertainment. Happy binge-watching!
Also, read: