Everyone vaguely remembers their favorite Indian kids shows and how they made them feel good, and sometimes laugh after a day at school. Here is an article dedicated to some of our favorite Indian kids shows from the past, these never failed to bring a smile to our faces.
9 Nostalgic Best Indian Kids Shows That Remind Us Of Childhood
Suite Life of Karan and Kabir
The First Indian kids shows from the list is Suite Life of Karan and Kabir. A Disney show based on its American counterpart 'Suite Life of Zack and Cody'. It followed the life of two twin brothers, Karan and Kabir, with opposite personalities but the same knack for mischief. It is safe to say some of the episodes were extremely hilarious.
Best of Luck Nikki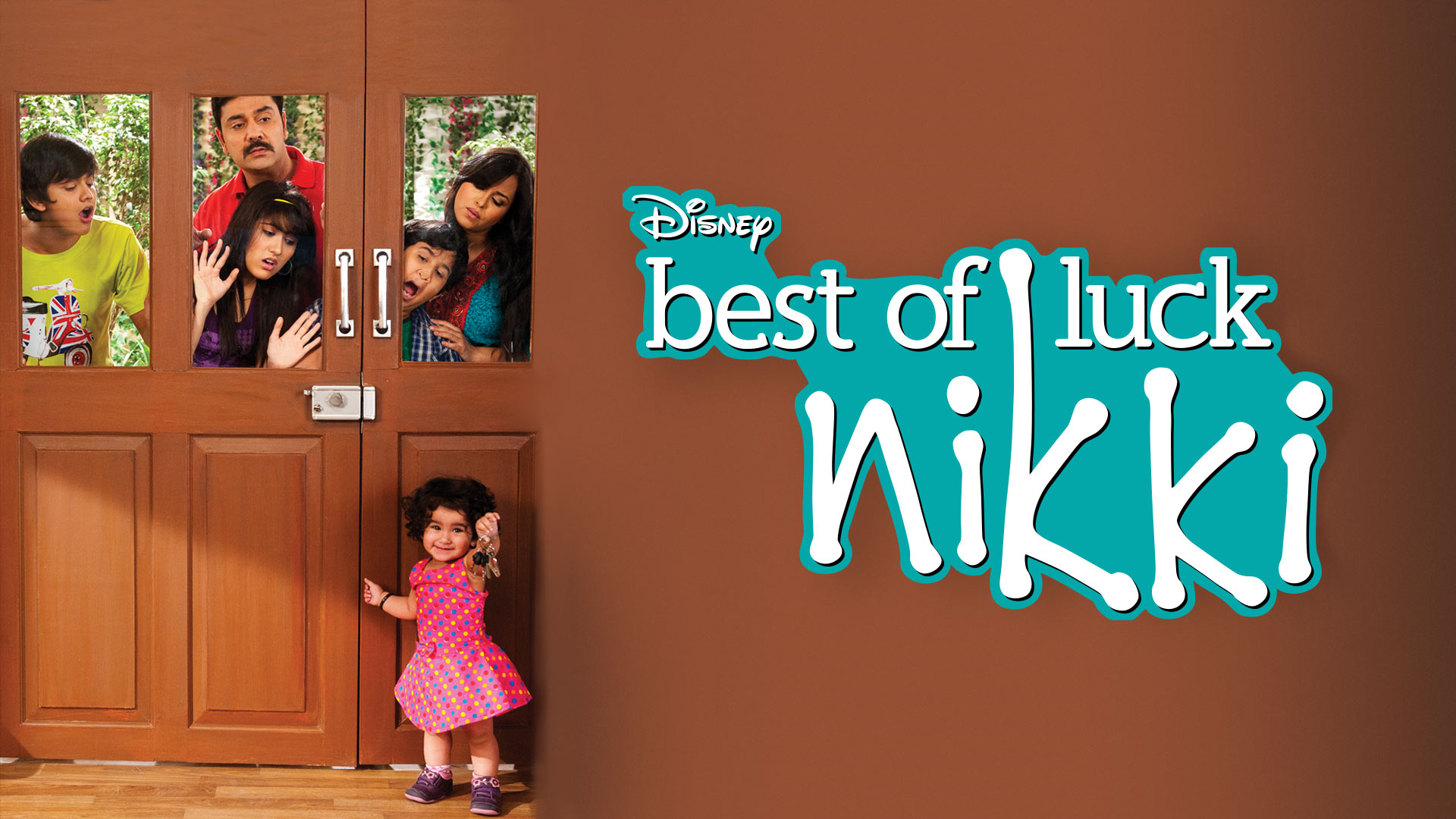 It was an extremely popular show about a small child in her family, which was also an Indian counterpart of the popular series 'Best of Luck Charlie'. A show that fills the entire room with laughter and affection sure does remind one of when they were little kids.
Cambala Investigation Agency
One of the best mystery shows on Pogo and brought many mystery books by Enid Blyton to the Indian TV screen. A fun mystery show that kept you guessing and made you create your own mysteries as a child, so you could be as cool as the characters.
Sunaina – Mera Sapna Sach Hua
The show aired on Pogo and followed the life of a girl, Sunaina, whose obscure dreams could predict the future. The mayhem caused by these predictions was so chaotic that it was hard not to laugh.
Baal Veer
One of the most viewed fantasy shows for kids, Baal Veer is the story of a child who protects those in the fairy world. An extremely wholesome superhero show which influenced so many children to start acting like Baal Veer.
Oye Jassie
An Indian adaptation of the popular sitcom 'Hey Jessie', the show was about Jassie who moved into work as a nanny to the kids of Mumbai's elite. The show was filled with quirky moments as we see the relationship between Jassie and the kids develop.
Ishaan: Sapno Ko Awaaz De
A musical show about a boy and his dream to become a singer. The show was extremely wholesome as we saw him develop a friendship and form a band plus the amazing soundtrack only makes you reminisce more about the show.
HERO – Bhakti hi Shakti Hai
One of India's original fantasy series with a superhero and his sidekicks taught a lot of kids about honesty, kindness, and other good characteristics.
M.A.D.
Last but not the least, M.A.D. short form of Music, Art, and Dance was an extremely popular show in which the host, Harun Robert aka Rob, used to create interesting art projects and helped children explore their own creativity.
Share your favorite Indian kids shows that made you nostalgic and let us know which was your favorite show.
For more such interesting content, follow us on Instagram and Facebook.
Also, read: