Gangubai Kathiawadi is a real story of Gangubai Harjivandas, aka Gangubai Kathiawadi, an Indian lady don who ran a brothel in the Kamathipura area of Mumbai. Her life was documented in the book Mafia Queens of Mumbai (2011) written by journalist Hussain Zaidi on which the movie is based. She campaigned for the rights of sex workers who are considered the "Other" in Indian society. Read on to know the real story of Gangubai from a woman's perspective.
Gangubai Kathiawadi: Real Story Of The Underworld From A Woman's Perspective
How's the portrayal of the female protagonist?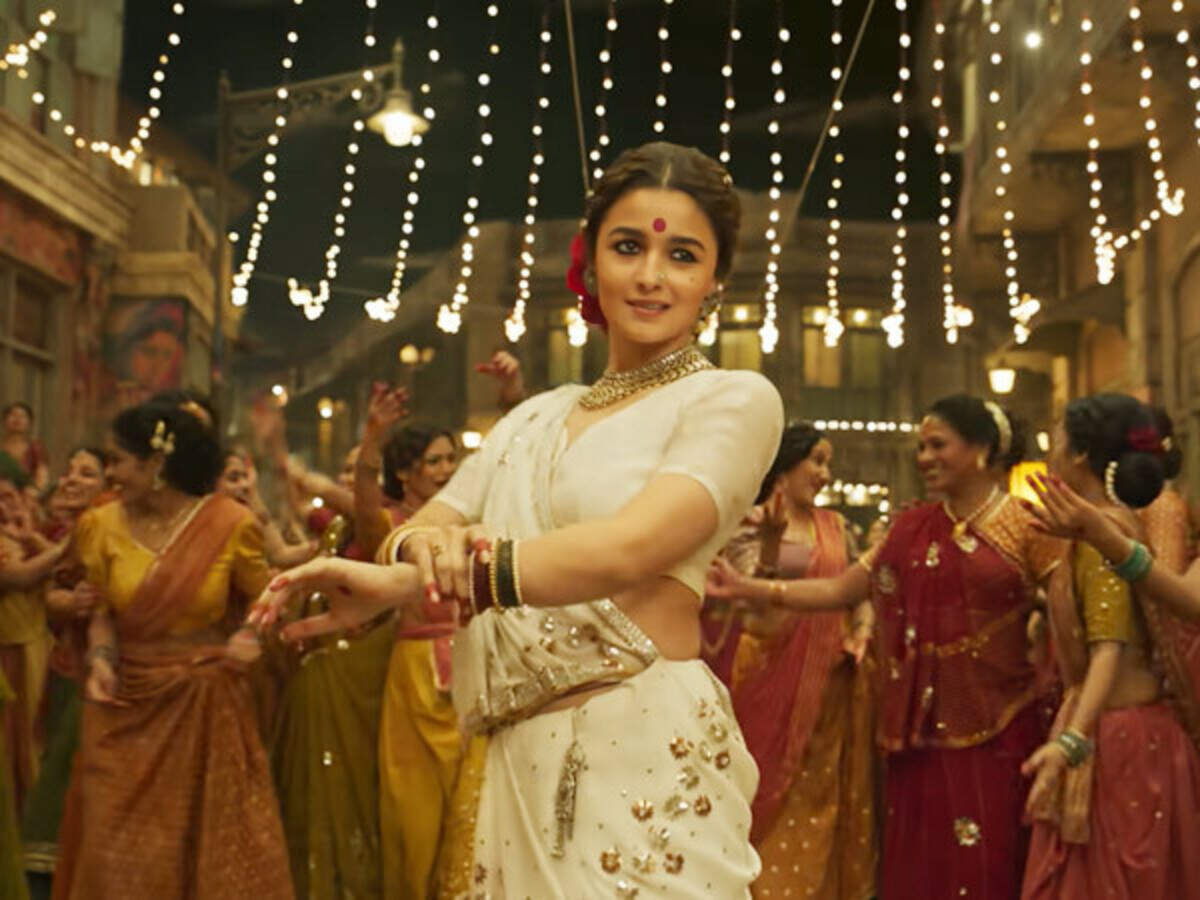 Gangubai is nothing like the older portrayals of prostitutes in Bollywood Pakeezah's (1971) protagonist could be heard saying,
"Hamara yeh bazaar ek kabristan hai … aisi auraton ka jinki roohen mar jaati hai … aur jism zinda rehte hai",
Gangubai bluntly takes her stand, she has an agency of her own. Her role is not in any way defined in relation to the phallus. She is much like Julia Roberts in Pretty Woman, who says, "I say who, I say when."
What more significant social cause does it serve?
Well, there are many red-light areas in almost every corner of the country, but still, our orthodox Indian society likes to brush off issues like that safely beneath the carpet. This leads to large-scale exploitation of sex workers, which strips off their rights and causes unbearable suffering.
What and Why is there so much hype about Gangubai Kathiawadi?
It is as simple as that; crime fascinates. The topics which are considered taboo arouse curiosity. And, especially when there are lady dons, it becomes quite tantalizing to watch. The reason is, of course, sexual objectification of the female body.
What's this debate between prostitution as a forced profession or a profession of choice?
This movie is a must-watch if you want to find out the answer. Gangubai is not some damsel in distress waiting for a man to save her. She chooses to be her savior, much beyond the Madonna-Whore dichotomy.
What viewership does the movie cater to?
Perhaps, that is very early to ascertain. But, Gangubai is an erotic spectacle of her own kind, and I guess it is enough for the male gaze. Still, it doesn't limit the character to strike a chord with the female audiences because of her woes.
What's the most interesting thing about the movie?
Without any doubt whatsoever, Dialogue! Dialogue! Dialogue! We are yet to see how it fares at the box office, but one thing we can say for sure is that the dialogues are here to stay forever.
What surprises does the reel-life Gangubai, Alia Bhatt, have for us?
There are controversies regarding if Alia has been just the right face for it. But, there are numerous reasons why she believes that she looks astonishing in that white saree and large red bindi, chewing paans. She appears wild and free.
We are pretty sure you are excited enough by now. We would say it's a must-watch if power politics and the associated social issues interest you.
For more such interesting content, follow us on Instagram and Facebook.
Also, read: