If you are a 90s kid who has grown up watching cartoons and belongs to the generation that witnessed the early days of cell phones in India, you probably would be missing the 90s snacks of India, including 90s kids chocolates, 90s chips, and several other snacks you used to eat.
Gone are those good old days, and now we have all grown up, juggling between married life and tons of office work. But, there comes a moment when we cherish the childhood memories of when we were little kids, with no worries and the freedom to eat whatever we wanted.
Here are some of the 90s snacks of India that we will probably never ever eat again. 🙁
90s Snacks Of India That We Will Probably Never Eat Again
90s Snacks: Cadbury Bytes
What would we not give to have these little pockets of chocolate-filled delights again? These 90s snacks of India disappeared from the stores for almost a decade because of rising competition from giants like Oreo and Frito-Lay.
90s Snacks: Cheetos 'Whoosh'
This 90s snack of India was a pleaser because of the compliments it came with. Tazos. Collecting these and showing off one's superiority in the Tazo collection was the ultimate sport back then.
90s Snacks: Hippo Toasties
Round disks with a hippo embossed on them and exceptional flavors! Recall it anywhere? They were an instant favorite, so much so that people have signed petitions to bring them back! Call them chips or toasts? Whichever is healthier to explain!
90s Snacks: Lays Chaat Street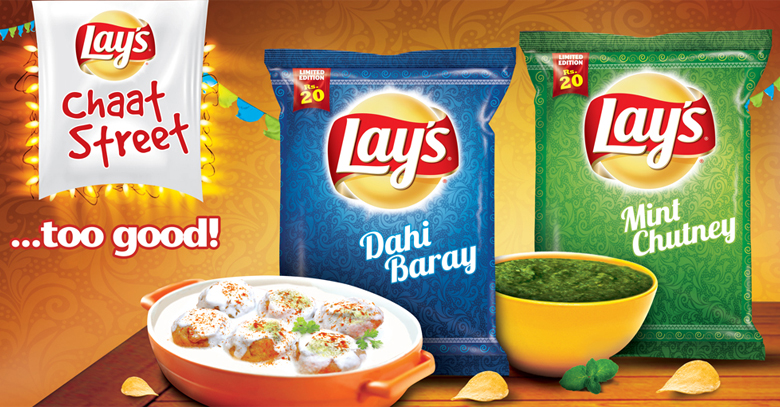 What happened to every other Indian Lays flavor will remain a mystery. Today, we've got everything from Spanish Tango to American sour cream to West Indies' Chilli, and all of India combined into a single 'Blue' Lays. Bring back the chaat, please!!!!
90s Kids Chocolate: Ulta Perk
We were always too proud to buy one of those rare edition chocolates, old perk chocolates as it is called now. Where will we find this 90s kids chocolate again? The picture of Ulta Perk alone is enough to bring the experience back!
90s Kids Chocolate: Tiny Dairy Milk
These just hit different, both taste-wise and birthday-wise! Still, remember asking your mom to just give you one more piece before putting the box back in?
90s Soft Drinks in India: Blue Pepsi
Remember that berry-flavored cola that we used to drink with our friends? How will we ever threaten anyone again by forcing them into believing that we are drinking Harpic?
90s candy: Mentos 'Marbels'
Regardless of selling these candies with a misspelled name nationwide, they were one of the first treats to introduce color-based flavors and were worth fighting our siblings over!
90s candy: Calcium Sandoz
The ultimate energy-giving, calcium-boosting, healthy bites we knew were secretly just candies! Remember having them.
90s candy: Center Shock
That sour & shocking gum, at first, quite astonishing to our taste buds, and later pleasing when it turns to a sweet flavor. A fantasy to many because apparently gum is for 'adults'! But we've all had our chances with center shock!
This is one of those "why do all the good things have to end" moments to recall childhood memories. Tell us which of these 90s snacks of India hit you the most and what you miss out on all these.
For more such interesting content, follow us on Instagram and Facebook.
Also, read: