Many of us have grown up consuming Japanese media without knowing its origin. Cartoon shows like Doraemon, Shinchan, Pokémon, etc., were part of our TV watch lists as kids, and we never knew they were from mangas. This article mentions some of the popular Japanese cartoon shows we have watched as children in India.
Popular Japanese Cartoon Shows In India We Watched As Children
Doraemon
A Japanese manga series by Fujiko F. Fujio was first dubbed and aired in India in 2005. The anime's main plot is about how a robotic robot from the 22nd century travels into the past and meets Nobita and his family and ends up helping them and becoming an integral part of the family. The anime raised a generation of children in India.
Beyblade TV Series
First aired in Hindi dub in 2001, the Beyblade series dominated the Indian market, especially in the form of toys. It follows a team called Bladebreakers and the tournaments they fight and win with their Beyblades, with character relationships being a complementary storyline.
Ninja Hattori
Based on a magazine illustrated and written by Fujiko Fujio. It was broadcasted on Indian television for twelve years, and after that, it also got a remake due to its popularity. The storyline follows a ninja called Hattori who starts living with the Mitsuba family, helps them with their problems, and becomes part of the family.
Pokémon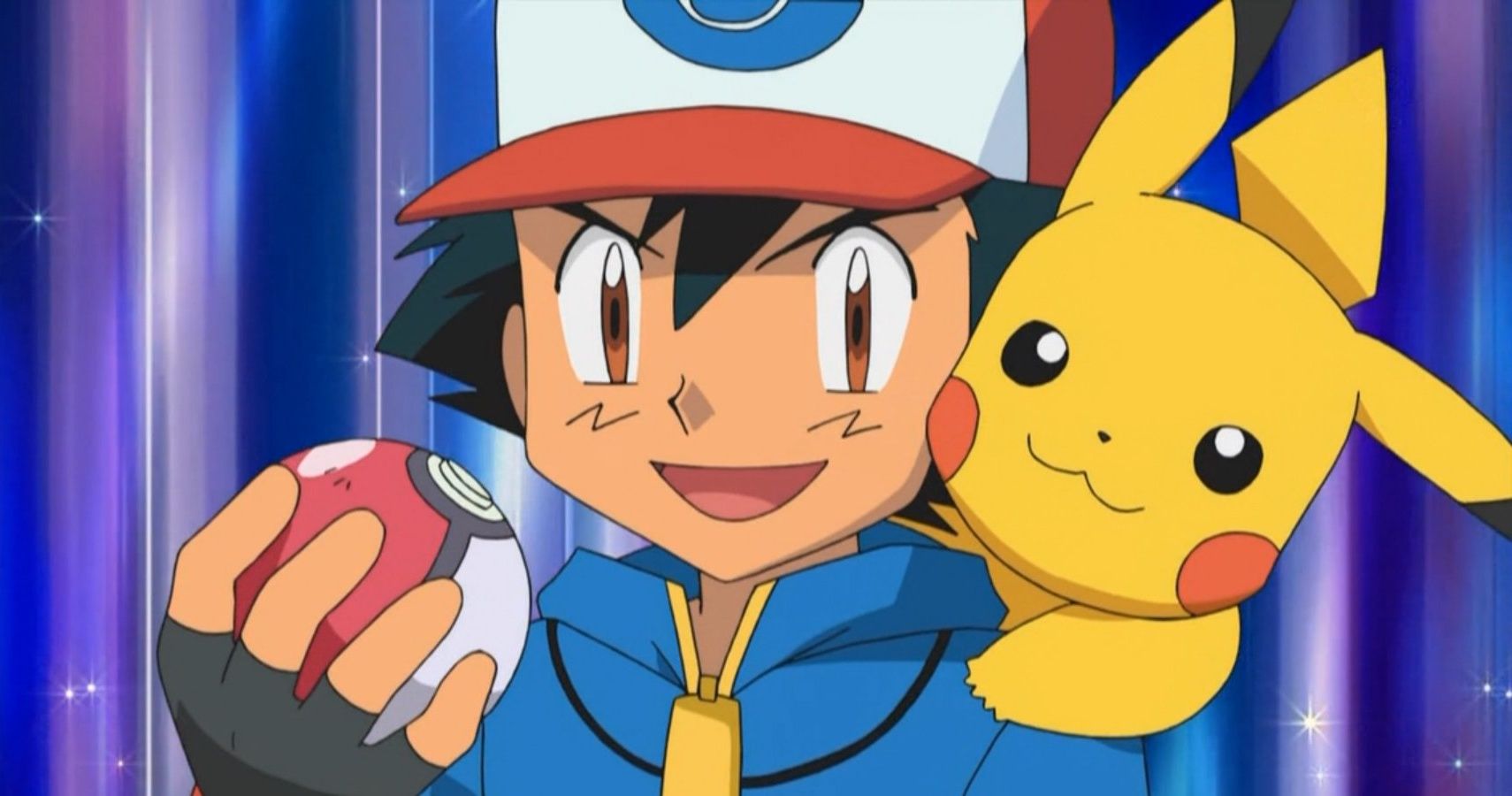 Pokémon shows the main character Ash Ketchum, his pet Pikachu and his friends navigating a world filled with colorful and powerful creatures. They participate in multiple battles and tournaments with their Pokémons. The show even led to games like Pokémon Go, which was insanely popular.
Dragon Ball Z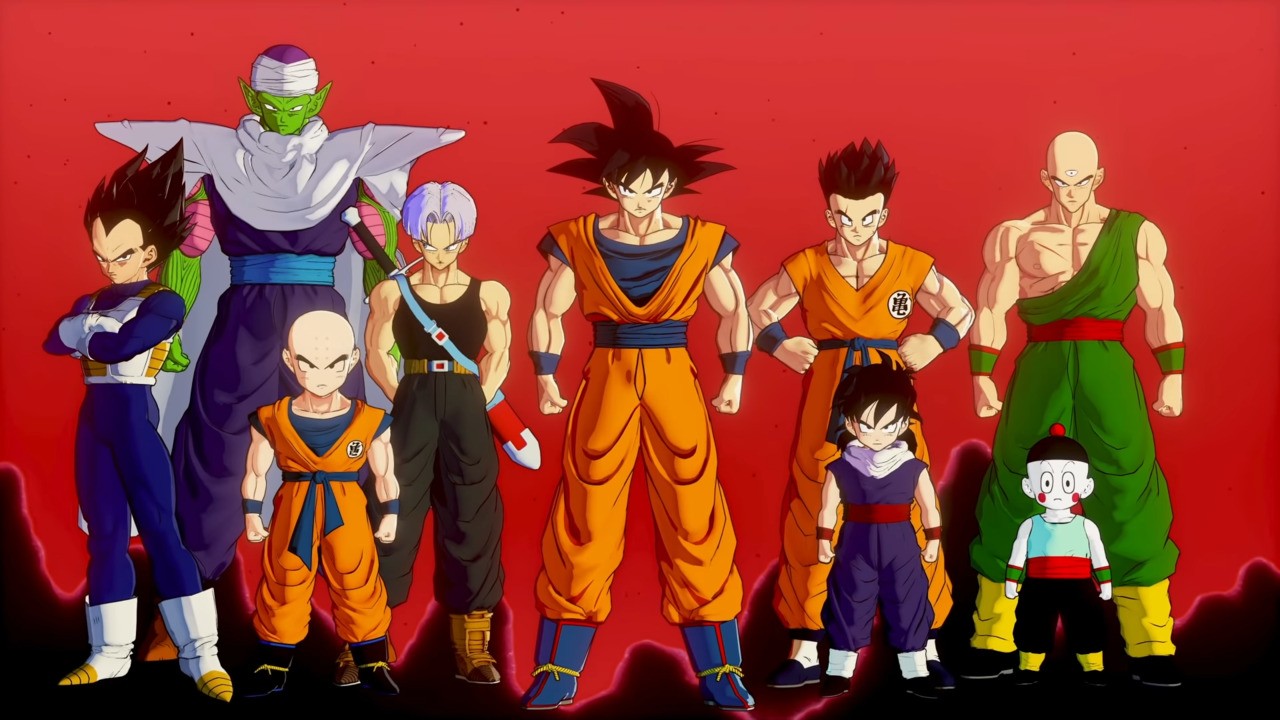 Dragon Ball Z was dubbed for the Indian audience approximately in the 2010s. It follows the adventures of Goku and how he teams up with his friends to protect Earth from evil forces who threaten the good morality and safety of others.
Naruto
Naruto is a manga series written and illustrated by Masashi Kishimoto. It began broadcasting to an Indian audience in 2007 and is set in a functional world. Naruto is a child who is believed to be a fox demon and is hated by his village, but he dreams of being the most powerful ninja in his village and wants to prove everyone wrong.
Shinchan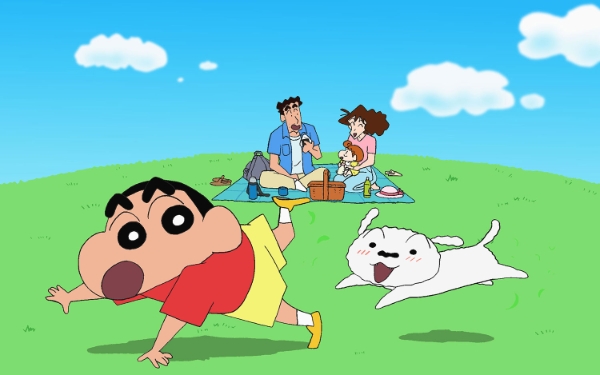 Shinchan is based on the series written by Yoshito Usui and was first aired in India in 2006. It is about a naughty 5-year-old and how he gets into trouble every day due to his nature.
Perman
Based on the manga written and illustrated by Fujiko Fujio. It is a story of a young and clumsy boy who becomes an apprentice to a superhero and trains to become one. The show was extremely popular, with about 500+ episodes being dubbed in Hindi.
Kiteretsu Daihyakka
Kiteretsu is based on the manga written and illustrated by Fujiko Fujio, which first aired in India in 2007. Eichii Kiteretsu is a genius inventor who builds a robot called Korosuke, and the show details his time-traveling adventures with the robot.
What has been your favorite Japanese show you watched as a kid?
For more such interesting content, follow us on Instagram and Facebook.
Also, read: