While Hollywood is serving the spookiness on a praise-worthy platter, we bring back the fear vibes from the 1990s and 2000s that Indian television presented to its audience. Stepping into nostalgia, we are about to go through Hindi horror serials that frightened us to the core so much that we didn't even step down from the bed or the couch after having a watch. 
8 Hindi Horror Serials That Spooked The
Shit Out Of Us
X Zone
This Hindi horror serial aired on Zee TV from 8th June 1998 to 30th October 2000. Directors like Anurag Basu, Tulsi Ramsay, Shyam Ramsay, Kushan Nandy, Vivek Agnihotri, Imtiaz Ali, Anil Sharma, and Ketan Mehta were involved in different episodes of X Zone. With a different story every week, the show depicted ghosts to zombies, from Ouija boards to voodoo.
You can stream all episodes of the X Zone horror show on YouTube. It acquired cult status for its professional special effects at that time and its mature content concerning its competitors.
Aahat
The intro music of Aahat is still so fresh, and it will remain in our minds forever. Amongst all the hindi horror serials from that time, Aahat has a name that is spooky enough to instill horror in our souls. Stories in the different episodes of Aahat revolved around paranormal activities, supernatural elements, and frightening entities. Written by Yash and Sima Shridhar Raghavan, Aahat's first episode aired on 5th October 1995. This horror show is available to stream on Sony Liv.
Rooh
Zee TV really had a spooky team to finalize shows that will air on it. And Rooh is another hindi horror serial that aired on Zee TV from 6th November 200 to 6th August 2005. Every story of this spooky television show has a different story with a different cast. The stories included elements such as black magic, phantoms, ghosts, possessed objects, and witches. 
Ssshhhh…koi hai
Created by Cinevistaas Limited and Contiloe Entertainment, Ssshhhh…Koi Hai was one of the popular Hindi horror serials that ruled television from 27th July 2001 to 16th May 2010, including three seasons. Vikraal and Gabroo, the protagonists going on a ghost hunt, were the main characters throughout the series, and their chemistry gave a dose of humor to every horror story. The second and third seasons of the show were titled Ssshhh…Phir Koi Hai and Ssshhh…Phir Koi Hai 3. You can stream this nostalgia horror show on Disney+ Hotstar.
Mano Ya Na Mano
We told you that Zee TV has a knack for serving some fear vibes to the audience through its choice of Hindi horror serials. Mano Ya Na Mano used to run on Zee TV in 1995. Directed by Rajesh Ranashinge, this Hindi horror serial projected stories about ancient beliefs, myths, and supernatural elements. 
Raat Hone Ko Hai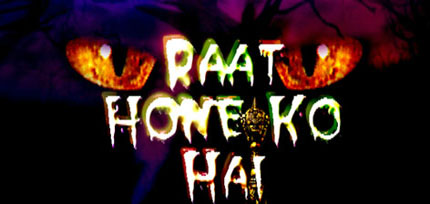 You might not know, but Sunidhi Chauhan sang the theme song of this Hindi horror serial. Raat Hone Ko Hai was produced and directed by BP Singh, and it aired on Sahara One on 10 May 2004 and served 272 episodes of fear. Episodes of the Raat Hone Ko Hai included scary monsters created by special effects. The show didn't succeed in gaining popularity and thus was wrapped up.
Aap Beeti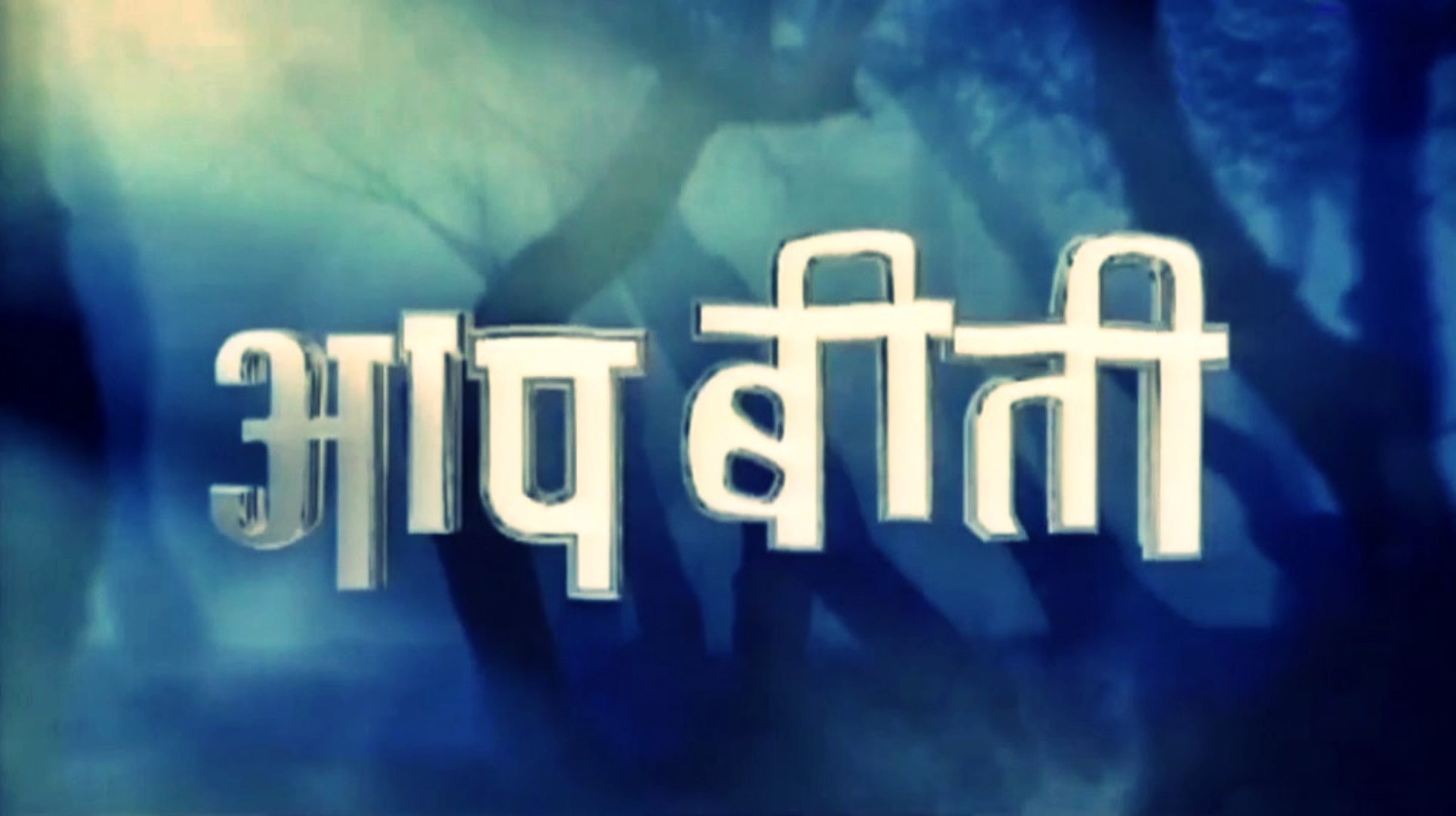 If records are believed, Aap Beeti portrayed factual stories of paranormal activities and unexpected happenings based on mysterious real-life stories. Ghosts of loved ones telling people about the reason for their death and seeking revenge through them was one of the main storylines. Directed by Ravi Chopra and produced by B.R. Films, Aap Beeti was aired on Doordarshan National in 2001. Aap Beeti & Doorshan: Perfect Nostalgia Horror Vibes!
Zee Horror Show
Zee Horror Show is the showstopper for the article! With an IMDB rating of 8.1, Zee Horror Show is still ruling in its genre, and no other Indian television horror show has yet been able to defeat it. The first episode was named 'Aatma,' aired on Zee TV in 1993. As per its time, the show had a decent take on the Ghosts, and every episode brought along a new story with it. 
"We watched a few episodes to write this up, and we think table ke niche koi hai."
Tell us which Hindi horror serials were the most BHOOTIYA?
For more such interesting content, follow us on Instagram and Facebook.
Also, read: