Before all the love for American sitcoms kicked in, Indian sitcoms were forming a significant part of our lives and presenting the real, authentic lives of Indians with a dash of sarcasm, constant bickering, and a lot of laughter. Here are our favorite and some of the best Indian sitcoms of all times that shaped a significant part of the T.V. industry and became household names. 
Best Indian Sitcoms Of All Time That
Are The Real Stars
Shararat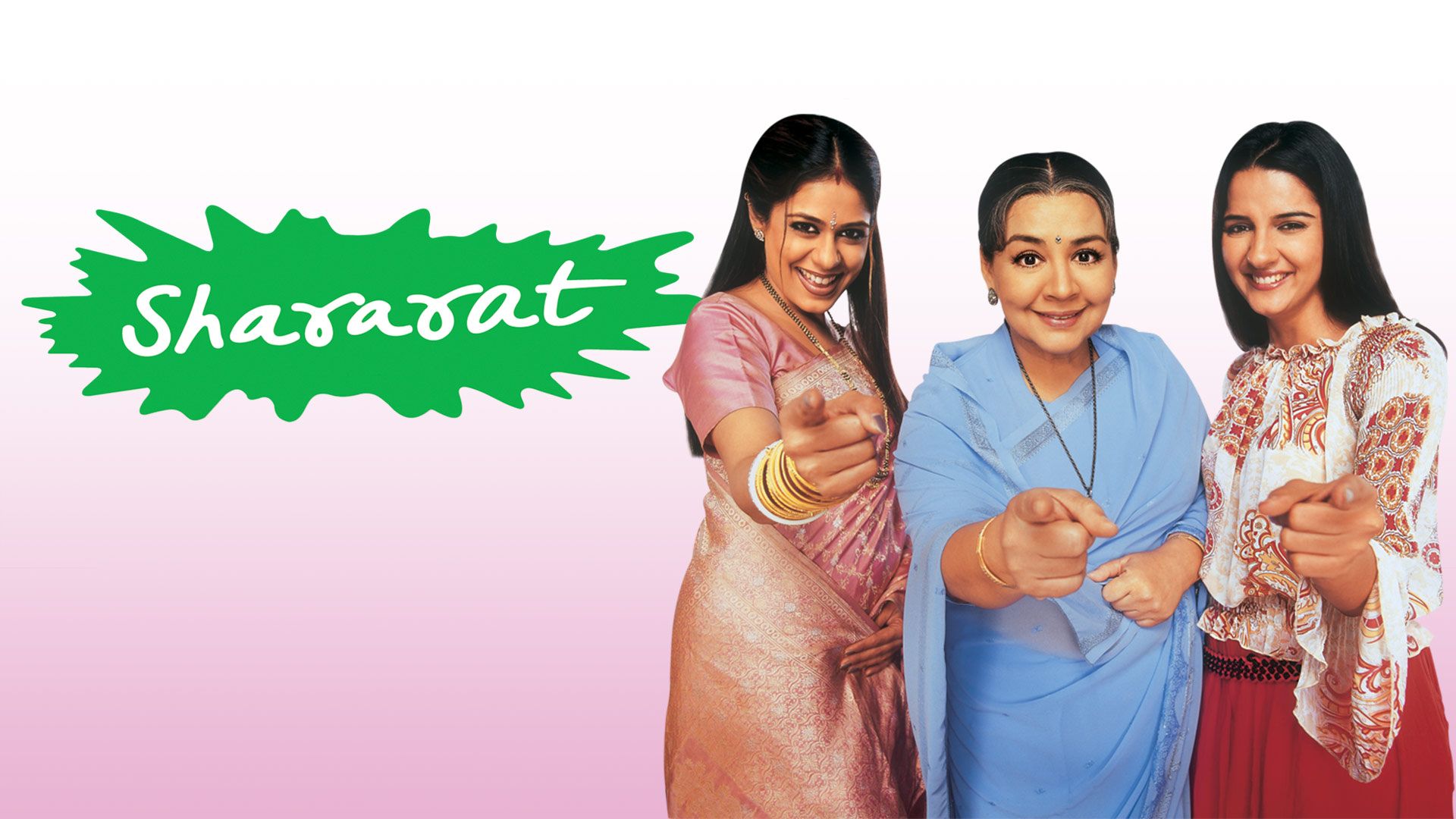 If we say 'shring bring sarvaling, bhoot bhavishya vartamaan badling, badling, badling', Does it transport you back in time and put a big smile on your face? It does for us. Shararat was one of the most amazing shows around three generations and the supernatural powers they had. The mishaps of Jiya, her running to her Nani and mummy whenever her magic backfired, Nani being there to solve all the problems, and shooing Pammi aunty away whenever she came to borrow groceries. Everything about the show screamed 'wholesome.' 
Office Office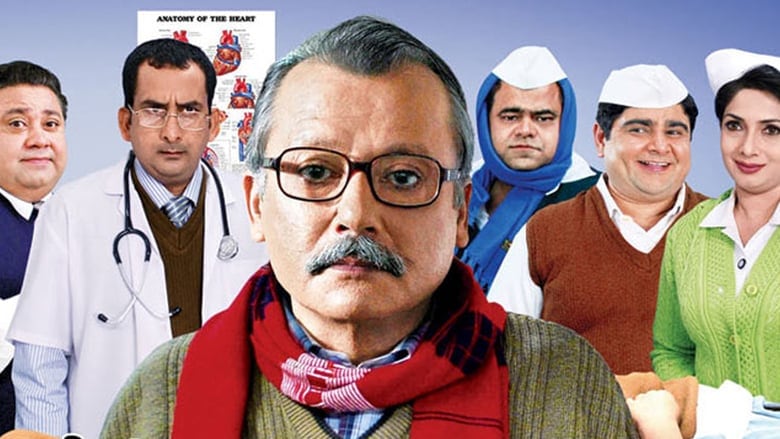 More people on the internet should be talking about what a fantastic show it was. It showcased the never-ending struggle of getting tasks done at an Indian Government office with a hint of loads of humor. The rampant corruption and the bureaucracy can be challenging to deal with, and the character of Musaddi Lal portrayed it so well. Patel, Bhatiya, Shukla, and Pandeyji never made it easy for him. Every menial task would take days, repeated visits, and the chappal ghiswana phrase come true. 
Taarak Mehta ka Ooltah Chashmah
Even if you have not been a religious viewer of this show, there is not even a single possibility on the face of the earth that you would not have heard about what a great show it is. That's TMKOC for you. Nothing comes close to how this show depicts the love of family, friendships, and neighbors turned into family and friends. The miseries of Jethalal, running to Mehta Sahab whenever a crisis hits, his love for Jalebi Fafda, the soda visits at Abdul ki dukaan, Tapu Sena, Mahila Mandal buying sabji and just venting about their struggles, the love triangle of Iyer, Babitaji, and Jethalal, Daya Bhabhi's Garba and unbeatable energy, it is all a goldmine of laughter and happiness. 
Shriman Shrimati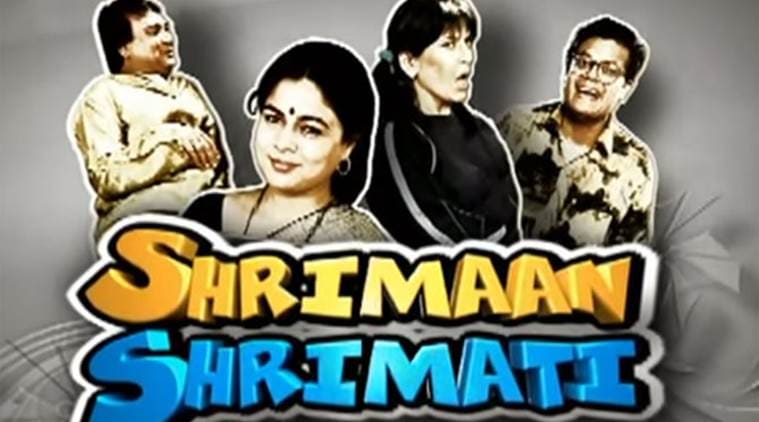 This show aired when most of us were not even born or toddlers but caught the name of this show from our elder brothers and sisters and parents, and when it aired again on Doordarshan. 'Love thy neighbor's wife' was the premise of this show, and it is absolutely amazing how it humored the viewers for hours. The chaotic fun that unfolded among Keshav, Kokila, Prema, and Dilruba never once failed to amuse the audience. The show's plot was later adapted by &TV and brought the hilarious Bhabhi Ji Ghar Par Hain into the world. 
Bhabhi Ji Ghar Par Hain
When we say this show managed to tickle our funny bones, you should say 'sahi pakde hai' and not 'yes, exactly.' The success of this show is no secret to anyone and how quickly it became meme-worthy depicts that it managed to become a waking part of our lives. The concept of this show was adopted from Shriman Shrimati, but the show was much better. We loved the flirtatious moves by Vibhuti Ji and Manmohan Ji to each other's wives, Angoori Bhabhi and Anita Bhabhi. And special kudos to the cold war and sarcastic digs Vibhuti and Manmohan took at each other. Damn! The show brings back some great memories. 
Karishma Kaa Karishma
And the award for bringing a story about a humanlike robot and putting a funny hat on it goes to Karishma Kaa Karishma. *applauds follows*
This show revolved around Vikram, who designed a very lifelike robot, Karishma, and wanted to explore if it became more human with time. Nobody knows Karishma is a robot except Vikram, Sheetal, and their son Rahul. But this story, like other Indian sitcoms, has neighbors who play an essential role and suspect Karishma is more than it meets the eye. The name of the show is justified. Karishma does so many Karishmas that made it a fun ride. 
F.I.R.
Well, ye show tha mazedar is the, Isme nahi hai koi bhi shak is the.
Did you read this as Gopi said it, or are you normal?
F.I.R. was truly remarkable with its choice of characters, personality traits, the dialogues, the unique catchphrases, the slaps by Chandramukhi Chautala, the never-ending chaos at Imaan Chowki, the conversations between Gulgule, Billu, and Gopi, and of course the Haryanvi accent of Chandramukhi. The show was such a treat to the eyes and a never-ending supply of laughter.  
Comedy Nights with Kapil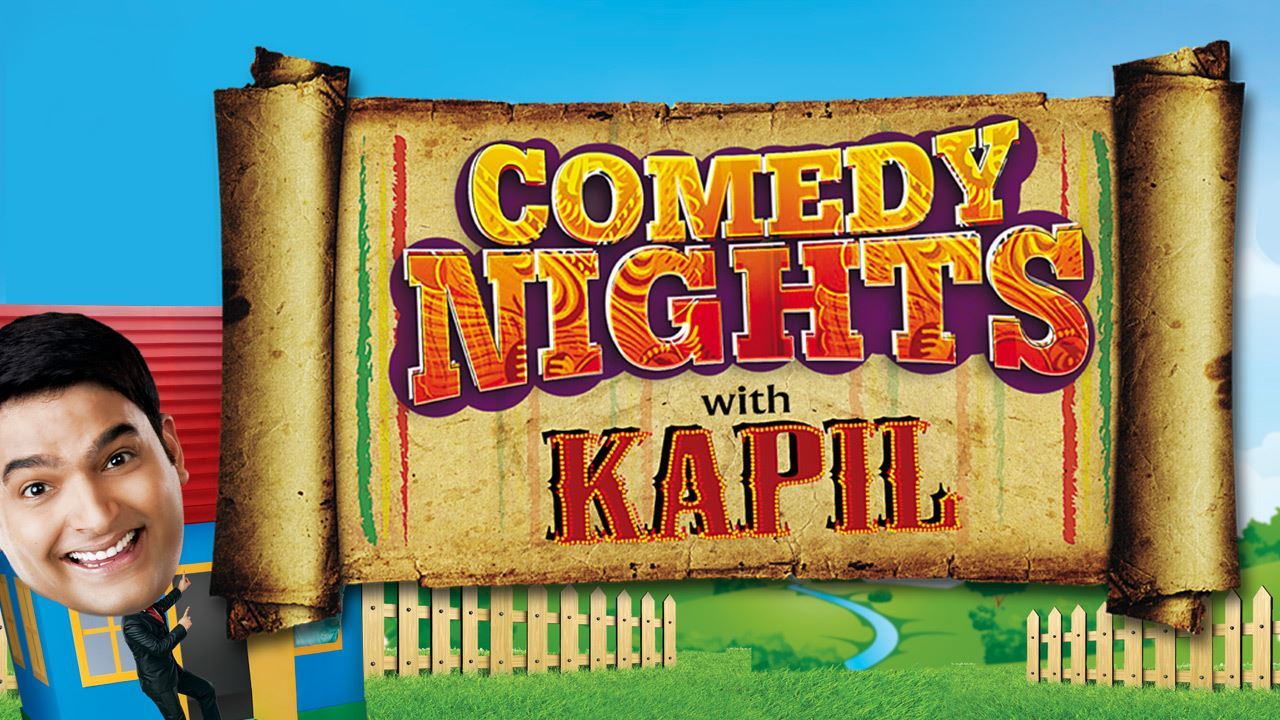 The popularity of this show went bonkers at one point where every Saturday and Sunday, sitting glued to the T.V. was the one thing people did religiously. Comedy Nights with Kapil was a simple celebrity talk show that hosted celebrities, hyped their movies nicely, and had some refreshing characters like Dadi, Gutthi, Palak, Manju, and Navjot Singh Siddhu's laugh that had our stomachs aching because of laughing, too hard. It was too bad that the show's set was caught on fire, and later, Kapil ended up having differences with Colors T.V. But for whatever duration the show lasted, it was amazing to watch it. The newer version of the show with a different name but the same concept 'The Kapil Sharma' show is still being aired on Sony.
May I Come in, Madam?
You can complain about anything but Indian T.V. show producers trying to bring in a new component every time to make the audience laugh and enjoy wholeheartedly. May I Come in Madam too brought something new that has been missing from Indian Sitcoms. The show was about Sajan, who was too tired of his intrusive in-laws and the little privacy he enjoyed with his wife, Kashmira. But to his surprise, he found an area of interest in his authoritative yet gorgeous boss Sanjana. It is fun to watch how the series unfolds and how the drama in Sajan's life only gets more chaotic and dramatic. 
Best of Luck Nikki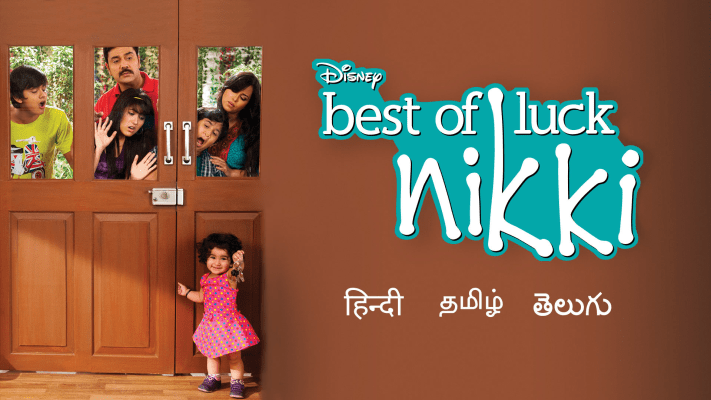 The only show that strikes a balance between comedy and cuteness, all thanks to this adorable munchkin, Nikki. The show focused on Nikki and the video blogs her elder sister Dolly created to document advice for her to survive her family and life as a teenager. Through the vlog diary entry, Dolly attempts to show Nikki what she might go through in the diary so she will always know how to figure things out. We wish someone had also thoughtfully documented advice for us and given us a crash course in adulting. 
We thank you from the bottom of our hearts for all these great shows that played a part in making our childhood and adulthood fun, enjoyable, and filled with laughter and all kinds of joy. You were the finest gems to Indian sitcoms and tough competition to all the American Sitcoms people rave about. 
For more such interesting content, follow us on Instagram and Facebook.
Also, read: