Indian television has always been at the top of its game by providing different kinds of shows over the years to the audiences. Garnering a lot of love, we shifted to different formats and thus emerged a genre of teenage dramas that struck a chord with the Indian audiences and has never been off since. 
Let's dive back to the early days of TV that gave us some phenomenal shows centered around youth. This article will mention Indian teenage dramas that we have all loved and adored over the years.
Indian Youth Shows Nostalgia
Hum Paanch
Debuting in 1995, Hum Paanch ran for four years and ruled the Indian audiences' hearts with its quirky concept – A father navigating through everyday life, withstanding the troubles his five daughters and dead wife cause.
Just Mohabbat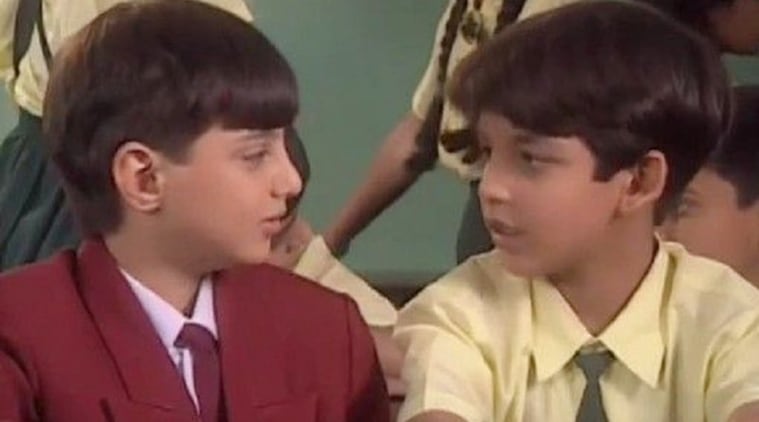 A show about a kid staying in a boarding school that chronicles his growing-up years and explores friendship, family, etc. The show was well executed, highly relatable, and gives a mantra to live by – Don't Daro Fy, Simply Karo fy. Just Mohabbat.
Hip Hip Hurray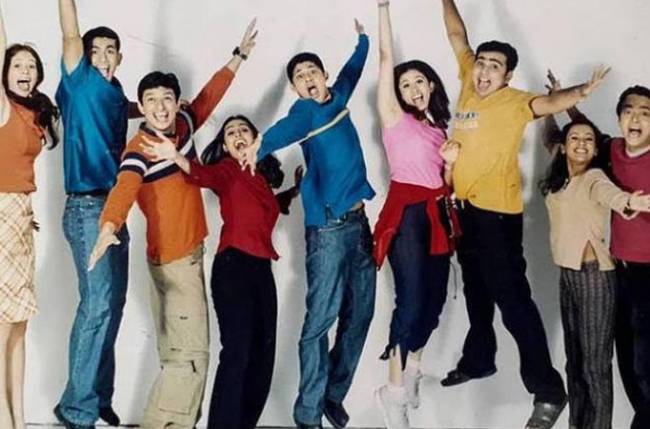 Revolving around students' lives in 12th standard, Hip Hip Hurray was a gem of a show that presented the life of teenagers transitioning into adulthood and their daily hardships. Highly re-watchable, Hip Hop Hurray will leave a huge smile on your face.
School Days
As the show said, About the Golden days of our lives, School Days was about a group of school students. Jam-packed with nostalgia and fun, School Days is a light watch that will lift your mood instantly.
Remix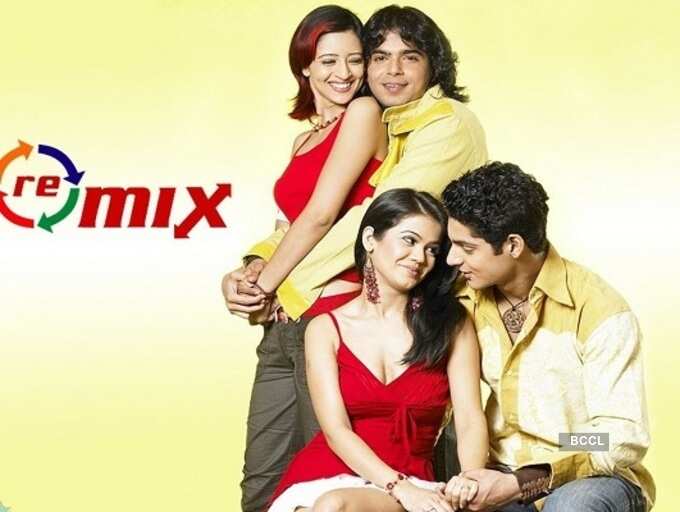 Similar to Hip Hip Hurray, Remix depicted the lives of 12th-grade students of the elite school, Maurya High. Although from different backgrounds, the four main characters connected through their mutual love for music and formed a band called Remix. The show was way ahead of its time and will make you fall in love with it.
Left Right Left
Set in Kanchenjunga Military Academy, the show revolved around six young cadets who have joined the academy to serve the country. Throughout the show, the characters undergo a difficult path to fulfill their dreams of serving the country. The show was loved by people of all ages and thus showcased the power of brilliant writing.
Dill Mill Gayye

A romantic drama set in the medical world, Dill Mill Gayye was one of the most popular shows of its time that made everyone a huge fan. Exploring the characters' personal and professional lives, the show created a huge fandom for itself during its illustrious run and is a part of every Indian Youth show list.
Miley Jab Hum Tum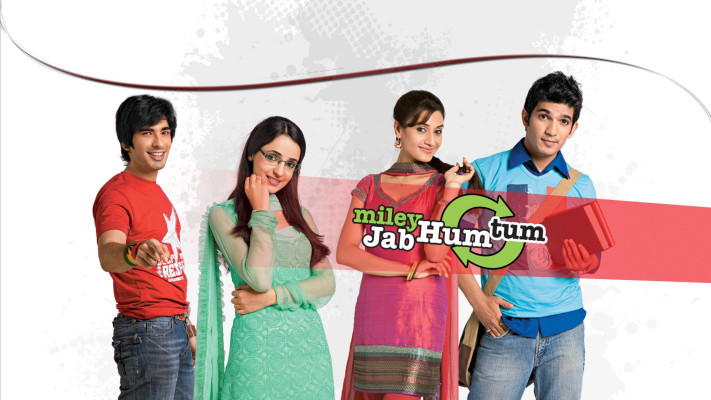 Another show set in a college based on teens' lives, Miley Jab hum hum tum was about love, life, and relationships. The four central characters gained immense love and popularity and are much loved even now by the audiences.
Kya Mast Hai Life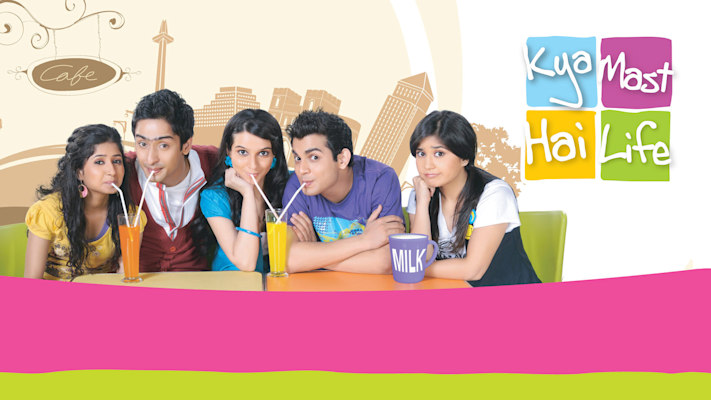 The show was about five college friends and their everyday comical lives, Kya Mast hai life explores these characters' ups and downs in their college life. Warm and sweet, it was a feel-good show which will make you laugh and sob to the fullest.
D3: Dil Dosti Dance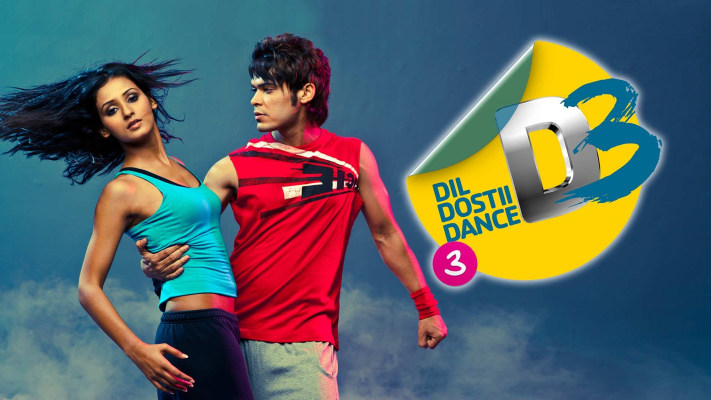 India's first dance-based fictional show, D3 was a breath of fresh air in the teenage drama genre with its concept. It showed the lives of the students of St. Louis College; the show cast popular dancers and was filled with the big 3 Es as well – Energy, Emotions, and Enjoyment.
Kaisi yeh Yaariaan
One of the most popular shows of the last decade, Kaisi yeh Yaariyan followed the same set-up, but the amazing execution made it a worthy watch. MTV Kaisi Yeh Yaariaan was about Fab5, a popular music group at S.P.A.C.E. academy, and two new students. It showed how they dealt with the problems that Fab5 caused. The show also gave memorable characters, with Nandini, Manik, Mukti, and Kabir being an important part of the Indian pop culture phenomenon.
Did we miss your favorite shows? Do let us know in the comments.
For more such interesting content, follow us on Instagram and Facebook.
Also, read: