Who doesn't love watching some eerie horror web series with friends? Sleepovers and movie nights would probably be incomplete without the horror genre – and that one friend who is scared at the slightest thing!
Perhaps our love for the genre comes from all the paranormal stories that we have listened to and read growing up – of spirits and djinns. So, if you are one of those who love to flex how you've watched all the conjurings and have never missed an episode of Aahat (it was scary, okay!), you might want to test your skills and try watching these super scary horror web series that we have shortlisted!
8 Nerve-Racking Horror Web Series
The Haunting of Hill House (2018)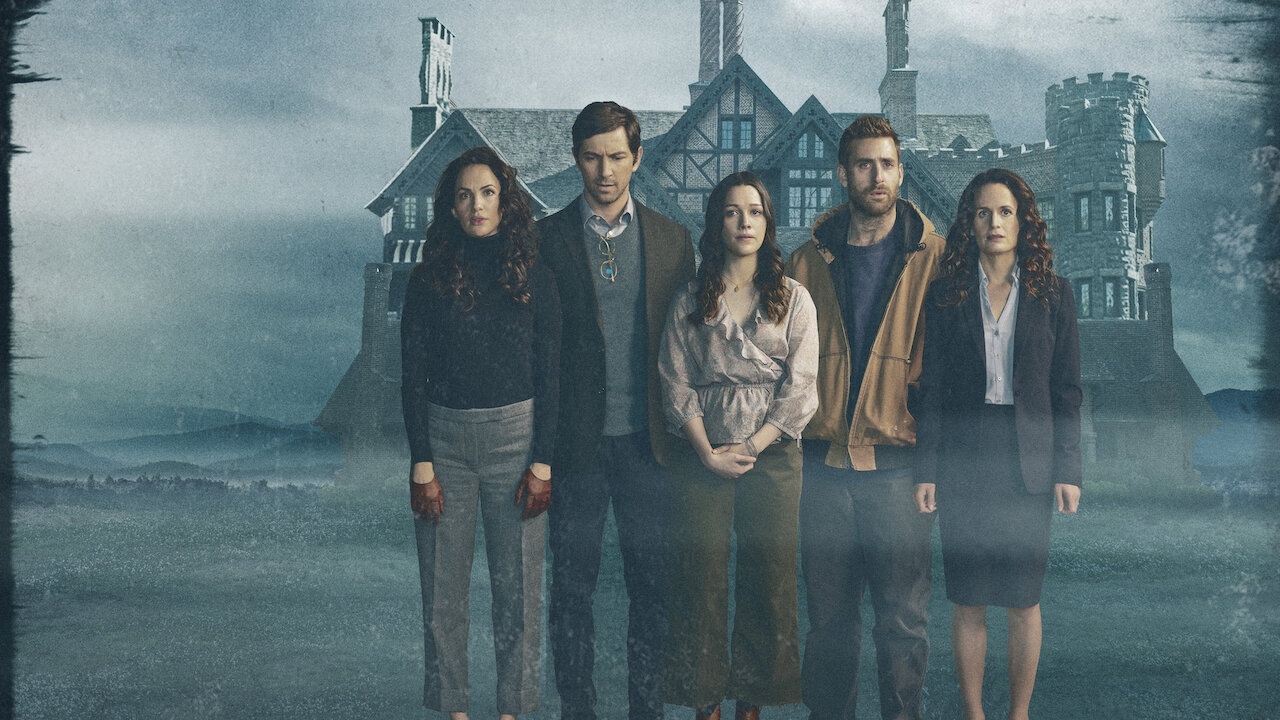 We can't talk about horror web series and not mention this one (It has an 8.6/10 rating on IMDB). The story of this horror series is inspired by a novel written by Shirley Jackson.
It features two siblings, now grown up, who struggle with a memory that still haunts them. The 10-episode-long horror web series moves between two different periods that keep the audience on edge throughout.
The jerky sequences, background music, and a great storyline make this a rather Goosebumps-inducing show. Surely not made for the faint-hearted, this has a follow-up series called "The Haunting of Bly Manor," too.
Ghoul (2018)
Inspired by a mythical monster that appears in Pre-Islamic Arab folklore – Ghoul, this is set in a dystopian India. While the country is plagued with fascism, the story depicts a detention center and supernatural incidents that make the residents and the guards aware of something other-worldly.
A great balance between dystopia, politics, horror, and ancient Mythology, Ghoul is definitely a treat to watch. Starring Radhika Apte and Manav Kaul, it received some really good reviews from both the audiences and the critics for the great performances and the gripping storyline.
Bhram (2019)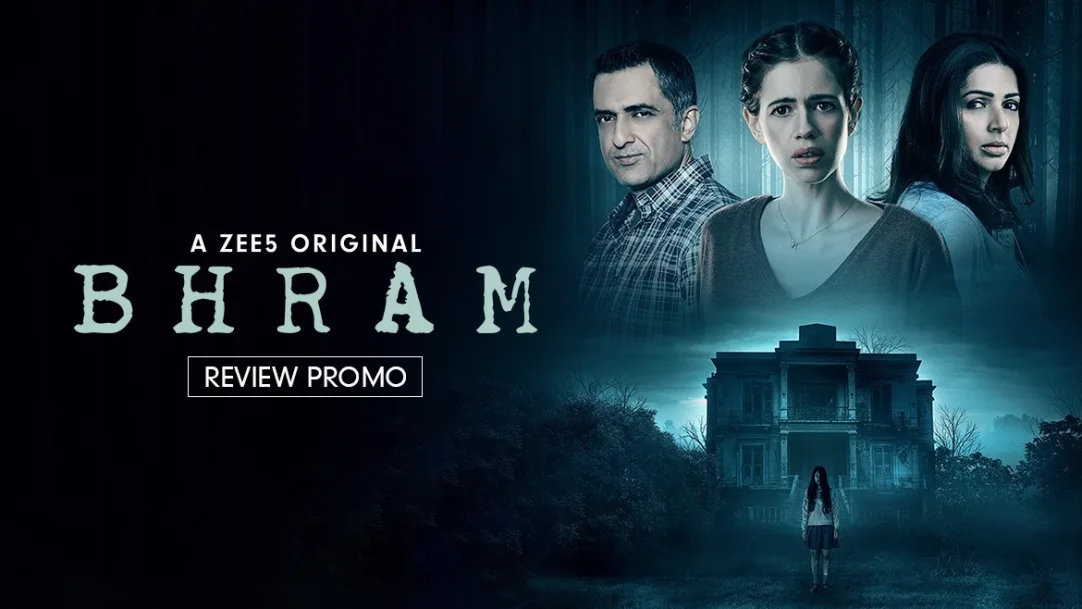 Streaming on Zee5, Bhram is one of the most interesting Indian horror web series that you can find. While the story focuses on all the spooky experiences the characters go through, there is a thought-provoking undertone in the episodes. The plot revolves around a person who is struggling with PTSD and is on their way to uncover some dark, life-altering secrets.
Kalki Koechlin as Alisha is stunning as usual, and you will feel the chill throughout the series. While most Indian movies and shows fail to strike the right chord, Bhram manages to stand out even though it doesn't exactly deviate from the mainstream storyline.
Typewriter (2019)
Set in Goa, this series focuses on a group of friends who want to be ghost hunters and are very enthusiastic about exploring seemingly haunted places. A haunted house, a novel that inspires these ghost hunters, and a lot of spooky events are something waiting for you at the end of the series.
While the story's outline may seem very mainstream, the way it's been treated, especially with some amazing performances by Jisshu Sengupta and Purab Kohli, is very engaging. This should totally be on your watchlist if you are looking for a desi horror web series.
Marianne (2019)
Spanning over 8 episodes, Marianne is a great story where the lines between what is fiction and what is real begin to blur in a rather scary way. As a writer goes about her work, she finds out some of the characters she had written might exist in the real world.
You would witness a constant dilemma in the series as the writer uncovers the truths, and the spooky element takes over. The color palette and the shots will keep you on board from the first to the last episode, and, well, it does get pretty creepy with time. If you are confident that horror series don't scare you, try this one!
Betaal (2020)
Pretty different from the mainstream horror web series, this is set amidst the backdrop of a rugged rural background in a tribal village. The historic elements it provides and the dark frames will instantly attract you to the story. The amalgamation of mythological beliefs and political innuendos is quite an interesting punch in the show.
This Indian zombie horror series will bamboozle you with its subtle turns at some moments. Although the depiction of the subjugated communities might not be up-to-the-mark in this one, you can go for it if you want to explore the Indian Horror genre.
Hellbound (2021)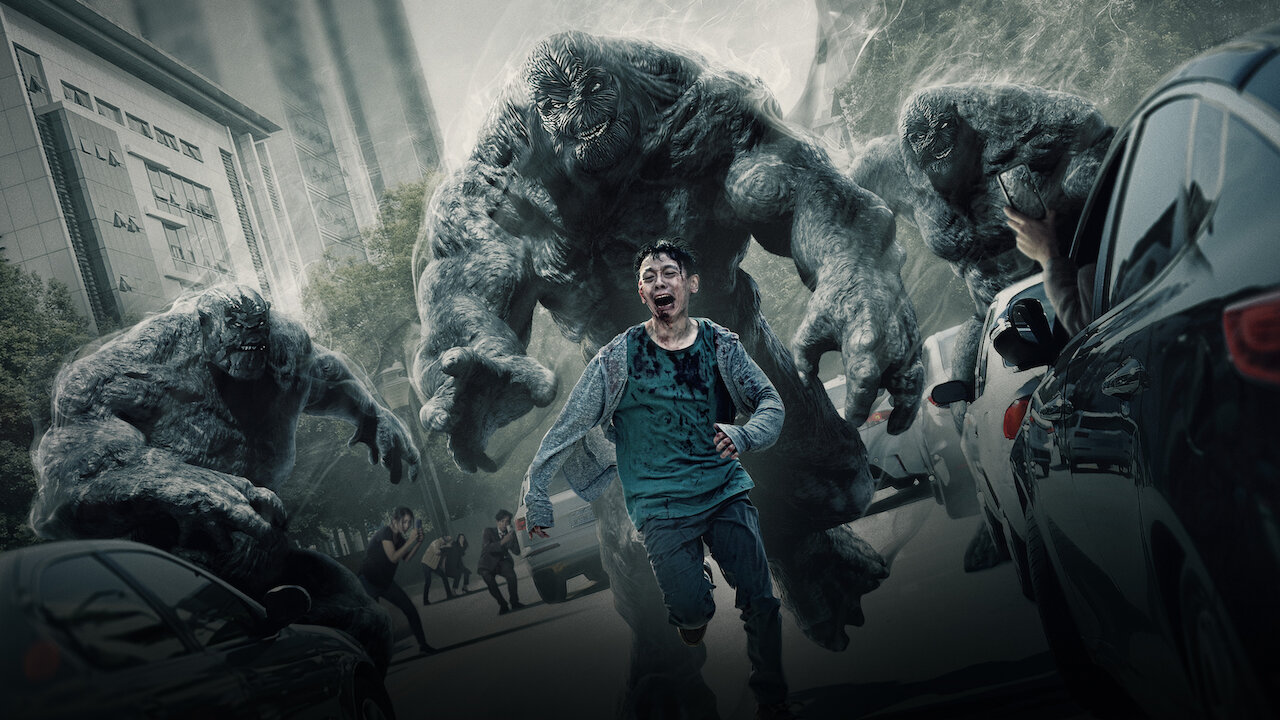 A scary K-drama, Hellbound, focuses on how a bunch of people manage to survive while some Paranormal creatures appear on earth. As the name suggests, these paranormal creatures can dictate someone to hell. The series swings from a chilling, other-worldly phenomenon to some rather believable investigation of the prophecies.
This horror web series, with its supernatural and investigative touch, is a perfectly balanced thriller horror. The Toronto International Film Festival saw the premiere of this show, making it the first-ever Korean series to make it there. Although it might seem similar to squid games at times, the records surpassed it and made Hellbound the "world's most-watched Netflix series" on its release day.
All of Us Are Dead (2022)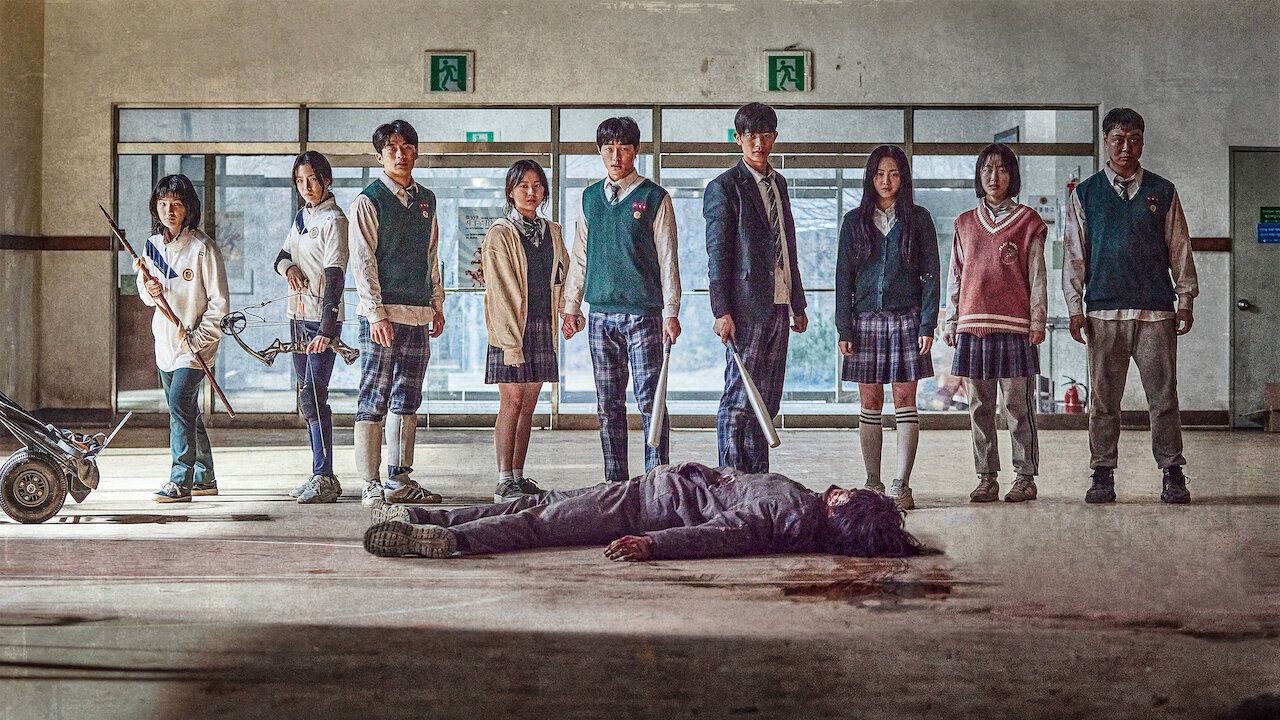 if you are a K-Drama fan and like Zombies, you probably have heard of this one. In a rather interesting turn of events, students in a high school get trapped inside as a zombie apocalypse breaks out in the town.
This horror we series is based on the details of how the students try to use whatever scarce resource is available to try and sustain themselves in a situation like this. The show is gory at times and is quite a blood-curdling one. If you easily get scared, you might not want to binge-watch this horror web series at night!
Did we miss any horror web series? Let us know in the comments.
For more such interesting content, follow us on Instagram and Facebook.
Also, read: