Looking for binge-worthy Korean dramas to watch? Dipping your toes into the large pool of Korean TV? Worried that all that's out there is sappy romance plots? Then we've got just the Korean drama best list for you.
10 Whopping Binge-Worthy Korean Dramas
To Watch
It's Okay to Not be Okay (2020)
Image: It's Okay to Not be Okay/tvN
When an employee of a psychiatric hospital meets a figure from his past, a cold, unfeeling children's book author, his life changes- for the better or for worse. A story of love, healing, and living with mental illness, this drama is a touching watch, complete with stunning visuals and fairytale sequences, and a gripping mystery. 
Hell Is Other People (2019)
Image: Hell Is Other People/OCN
Wannabe crime fiction writer Yoon Jong-Woo moves into Eden, a cheap apartment complex with bizarre tenants. What embarks is a harrowing mental journey, one which forces the protagonist to confront his own past and deal with the demons that surround him. A psychological thriller with a crazy twist and tension-filled direction, this show is a must-watch for lovers of the show "Hannibal". 
Reply 1988 (2015)
Image: Reply 1988/tvN
This show is a nostalgia fest about 5 families living on the same street in a neighborhood called Ssangmundong in Seoul, in 1988. A warm, touching slice-of-life, with a heavy focus on both family and romance, it's easy to get attached to the sweet, relatable characters in this show. 
Legend of the Blue Sea (2016)
Image: Legend of the Blue Sea/SBS TV
Based on a Korean historical tale about a fisherman who catches, and then lets go of a mermaid, this show follows the love story between a mermaid and a con man. A moving romance with fascinating fantasy elements, "Legend of the Blue Sea" boasts a star-studded cast, an interesting plot, and beautifully shot underwater scenes. 
Sweet Home (2020)
Image: Sweet Home/Netflix
In Korea where humans are turning into zombie-like monsters that consume the flesh, a group of people in an apartment complex confine themselves as they attempt to survive. With a strong, well-executed dose of horror and gore, this show also explores the personal journeys of each of the residents, lending it its emotional core. This show is a must-watch with a marvelous cast and amazing action scenes. 
Squid Games (2021)
Directed by Hwang Dong-Hyuk and comprising 9 episodes in the first season that arrived this year, Squid Games is a South Korean survival drama series pretty much like the Japanese T.V. show Takeshi's Castle but getting eliminated in the Squid Games means death awaits your arrival.
Some of the games played in the series to win the grand cash prize at the end are Red Light, Green Light, Tug of war, Dalgona Candy, The midnight fight, etc.
Vagabond (2019)
It's only a matter of time since your inception of watching this drama series that you'll begin to binge it. This drama is a story of a stunt man who loses his nephew in a plane crash quite mysteriously. The same man, Cha Dal Geon, discovers from the crowd a passenger on the same flight and further suspects a conspiracy to crash the aircraft. The protagonist, along with a NIS agent, unravels a dark and acutely sinister conspiracy that they would have anticipated. So, apologia beforehand for the same.
Kingdom (2019)
Rereleased in 2019 and collectively directed by Seong-hun Kim and In-je Park, Kingdom falls under Action, Drama, History, Horror, and Thriller. This story is set in the Joseon period when the ill King is rumored to be dead. His son is further branded as a traitor by the Haewon Cho clan. The son, who's basically a crown prince, leaves the estate to a village with his guard to uncover the mystery of his father's illness. There he finds a mysterious disease that has engulfed the village. Another conspiracy is brewing as Queen Consort Cho plans to cement her stolen newborn as heir to the throne. What becomes of the Joseon dynasty is something we won't reveal here. Binge-watch perhaps?
When the Camellia Blooms (2019)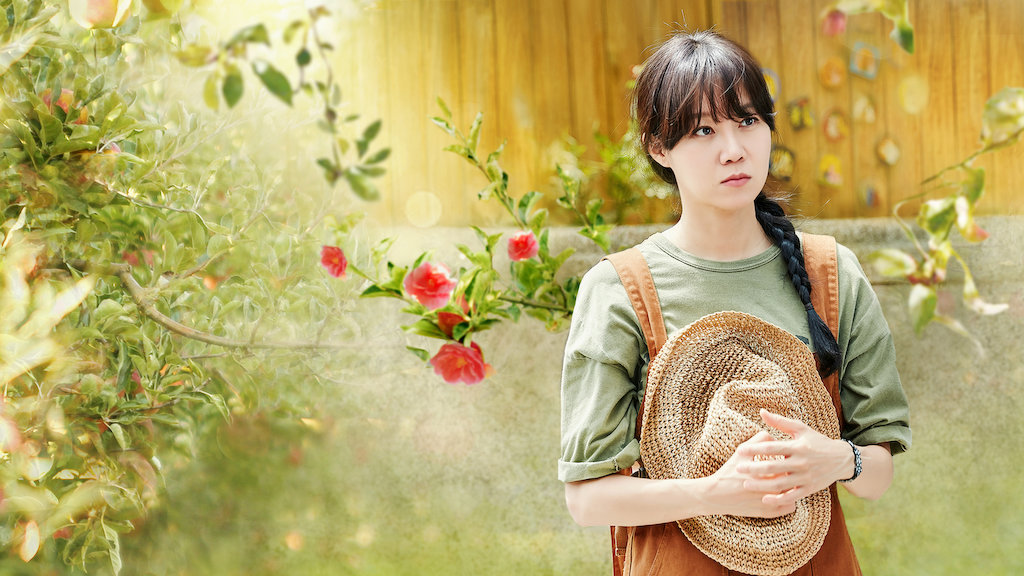 Another Rom-com from the southern Korean fraternity released in 2019, When the Camellia Blooms is a love story of Dongbaek, who is also a single parent owning a bar by the name Camellia in a small neighborhood. Surprisingly enough, in a rom-com, Dongbaek is also the next in line as a murder target of a case of serial killing.
Chief of Staff (2019)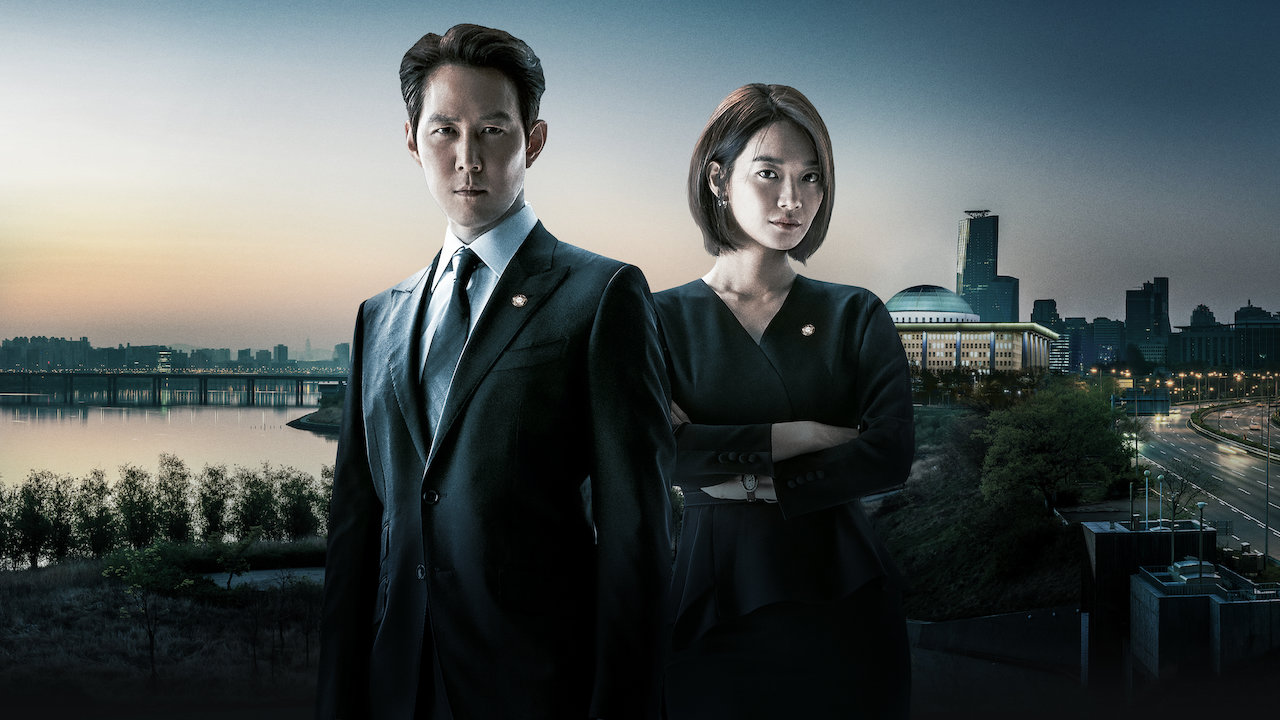 If you're a fan of shows like House of Cards, this show is a perfect little find for the likes of you. Chief of Staff features a political staffer who is much more ambitious like our very own "Shakuni Mama." Just like him, he pulls the threads from the rare of the scene while carving his way up to the top. Unlike the conventional K-dramas, this show will constantly keep you on your toes to figure out who will outwit the other and at what point of the plot.
What do you think of this list? Got other suggestions? Comment below!
Looking for more movies/TV shows recommendations, Check out this page.
Cover Image: Sweet Home/Netflix