Being the 90s kids, we all have experienced the best vacations ever. Those 45 days of holidays were the most awaited span.
Watching Cartoons
We never had the strength to wake up early on the school days, but we had the spirit to wake up early in the vacations to watch our favorite cartoons Oswald, Make Way for Noddy, Baby Looney Tunes, and Pingu.
Evening Playtime with friends
The daily ritual was to play gully cricket and fight who was going to bat first. Nostalgia hits hard when we remember the days when we used to play hide and seek, ice-water, etc.
Wait for the Kulfiwala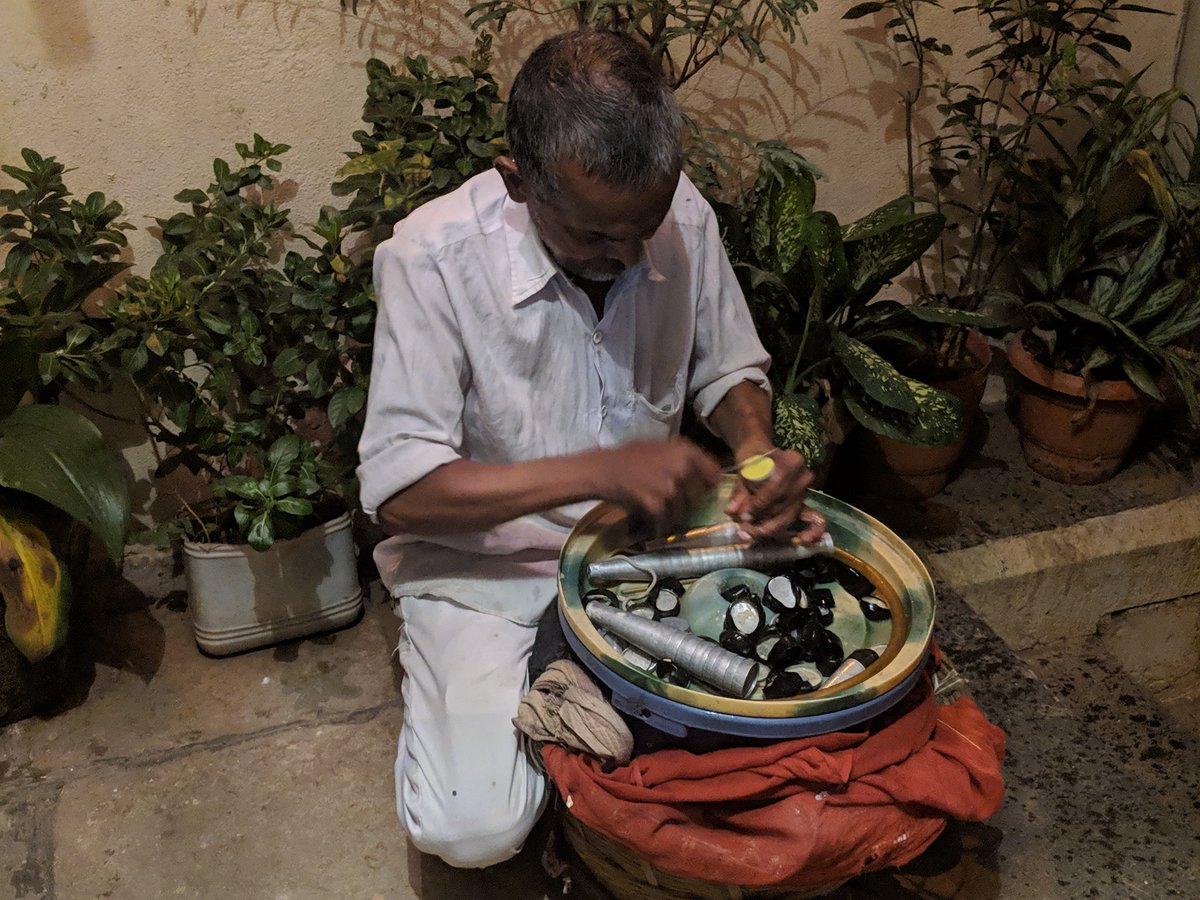 Image: Twitter
The most awaited person was the kulfi wala uncle who used to give a kulfi for 2 rupees only and sometimes a free one also if you play that desi punch game. Having barafgola, making fun of each other with the colored tongues and lips. 

Image: Rasna
Those hot days when the sun used to gulp our energies and our personal energy boosters i.e., our moms used to make drinks like Rasna and Roohafzah. Having the mango sharbat or Aam Panna used to make our day the best.
Visiting Nani's house
Almost every millennial would have the memories of visiting grandma's house and staying there for days. The playtime with the cousins and those sleepless nights at the terrace. No one could ever forget the last day at Nani's place when our Nani gave us money.
Start Homework on the last week of the vacation
We all have memories of picking up the notebooks the last week and starting the holidays' homework. The smell of the new books and the blues of covering the books with the help of your mom.
Family trip with cousins
The best moments were the ones when the entire family used to go on a trip. Going to the hill stations and the bus rides with the cousins was the other level of love.
What are your unforgettable moments of the summer vacations? Do share in the comment box.
For more such interesting content, follow us on Instagram and Facebook.
Also, Read: