Once upon a time, when web series and OTT platforms had not gained as much popularity, there used to be a channel called Star One, which was different and promised a daily dose of wholesomeness.
In a world full of unnecessary Saas-Bahu drama and crappy love stories being dragged for needless hours, Star One was a breath of fresh air. It gained popularity among children and teenagers with shows like Dil Mil Gayye, Remix, and other fantastic shows. Here are our ten favorite shows from when we used to sit glued to the TV when these shows were up. 
Star One Shows That Take Us Down
Nostalgia Lane
Miley Jab Hum Tum
Star One was good at bringing the stories of young adults falling in love, forming new friendships, and judging and belittling people. They think they are superior, discovering their career orientations, getting their hearts broken, and still looking up to a new day and new possibilities because that's what life needs. Miley Jab Hum Tum was precisely that story. It gave the teenagers a hint of college life and gave the perspective the youth needed. 
Sarabhai v/s Sarabhai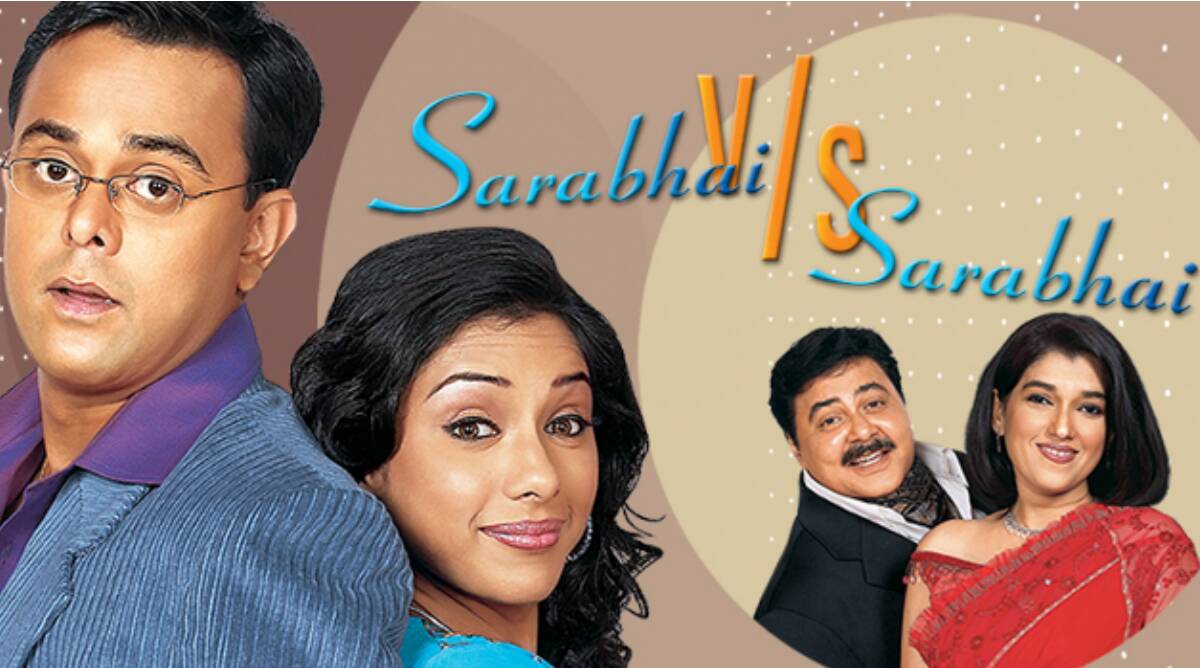 Monish beta, 'this show is a gem' bolo, this 'ye show kya mast hai' is too middle class. If you have seen Sarabhai v/s Sarabhai religiously on Star One, we are convinced that you have a fantastic sense of humor. The upper-class family plot, the unforgettable characters, the punch lines, dialogues, everything about this show screams 'amazing.' 
Dill Mill Gayye
No thread about the gems Star One gave us is complete without a mention of 'Dill Mill Gayye.' The show got us acquainted with aspiring young medical interns Riddhima, Armaan, and Sidhant, who joined the renowned Sanjeevani Hospital in the hopes of becoming doctors. 
With the challenges they face, the people they meet and fall in love with, and the friendships that follow, the show has it all. Who remembers their amazing title track and the legendary whistle? 
Instant Khichdi
The antics of the Parekh family, the bizarre explanations Praful gave to Hansa when she asked meanings of English words and phrases, the 'aye Babuji' by Himanshu, the savage replies by Jayshree, and the misery of Babuji for being the only sane in this family of insane has never once failed to make our hearts laugh out loud. 
The Great Indian Laughter Challenge
The show was India's brief introduction to the stand-up comedy culture and the realization of how when we come to narrate the tales of our daily lives. It can take a hilarious turn. 
This show successfully introduced several great comedians like Kapil Sharma, Sunil Pal, Raju Srivastava, Ahsaan Qureshi, Naveen Prabhakar, etc. The show became more entertaining when we saw Navjot Singh Sidhu laughing at every joke. 
Ssshhh… Phir Koi Hai
If there were a show responsible for scaring the living daylights out of us in our childhood, Ssshhh… Phir Koi Hai would top the list. The show covered everything from ghosts to haunted houses and even zombies. The Jodi of Vikraal and Gabraal narrating the tales of horror with utmost detail and the freaking out of Gabraal at the mention of ghosts was so on point. No wonder why our moms didn't allow us to watch this show because then we'd go to her scared at the end of every episode. 
Nach Baliye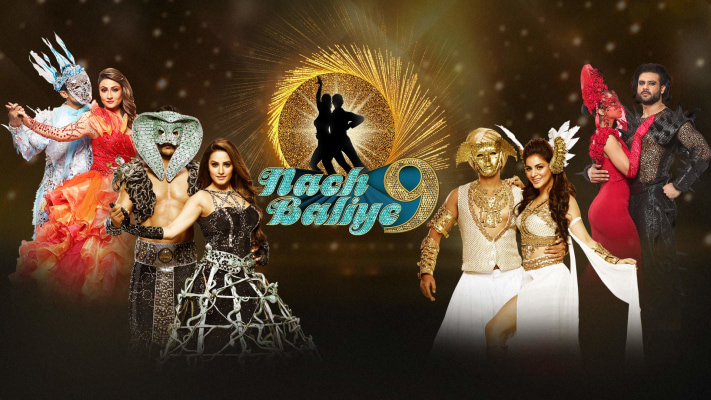 When we write "Na sharma mere mahi, duniya ki na soche.. nach baliyeee, lootenge wahwahi chal rang jama de.. nach baliyeee," do you read it or sing it? The show was a reality dance show for celebrity couples competing against each other. The show was judged by the fabulous panel of Malaika Arora, Saroj Khan, and Farhan Akhtar, and it was terrific entertainment for all. 
Pari Hoon Main
We don't think this show got as much attention and appreciation as it deserved. The show revolved around Nikki, who lived with her aggressive uncle and aunt, who were not from a very well-to-do background. Nikki once bumped into Pari, a film actress and her doppelganger whose family knew nothing about the incident. Nikki replaced Pari's life when the latter meets with an accident. So now Nikki was living Pari's life and her own life with her uncle and aunt, and the chaos that followed was fun to watch. 
India Calling
India Calling was a story of Chandini, who landed in Mumbai in search of her sister. But the fast pace of the Mayanagri compeled her to take a job at India Calling, a leading call center owned and managed by Aditya. The show later explored the personal growth of Chandini, how she found her identity and developed a love relationship with her boss, Aditya. It's incredible how the TV series showed something new that viewers had never seen on Indian television. 
Pyaar Kii Ye Ek Kahani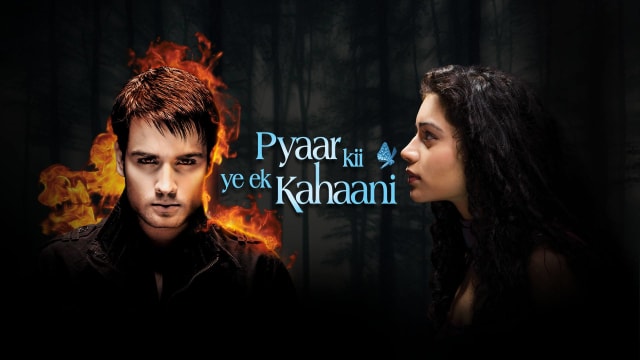 This show was the Indian adaptation of something between Twilight and The Vampire Diaries, giving Indians a little taste of how sexy but deadly vampires are. Vivian Dsena, the actor who played Abhay Raichand killed with his good looks and became a crushed material for the girls back then. 
The way Star One provided an out from Saas-Bahu and poorly executed Naagin shows and came up with some excellent shows for the youth in that time, we feel glad. What favorite Star One Shows make you nostalgic and take you back to the early 2000s? Tell us in the comments below. 
For more such interesting content, follow us on Instagram and Facebook.
Also, read: