When television was first introduced to the Indian market, viewers could only access one channel and that was Doordarshan. Doordarshan has laid the foundation of video entertainment in India and here is a list of the shows they created during the beginnings of television in India.
Today's shows find a lot of coverage on OTT platforms or you have multiple channels to watch different kinds of shows but, let us see the humble beginnings of television. Doordarshan is the most iconic channel from India and all of India's first television achievements can be traced back to it.
There was no other channel for viewers and Doordarshan was in charge of all audiovisual entertainment. The channel still runs reruns of the first shows it produced and aired for the Indian public.
The Beginning of Indian Television With Doordarshan Shows
Ramayan
Ramayan was one of the original shows aired in India based on the ancient epic. It aired from 1987 to 1988 and was so popular that watching it would be a part of the family routine. The popularity hasn't died out till now as it saw a re-run in 2020.
Mahabharat
Another show based on a popular epic, it aired from 1988 to 1990. The show came second in popularity, just after Ramayan and it too saw a rerun in 2020.
Hum Log
Hum Log was the first Indian television soap opera and also the first serial drama series in Hindi. It was telecasted in 1984 and followed a middle-class family in the 1980s and the life they lived. It showed their highs and lows and tackled many social issues like caste harmony, dowry, and drug abuse.
Wagle Ki Duniya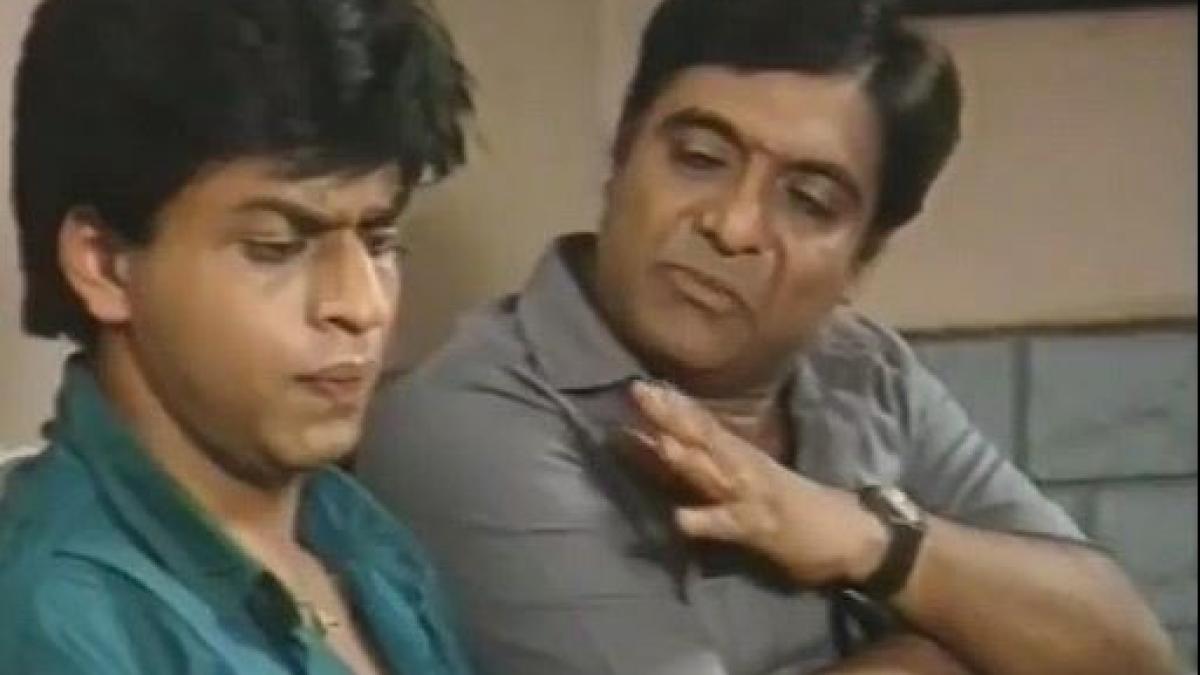 Aired in 1988, Wagle Ki Duniya was based on characters created by the famous late cartoonist R.K. Laxman. It covered the life of a "common man", with the main character being a sales clerk in an MNC and the trials and tribulations he faced in life. Even Shahrukh Khan made a guest appearance in this series.
Shaktimaan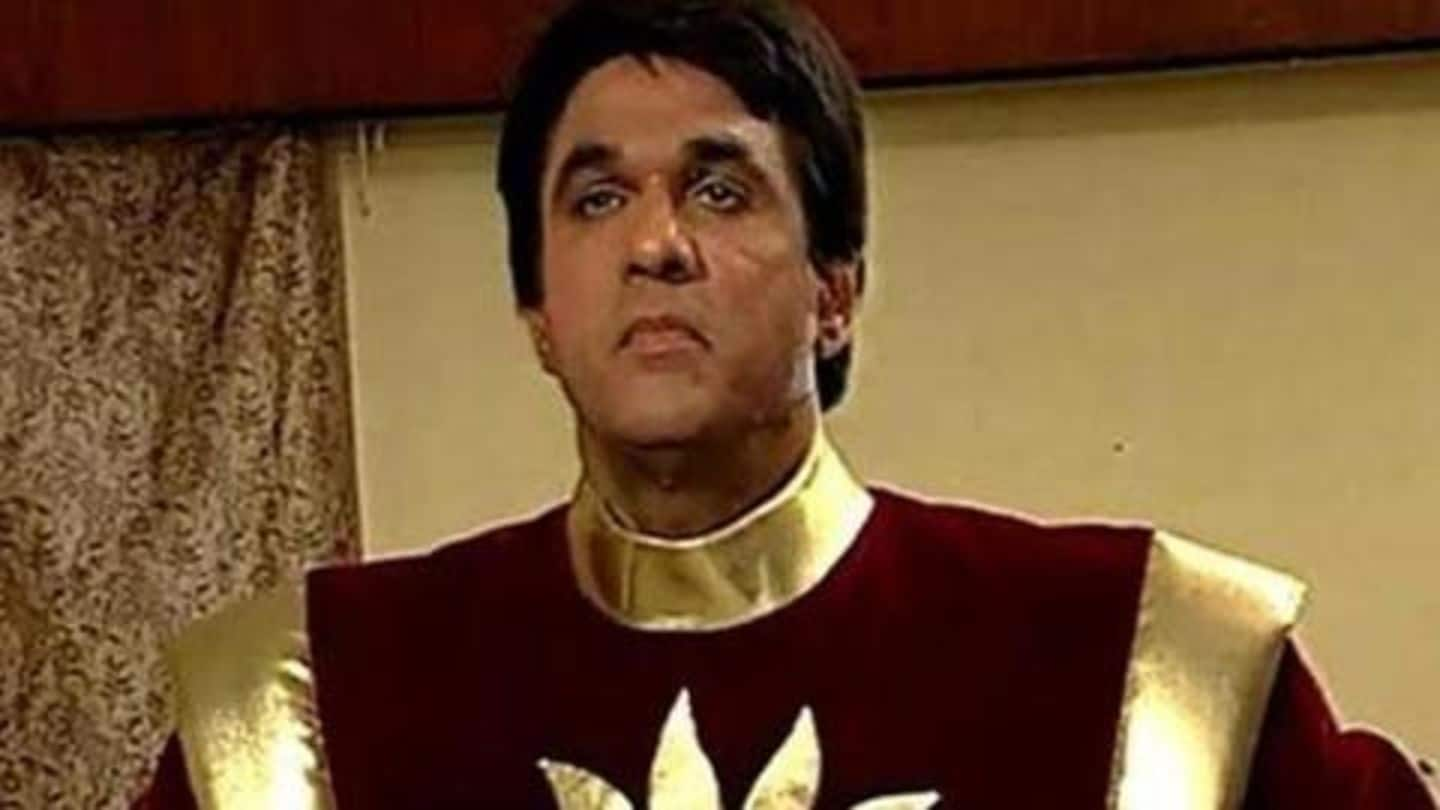 Shaktimaan had a long run and aired from 1997 to 2005. The show was meant for kids and Shaktimaan can be regarded as the Indian first superhero. It was an exciting show which also imparted good morales
Buniyaad
Buniyaad, meaning foundation, was a series that first aired in 1986. It dealt with the topic of the Partition of 1947. It showed the struggles during partition and also the aftermath. Nowadays it is reaired on DD Retro.
Byomkesh Bakshi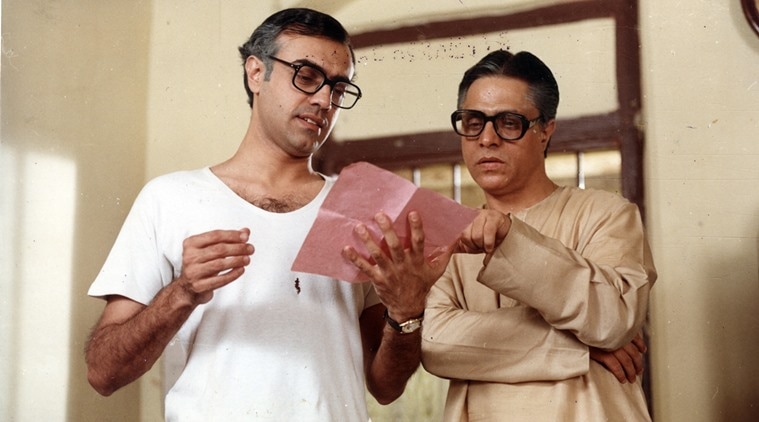 Aired from 1993 to 97, Byomkesh Bakshi was based on a brilliant detective from Kolkata called Byomkesh Bakshi. He is sometimes referred to as the Indian Sherlock Holmes and the show follows him solving mysterious cases with his sidekick Ajit Kumar Banerjee.
Malgudi Days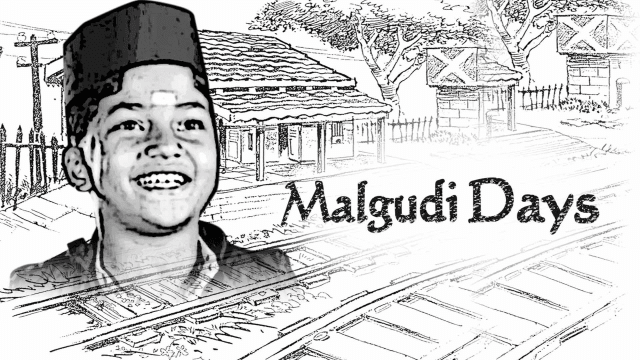 Malgudi Days aired in 1986 and was based on the short story compilation of India's celebrated author, R.K. Narayan. The show was filmed in both English and Hindi and brought the South Indian small town to life on a bigger screen
What is your favorite Doordarshan show? Share it with us in the comments.
For more such interesting content, follow us on Instagram and Facebook.