It's normal to withdraw and take a step into the past when things are difficult and the future appears dismal. What could be a better way to do so than by watching our favorite shows? For those looking to escape the current cycle of negativity, here are a few nostalgic UTV Bindass channel old shows we have grown up watching.
Nostalgic UTV Bindass Channel Old Shows We Have Grown Up Watching
3rd Degree with Ugesh Sarcar
Ugesh Sarcar's 3rd Degree is a street magic show that elevates India's magic to new heights. It depicts a youthful Ugesh Sarcar weaving magic on screen around the streets of India, transforming the streets into his theatre and the passers-by into his audience.
Beg Borrow Steal
In Beg Borrow Steal, the competitors go from a starting point to a destination using only Rs.100/- through begging, borrowing, or stealing.
Big Switch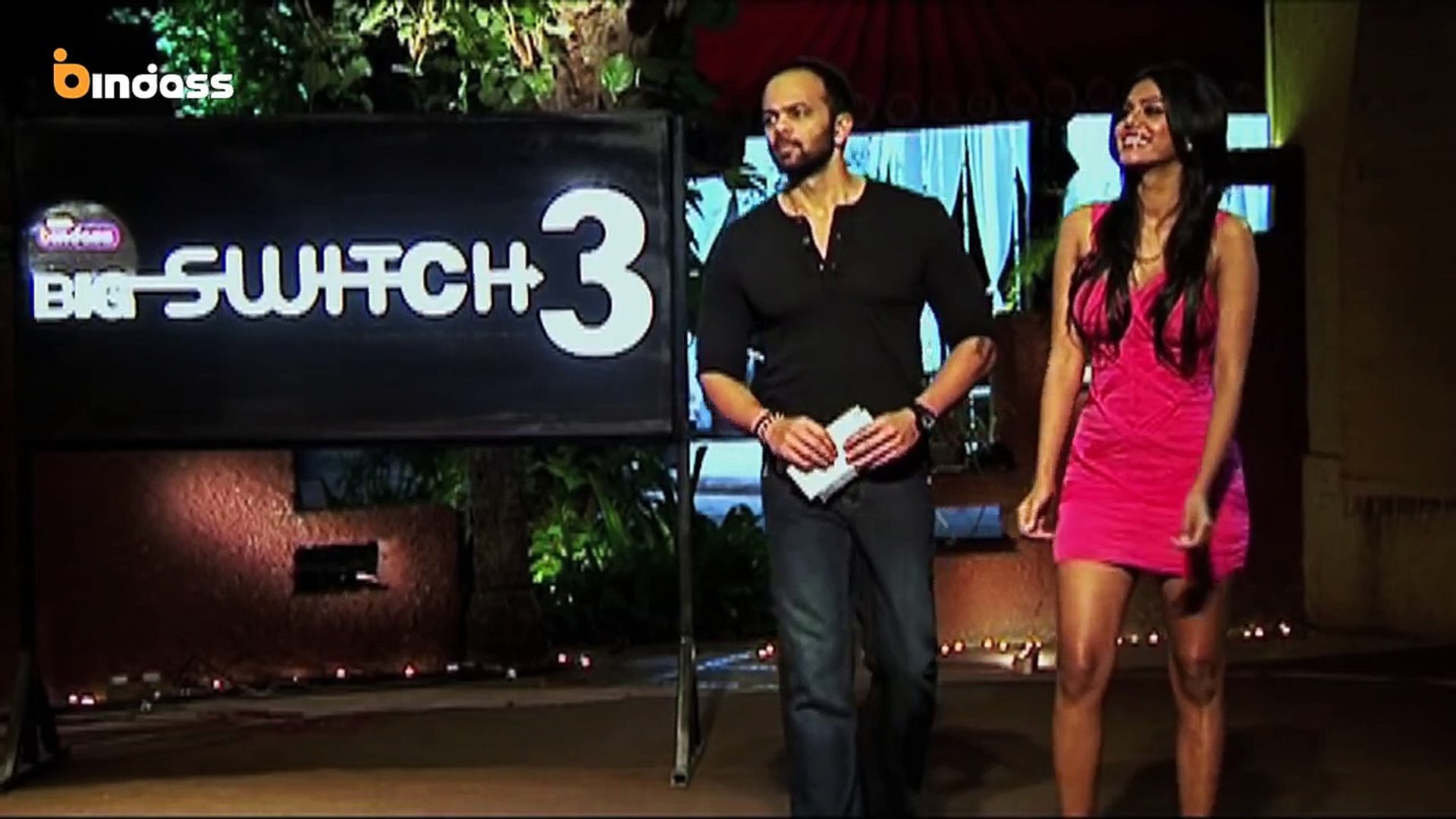 Eight rich, spoilt brats who have lived a lavish existence are pushed by their parents to earn their pleasures and appreciate the hard work that goes into providing them with all of life's conveniences.
Emotional Atyachaar
Emotional Atyachar is a reality show where a person who has doubts about their boyfriend's or girlfriend's commitment can have a loyalty test performed on them. The leader is the one who is checking their partner's allegiance, whereas the suspect is on which the loyalty test is being performed. The crew members follow him/her and ask another boy/girl to pretend to be in love with him/her. These are captured and shown to the lead.
Halla Bol
Halla Bol is a show that celebrates every girl's inherent strength and encourages her to stand up for herself. Every episode of 'Halla Bol' demonstrates how women can combat real-world crimes in every young woman's daily existence.
Dil Buffering
It stars Aanchal Munjal as Abby, a young woman who goes through everything a woman goes through, including a break-up, deciding to move on, and even having an entrepreneurial streak.
Girl in the City
Girl in the City depicts the journey of Meera, a young girl from Dehradun who has traveled to Mumbai to pursue her aspirations. Mithila Palkar's performance adds a great deal to the show's vitality. In the show's third season, Meera, a fashion industry professional, is no longer a new girl in town, and she's all set to launch her own company and take on the world as a business owner.
Kota Toppers
The show is about six students from diverse backgrounds arriving in Kota with aspirations to crack the IIT entrance exam and encounter various challenges.
Life Lafde Aur Bandiyan
After being ridiculed for being absolute losers, three 20-year-olds – Rishabh, Puppy, and Chewang – pledge to make legends of themselves in their college in this show.
Tere Liye Bro
Bindass TV aired a ten-episode serial called Tere Liye Bro. Vineet (Nikhil Khurana), Farhan (Pranay Pachauri), and Aniket (Nikhil Khurana) are three pals (Prabal Punjabi). Vineet and Farhan aren't interested in Aniket's nonsense. However, after Aniket died in a car accident, they felt guilty and determined to finish Aniket's bucket list with the help of her sister Anika (Malhaar Rathod).
Zindagi Wins
Dr. Aaliya, a cardiac specialist, joins a prestigious hospital in Zindagi Wins. Dr. Malavika, a perfectionist, is the first person she encounters. Despite their differences, they work together to overcome numerous obstacles.
If you're in the mood for some nostalgia and thrill, this list of UTV Bindass channel old shows is right up your alley.
For more such interesting content, follow us on Instagram and Facebook.
Also, read: