Made up of two words, information and entertainment, the Infotainment genre aims at providing information to the audiences in a fun way. The term originated in the early 80s and got popular when a group of scientists put on comedy shows at professional conferences and were called "The Infotainers." Since then, Infotainment as a genre has grown widely and is much loved by all generations alike.
Talking about the channels that broadcast mainly Infotainment shows in India, Discovery and History TV 18 are two of the most popular ones. As a generation, we all grew up watching certain favorite shows on these channels that made us laugh and taught us a lot of important information about the world, science, food, survival, and whatnot!
This post will mention such Infotainment shows from Discovery and History TV 18 that we grew up watching and are still favorites.
Nostalgic Infotainment Shows From
Discovery And History TV 18
Man vs. Wild
Bear Grylls and his wild adventures in which he teaches us to survive in different dangerous conditions, i.e., in the wilderness. A show that couldn't be watched while eating as Bear's food choice would make us throw up.
How shocked were you when you learned that Bear Grylls just doesn't eat that but a full-fledged meal with his entire crew?
Food Factory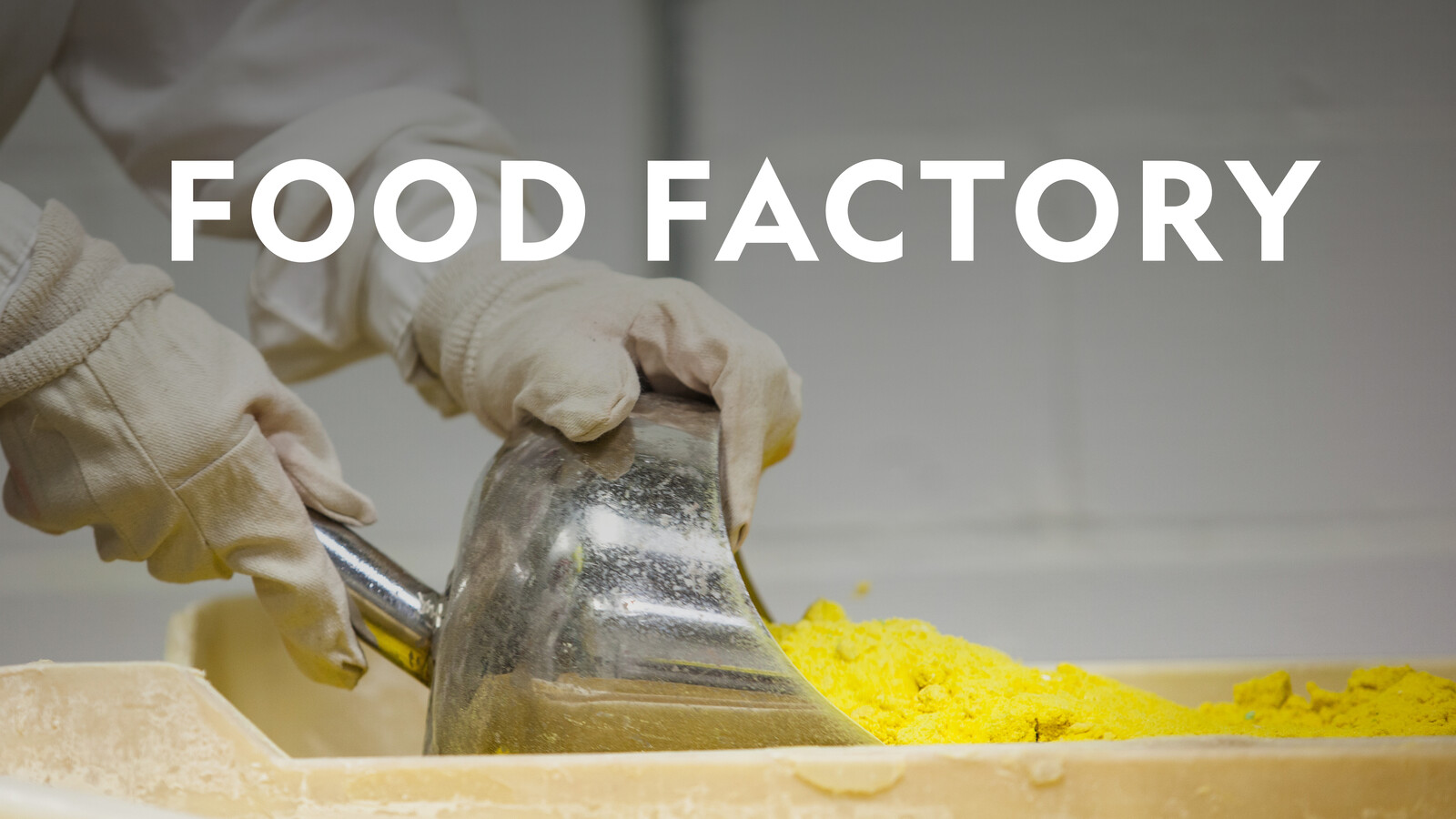 The show showed us where and how some of the most famous packaged foods of the world are made and by using what kind of machinery and equipment. Starting in 2012, Food Factory ran for six seasons and had a spin-off called Home factory, which showed the production of non-food items that are commonly found in every household, such as towels and brooms.
You Have Been Warned
Remember when a panel of scientists used to explain to us scientific phenomenons with the help of trending videos on the internet that could be either the cleverest or just downright bizarre? That was You have been warned.
Every episode focused on a theme, and the scientists explained it by using twenty videos that have been gaining rounds on the internet. This group thoroughly explained every video using Physics, Chemistry, and Biology concepts and made Science fun!
Destroyed in Seconds
Another show which used famous videos; this one had videos about things getting destroyed in the most bizarre way possible. Destroyed in seconds mostly showed footage of bizarre accidents that happened across the world and how that resulted in chaos.
Steve Austin's Broken Skull Challenge
When Stone Cold Steve Austin left WWE and started this reality show, challenged the contestants into a series of physically tormenting rounds, and the one completing all the elements of the Skullbuster in the shortest time won $10,000. Over time the challenges became tougher and tougher, making it more exciting for the audience.
Pawn Stars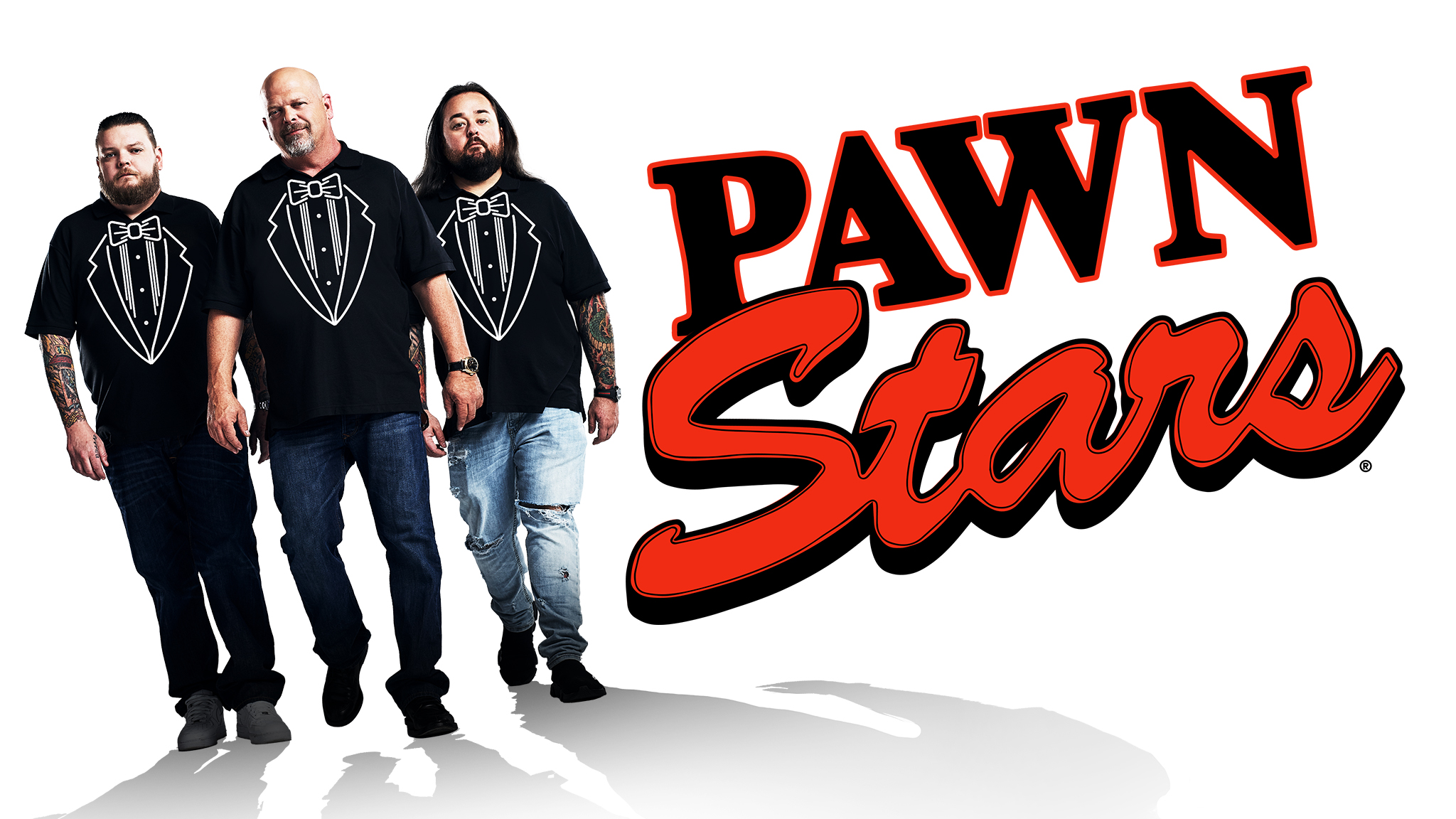 The highest-rated show on History TV 18 that revolved around the famous Gold & Silver Pawnshop, was a huge hit! No one could forget Richard Harrison's (or Daddu, in the Indian dub) everlasting sass, Rick Harrison's brilliant bargaining skills (which also became a popular meme), and his in-depth knowledge about everything that comes to the shop and Chumlee's comical antiques that made Daddu and Rick furious.
And the panel of experts that arrived to help out the pawn stars in a tricky deal and authenticate the item. Pawn Stars even featured many guests such as Steve Carell, Bob Dylan, George Stephanopoulos, etc.
Storage wars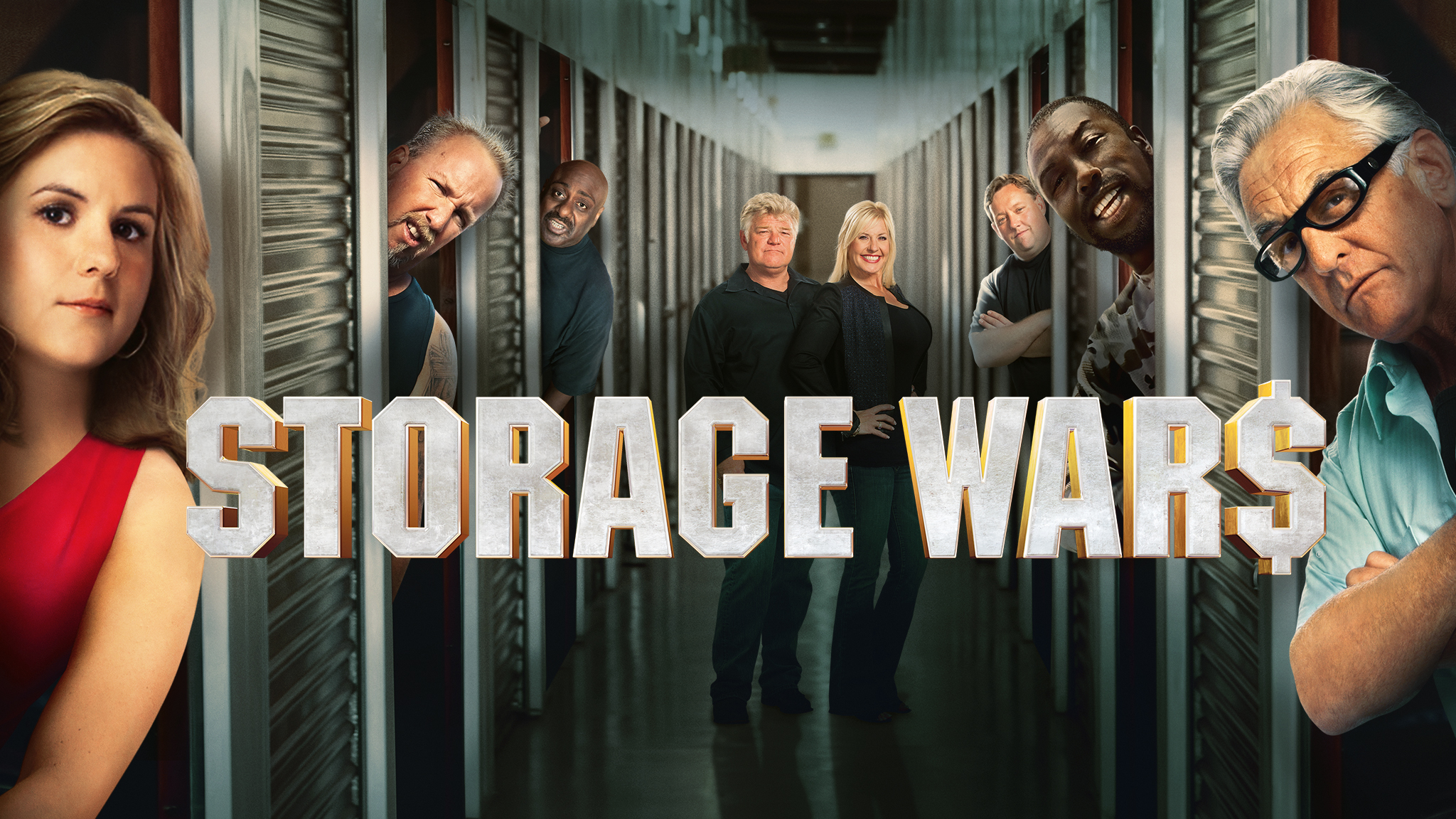 A show about a group of rivals who attend auctions held at the storage facilities in order to resell the most valuable items. Sometimes it's a miss; sometimes, they hit the jackpot! The fun part is the "war" that happens between a few of them during the auction; the rising tensions with the bets and the intercutting of their interviews where they roast the others; this show was a helot of fun!
Shipping wars
Another show that followed the same format as Storage Wars was about independent shippers that compete in shipping items across the country and having to undergo a bidding war to get the deal. Every episode follows the same format, and the shippers try to gain the upper hand by either getting deals or others taking the bad ones at a huge price.
Counting cars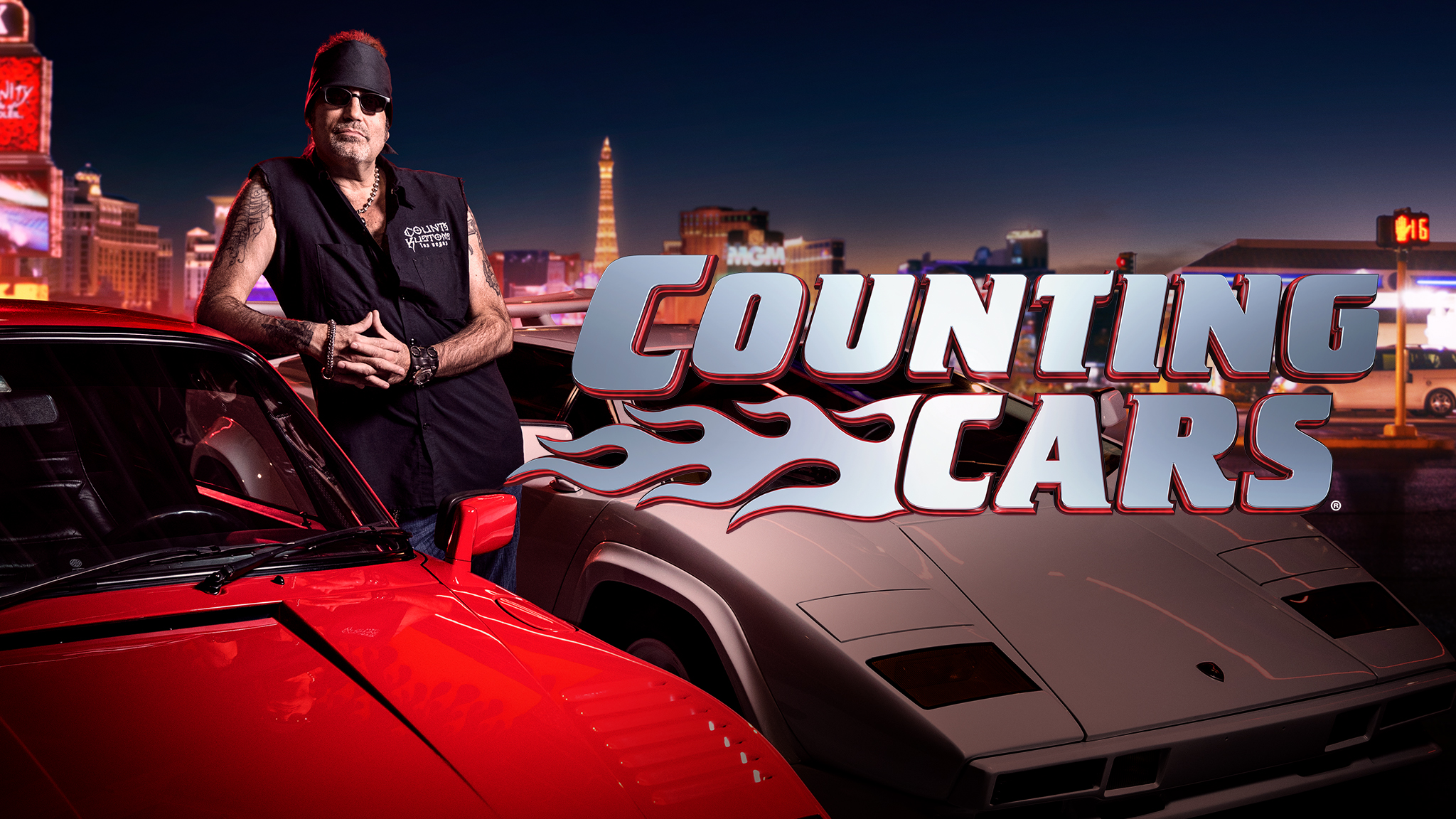 A spin-off of Pawn Stars starring Danny "The Count" Koker, an expert in automobile restoration, Danny and his team acquire old cars to resell by restoring them. They also provide this as a service to customers, being one of the best restoration companies in Las Vegas.
Stan Lee's Superhumans
When the legend himself hosted a show about humans that possess extraordinary physical or mental abilities. Along with famous contortionist Daniel Browning Smith, who searched these real-life superheroes, the show introduced the world to many people with extract abilities, making us believe that Superhumans do exist!
Ancient Aliens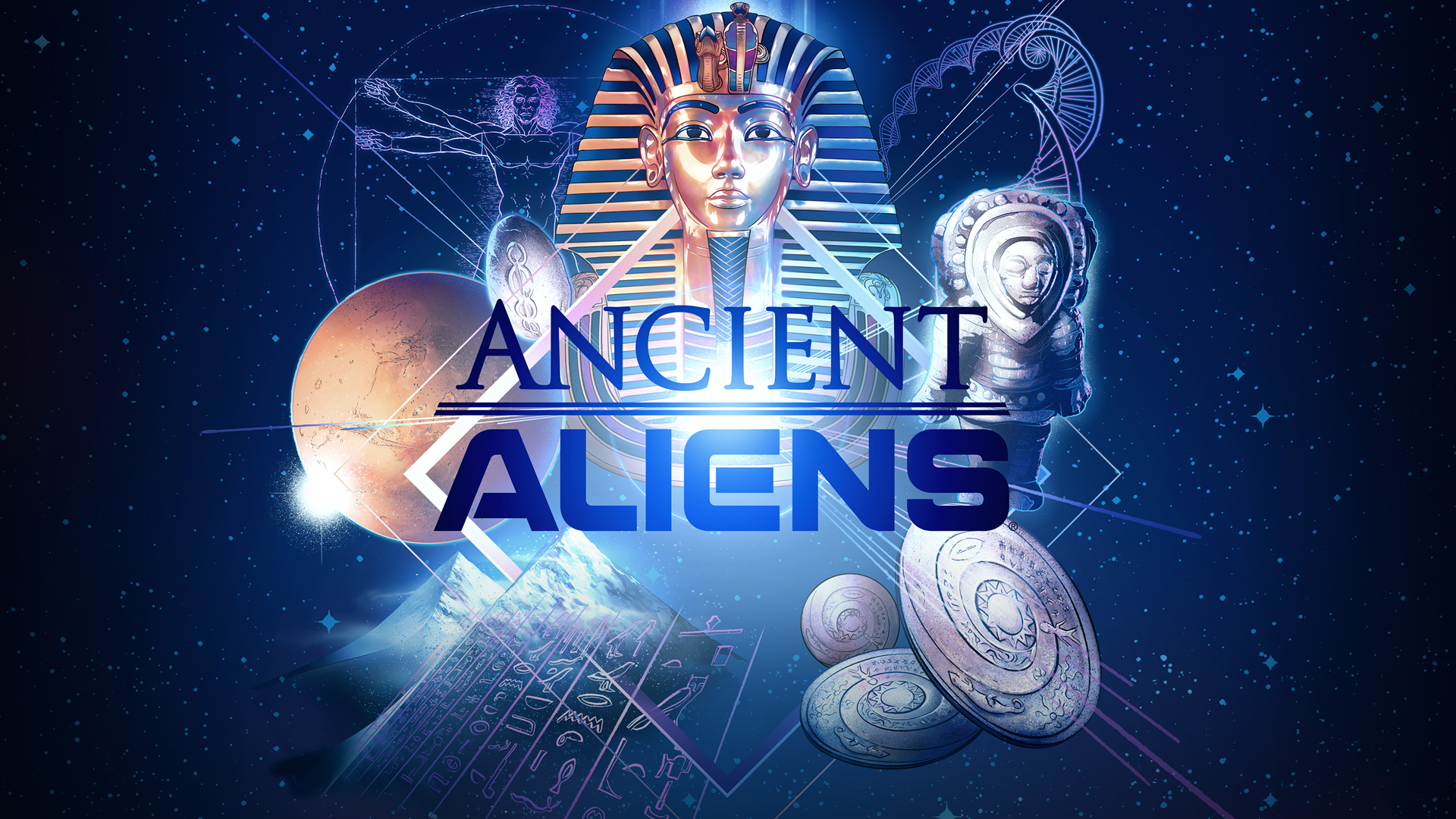 A show which baffled all of us through its claims of the existence of aliens,
Ancient Aliens follows a documentary format and talks about strange events that have happened concerning UFO sightings, extraterrestrial contacts, government conspiracies, etc.
Food tech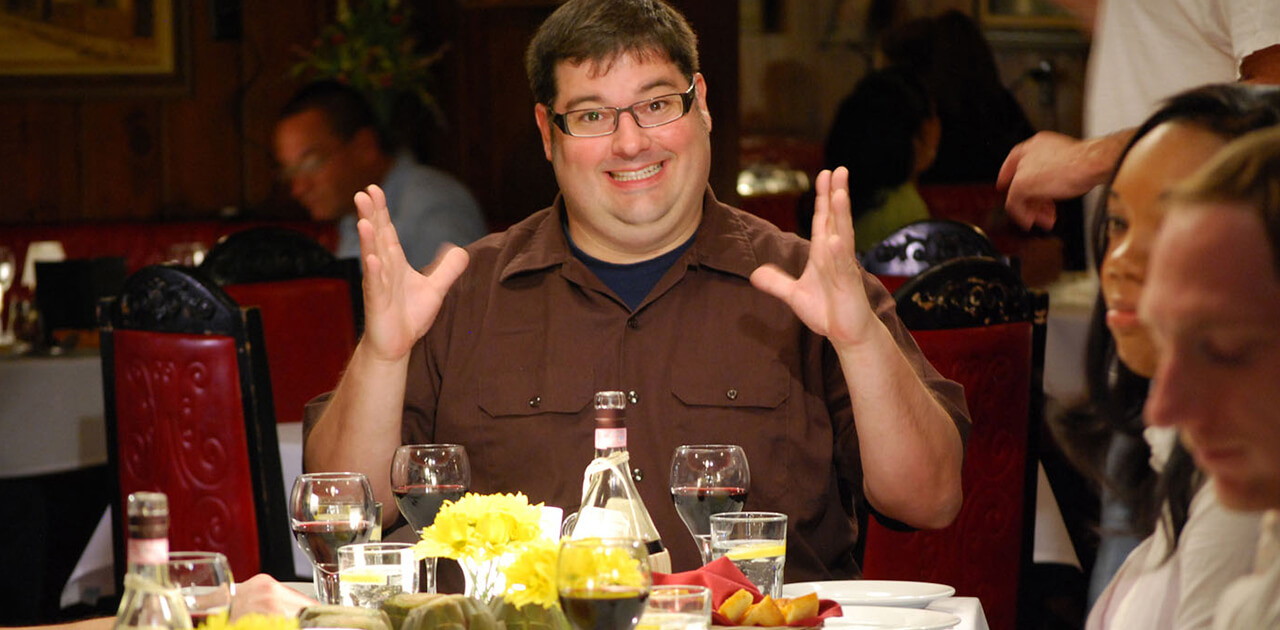 Before Food Factory, Bobby Bognar set out on an adventure to uncover where our favorite dishes come from. Each episode focused on the various parts of different types or styles of meals, where Bobby traveled across the country and visited famous farms and factories to uncover where all the famous ingredients come from, which led to our favorite dish.
Which show have you watched growing up? And what other shows did you watch? Do let us know in the comments.
For more such interesting content, follow us on Instagram and Facebook.
Also, read: