Venturing into the past sometimes helps make peace with the present and obviously what better way to do so than watching old films that mirror how society functions. Here are some of our favorite old classic films that have shaped Bollywood which we are seeing now.
8 Classic Bollywood Movies That Prove
Old Is Definitely Gold
Dosti (1964)
This movie certainly makes the present times appear full of faith. A story of two friends, Mohan & Ramu, where one is blind and the other physically handicapped tells us how to be resilient even in times when everything turns against us. They hum love and sprinkles devotion.
Anand (1971)
This movie is a timeless classic featuring two characters Anand & Bhaskar, who are polar opposites but their bromance strikes a chord with the spiritual quest for humanism, a force that sustains life despite chronic despair.
Silsila (1981)
Showcasing the love triangle between Amitabh-Jaya-Rekha, this movie is very bold in terms of depicting adultery. It has its wide range of appeal because of the real-life love triangle between the same characters that were its main cast. Especially when marriage is considered a sacred institution in India, this movie is too ahead of its times. 
Amar Prem (1972)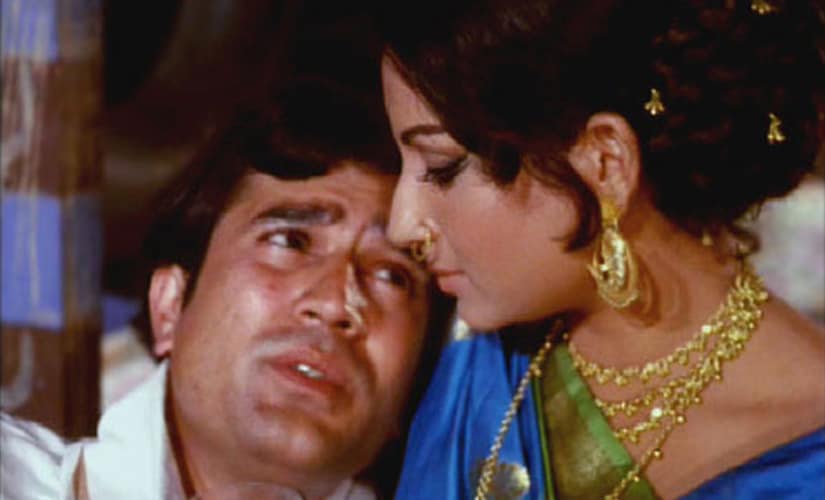 A story that revolves around Pushpa, a fallen woman, a courtesan with a heart of gold. It shows a beautiful relationship between three solitary people, a relationship that has no name. The iconic song of this movie  "Kuch toh log Kahenge " is so on point in defining the very same subtlety. 
Kati Patang (1971)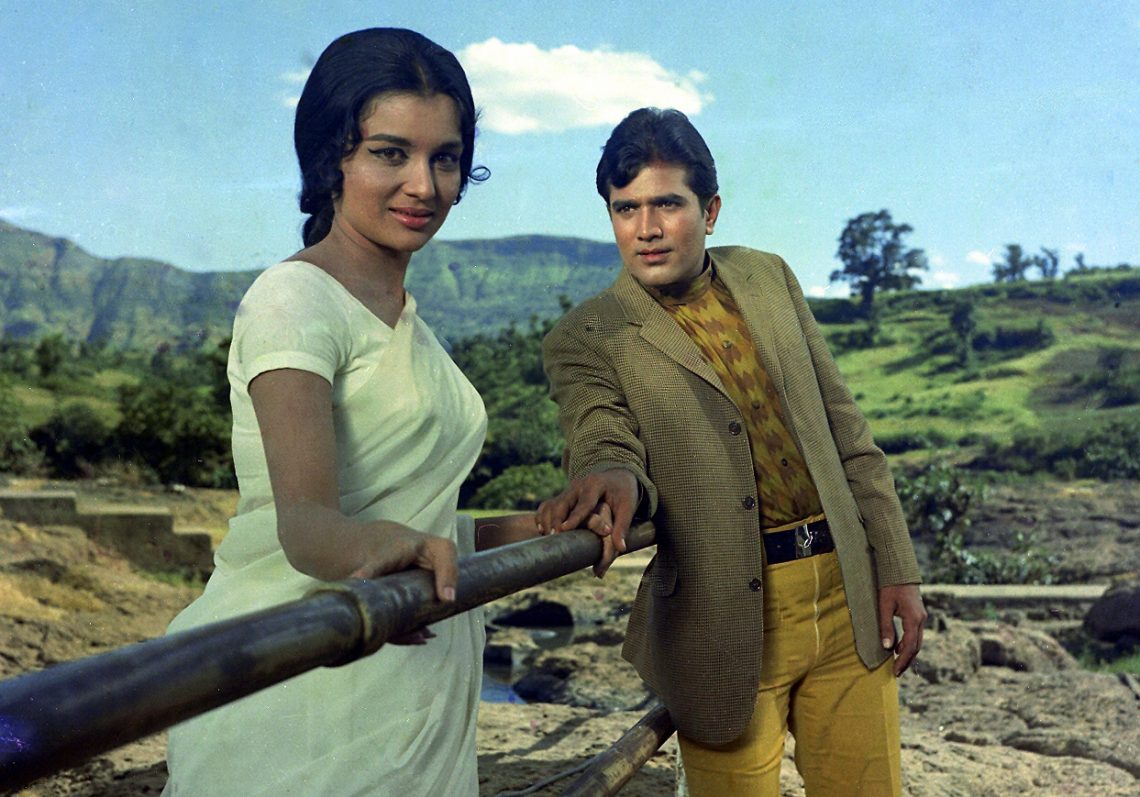 A drama presents Rajesh Khanna as Kamal Sinha whereas the female protagonist Madhavi played by Asha Parekh runs away from her home on the very same day of her wedding. Perhaps, the movie got its name from this incident as the woman drifts away like a kite. It's definitely a drama that presents us with intricate details about love and family life. 
Mughal-E-Azam (1960)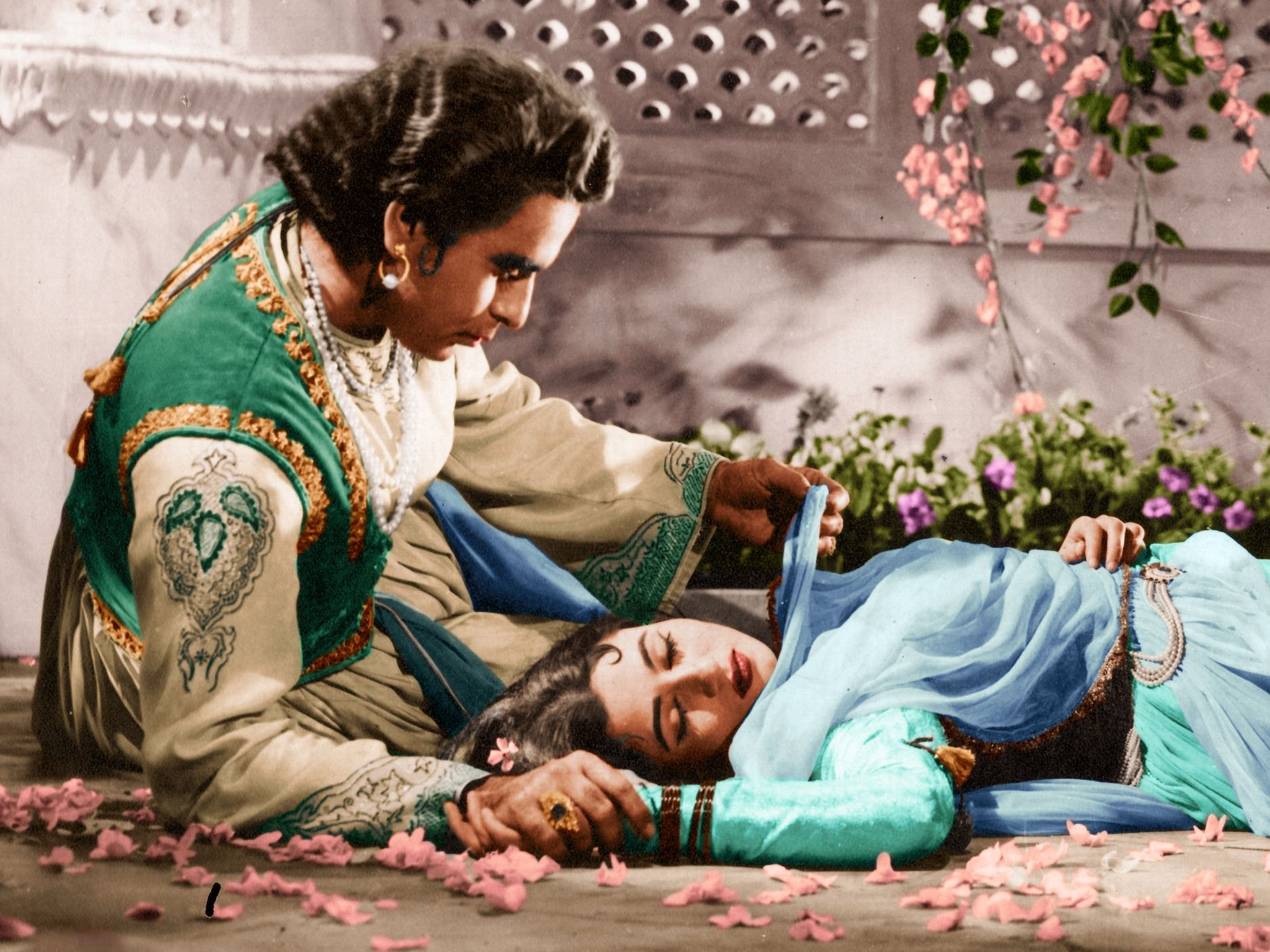 A historical drama and the highest-grossing film, it presents the love affair between Prince Salim (the to-be emperor Jahangir) and Anarkali, a court dancer. The staging of the interiors of a Mughal palace is a work of art. It's so wonderful to watch the grandeur that you almost feel like you get transported to the era of the Mughal empire with all its star-studded beauties. 
Mother India (1957)
Sukhilala, a greedy moneylender, tries to extort money from Radha, a poor but righteous mother. However difficult things may get, she is steadfast in her refusal to compromise her morals. She represents the mother, god, and nation, all in one form. A typical example of an Indian woman who upholds Dharma or moral duty but the protagonist in the movie definitely does it with a difference, by breaking away from the stereotypes as much as possible.
Pakeezah (1972)
A romantic tale of Sahibjaan, a prostitute who wants to run away from the brothel. Featuring the beautiful Nargis in the role of Tawaif, this movie is a masterpiece. It's a mixture of fantasy & nostalgia, creating an instant hypnotic effect because of the staging and mise-en-scene used. It perfectly shows the courtesan culture and delves deeper into the domain of forbidden love. 
The splendor of the good old times would stir your senses like nothing else. It's a different world but still, it's what we have outgrown from. So, watch these classics and let us know how well you understand your belongings now.
For more such interesting content, follow us on Instagram and Facebook.
Also, read: