Bollywood is incomplete without doting mothers full of love and sacrifices for the protagonists. They largely reflect the intimate Indian households and aren't always appreciated enough. From singing lullabies and staying awake all night to their heart-warming smiles and heart-crunching sacrifices – the mothers in Bollywood and the mothers in real life have a lot in common. 
This Mother's Day, let us look at the treasure trove of mothers that Bollywood has given us over the years. 
Iconic On-Screen Moms In Bollywood In Their Different Shades Of Glory
Farida Jalal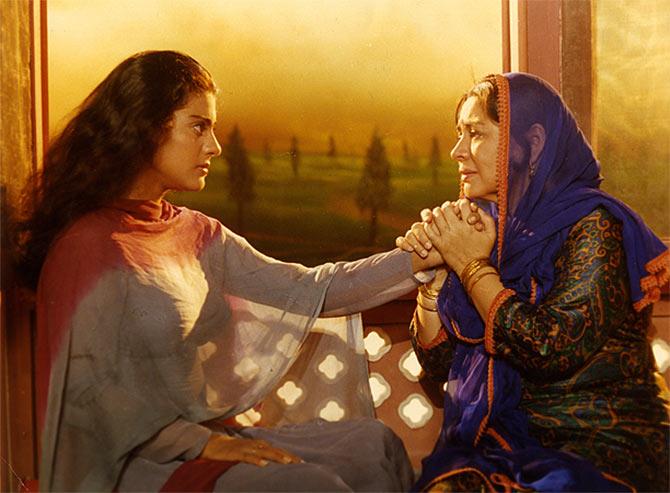 Definitely the cutest and funniest mother of all time, she has portrayed a mother's love in the most versatile ways – without ever playing a negative character. She is best known for her roles in movies like dil wale dulhaniya le jayenge, kuch kuch hota hai and kabhie Khushi kabhie gham. 
Giving amazing life lessons and being her children's best friend when needed, Farida Jalal has successfully made us laugh and cry with her strong portrayal of a typical Indian mother.
'Zindagi mein insaan do hi baar gehri neend sota hai – maut ki gaud mein ya maa ke aanchal mein.'
Rakhee Gulzar
Another quality that all of our mothers possess – perseverance – is best brought out by Rakhee Gulzar, who raises her sons single-handedly in the clutches of poverty. Her stunning performances in movies like Ram Lakhan and Karan Arjun have shown her endurance and unshakable faith in her children.
One of the best actresses of the time, she continues breaking the stereotypes that single mothers cannot raise their own children. Sure it is hard, but their love keeps them from giving up.
'Maa is dharti ka sabse mahaan sukh hai – maa prem ki murat hai, maa ki parchai mei mamta hai, maa bhagwaan ka doosra roop hai, maa ke pairon tale swarg hai.'
Kirron Kher
None other than Kirron Kher could attempt to do the coolest portrayal of the Punjabi moms in India. She does justice to all her motherly roles with all the quirkiness and chirpiness. Her melodrama can be found in many of our own homes and never fails to leave us in splits every time.
With movies like Khoobsoorat, Dostana, Singh is King, and Rang De Basanti, she has successfully brought out our own mothers' emotional and possessive side. Also, moms, do all of you pray like this?
'Bhagwaan jee aap toh sab jaante ho, aapse kya formality karni. Bas Mili ko banda mil jaye'? 
Reema Lagoo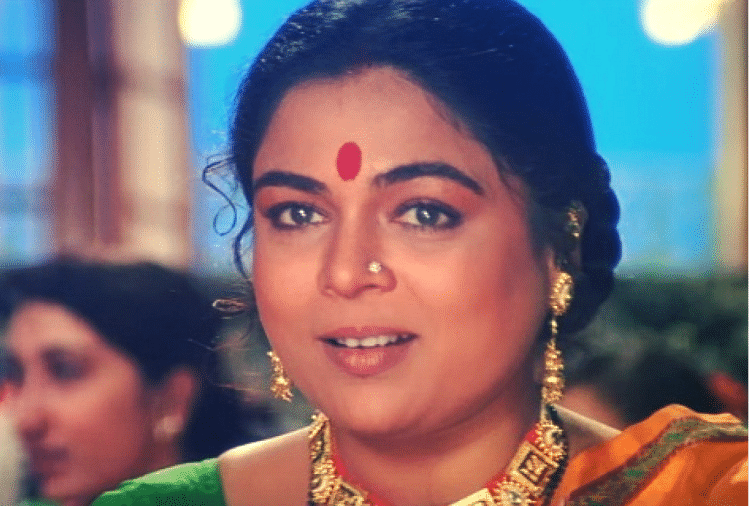 We have all been at the receiving end when our moms talk with their eyes. It's super scary, isn't it? Reema Lagoo's big expressive eyes do that for us too. She is one of the most graceful and loving mothers we have seen in almost all movies we watched as children. 
Her caring behavior and traditions make her a much loved on-screen loved mom in Bollywood. She wins hearts with her sweet and stern acting every time.
'Maa ka dil sab kuch jaanta hai – bete ka sukh, bete ka dukh – sab kuch use pehle se hi maloom hota hai'
Sridevi
The list can't be complete without this daring mom in the picture. She proves that there is nothing that mothers can't do if they put their minds to it. They are one of the most strong and resilient beings in this world. Even after being humiliated by her own children in English Vinglish, she sets out to learn a language just so her children are proud of her.
She also takes revenge for the wrongs done to her daughter in Mom. Definitely the coolest and the best shade of motherhood. She also tells us to appreciate the sacrifices of our mothers more often.
'Bohot dino baad kisi nei meri tareef kari. Thodi chaunk gayi thi bas.' 
Dina Pathak
Strict and bold or funny and sweet – Dina Pathak can be both. One of the most powerful on-screen mothers, she has made films like Golmaal, Khoobsoorat, and Umrao Jaan evergreen. She has amazed us with her roles ranging from a stern dictatorial matriarch to a hilariously funny Adhoc mother. 
The late actress successfully shattered stereotypes of the sorrowful, white saree-clad on-screen moms of the times and left us reeling in a mix of emotions.
'Koi bhi azaadi bina apne niyamon ke poori nahi hoti. Or isi ko discipline kehte hain'
Ratna Pathak Shah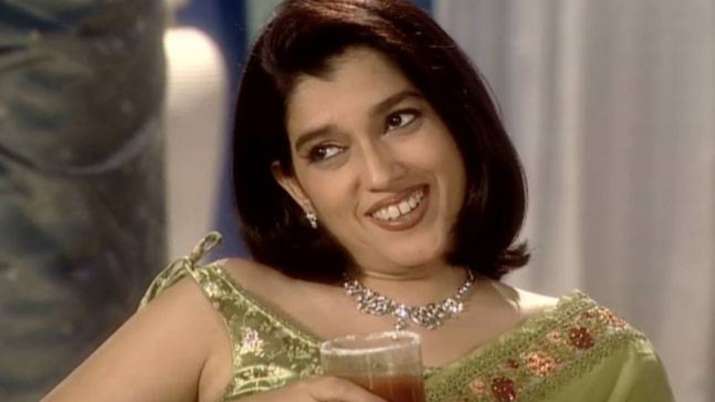 She always does justice to the roles and portrayal of the new-age moms. Managing work and the home is not an easy task, but mothers do it anyways, much like unsung heroes. Ratna Pathak Shah brings out the struggles of mothers in this time and age. 
She speaks for all mothers when she is over protective at times, a royalty at times, and super hilarious at times too! She also speaks for all mothers when we ask:
'Pata hi nahi chala 5 saal kahan nikal gaye' and she replies with 'Phone pe beta, phone pe!'
Nirupa Roy
One of the most sacrificing moms in Bollywood, Nirupa Roy, is known for bringing out the pain of the oppressed motherhood. Her soul-stirring performances while being surrounded by tragedies have made us well up and reflect upon life.
She ruled the 70s and 80s to paint the picture of sacrificing single mothers of the times. Her resilience and courage are still looked over with pride. 
Kamini Kaushal
Bringing the most natural acting style to Bollywood, this mother gave stellar performances in movies like Prem Nagar and Maha Chor. Her bitter-sweet acting is much talked about today and brings out the different shades of motherhood in all its Glory.
The acceptance and understanding that mothers naturally possess are portrayed well by this veteran actress in all her movies.
Nargis Dutt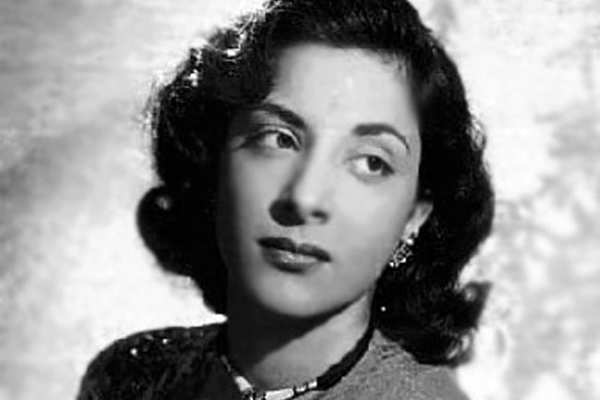 This list is, of course, incomplete without our very own Mother India! As a poverty-stricken single mother, Nargis Dutt shows us the real meaning of educating about the right path and walking on it – which is way tougher. Her strong maternal role full of courage is still loved and remembered today.
The ultimate priceless sacrifices as a mother and struggles of being a single parent were best portrayed by Nargis Dutt, leaving us in a pool of tears.
'Insaaf karte waqt har doosre rishtey ko bhool jana padta hai'
For more such interesting content, follow us on Instagram and Facebook.
Also, read: