One of Netflix's most popular horror series, Stranger Things is back with a new season. Season 4, Volume 1 of Stranger Things was released on Netflix on May 27, 2022, and truth to be told, we fans can't stop gushing about it. Though only six months have passed in Hawkins, Indiana, since Eleven moved to California with the Byers, here in our world, it's been three years since season 3 was released. So it is needless to say that, after such a long wait, our expectations from season 4 of Stranger Things have been pretty high, so let's analyze whether season 4 was able to meet our expectations or not.
Stranger Things 4 On Netflix Gets Darker And Darker This Season
Too lengthy? We didn't feel so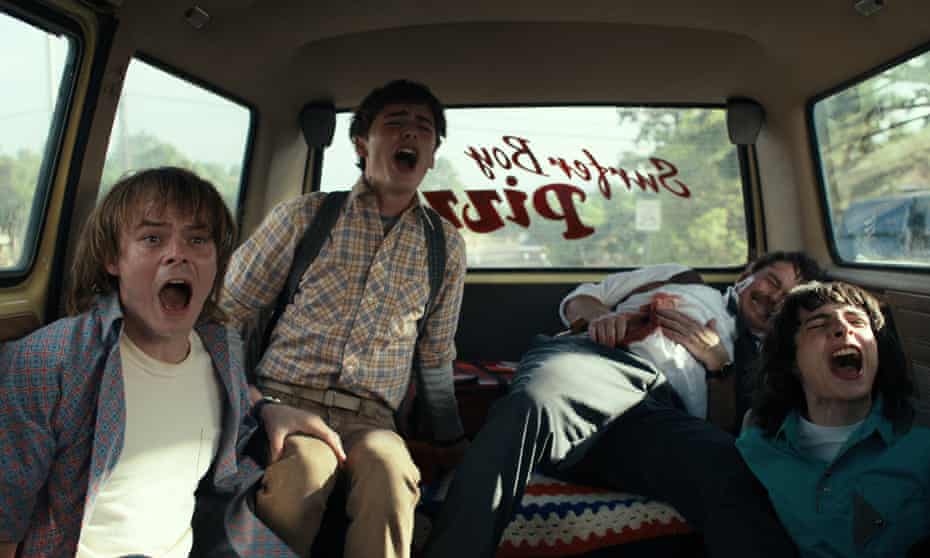 Season 4 of Stranger Things comes in two volumes; Volume 1, released on Netflix on May 27, had 7 episodes, each an hour-long and feels long. According to some viewers, it was— "too long," and we also can't deny that some parts did feel a bit repetitive, but we are glad that we got a juicy storyline that had us holding our breaths almost throughout the entire season.
Darkest Plot Till Now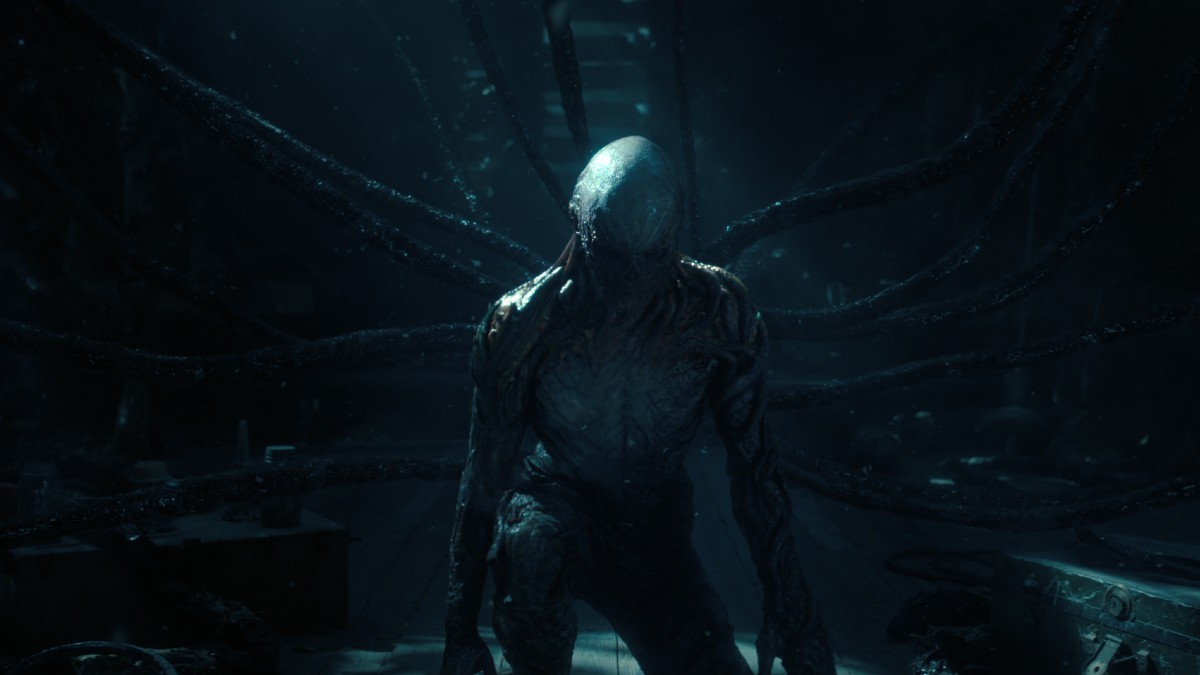 The plot gets darker and darker this season, with many twisted deaths— people getting twisted to death! We are introduced to a new villain— Vecna, the most evil of all the villains we have yet met in the show. It was inevitable to get hooked on the strange backstory of this sadist demon who feeds on people's past traumas and guilt and murders them brutally. His victims included his own family because "he wanted the world to be devoid of selfish people." 
Solid Villain Origin Story
This season is even more interesting because Vecna is connected to Eleven in unthinkable ways. It is revealed towards the ending episodes that Vecna was just another guinea pig of Dr. Brenner, and we all know him by another name, "001". Not only was he Eleven's old buddy, but he was also the reason why the upside-down came into existence in the first place. 
Eleven And Her Struggles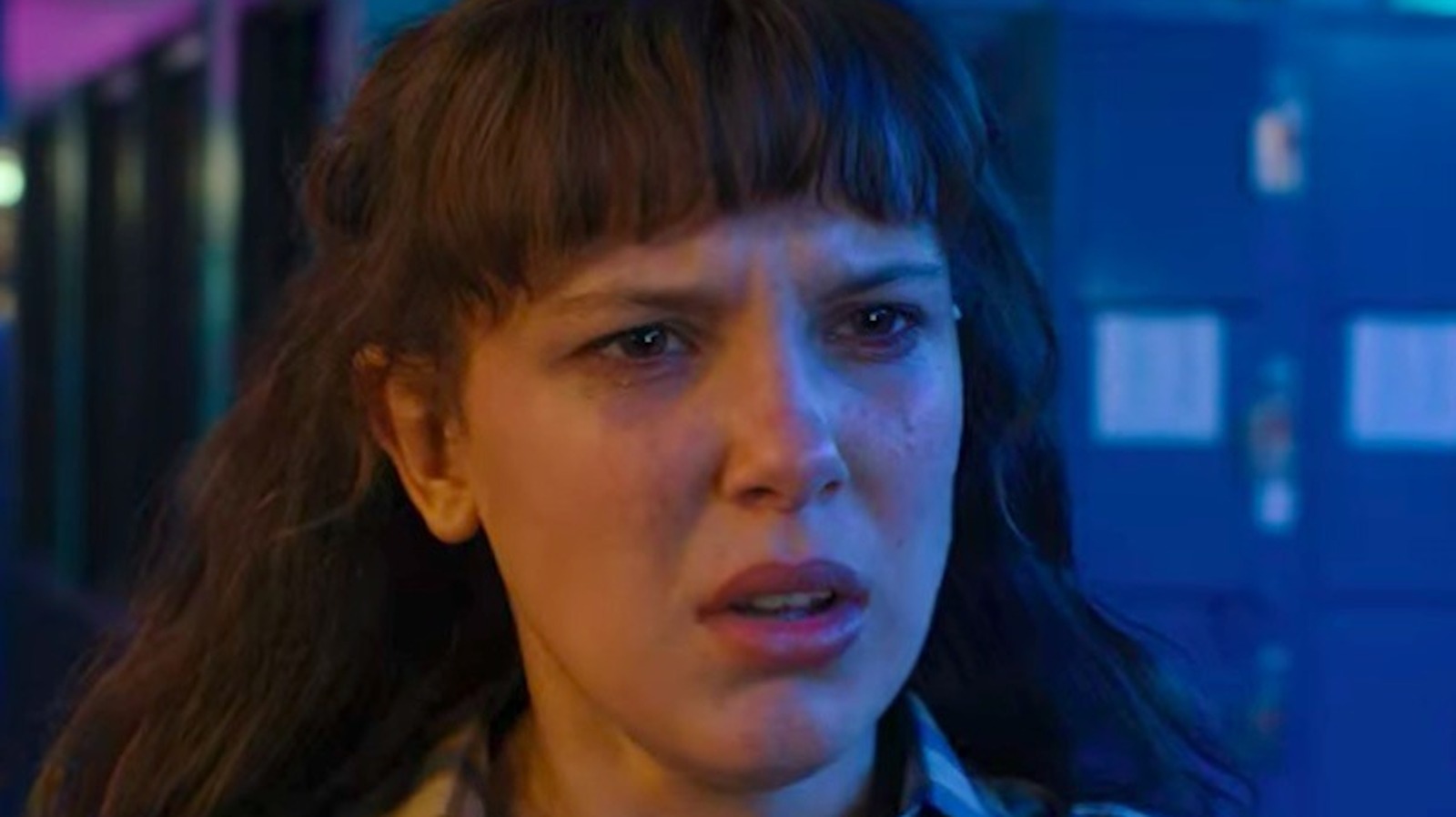 We were more than happy to see Eleven trying hard to get her powers back because without her powers, not only was she miserable but also was constantly mocked and bullied by her classmates as she struggled to fit into her new life soon after losing Hopper, hiding from the law and figuring things out on her own, without Mike.
What's With Mike and Will?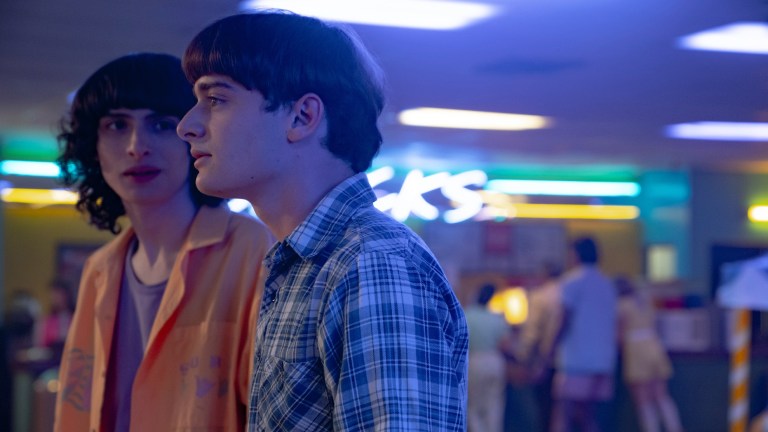 It was disappointing to see Mike, Will, and Jonathan not getting any significant part to play this season, other than running around in hopeless attempts to save Eleven from bullying and find the Nina Project. On the other hand, we can't be more grateful to see Steve, Nancy, Lucas, and Max taking the lead and doing something productive in upside-down.
Way to go, Hopper and Joyce!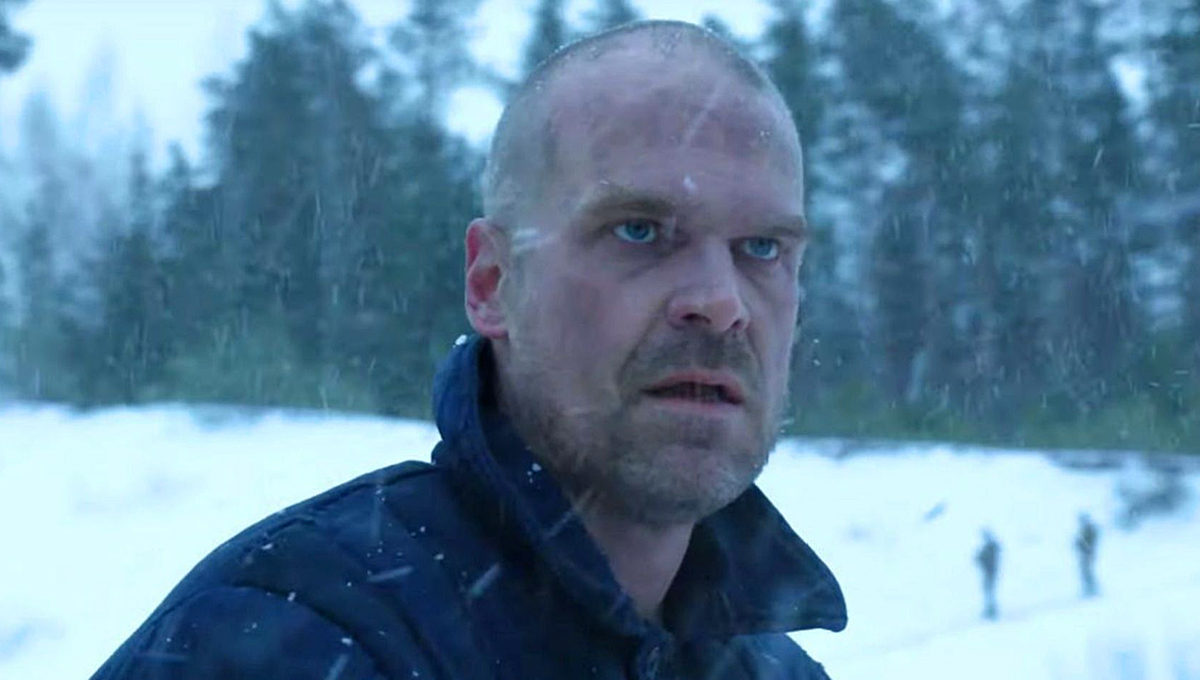 Seeing Jim Hopper well and alive, badass as ever, and the trouble Joyce and Murray went through to rescue him reinforces our beliefs that the Joyce-Hopper love story is a much better one than that of Mike-Eleven. There are also speculations that Will may be in love with Mike, and honestly, that would make a lot of sense as to why he was bitter towards Mike and Eleven's relationship throughout this season.
By the sound of it, season 4 Volume 2, to be released in July 2022, is promising and what awaits us is the continuation of the Vecna storyline and how Eleven takes him once again after regaining her powers. We are happy to have had closure about 001's origin backstory and how he turned into a hideous monster– Vecna. Stepping aside from all the speculations, we are holding our breaths, hoping to be surprised by Stranger Things Season 4 Volume 2, and we can't wait to see what happens when Eleven finally comes face to face with her old "Frenemy"— 001.
For more such interesting content, follow us on Instagram and Facebook.