The monsoons are here, and who wouldn't like a comfy movie to watch after a long day at work or on a long-awaited weekend! Check out some of our favorite feel good Bollywood movies and pick your best watch.
Feel Good Bollywood Movies That We Can Always Go Back To
Gol Maal (1979)
One of the greatest and feel good Bollywood movies of the '70s stars Amol Palekar as Ramprasad and his Mustache-less twin Lakshmanprasad or Lucky. On the other hand, Utpal Dutta will manage to woo you with his expressions as he convinces Palekar to teach his daughter Urmila. The dichotomy of Ramprasad and Lucky and their similarities are as funny as the rest of the plot. If you have not watched this masterpiece of comedy yet, this is your sign to watch it.
Jo Jeeta Wohi Sikandar (1992)
If you are into lowkey dramas with a great story, you will love Sanjay's journey from being a frivolous witty guy who hangs out with his friends and messes things to being the sportsman he becomes. This movie pays attention to the stereotype of cool and rich guy characteristics that affect young boys from middle-class backgrounds. This is the right option if you are feeling low or need a stress buster to watch. 
Andaz Apna Apna (1994)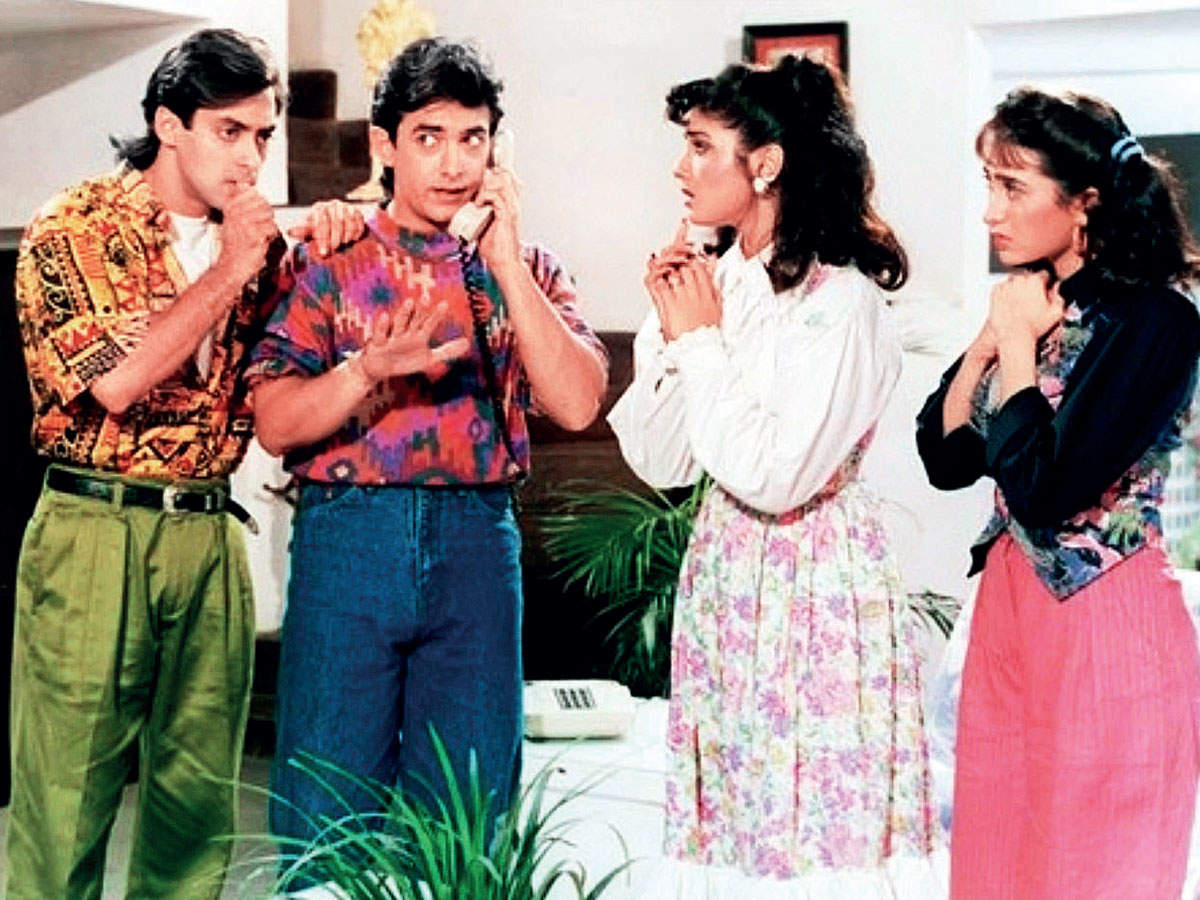 Andaz Apna Apna has totally aged well over the years and never fails to lighten the mood with its super funny dialogues and Amir Khan and Salman Khan's ever-so-fascinating ways to impress Raveena. With its amazing star cast, this movie will never disappoint you.
Kuch Kuch Hota Hai (1998)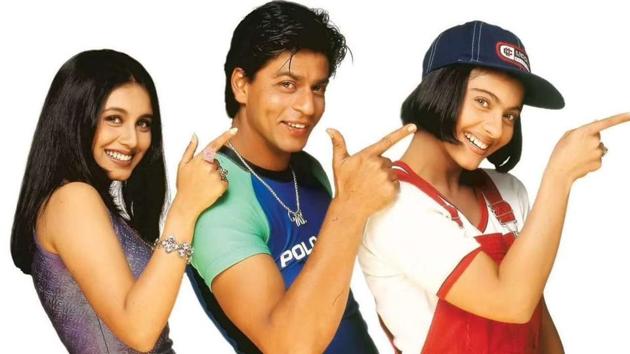 If you are a Shah Rukh Khan fan, let's agree that there is no bad SRK movie. This movie is a roller coaster of nostalgia. From the summer camps we all dreamt of going to and the cool handshake we mastered that summer to the awesome playlist this movie offered. We feel bad for Aman, but the sheer happiness when Anjali meets Rahul again hasn't faded over the years. Johnny Lever as the hilarious camp instructor and his encounters with Farida Jalal as Daadi and what comes out as just crazy scenarios will leave you laughing out loud. If you haven't said, "Rahul is a cheater!" in Anjali's voice to at least one Rahul in school (or college), are you even a KKHH fan? 
Hera Pheri (2000)
You probably would have watched this movie if you are a '90s kid. Paresh Rawal as Baburao is going to floor you with his expressions and dialogues. Raju, being a class clown and prompting situations that will make you have laughter fits. Raju and his crazy ideas eventually land everyone in trouble, and Baburao's quirky reactions will never fail to entertain the audience.
Dil Chahta hai (2001)
Apart from leaving us fascinated about Goa trips and fun insta-worthy photographs on the trip, the movie also stood out amongst the other modern romance movies of the time. This movie is a mix of nostalgia and fun and shows both the sweet and bitter moments of friendships. Dil Chahta Hai flaunts another amazing playlist from 2000s Bollywood- from the title song to the ever-famous "koi kahe" – that still stays with us.
These were some of the feel good Bollywood movies that we can always go back to. Sit back and choose what to watch this weekend and get your funny bones tickled with these OG Bollywood pieces.
For more such interesting content, follow us on Instagram and Facebook.
Also, read: