Before Bollywood jumps at this chance and takes away the originality of these movies, here are some of the underrated South Indian movies dubbed in Hindi for you to binge-watch and enjoy thoroughly.
As we know, there is something great about South Indian Cinema, also called as "Tollywood". Something so good that Bollywood waits for every waking chance for them to make an amazing movie with a good storyline so they can borrow it later, add a hooking song or two, and then make crores out of it. Here is the list of some of the best yet underrated South Indian movies dubbed in Hindi.
10 Underrated South Indian Movies Dubbed In
Hindi To Binge Watch
Theeran (2017)
One of the underrated South Indian movies in Hindi on the list is Theeran, with IMDb ratings of 8.2. Theeran, a dedicated cop, pays for his honesty when investigating a gangster's illegal activities.
Magadheera (2009)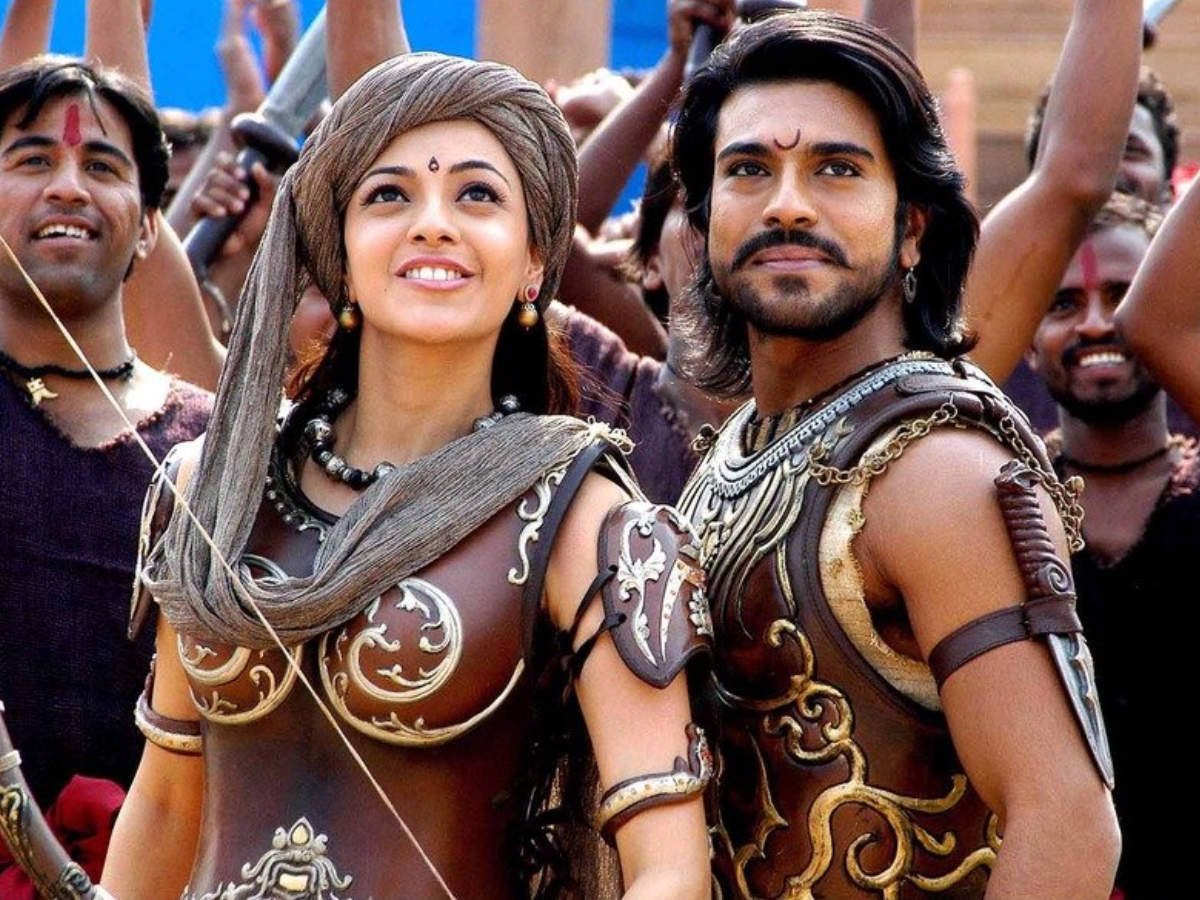 If you have not watched this gem yet, then you should watch it. A warrior is reincarnated 400 years later after trying to save the princess and the kingdom. He then fights to win his love back. Magadheera is available to watch for free on YouTube and MX player. 
The Return of Abhimanyu (2018)
A military officer borrows money for his sister's wedding using fake documents. When his money disappears, he investigates, which leads him to a hacker.
Ratsasan (2018)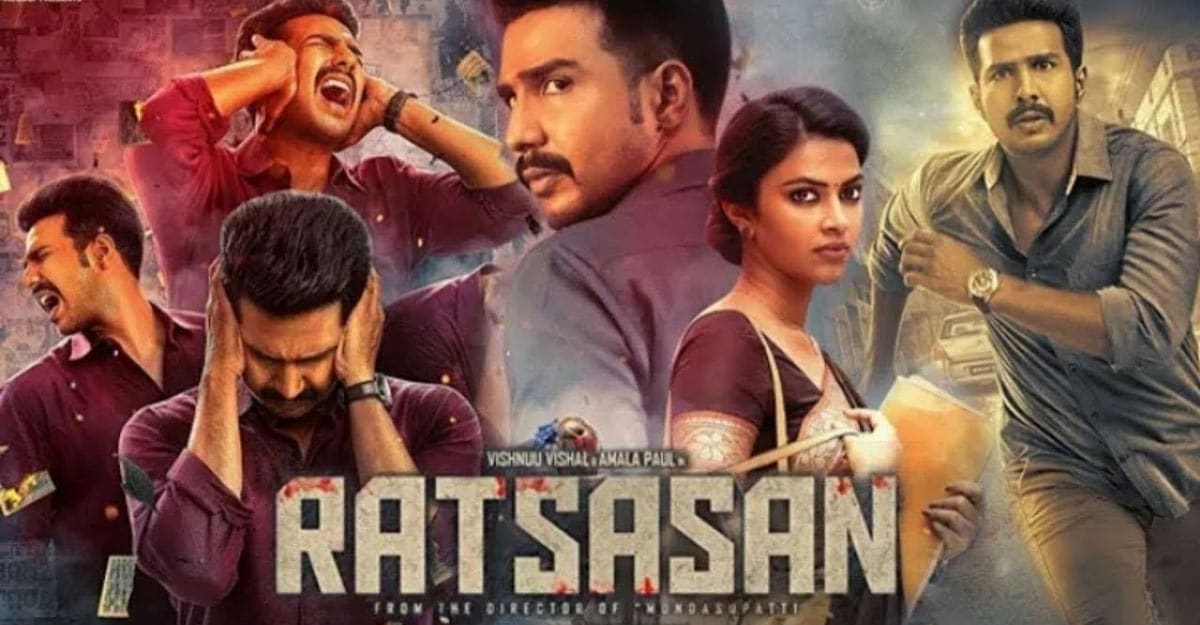 One of the best psychological thrillers and the best underrated south Indian movies is Ratsasan. In this movie, a sub-inspector sets out in pursuit of a mysterious serial killer who targets teen school girls and murders them brutally.
Agent Sai Srinivasa Athreya (2019)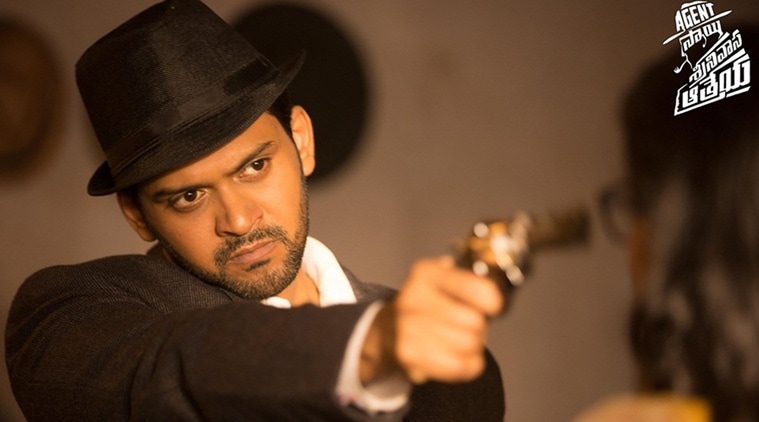 This 2019 South Indian Telugu language movie dubbed in Hindi has been on every South Indian movie list ever since its release. Combining the thriller genre with comedy, the narrative will keep you engaged and shock you at times, whereas the humour will provide good laughs from time to time.
It is about a small-time Private Detective, Agent Sai, who thinks of himself as Indian Sherlock Holmes and thus embarks on solving an impossible case, about a missing person. Things take a drastic turn and Agent Sai must use all of his knowledge to crack this case soon.
U turn (2018)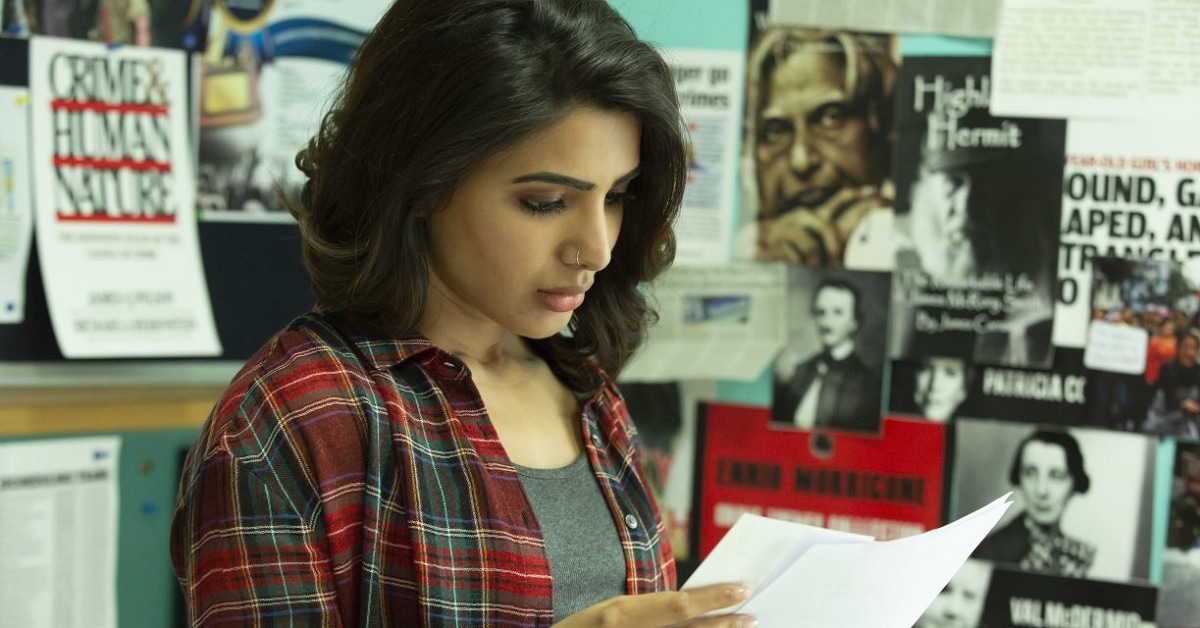 A young reporter decides to look into the matter after a flyover in the city turns out to be the epicenter of a spate of accidents. Her determination to find the solution leads her to become embroiled in a complex web of betrayal, murder, and enigma.
Family – Ek deal (2016)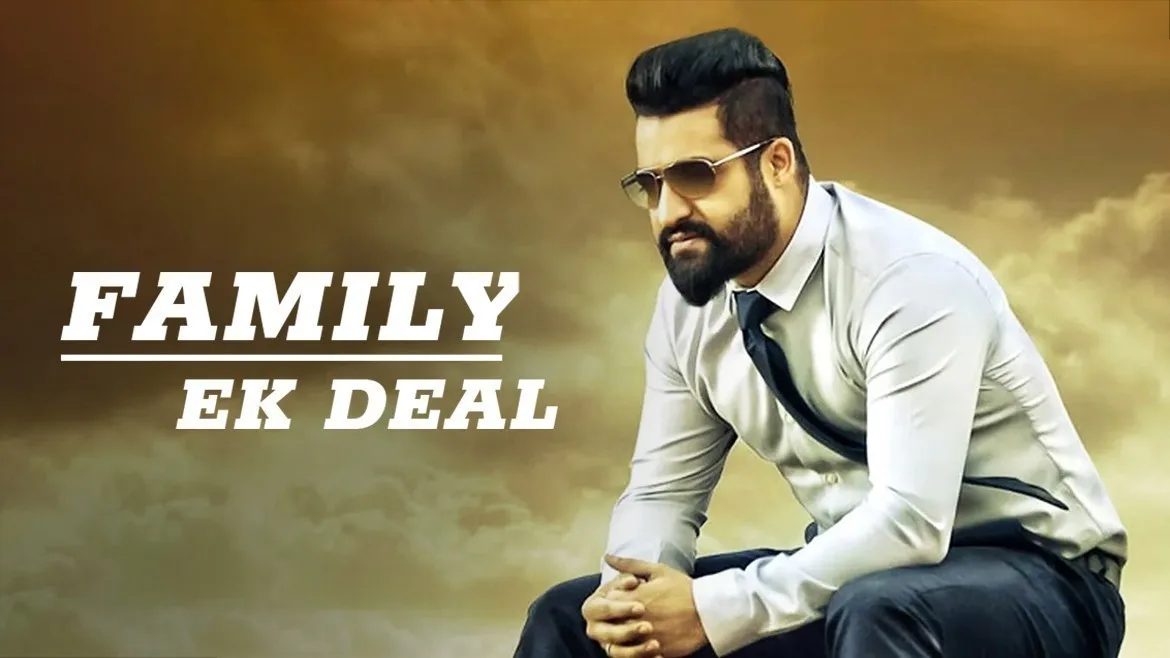 Abhiram, son of a businessman, learns that his father once lost all his wealth because of a cunning man Krishnamurthy Kautilya. He concludes that stealing his fortune is the best way to get back at Krishnamurthy.
KaIthi (2019)
After being released from prison, Dilli makes it his mission to see his daughter for the first time since they were separated. Despite his efforts, however, they are thwarted because Inspector Bejoy has arranged for a drug raid to take place.
Jersey (2019)
Arjun, a talented but unsuccessful cricketer, decides to return to the field in his late thirties. He is motivated to do so by wanting to play for the Indian cricket team and grant his son's wish for a jersey as a present.
Khaleja (2010)
An unidentified illness is rampaging through a town, taking the lives of several residents every month. Siddhappa discovers the supernatural potential that a cab driver named Raju possesses by a prophecy stating that a godsend will save the village.
The Angrez (2005)
Pranai and Rochak are two non-resident Indians who move to Hyderabad to work for a friend's company and settle there. However, they quickly become involved with the criminal element in the city.
These are some of the best yet underrated South Indian movies dubbed in Hindi that we have watched. Which one is your favourite South Indian movie dubbed in Hindi? Let us know in the comments.
For more such interesting content, follow us on Instagram and Facebook.
Also, read: