1913 was the year when Dadasaheb Phalke made India's first feature film, Raja Harishchandra, and the Indian film industry hasn't looked back since. Over the years, the Hindi film industry, or Bollywood, has grown to become one of the largest film producing industries in the world and has since given us many memorable films and celebrities. 
Fans have kept rooting for their favorite celebrities over the years, and thus this article is about our beloved celebrities and their first-ever roles. 
Lesser Known Debuts Of Bollywood Celebrities
Amitabh Bachchan – Saat Hindustani
Plot: A story about seven people from different religions and backgrounds who come together to fight the Portuguese to free Goa from them. 
The role played – Anwar Ali, a Muslim poet, joins the other six persons to raise nationalist sentiments in the state. 
Nawazuddin Siddiqui – Sarfarosh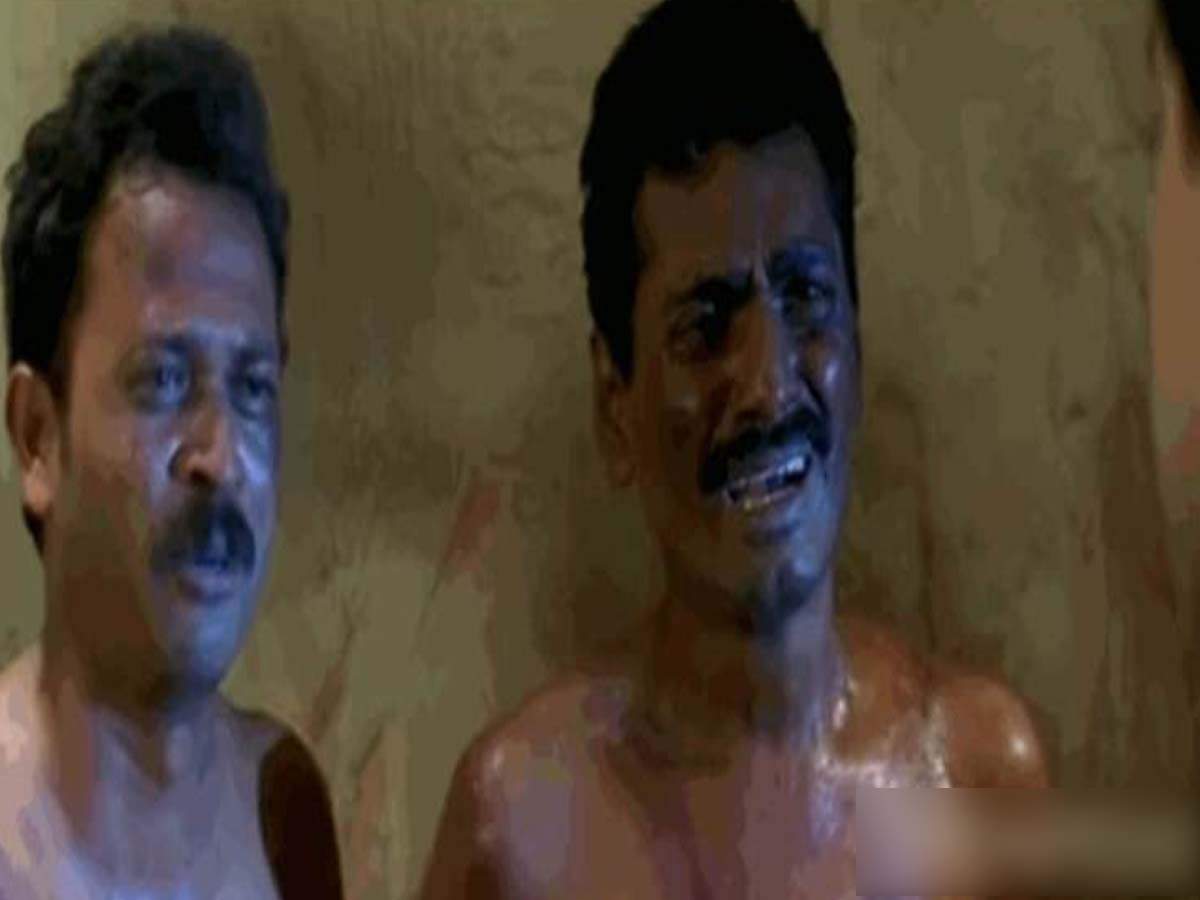 Plot: The story of a young ACP whose motive is to wipe out terrorism and avenge the death of his older brother, who they killed. 
The role played – The goon in police custody who gives information after torture.
Hrithik Roshan – Bhagwan Dada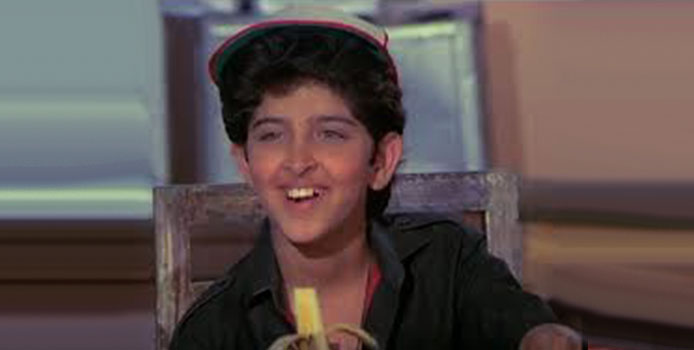 Plot: Bhagwaan Dada, a former criminal, leaves the life of crime after witnessing a horrendous crime committed against a woman by his former master, Shambhu Dada. He adopts the woman's orphan child as his redemption and leads a peaceful life until Shambhu Dada decides to exact revenge. 
The role played – Govinda, adopted son of Bhagwaan Dada (Rajnikanth). Bhagwaan Dada saves him at the start of the film. 
(This was Hrithik's first credited role. Earlier, he did small uncredited appearances in songs and a Punjabi film)
Aamir Khan – Yaadon Ki Baaraat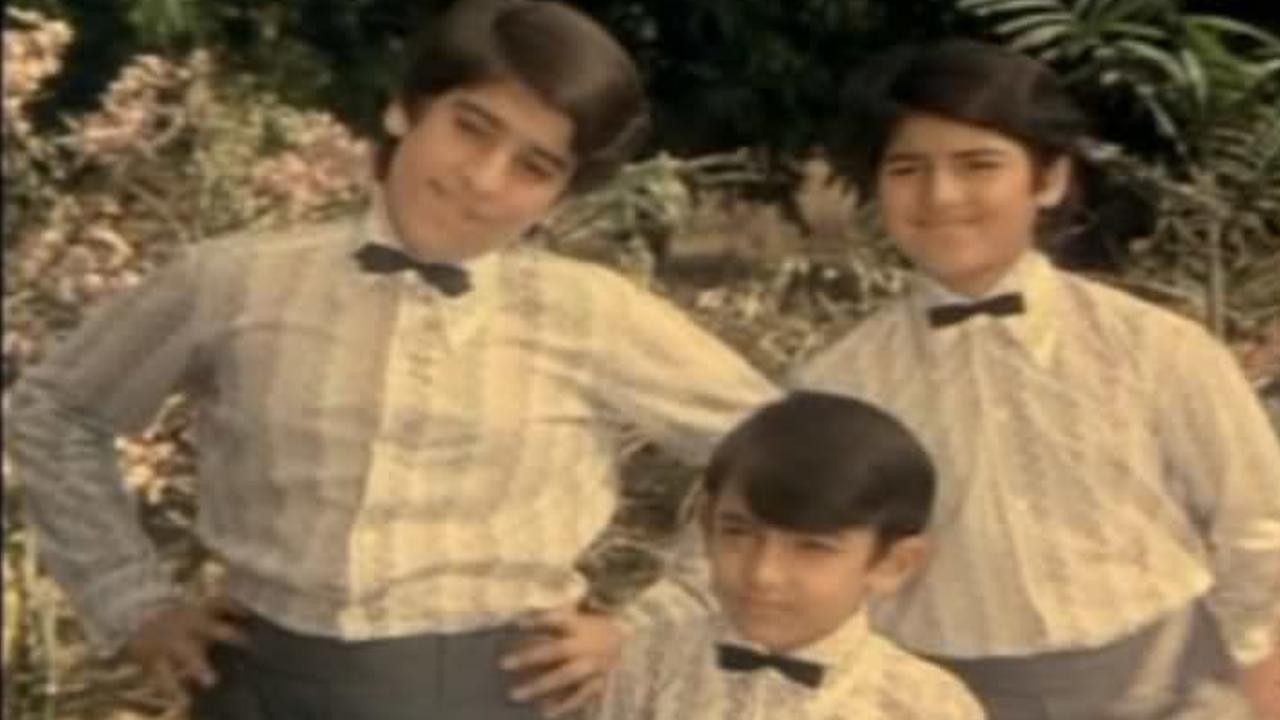 Plot: Three brothers are separated after a gangster murders their parents. Many years later, they find their paths cross each other. 
The role played – Young Ratan (Tariq Khan's character)
Salman Khan – Biwi Ho To Aisi
Plot: Suraj secretly marries Shalu, a village belle, against his mother Kamla's wishes. Kamla then torments Shalu, but Shalu fosters a secret that no one knows. 
The role played – Vikram Bhandari (Vicky), Suraj's brother.
Vidya Balan – Bhalo Theko (Bengali Film)
Plot: Anandi lives in a joint family with her parents, siblings, and uncle and is in love with Babua, her brother's friend. Soon, things take a drastic turn in her life when Babua goes abroad.
The role played – Anandi (lead role)
Katrina Kaif – Boom
Plot: Three supermodels get unintentionally embroiled in the underworld smuggling racket. They have to retrieve the smuggled diamonds to get out of the mess. 
The role played – Rina Kaif, one of the three models.
Alia Bhatt – Sangharsh
Plot: Reet, a CBI officer, works on a case about child abduction by a religious fanatic, Lajja Shankar Pandey, along with the help of Professor Aman Verma, who has been falsely accused implicated. 
The role played – Young Reet Oberoi.
Kajol – Bekhudi
Plot: Radhika agrees to marry the boy her parents choose for her. But later, she falls in love with Rohit. The parents and her fiance get together to force her to comply with their wishes.
The role played – Radhika (Lead Role)
Pankaj tripathi – Chigurida Kanasu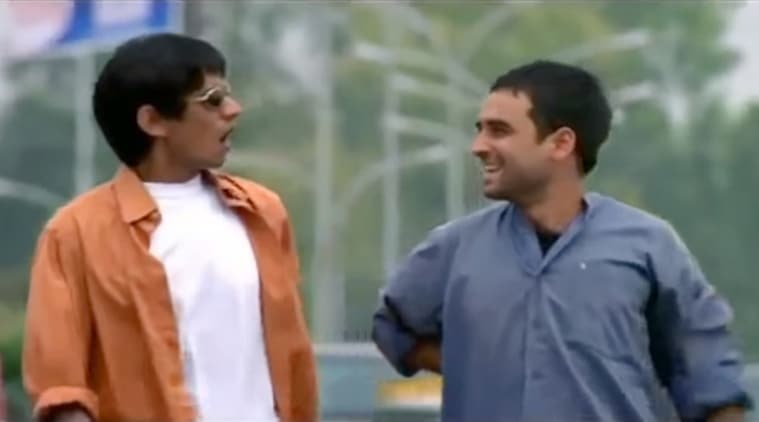 Plot: Shankar decides to leave his city life behind and settle in his ancestral land. Upon returning, he faces opposition from his family and a prominent person in the village.
The role played – Shankar's college friend at BHU (Uncredited Role)
Vicky kaushal – Luv Shuv Tey Chicken Khurana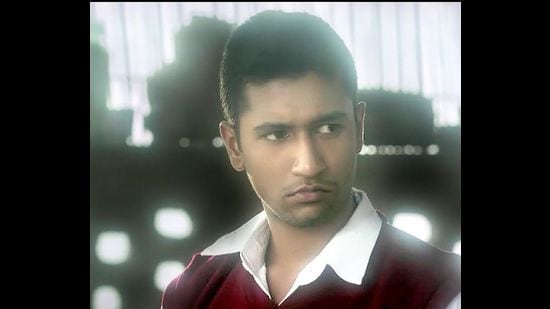 Plot: Omi returns from London to India after conning a gangster. Here he finds out that his family's old restaurant is going through a crisis and decides to rediscover a secret recipe that will turn the tables. 
The role played – Young Omi.
Rajkummar Rao – Love, Sex aur Dhokha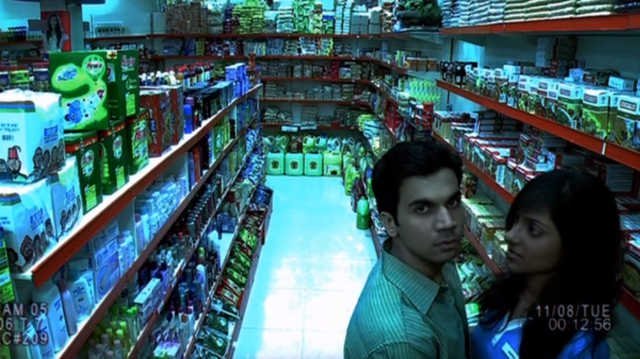 Plot: Like a found footage film, the film incorporates three stories about honor killing, an MMS scandal, and a casting couch incident. 
The role played – Adarsh, a supermarket supervisor. (In the second segment titled Paap ki Dukkaan)
Priyanka Chopra – Thamizhan (Tamil film)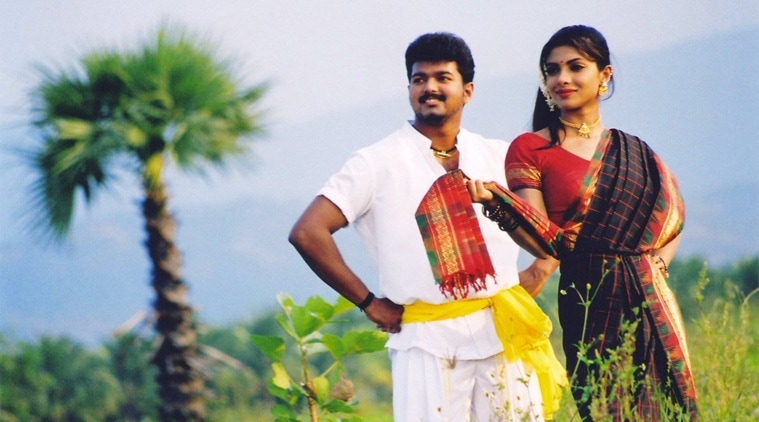 Plot: Surya is an honest lawyer who firmly believes in the legal system. He fights against the corrupt system, irrespective of all the hurdles and personal losses that come along the way, to attain justice. 
The role played – Priya (female lead)
Not many people know about these celebrities' first roles. Did you? If yes, comment down and let us know.
For more such interesting content, follow us on Instagram and Facebook.
Also, read: