Not often, do international filmmakers set the entire or the most crucial parts of the film in India. Where Indian culture/tradition is often stereotyped in Hollywood, some filmmakers went ahead and showed a different India, as we know. These stories are heartwarming and present India as is, and thus make the watching experience wholesome. This article will mention some of the prominently set films in India and use the Indian settings to their full advantage.
International Films That Are Completely
Set In India
Slumdog millionaire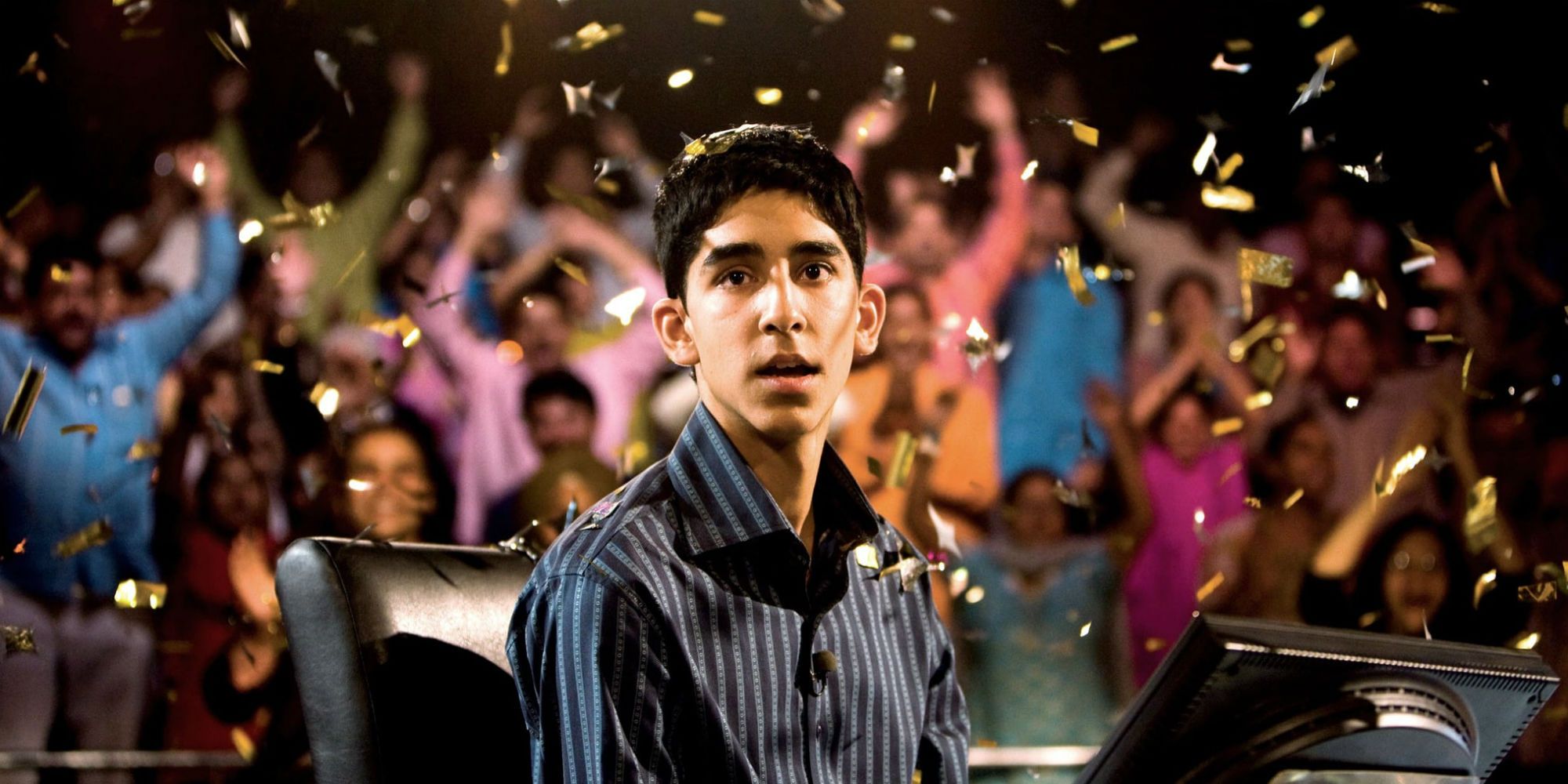 The most popular film on the list, Slumdog Millionaire has done wonders for accolades. Based on the novel Q & A tells the story of Jamal, a contestant who surprisingly wins Rs. 2 crores on KBC and is accused of cheating. Slumdog Millionaire adapted the Indian slum setting brilliantly and gave A.R. Rahman and Gulzaar an unforgettable achievement.
Indiana Jones and the temple of doom
Directed by the legend Steven Spielberg, the second installment in the highly successful Indiana Jones franchise, the temple of doom, is completely set in colonial India, where Indiana Jones helps out a village that is being tormented by an evil priest, who performs human sacrificing rites, played by none other than Amrish Puri.
Lion
Made by Australian filmmaker Garth Davis and starring Dev Patel, Lion is a story about Saroo Brierley, who gets separated from his family at the age of five and adopted by an Australian couple. After 20 years, he returns to India to find his birth parents.
Beyond the clouds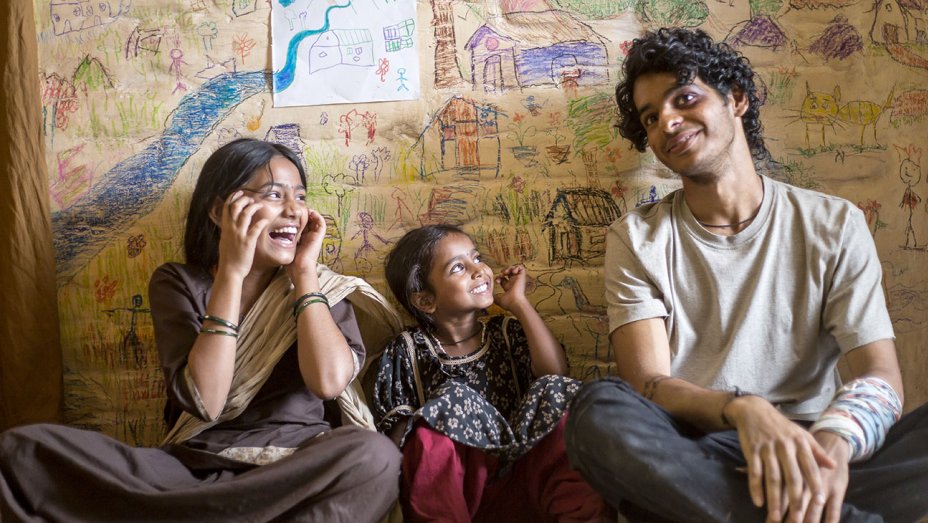 Renowned Iranian filmmaker Majid Majidi's Beyond the Clouds is a story about the bond between siblings Aamir and Tara, who are caught up in a world that continuously tests them, their bond saving them from a cruel world. The film was Ishaan Khattar's debut too.
The Darjeeling Limited
Wes Anderson's quirky yet heartwarming tale of three estranged brothers trying to reconnect after their father's death is completely set in India and was filmed in Rajasthan.
Gandhi
Richard Attenborough's 1982 classic, which was responsible for the first Oscar win for an Indian, Bhanu Athaiya for best costume design, Gandhi stars Ben Kingsley as the titular character. It revolves around the life of Mahatma Gandhi, from his early days in South Africa to his assassination by Nathuram Godse.
The Best Exotic Marigold Hotel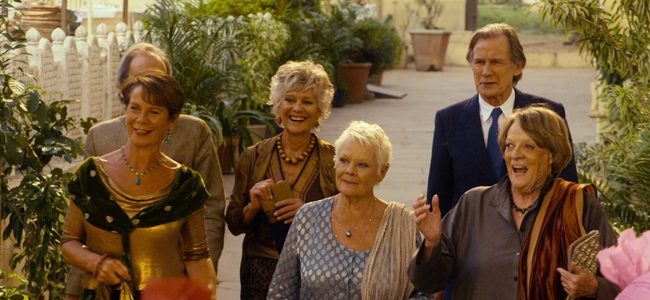 Starring veterans like Judi Dench, Maggie Smith, Bill Nighy, Celia Imrie, Ronald Pickup, Tom Wilkinson, and Penelope Wilton, who as a group of British pensioners move to a retirement hotel in India run by Dev Patel's character.
Let us know which international films set in India are your favorites.
For more such interesting content, follow us on Instagram and Facebook.
Also, read: