How to create a successful Youtube channel? This might be a question that many budding creators have in their minds. While watching your favourite creators on YouTube, the thought of being a creator yourself might have crossed your mind. But then, the question of How must have made you step back.  
Content creation can seem difficult at the ground level. But it isn't very baffling. It's a journey that will teach you many new intriguing things and give you a finer way of expressing yourself out there. Despite having an amazing idea, if you still wonder how to create a successful Youtube channel, then don't worry as we bring you 6 essential tips to aid your Content creation journey!
6 Easy Steps To Create A Successful YouTube Channel
Discover Your Voice
This should ideally be the first answer to your question about How to Create a Successful Youtube Channel. With that being said, finding your voice might be confusing initially. Hence, explore your interests. Create small content on every idea that interests you. Don't think about views and shares from the beginning. Have fun with your ideas; eventually, you will discover your niche.
On discovering your niche, explore, create and learn new stuff around it. Basically, for the first step, have fun! Some of the most searched niches are gaming, music, entertainment, cooking, fashion, vlogging and lots more. 
Also, read:
Create Your Channel
Well, from the instance you sign up in the YouTube app, you have your channel. But that's certainly not what we are talking about. Creating your channel actually means making it appealing at first glance. And for that, you need a proper display image, a creative cover image and a short yet fun bio about your channel. It will be the first page that viewers will notice, so it's worth some creativity.
You can also use posts to engage with your community and trust us, it will enhance your viewership for real! You can use tools like Canva or Picsart to create your prolific designs or ask a designer friend.
Play With Your Content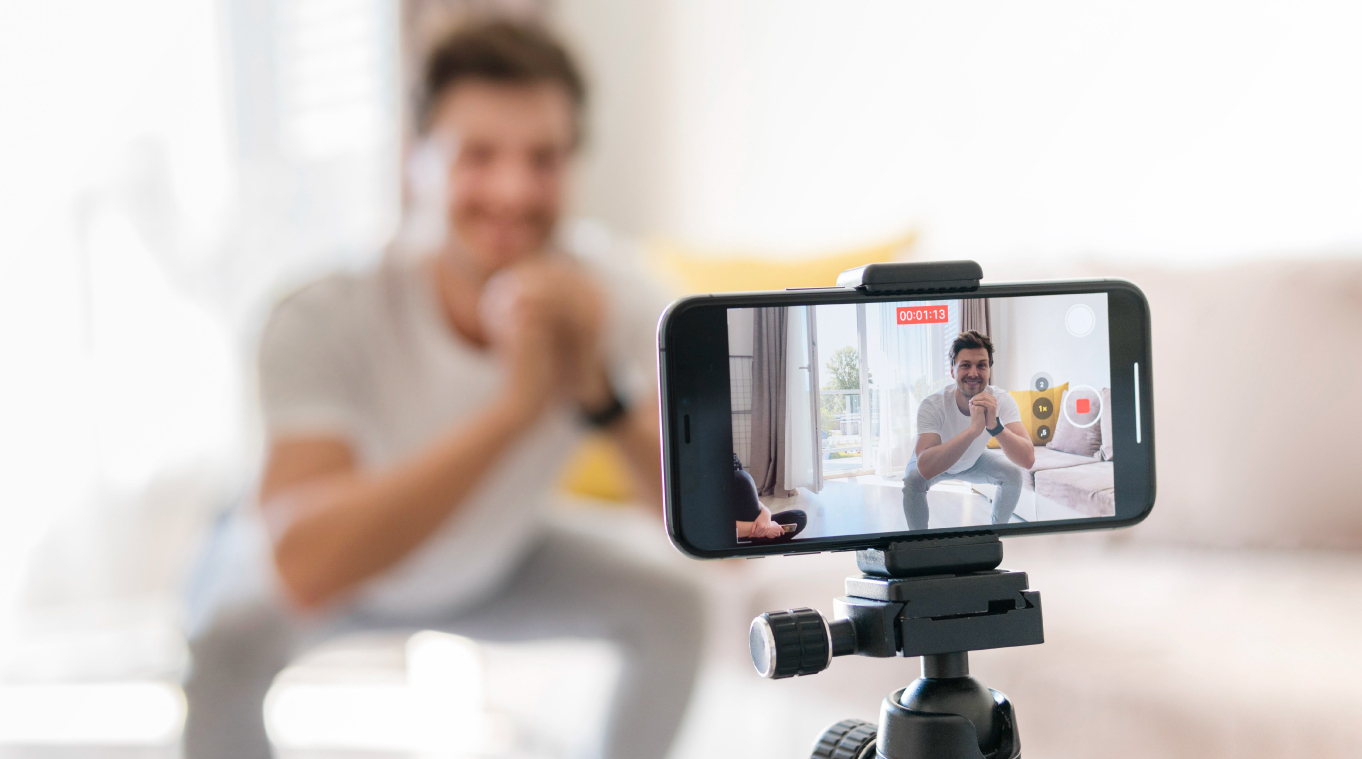 This is indeed the most important detail of How to create a successful Youtube channel. Now Playing with your videos is kinda like an experimental thing. Try various techniques to shoot or edit your videos until you create a style that is appealing, fun and engaging for your audience. If you are doing something in infotainment, make sure to proofread your script. Creativity comes with proper planning, so make your strategies accordingly. Focus on your video and the sound quality to provide a unique experience to the viewers.
Also, you don't need fancy equipment to create good quality content. Better equipment certainly enhance the production, but while beginning, what matters the most is your content. Everything to make a splendid video is available for free on your phones or laptops. Just learn the skills, add your creative touch, and you are good to go!
Optimise Your Videos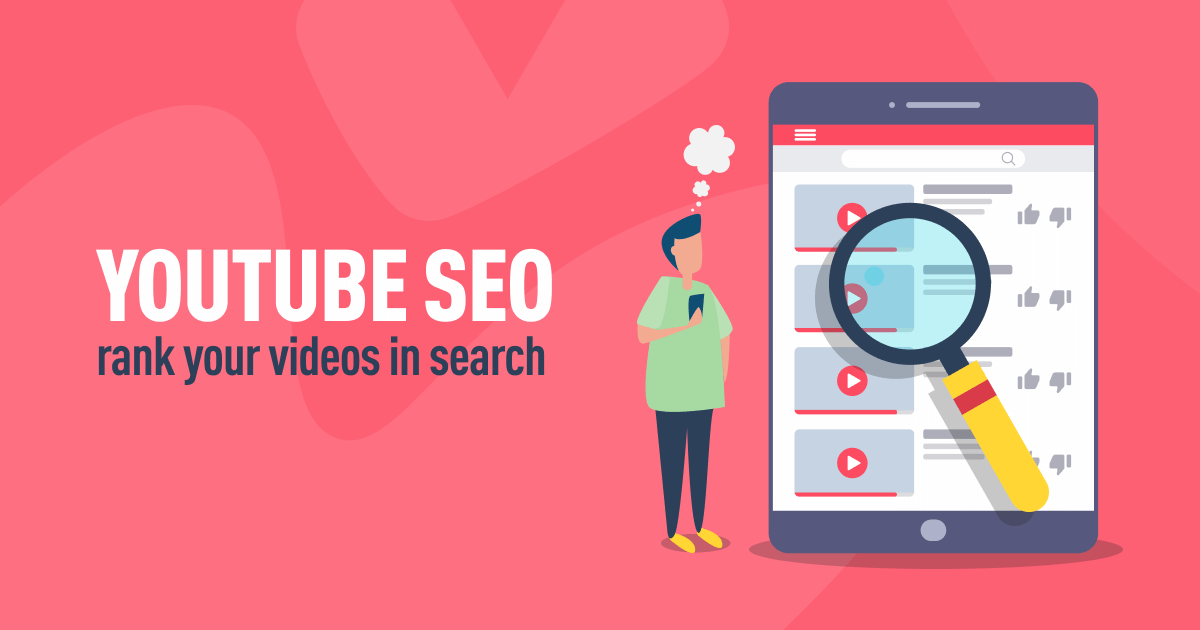 Found your niche? Did your research? Made a video? Well, now your creativity needs an analytical touch. Sounds scary? It's quite easy, tbh. All you need to do is optimise your videos using a keyword-friendly description. Your video description should have all related keywords written in a crisp and fun way so that your video can be found on popular search engines. Another way to optimise is to use hashtags in the description. Hashtags are a quick and smart way to put your videos in the front. 
Various free tools help you with optimising your content with keywords. You can use AI tools to write your optimised descriptions when you feel blank. Also, create short clips from the video and post them across platforms to captivate new viewers. 
Promote Your Channel
How to promote a Youtube channel is as crucial as How to create a successful Youtube channel. Promoting your channel is one of the key aspects of being successful on Youtube. Organically growing can take time but will give you some amazing results. Besides asking your friends to subscribe, you can use social media to promote your videos. Make a simple design with some content highlights and post it on your story. You can also use short clips as reels and create a hook for your followers. Not only to promote but also to build an engaging community, you can use your social media. 
The most important thing for you to do is captivate your audience. For that, showcase all your creativity in making captivating posts and reels related to your channel. Engaging with your viewers will also boost your impressions.
Stay Consistent and Be Patient
While everything else revolves around How to create a successful Youtube channel, this tip is just for you, the amazing creators! Consistency is the key when it comes to building a successful YouTube channel. The algorithm is certainly not in your hands, but you can consistently take your game to a good level. Posting regularly optimises your videos and helps you build an engaging community. It enhances your viewership and also creates an impact on your impressions. It's just like the cherry on top of your Content cake, so don't forget it!
Lastly, be patient. Patience is another important skill for a creator. Content creation is a marathon; to ace that, you must be patient. The results might not be as fantastic as your content, but let that not make you give up. Setting small milestones is the best way to keep up in this journey. Take small steps at a time and keep achieving. All you need to do is have fun with your content, so keep doing that! 
So the next time you as yourself, How to create a Successful YouTube Channel, remember we have got you covered. Also, let us know in the comments below what your favourite type of content is and who your favourite creator is!