With the release of Akshay Kumar and Manushi Chillar's 'Prithviraj', Bollywood will soon add another film to its long list of Grand Period Drama Flicks. The period drama genre needs no introduction in Bollywood because it has been a favorite of the audiences for its grandness that takes us back to the rich royal history of India. However, at some point, we do find some similar elements or characteristics in all these big-budget period drama films that make them somewhat similar to each other. 
So let's tell you about the Common Elements we get to see in Bollywood Period Drama Films:
Common Elements We Get To See In Bollywood Period Drama Films
Larger Than Life Sets
Bollywood has never disappointed in making larger-than-life sets and palaces to portray India's rich and prestigious heritage. They have big rooms lit up with diyas and surrounded by beautiful gardens. 
Heavy costume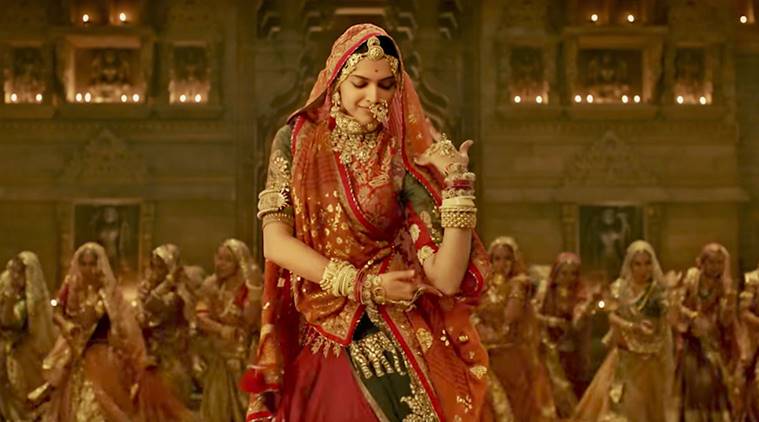 Bollywood uses heavy costumes weighing up to multiple kilos and embellished with lots of gems to make the characters more authentic.
Big jewelry piece
Who can forget the big jewelry pieces worn by Aishwarya Rai in Jodhaa Akbar or Deepika Padukone in Padmaavat? They are used to represent the richness of medieval times. 
Horses and Elephants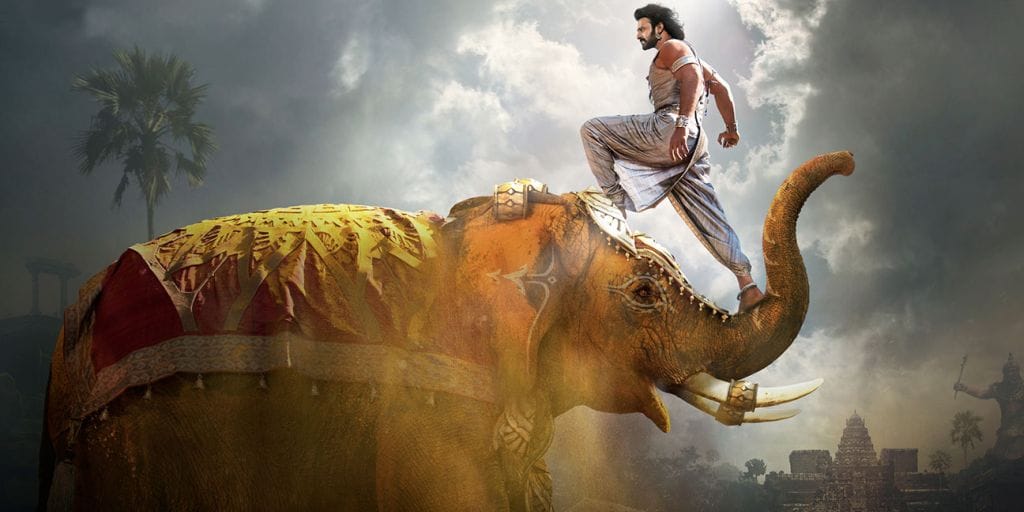 You can never end watching any period drama without spotting countless horses and elephants that serve as any particular ruler. They were the primary means to travel in those olden days, and actors often learned to ride them while preparing for these films. 
Innumerable swords
This might seem obvious, but the innumerable swords and weapons form a common element of period drama films, even though they are set in different times. 
Lengthy dialogues
This can be indicated by the trailer itself that period films have lots and lots of lengthy heavyweight dialogues that try to solidify the character of any great ruler or queen. 
War sequences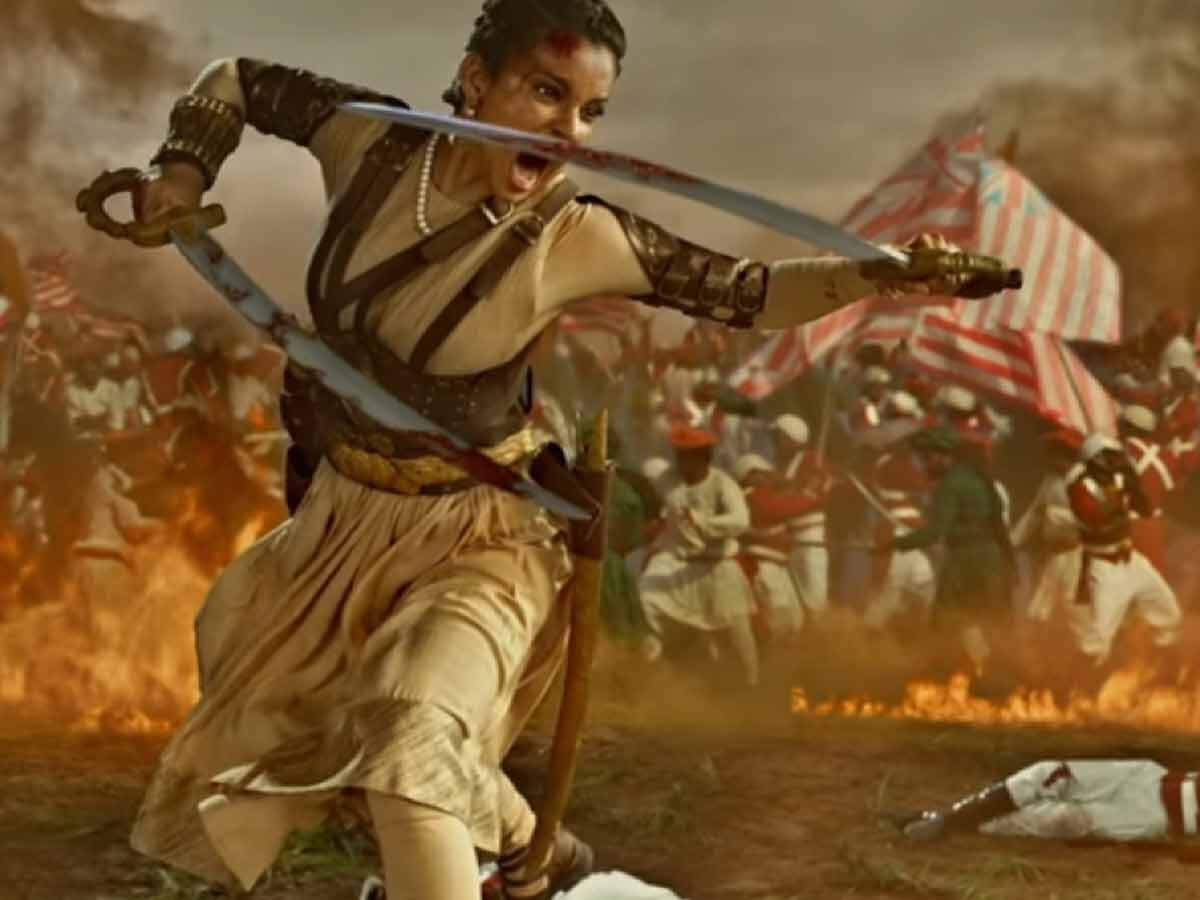 We can't miss this out because wars have been the milestones that have defined history from time to time. So, you cannot tell the story of a king or queen without portraying their wars. 
Controversy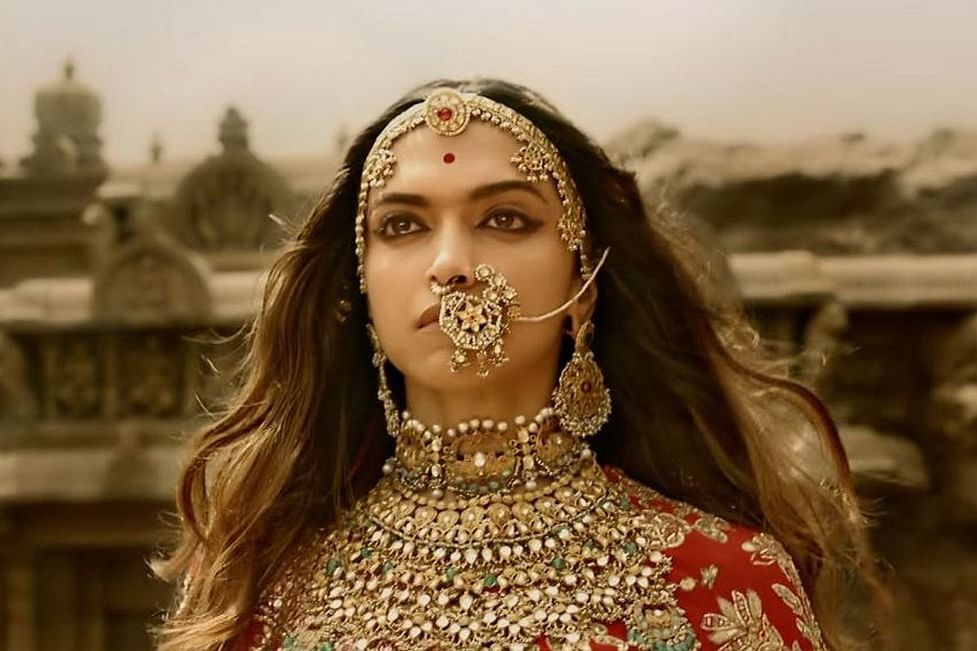 No one wants this, but period films often find themselves embroiled in controversy over historical accuracy, depiction of the past, or harming the sentiments of any particular community. 
In the comments section below, let us know about the other elements you find common among period drama films. 
For more such interesting content, follow us on Instagram and Facebook.
Also, read: