We don't watch every film released in the theatres nor sit and analyze it based on extensive parameters. There are a few basic things we look for and for which we can debate with our best friends if we think that movie is worth watching. Let's look at the factors that contribute to our excitement to watch a film.
Things That Excite Us To Watch a Film
Presence Of Our Favorite Actor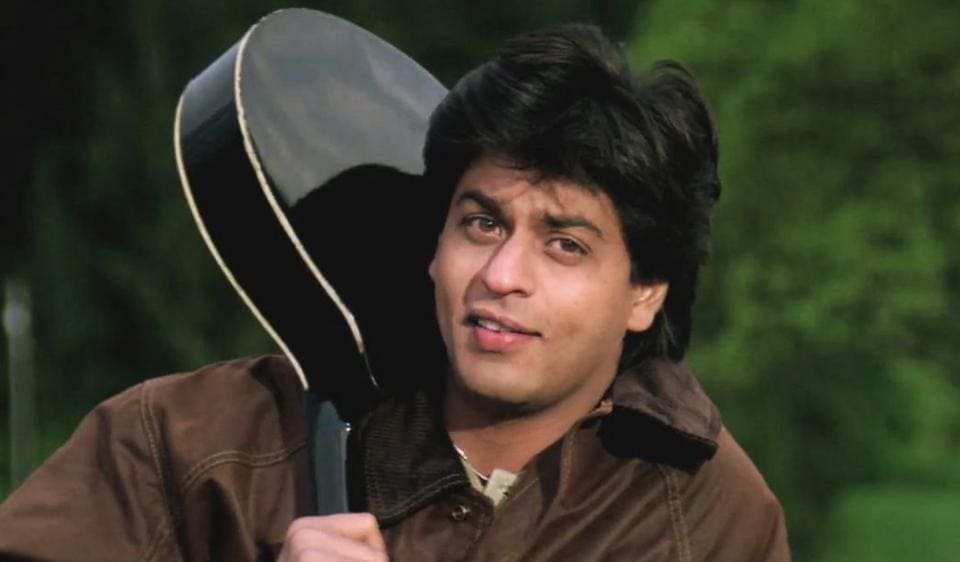 Forget the synopsis; some of us might not even look for it if we know that our favorite actor is starring in a film. We will mark our calendars for the release date and might rush to watch the first day, first show. 
Genre Of The Film
If we are afraid of horror films 👀, we will surely not watch them no matter how much people push us to watch them. The genre of the film matters for us to really want to buy the ticket. Those who love action films will never miss any of Rohit Shetty's films. There are numerous genres present, and we all fit in one at least.
Songs Of The
Film
Bollywood films release their songs before the release of the film. And the majority of people love music. And people in India expect songs to be good, at least if the film isn't. A crowd of people gets so mesmerized by a song that it makes them curious to know how the film will unfold. If anyone watches this magical song named "Main Agar Kahoon" from Om Shanti Om, then any romance movie lover would get excited to know the complete storyline.
Trailer Of The
Film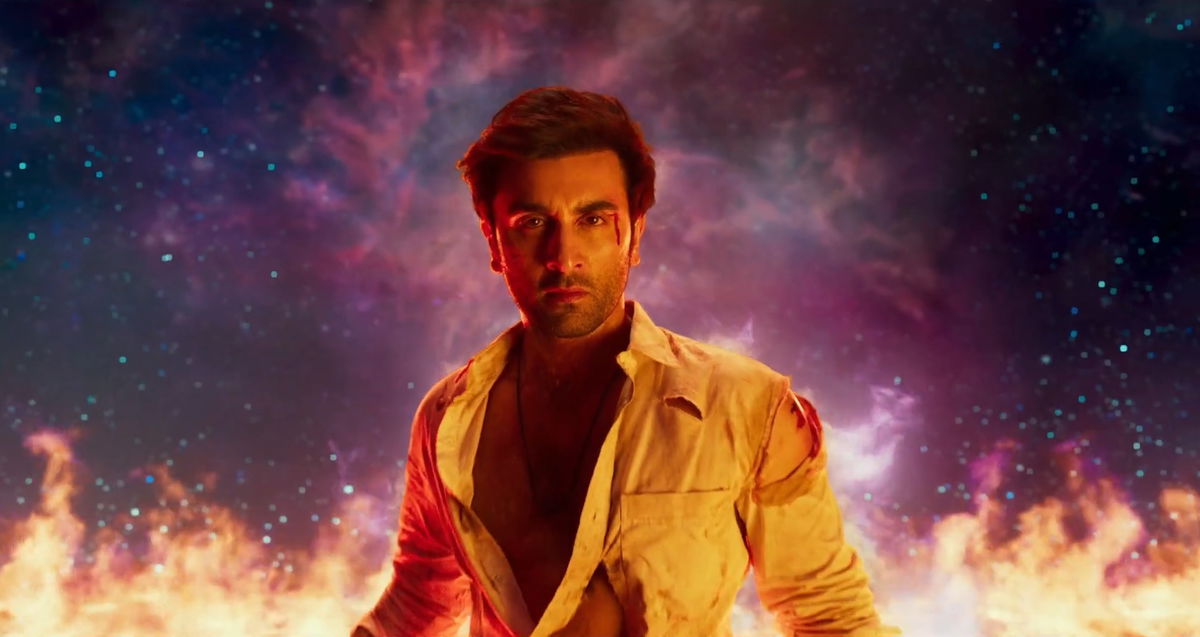 A film's trailer provides an introduction and attracts the audience with visuals and sounds. This upcoming film named "Brahmastra" is a one-of-a-kind film with visuals and animation, which India has never seen before. People are amazed after watching the trailer of the film because such a fictional universe set in modern times is what we have only seen through books. 
Storyline
There are several activities and comedy films, but we do not watch them all. Not every movie's storyline is good enough to excite us and bring something unique. So a never heard storyline also matters when choosing a movie to watch. No one wants to watch movies with the same type of plots with only a difference in the star cast. 
Dialogues Of The
Film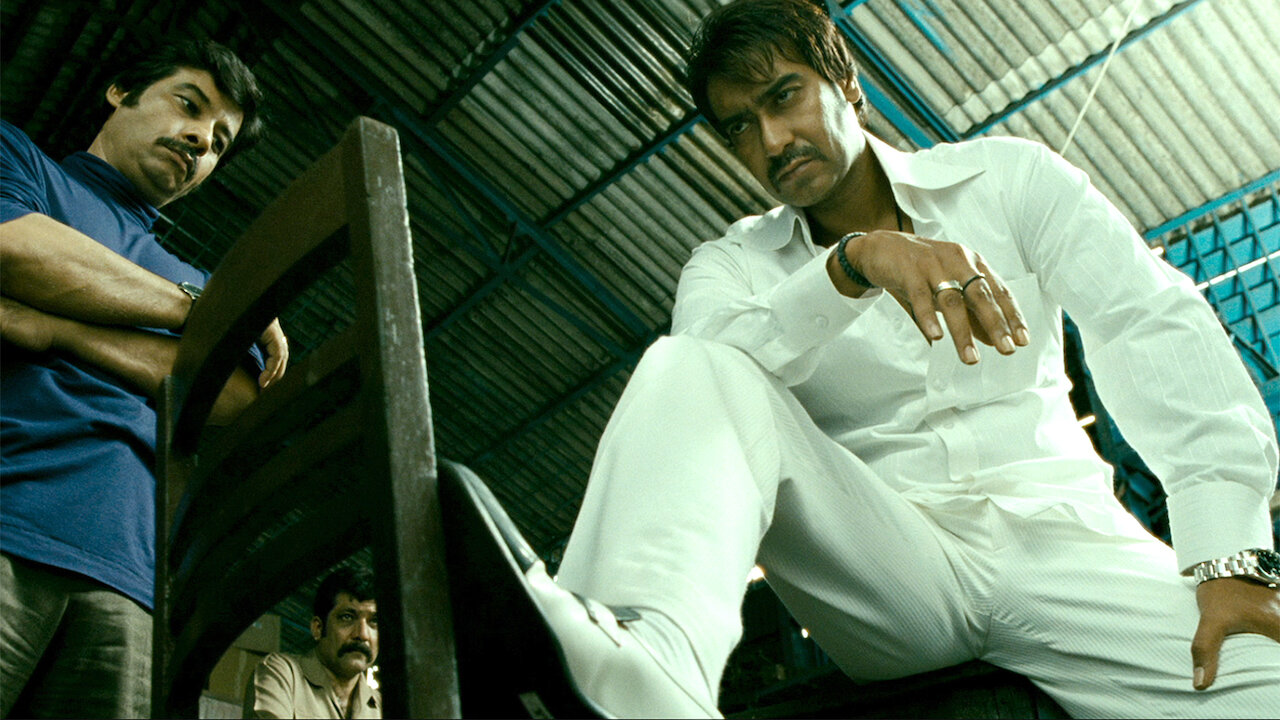 Dialogues depict the essence of the film and the characters, and it tells a lot about how well the script writing of the movie is done. If a heart-touching dialogue may come into the audience's view, there is a high probability that they will search for the movie from where the dialogue came from. 
A Remake Of The
Film
We Loved Watching Before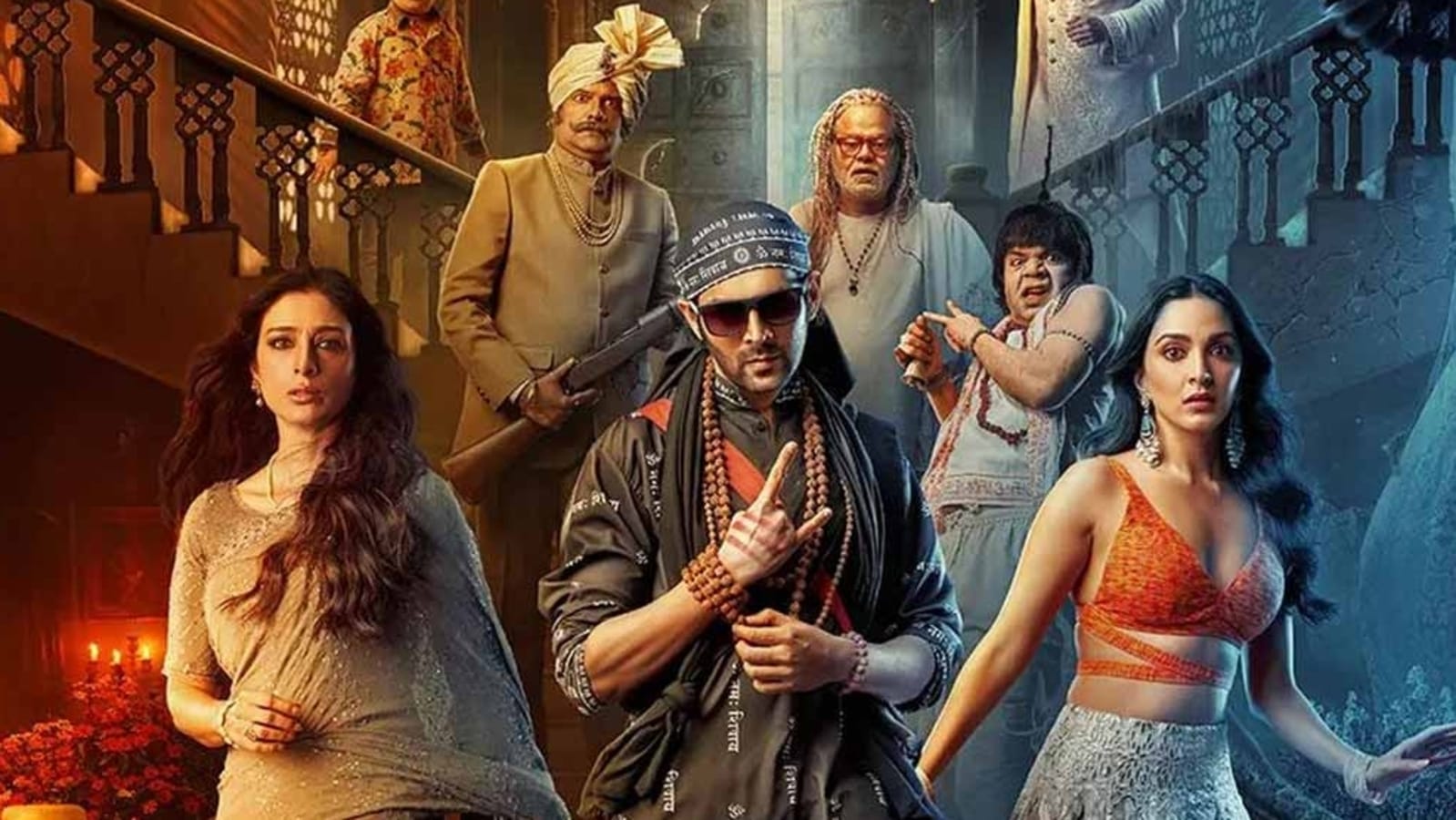 We know that the remake follows the same storyline, but some crazy fans would still watch the film again if they loved it the first time. They want to know how the new movie is better than the previous one. And if it is better, then why miss it?
Adaptation From Our Favorite Book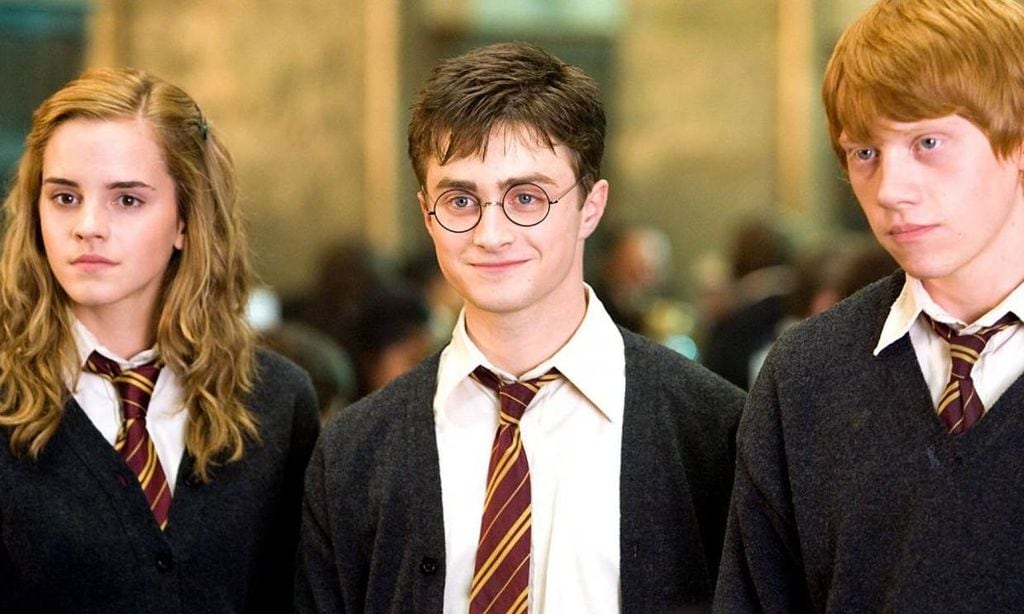 Reading books expands our imagination, but when a filmmaker gives that imagination a visual representation, how can book lovers deny watching such a film. The Harry Potter movie series is the best example we can look at. Even adults loved the Harry Potter books, and the movies gave the story a concrete existence in the world.  
Sequel Of A Previously Watched
Film
Sequels always leave us with a question, and to know what comes next; we are always excited about the sequel. "Bahubali- The Begining" was the first part, and we all wanted to know what happened to the Bahubali, was he murdered by Katappa or what? And to know what happened, people waited for its sequel, "Bahubali 2 – The Conclusion," to be released.
If The
Film
Is Based On A True Event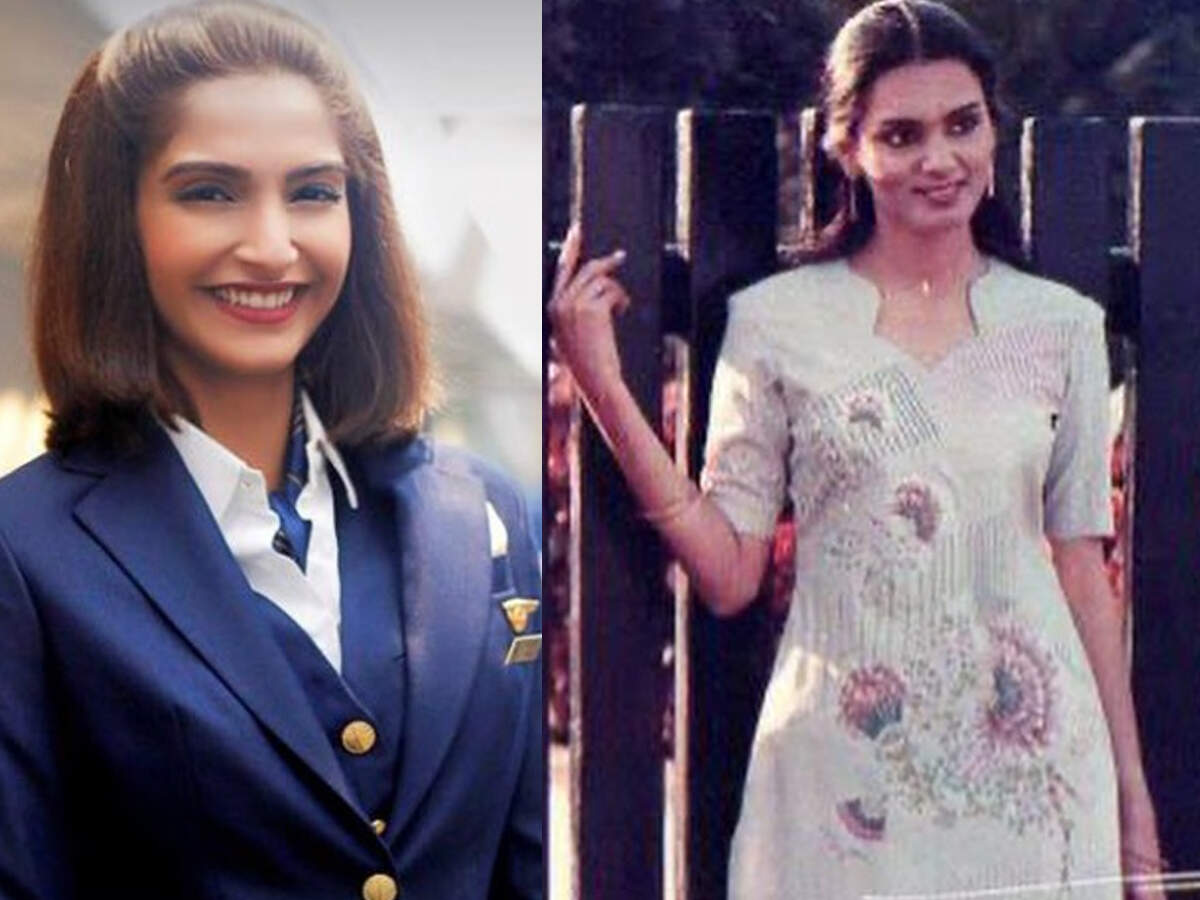 Movies based on true events, especially those affected by the magnitude, intrigue people to know the truth. And watching such movies in cinemas gives us a feeling of how people must have felt during the tragic times. People almost always love movies based on realities.
Let us know what makes you consider watching a movie?
For more such interesting content, follow us on Instagram and Facebook.
Also, read: