Recently released 'Rocket boys' on SonyLiv is a biographical series based on two extraordinary personalities responsible for India's first rocket launch. Dr. Vikram Sarabhai and Dr. Homi Bhabha had big dreams in their eyes, vision in mind, and dedication in spirit. They embark on a journey to make India Strong with the support of Dr. APJ Abdul Kalam, Raza Mehdi, Pandit Jawaharlal Nehru, Mrinalini Sarabhai, and Parvana Iran.
The series described their friendship, sacrifice, and hard work, and we witnessed those crucial incidents during the journey. But, apart from this journey and behind the scene incidents, there are more extracts from the lives of Dr. Vikram Sarabhai, Dr. Homi Bhabha, and Dr. APJ Abdul that remain unknown. Here are some Intriguing Extracts from the lives of Real Rocket Boys.
Intriguing Extracts From The
Real Rocket Boys
Dr. APJ Abdul Kalam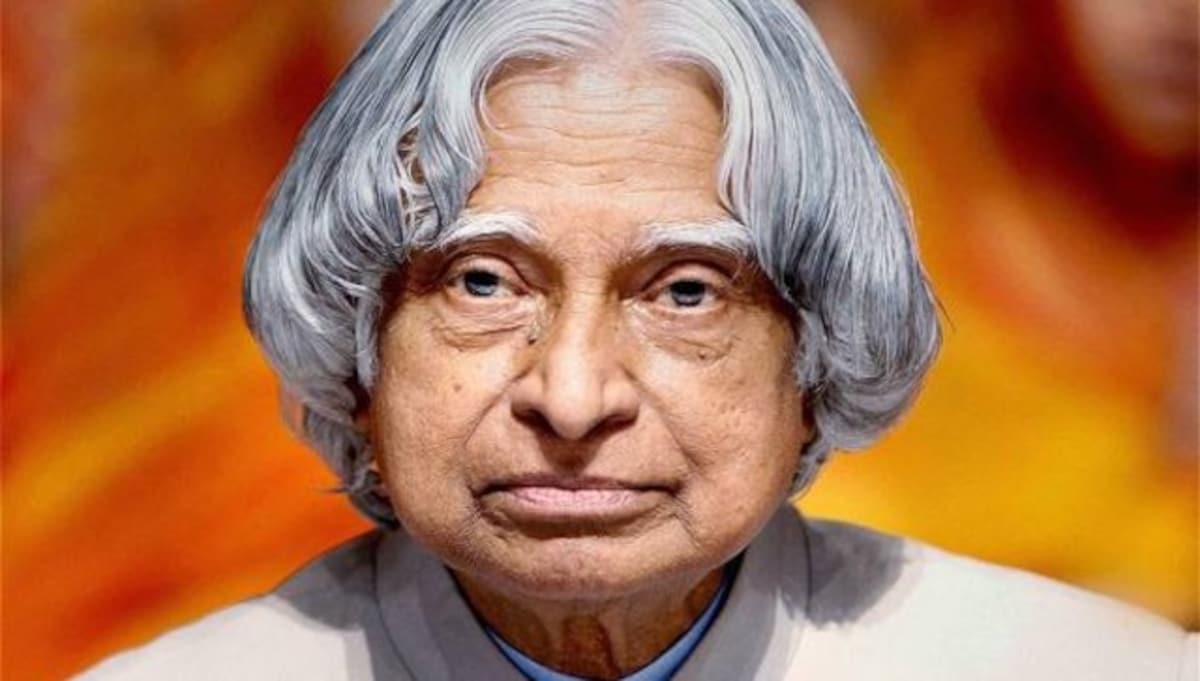 Kalam missed a chance to be a fighter pilot in the Indian Air Force. He came in 9th spot, and there were only eight openings, so the first eight were shortlisted. 

Known as the 'Missile Man of India' for successful work with ballistic missiles and launch vehicle technology.

Dr. APJ Abdul Kalam was honored with doctorates by 40 Universities.

He was also known as the 'People's President' for his down-to-earth and simple attitude.

After the demise of Dr. Kalam, his day off visiting Switzerland was commemorated as Science Day in the country.

APJ Kalam valued Dr. Vikram Sarabhai as his mentor. 
Dr. Homi Bhabha
As a reader, Dr. Bhabha Joined the Indian Institute of Science (IISc) in Bangalore because he couldn't return to Cambridge due to the start of WWII. 

He worked with a Nobel Prize winner, Niels Bohr in Copenhagen and played a significant role in developing The Quantum Theory. 

Dr. Homi was the 1st chairman of the first United Nations Conference on the Peaceful Uses of Atomic Energy held in 1955.
Vikram Sarabhai
A patron of arts and culture, Vikram Sarabhai established the Darpana Academy of Performing Art and his wife, Mrinalini Sarabhai. 

Dr. Vikram was the Vice-President of the 'Fourth UN Conference on 'Peaceful uses of Atomic Energy.

Dr. Sarabhai played a key role in developing the Thumba Equatorial Rocket Launching Station and further initiated a program to fabricate sounding rockets in India. 

After India gained independence, seeing the need of the hour, Vikram Sarabhai sought a charitable trust set up by family and friends for research work in the field of Science. This was the genesis of the Physical Research Laboratory in Ahmedabad, which is, to date, a distinguished national research institute for space and allied Science.

His family members could not attend his wedding as they were a strong part of the Quit India movement led by Mahatma Gandhi. 

He Brought television to India. His consistent communication with NASA formed the Satellite Instructional Television Experiment (SITE) base in 1975. This further steered the coming of cable television in India.
These Rocket boys of India fulfilled the dreams of Indians to make a strong and independent nation, quickly moving towards the dream of a developed India. Let us know your views about them in the comments section.