IPL (Indian Premier League) has given a new and more loved angle to the sport that is looked upon as a religion in India. From its debut in 2008 to now, IPL has become more than a tournament; a festival. What gets more attention before the start of the tournament in the IPL auction. Hundreds of players register themselves to be bid upon, and team owners push their limits to buy their favorites. 
Even though every team holds a limited purse amount to spend, we get to see some players getting sold for a whopping amount. The tournament for the year 2022 is called TATA IPL, and the mega auction has made some headlines too. 
While the tournament is still in progress, here's a look at the top 10 highest paid cricketers in IPL history. All amounts are in Indian National Rupee.
Top 10 Highest Paid Cricketers In IPL
KL Rahul – 17 Crore (2022)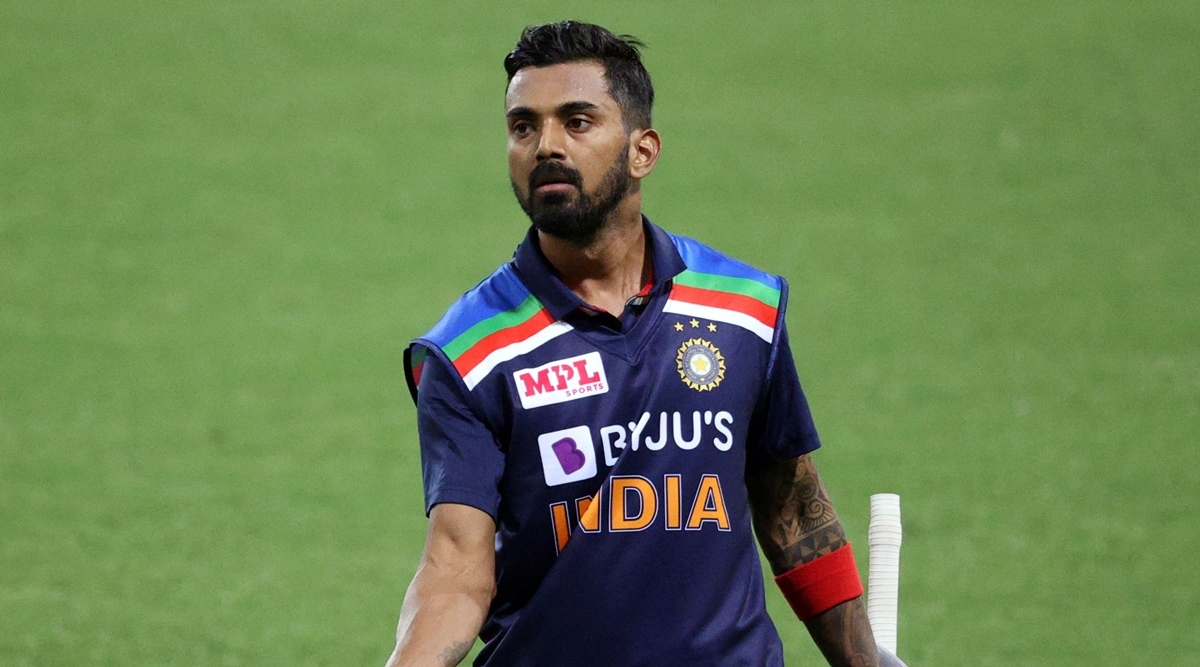 The Indian team opener has led Punjab for years till the last IPL season, but the newcomer LSG (Lucknow Super Giants) has jumped upon the opportunity and bought him for a whopping 17 Crores.
Chris Morris – 16.25 Crore (2021)
The veteran all-rounder from South Africa has minted 16.25 Crores by Rajasthan Royals, making him the costliest player in IPL till that auction. He couldn't manage to justify the price tag and hence got released by the franchise.
Pat Cummins – 15.5 Crore (2020)
Particularly a fast bowler, Pat Cummins, was purchased by Shahrukh Khan's IPL franchise Kolkata Knight Riders for 15 Crore in 2020. The Australian player is still with the franchise and proves his worth with both bat and bowl.
Ishan Kishan – 15.25 Crore (2022)
The young wicket-keeper batter had led Indian U-19 in the 2016 World Cup and made his International debut in 2021. Mumbai Indians got him on their side for 15.25 Crores for the kind of shots he can play and the strike rate he generates.
Hardik Pandya – 15 Crore (2022)
The Indian cricketer, who has been regarded as the next best finisher for Indian after M.S. Dhoni, has been bought and handed over the captaincy by Gujarat Titans. Hardik Pandya has managed to get sold for 15 Crore, proving his worth. 
Gautam Gambhir – 14.9 Crore (2011)
The left-handed batter who stayed on the pitch and has made a much-needed contribution to India's 2011 World Cup win was made the costliest IPL player by Kolkata Knight Riders after they bought him for 14.9 Crores.
Ben Stokes – 14.5 Crore (2017)
The English all-rounder can do significant and impact-worthy magic through his cricketing skills. He was sold for 14.5 Crore in 2017 IPL by Rising Pune Supergiants, which is no longer an IPL franchise. 
Glenn Maxwell – 14.25 Crore (2021)
The unconventional shots and the strike rate he plays at made Glenn Maxwell a dangerous name in the T-20 cricket format. Royal Challengers Bangalore picked this Australian all-rounder for a whopping 14.25 Crore.
Yuvraj Singh – 16 Crore (2015)
The man who sailed India to the World Cup victory in 50 overs format in 2011 made it big and pronounced his worth as Delhi Capitals bought him for 16 Crore in the 2015 IPL season.
Dinesh Karthik -12.5 Crore (2014)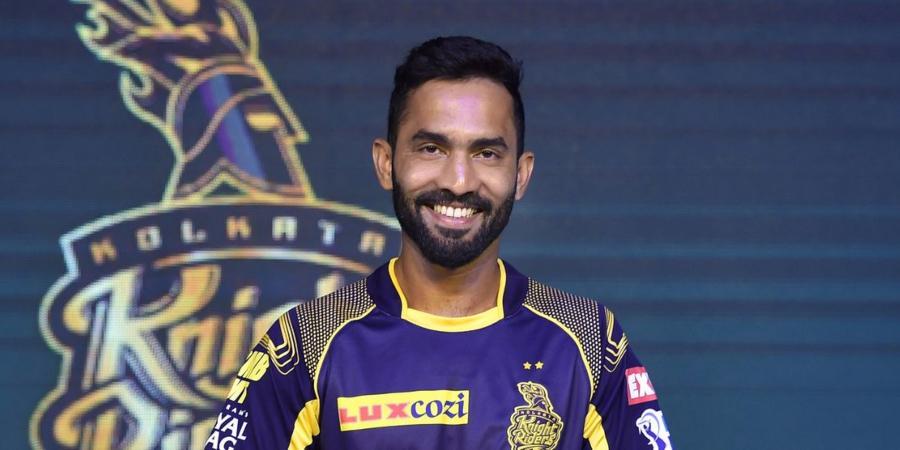 This man is in a dangerous form in the 2022 IPL and playing for RCB. But Delhi Capitals made him one of the costliest players in IPL as they showered 12.5 Crore upon him in the IPL 2014 auction. 
Getting Fainted. These numbers are just indigestible!
For more such interesting content, follow us on Instagram and Facebook.