Who doesn't want to make their country proud? Some people go beyond all limits to do this. Here's a list of 7 amazing Indians who dazzled the nation and made India proud with their unique contributions.
Ravindra Kaushik, also known as 'Black Tiger.'
Everyone has heard of the famous Salman Khan movie 'Ek Tha Tiger,' but it is little known that the film is actually based on a real-life story – that of Ravindra Kaushik. At the young age of 23, he was recruited by R.A.W. from Rajasthan. As an agent, he went to Pakistan and took up a new identity to work as a spy and supply important information to our homeland before he was put behind bars and died.
Yogamaatha, the girl with a third eye
Yogamaatha is a young girl of nine from North Carolina and is famous for harnessing the power of her third eye. As proof of her powers, she can be blindfolded and will still be able to read texts with a thick blindfold.
She has attended a course in a gurukul in India, and under the supervision of Guru Nityananda, she has trained herself so well to do the impossible. Her Guru says that it was with the help of meditation that she has been able to achieve this in her life. 
Arunima Sinha
When faced by robbers while traveling on a train, Arunima did not back down and became a victim of robbers and decided to fight. Tragically, the robbers threw her out of the train where the next train ran over her legs, and she lost her ability to walk for a while.
This did not break her spirit, and she climbed Mt. Everest with artificial limbs. She has also been the first amputee to become a mountaineer and has trekked up several other mountains in the world. Currently, she is a national-level Volleyball and Football player, and in 2021 her biopic will be released, starring Alia Bhatt. Given her dedication to hoist the Indian flag on several mountain peaks and undeterred will, she has been awarded a Padma Shri award by the Indian Government.  
Murlikant Petkar
In the Kargil War, in 1965, Murlikant Petkar lost his arm but continued to fight in life. In 1972, he became the first man to win a gold medal for India at the Olympics (Paralympics) and set a new world record in the 50m freestyle swimming event at 37.33 seconds, which makes him one of the amazing Indians.  
Petkar was initially a boxer at E.M.E., Secunderabad, but he switched to swimming and other sports after this incident. He qualified for the first round in table tennis at the 1968 Summer Paralympics and has also won four medals in swimming. He was awarded a Padma Shri award in 2018
Vashishta Narayan Singh, the guy who proved Einstein wrong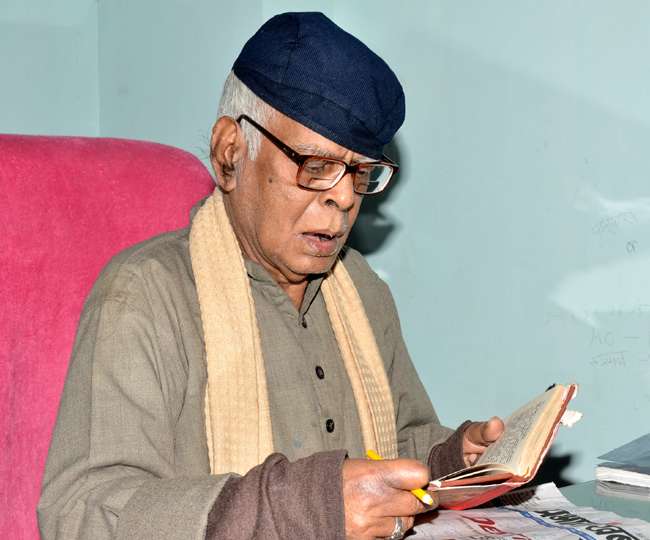 Born in Bihar, Vashishta moved to UCLA for Masters's and Ph.D. in Mathematics. He worked in NASA for a long time, including the first moon landing, and later became a professor at I.I.T. Kanpur. Throughout his life, he challenged many of Einstein's theories. He suffered from a mental illness and since then is bedridden. 
Pamela and Anil Malhotra
Another one in our amazing Indians list is a couple, Pamela and Anil Malhotra. They grew a 300-acre forest in their land to make it into a wildlife sanctuary and help protect endangered species like sambhar, Asiatic Elephant, Royal Bengal Tiger, etc.
Malvath Poorna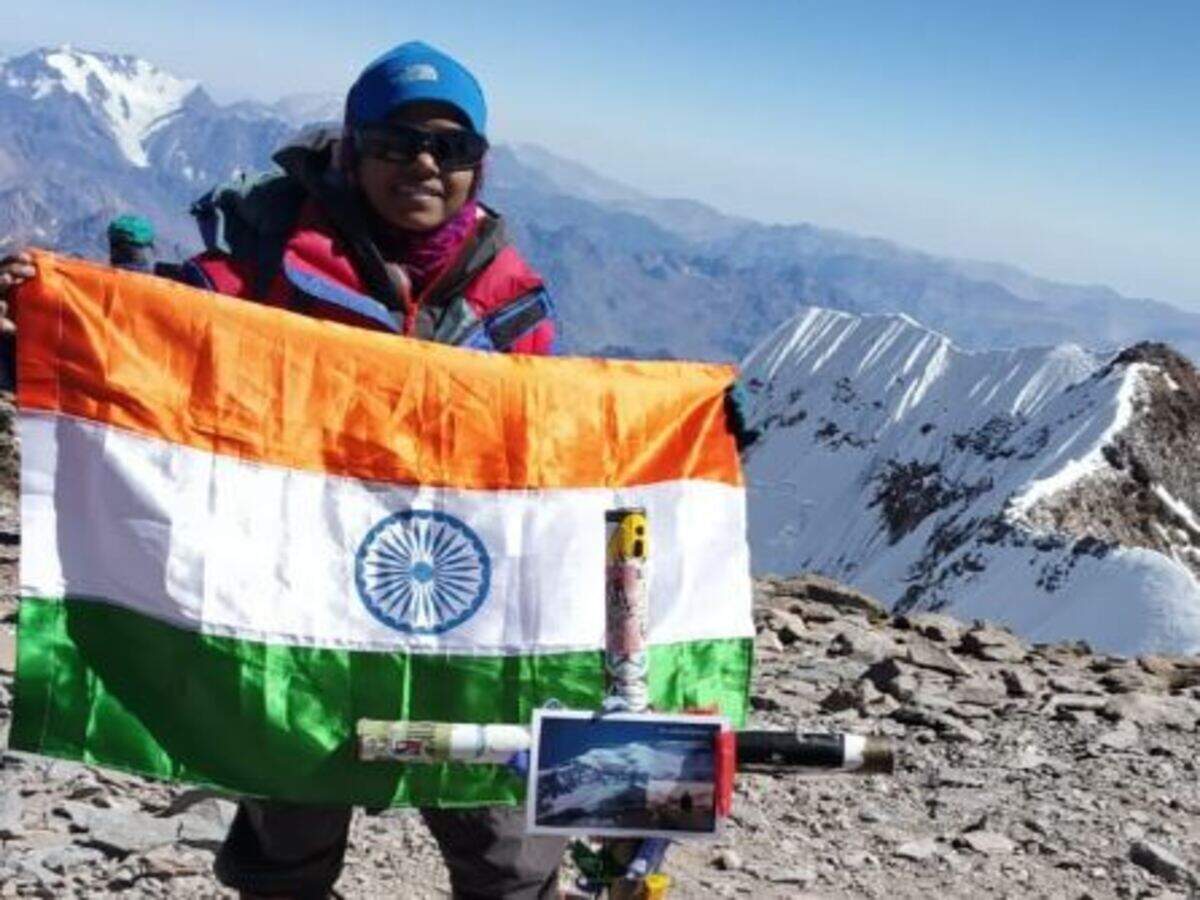 Malvath Poorna is the youngest girl to climb Mt. Everest. She used to eat a lot of onions during her trek to supply more oxygen to her body because she was too poor to afford oxygen cylinders to support her. She climbed the mountain at the age of 13 years and 11 months.
What do you think of these amazing Indians who made the country proud?