It is easy to assume that all content writers are the same; they just produce content. However, this isn't true. There are many different kinds of content writers, and each one has a different role to play. In this article, we will tell you different types of writing fields as well as jobs for content writers.
Blog Writer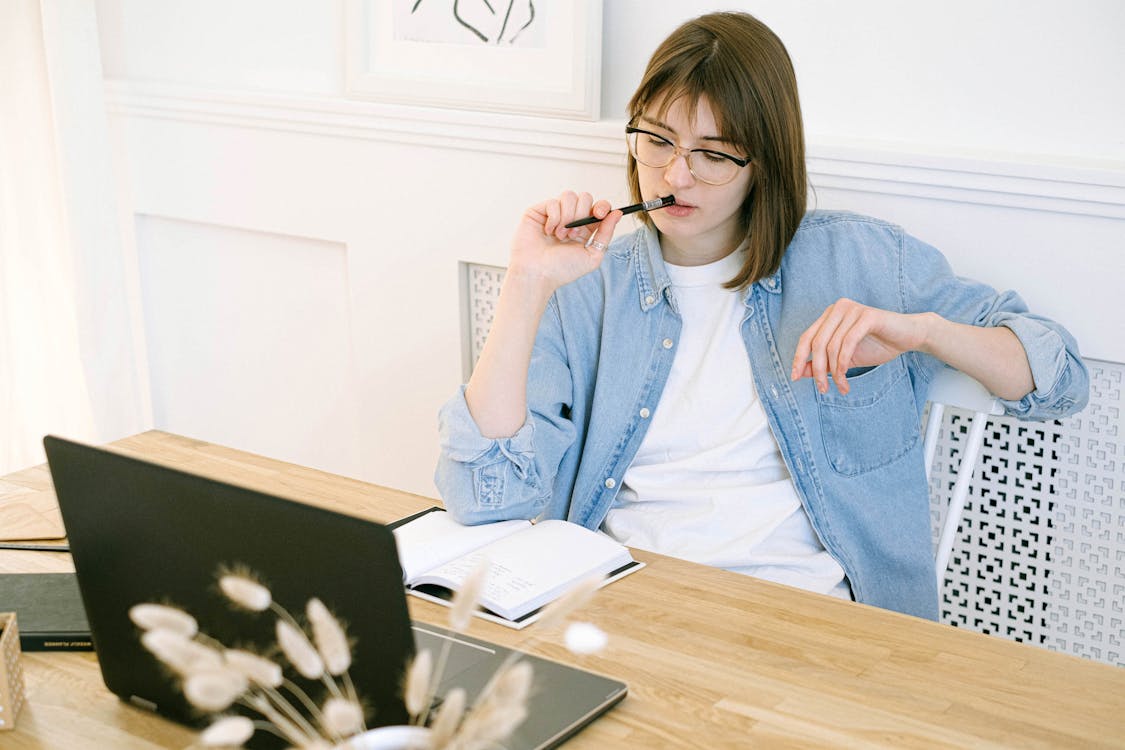 Blog writers focus on turning complex topics into lighter conversational articles. They spend a few hours on each draft and browse through multiple topics to finally settle on the one that has the most attractive ring to it. Their main aim is to produce content that is engaging and performs well, that attracts readers. They have SEO expertise, and sometimes also research thoroughly by reaching out to topic experts. 
Brand Journalist
Their focus is to show your brand in a positive light. To protect the brand's reputation, they run multiple fact checks and double-check all quotes. They specialize in human interest pieces and long-form articles sourced to a third party for media publication, along with writing compelling headlines. Another thing that sets them apart is that they don't give up easily. They recklessly follow up till they get the story they want. 
Copywriter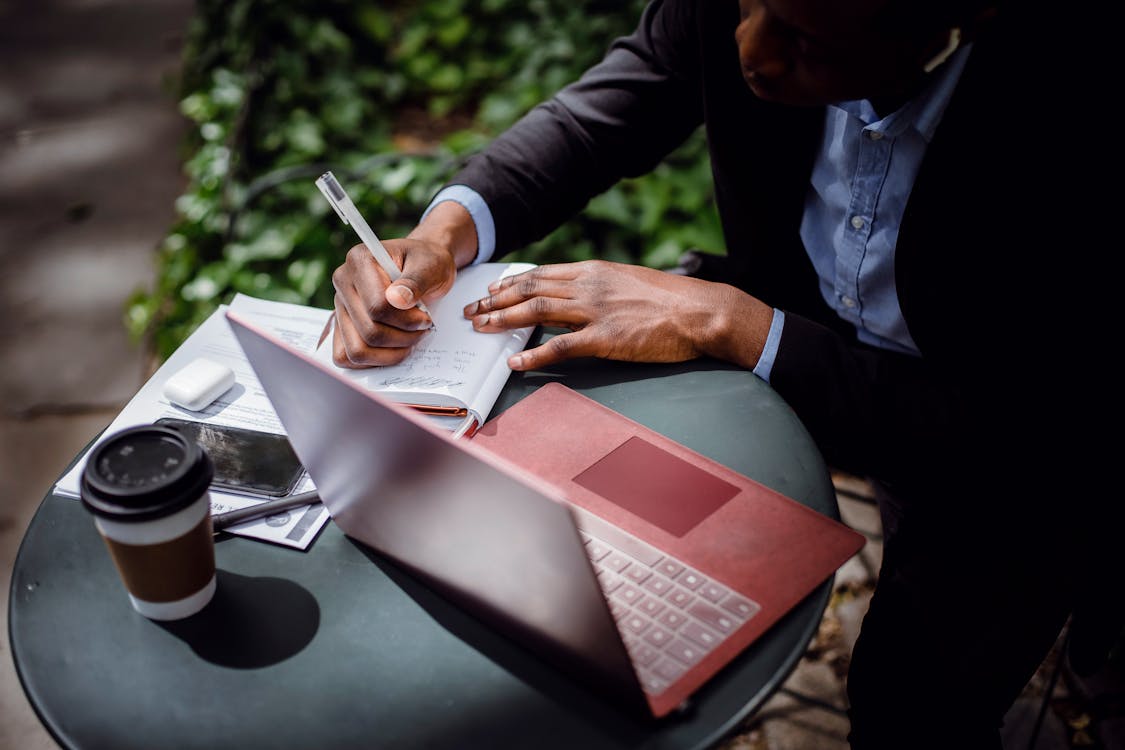 Copywriters speak the language of the brand and the customers. They work on product descriptions and website pages and include experience in everything they create. They possess a sense of agility and easily switch between different and interesting topics while connecting the information in such a way that helps the reader understand it better. 
Ghostwriter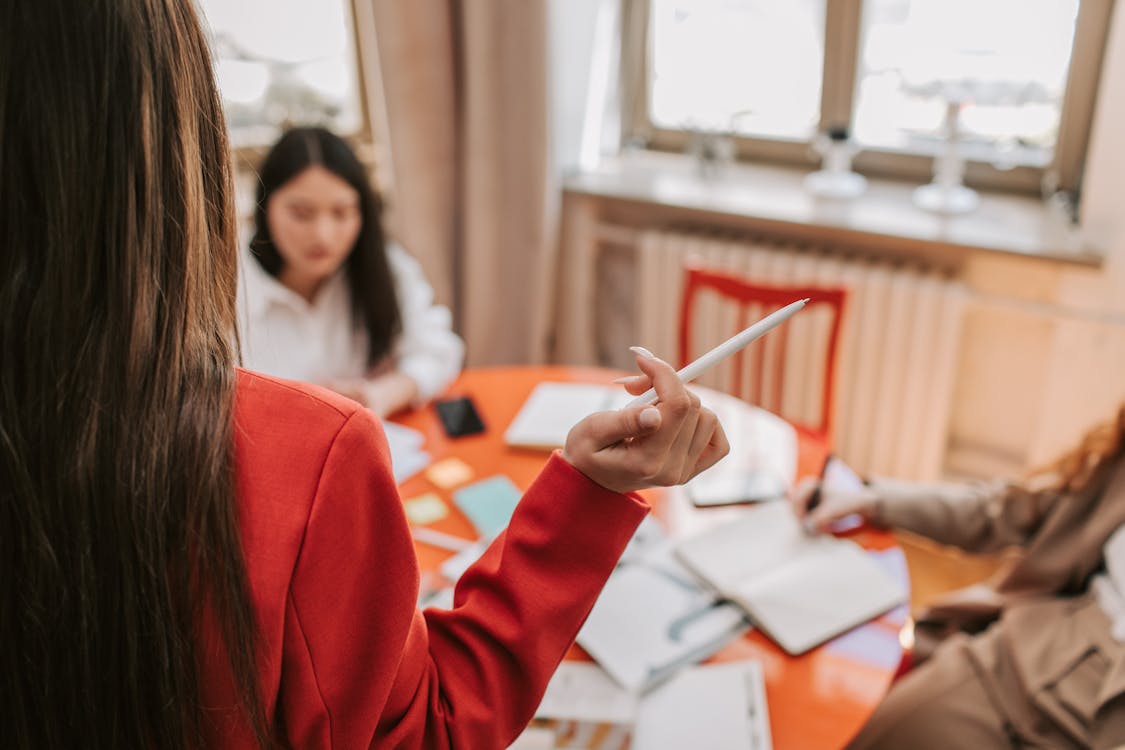 A ghostwriter is a writer so skilled in their craft that they can shapeshift and cover all the content resource gaps. Their voice belongs to the brand, as well as the people. When a brand lacks the bandwidth, motivation, or skills, a ghostwriter steps in and covers the slack. They write articles for various team members and produce pieces for the CEO or leadership and cover up the annual e-journals and white papers or any other document on the way.
Technical Writer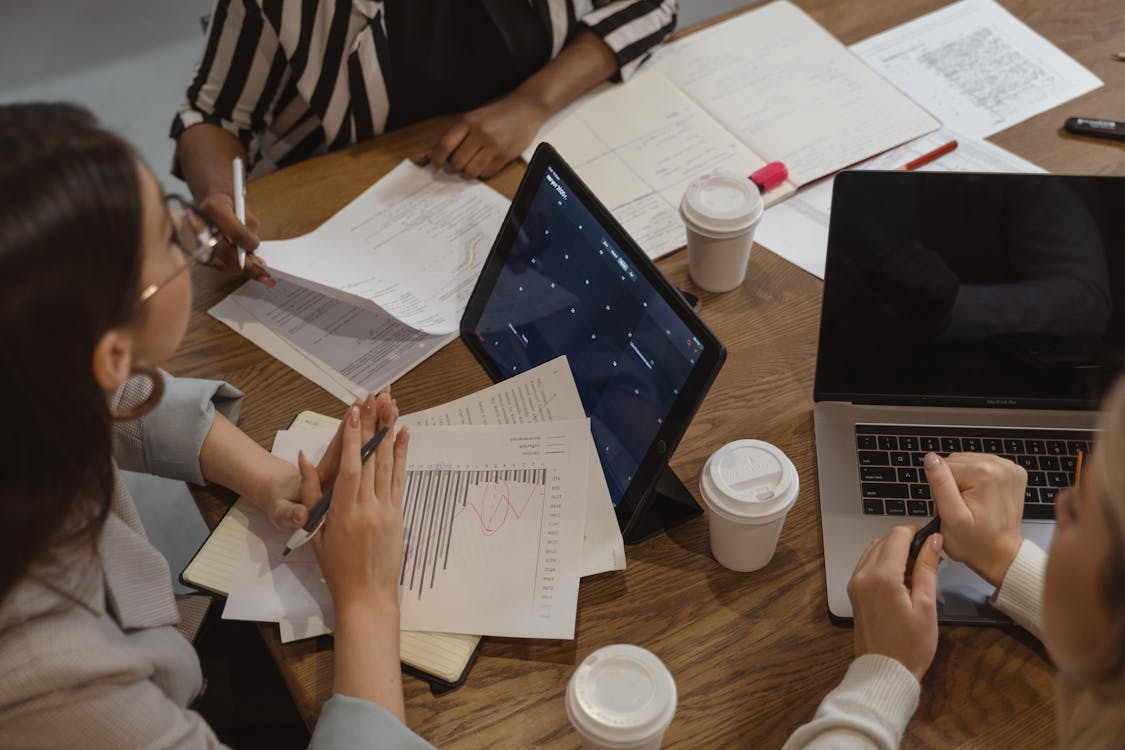 A technical writer isn't a tech writer. A technical writer specializes in making highly technical content easy for everyone to understand. They provide in-depth explanations of how to create, process, and work with technology and help to understand it better. They don't go into the product details but instead focus on the larger picture about the uses and applications of technology.
Social Media Writer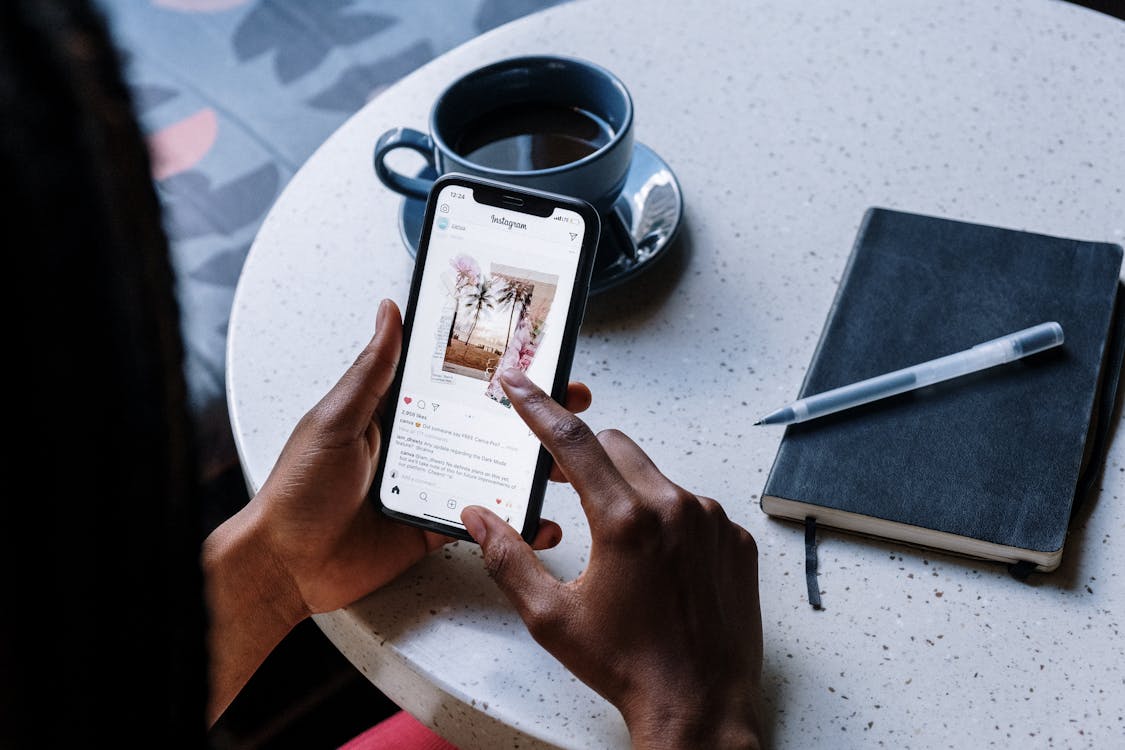 A social media writer, in the current times, is the loudest voice of any brand. Their work is to release content daily into the social media chaos, but the important part is understanding that the job isn't all hashtags and punch lines, but it is also fast-paced and technical. They speak the social media language, stay caught up with all recent trends, start trends and stay on top of the ever-changing algorithms. 
Scriptwriter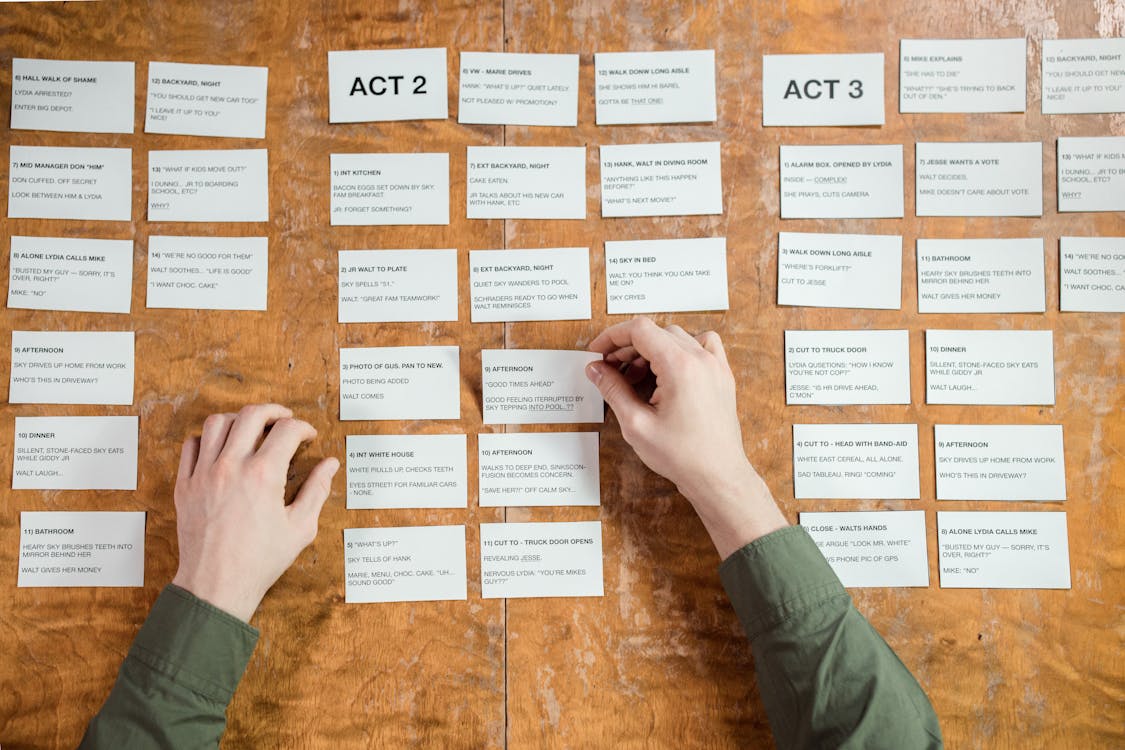 A scriptwriter visualizes how words on a page will translate and look in videos and podcasts. They are the key players in almost any project in any brand. They understand that different kinds of videos that target different people have different requirements regarding length, language, one-liners, and graphics. 
Long-form content writer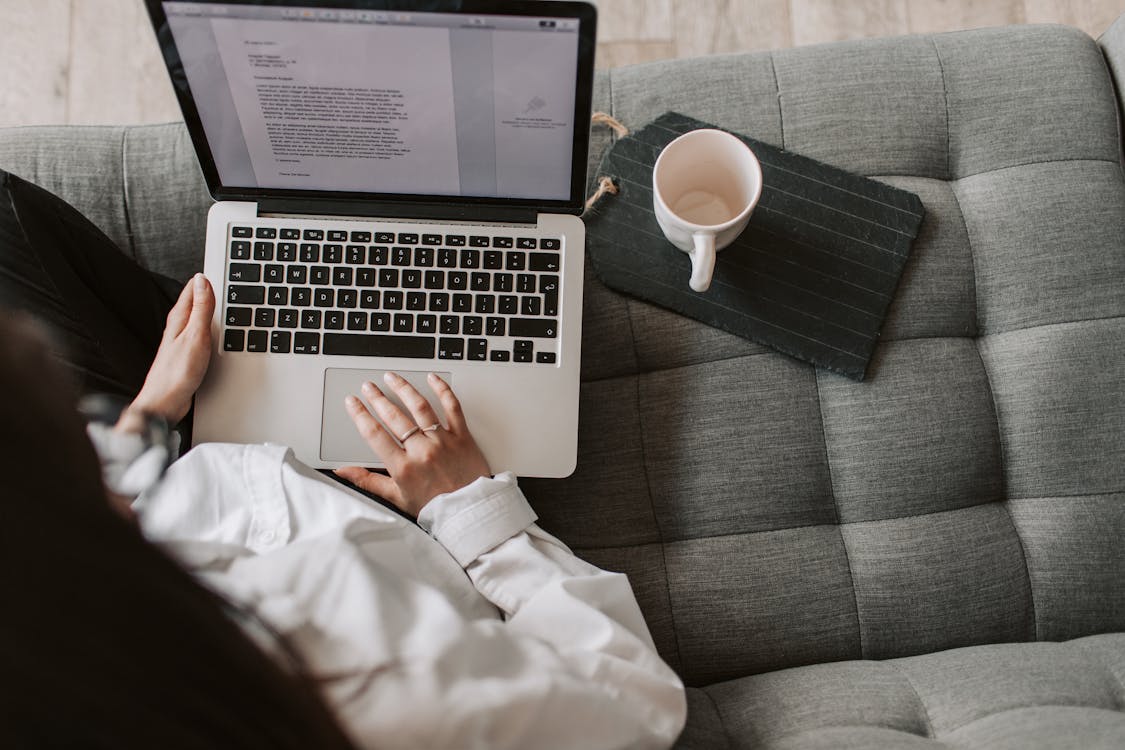 Every brand needs one of these. Not all writers can rattle up 2000 word articles, but long-form writers take up the daunting job and work on longer pieces. They are somewhere between a novelist and a long-distance runner. They seamlessly pull together white papers and E-books or journals. 
Ad and promo writer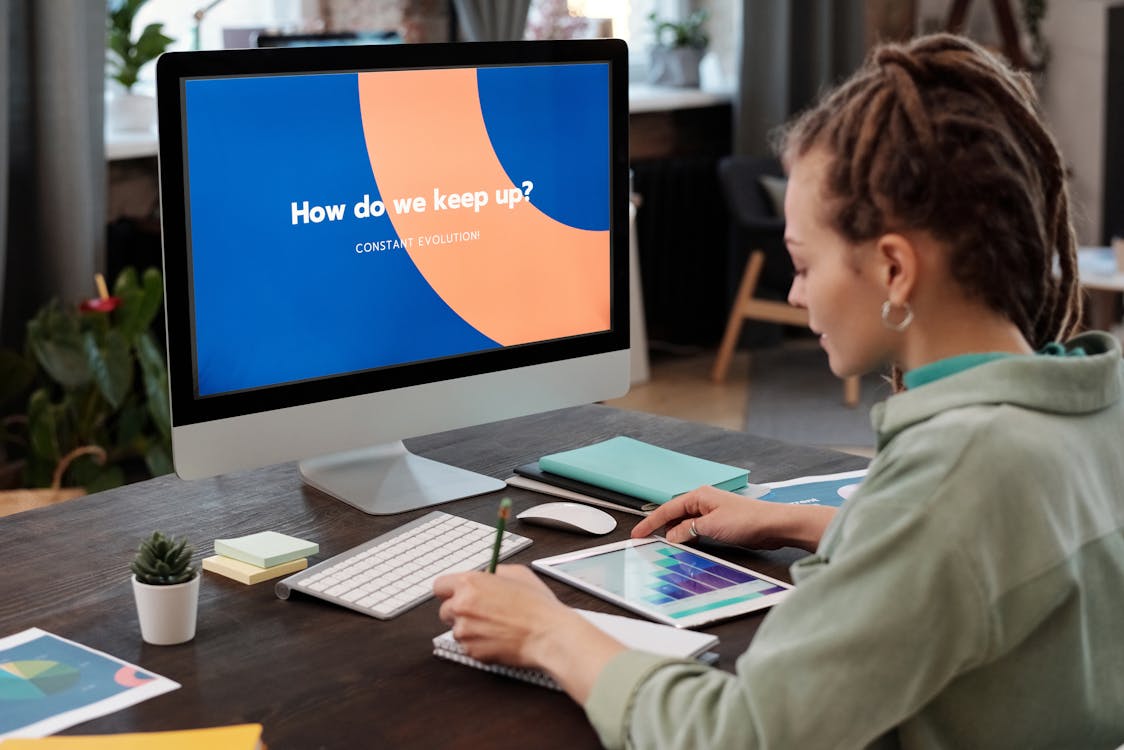 They know how to take advantage of what they have and produce effective and attractive ad and promotional content while respecting the limited word limit. They focus on a company's aims to visualize and propagate them in the best possible way. Their aim is to create content that resonates with the aim and, at the same time, generates leads. 
For more interesting content follow us on Instagram.
Also read: