Are you someone who loves working from home? Do you want to quit your 9-5 desk job? Do you dream of traveling the world? You have heard of it but don't know how to earn money online from India while sitting at home?
Well, there are a plethora of options to earn money online which is also a dream come true for millions across the globe. Here's a little guide curated specially for you
The Future is Affiliate Marketing
Affiliate marketing is also one of the sources of Passive income. Promoting someone else's products and earning a commission out of it is how affiliate marketing works. Based on the revenue sharing model, you get paid only when you make a sale. Digital and social media marketing are poles apart from the concept of affiliate marketing. 
The World of High-Class Writing: Freelance Writing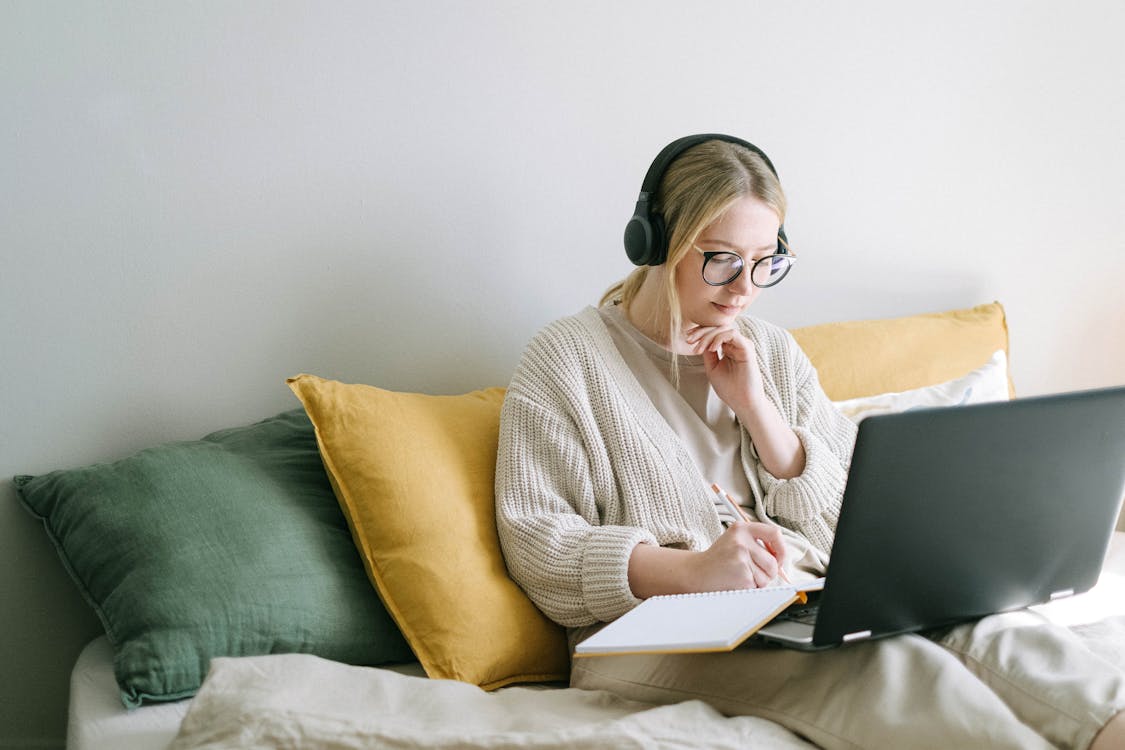 Freelance content and copywriting is a great career option if you love words and consistency. Freelance writing isn't dead and is growing each day. Here's a chance to be paid for what you write. It's an opportunity to write for brands or individual clients and get paid highly if you provide top-notch content or highly selling copies.
A Job for all Tasks: Virtual Assistantship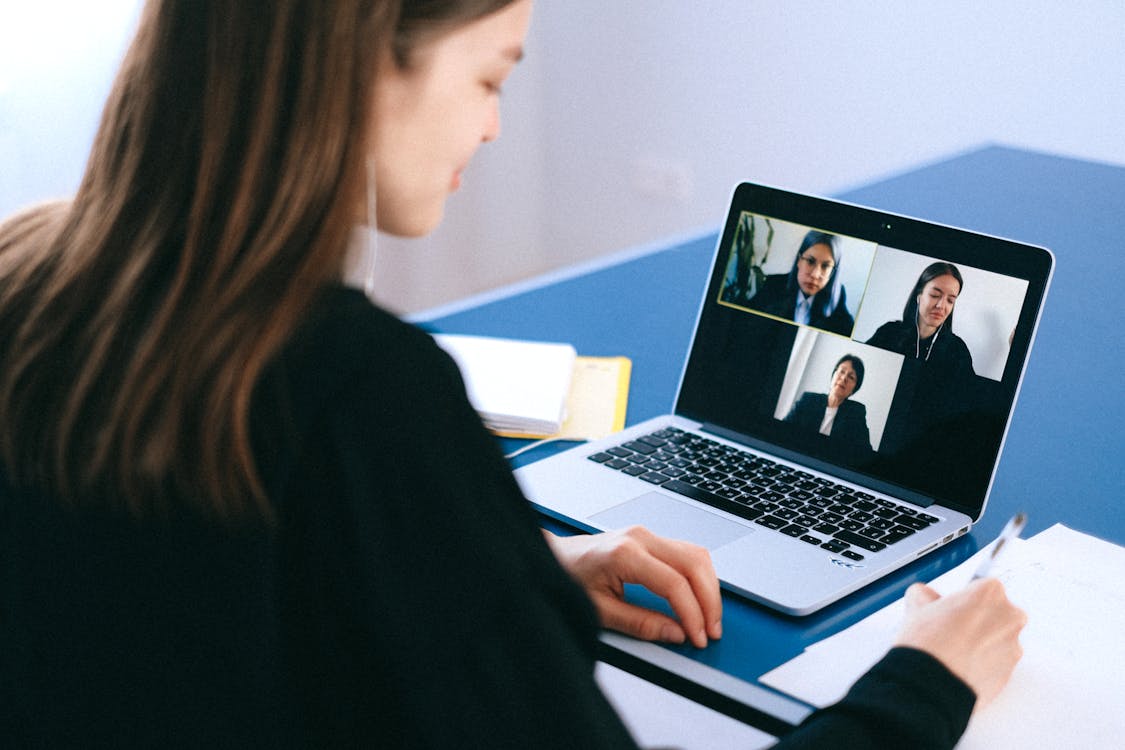 If you're good at multitasking, you'll be an excellent virtual assistant. The job profile ranges from scheduling calls to designing posts and writing content. Constant learning and updating oneself is the key to success as a virtual assistant. You can find them doing nearly any task that you assign as a client, and that's a win!
Nourish the Knowledge and Skills: Online tutoring/teaching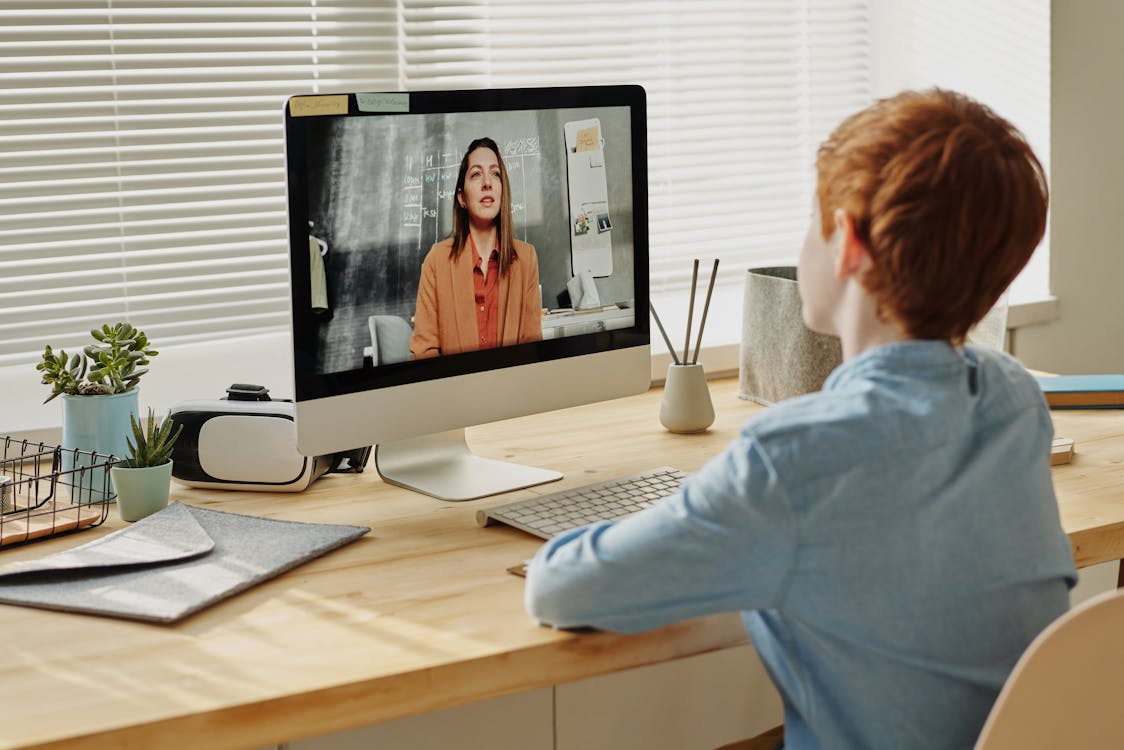 Is teaching your passion? Do you want to expand your love for teaching? Online tutoring or teaching is for those who love it and have gained knowledge about a particular skill or subject over the years. Certification or qualification may be asked for in a teaching job. After all, it's you who imparts knowledge and guides people towards acquiring skill sets. 
Online Biz World: Social Media Management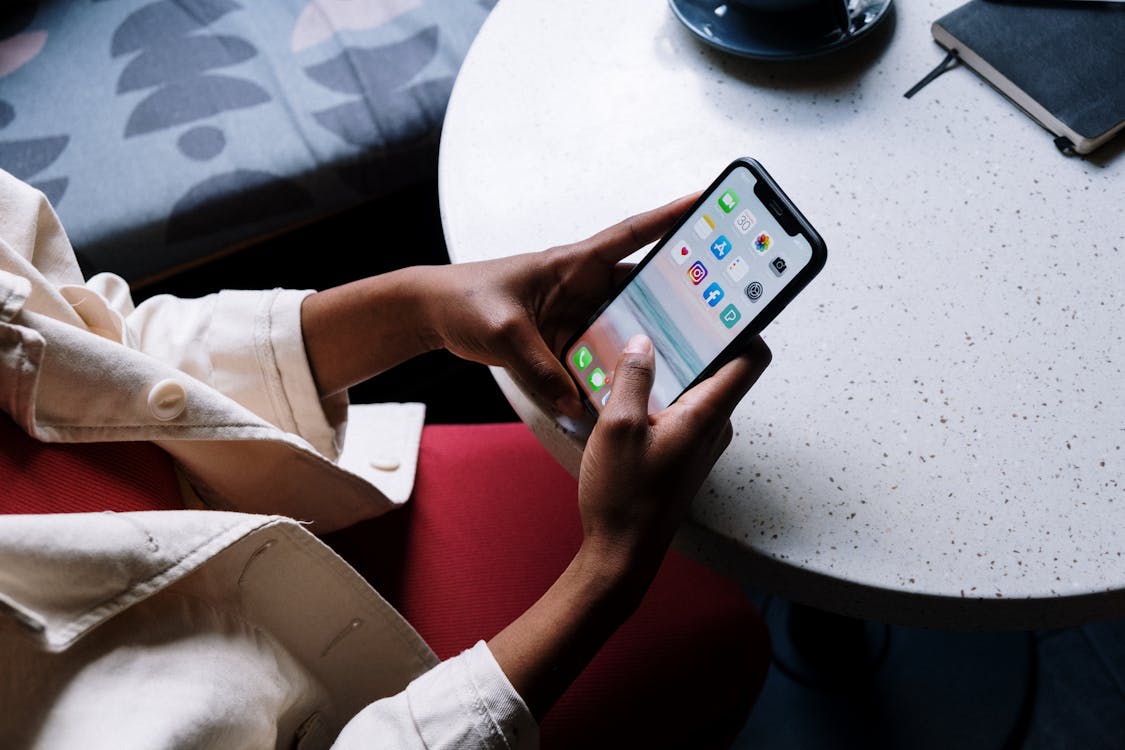 With online businesses booming in the market, social media is the home for a lot of companies. Due to the lockdown, physical interactions shifted online. Social media managers take care of the social handles, content creation, strategies, etc. If you're a troubled business owner, you should hire a social media manager. 
Beyond Language Barriers: Language Translation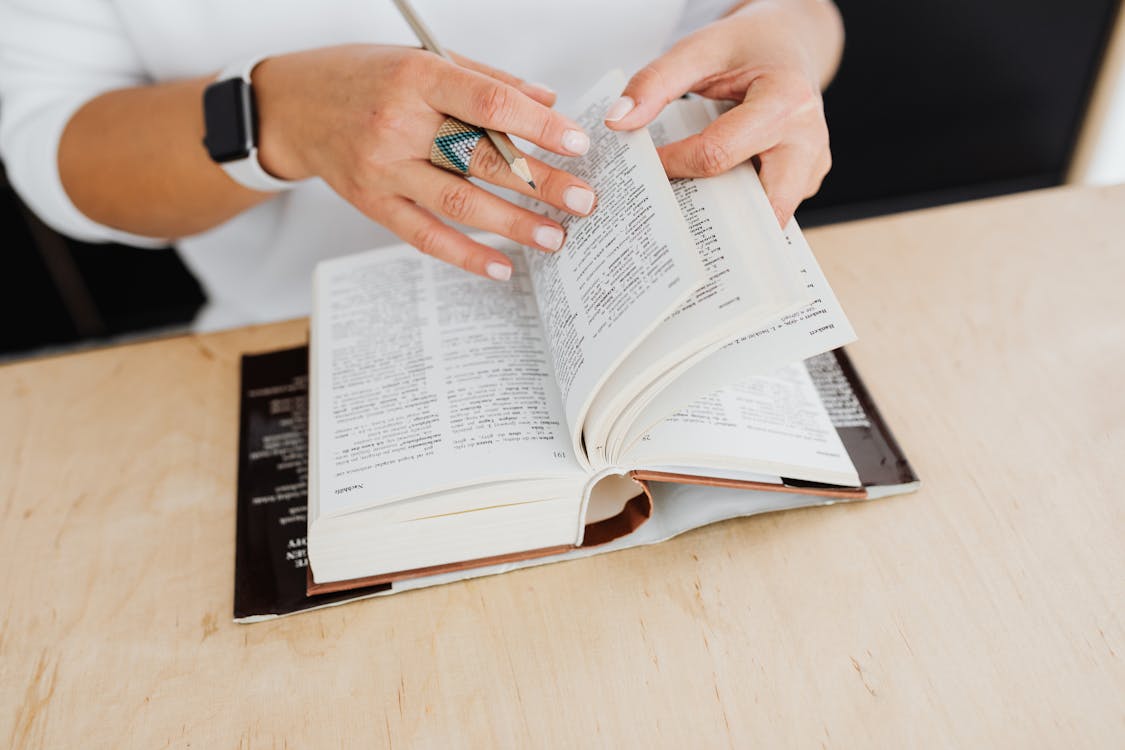 Translation services in foreign as well as native languages are available in today's era. Language translators are people who usually speak a couple of languages, possessing certain expertise in those. Translators must be good at grammar, vocabulary, and ultimately, the language. It's a well-paid job where you can work remotely. 
Be a Guide, Create a Leader: Consulting/Coaching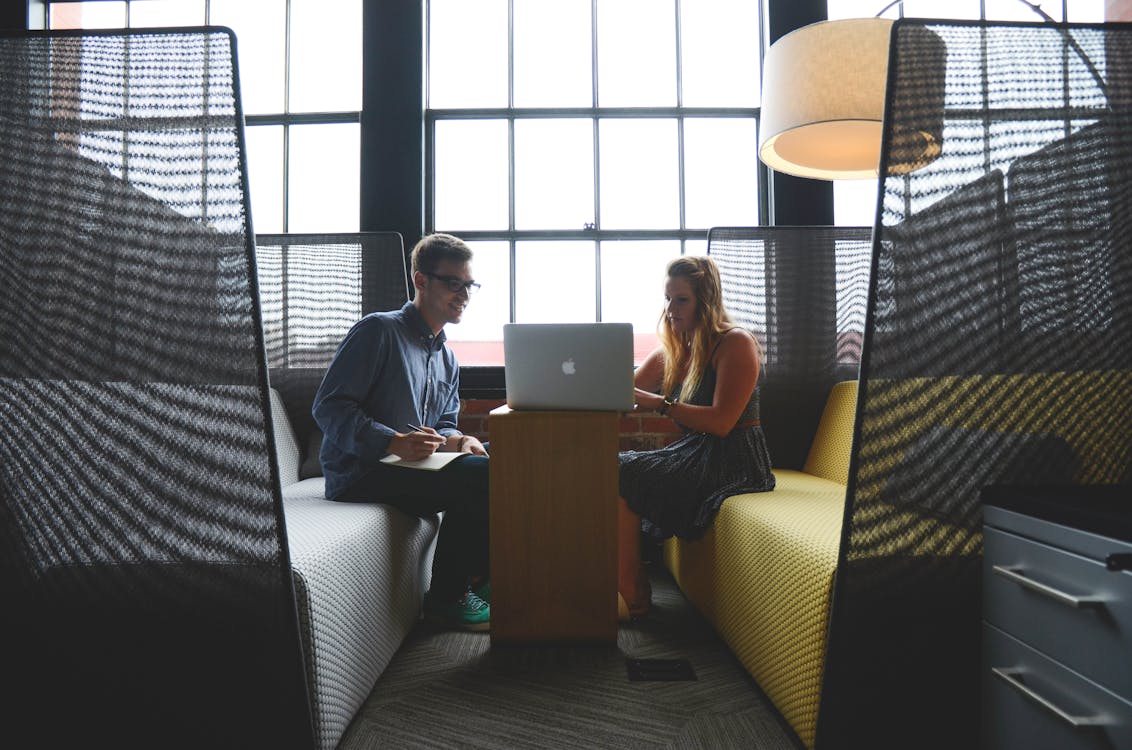 Although consulting and coaching are poles apart, these are fields one should explore if they think they can be a great guiding light. Consulting is more about solving problems and issues, whereas coaching is about helping someone find the answers. Helping someone succeed must be your goal as a consultant/coach.
We Run the World: Web Designing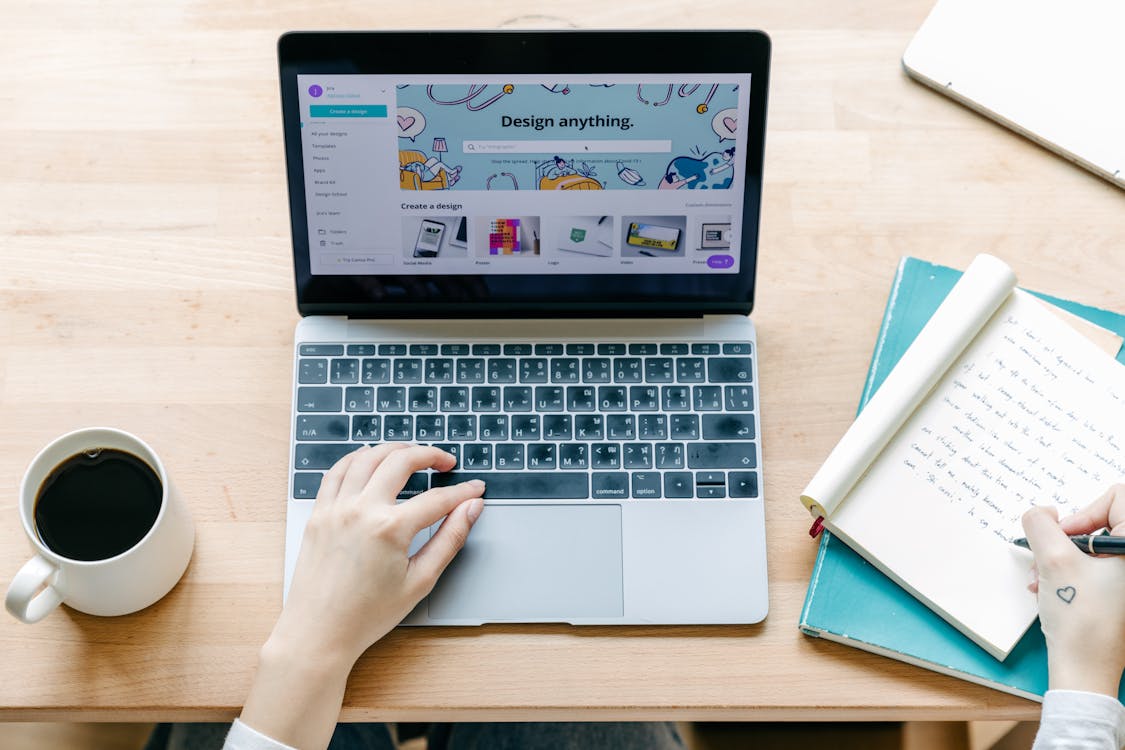 Someone who creates the layout/design of web pages or websites is known as a web designer. If you're into freelancing or not, web designing is highly in demand due to the market's growing need. This is a profession that pays you handsomely and respects your creative skills.
The Art of Criticism: Reviewing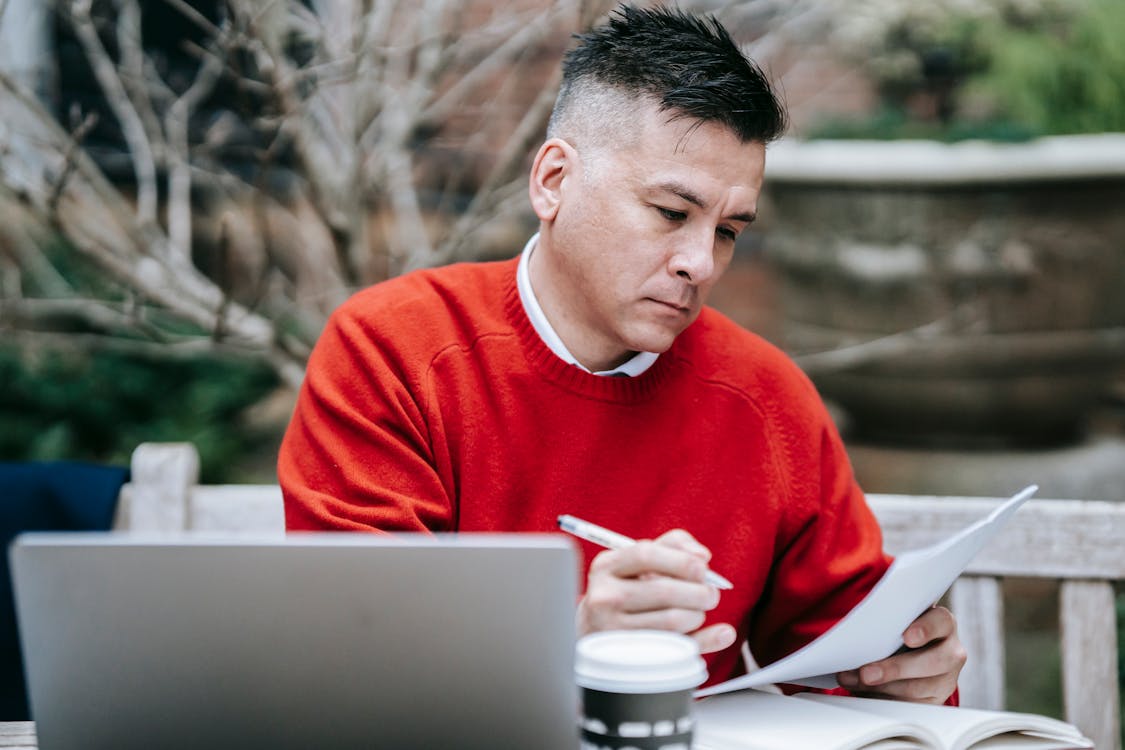 You can also get paid for reviewing websites and apps. Did you know that? Swagbucks, ReviewStream, etc., are apps that pay you handsomely in exchange for online reviews of apps and websites. Apart from this, you can opt for book reviewing. Approach publications and authors and write reviews for them. It's a good source of income in terms of online earning. 
Online earning is a livelihood provider across the globe. Which source of online earning would you prefer? Let us know in the comments section. 
Also read: