There are the days when we feel like doing nothing and feel bored with life. Being bored isn't a crime but it sure is a hassle. Here's what you can do to deal with boredom with life.
Let Loose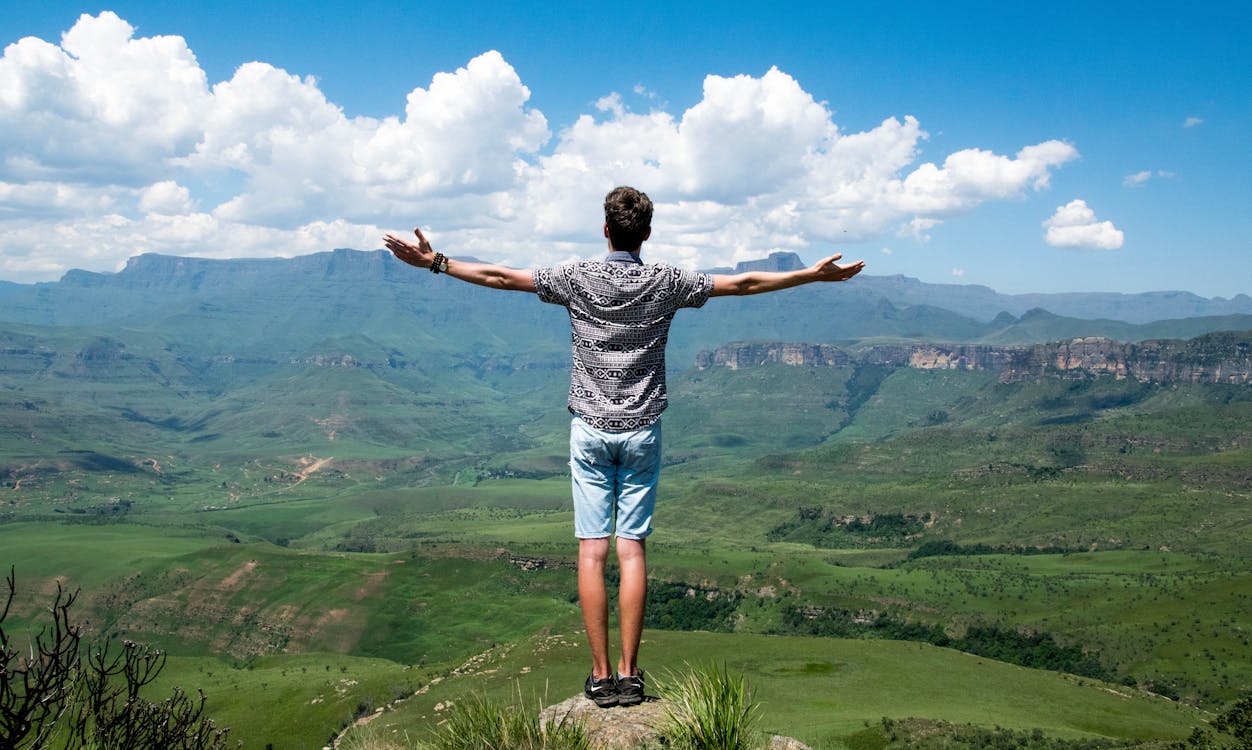 Put up the most groovy jam you have on your playlist, pump up the volume, and let the music take hold of you. Dancing the boredom off is always guaranteed to work. You can also record it for your friends to watch later and serve them with entertainment. 
Do a Trend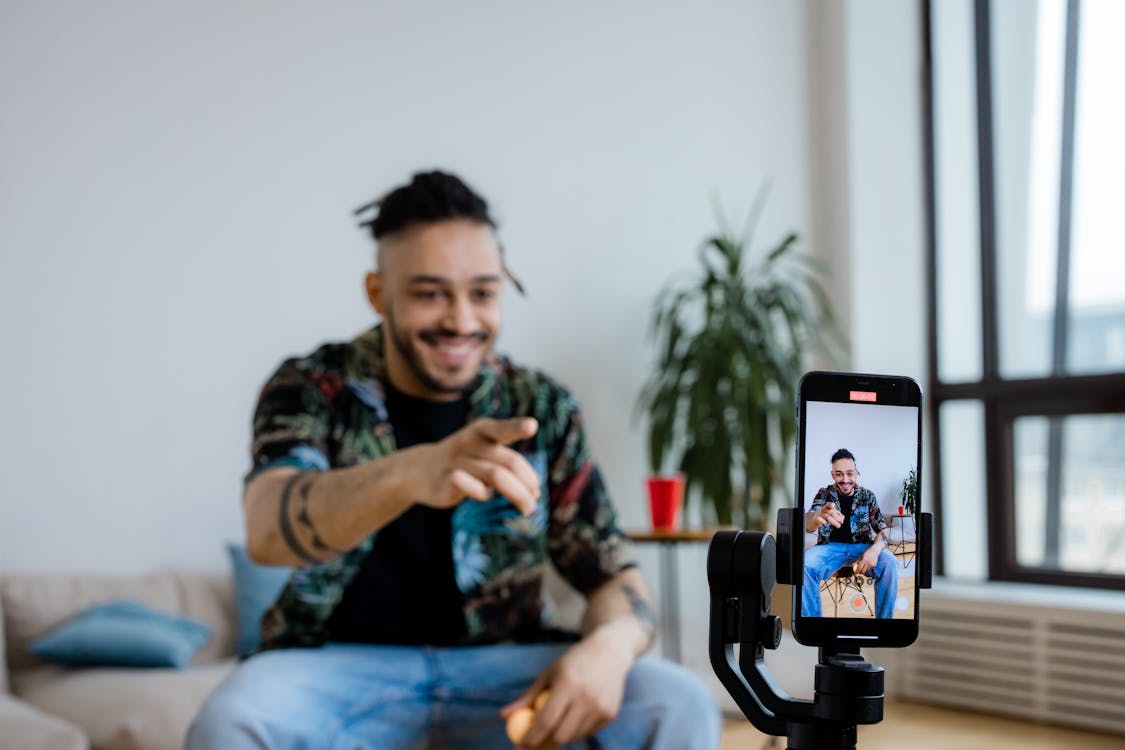 There are always some accessible trends doing rounds on Instagram that you can try out. All you require is Instagram and the internet. With Instagram Remix, the possibilities have become endless.
Binge Watch MasterChef Australia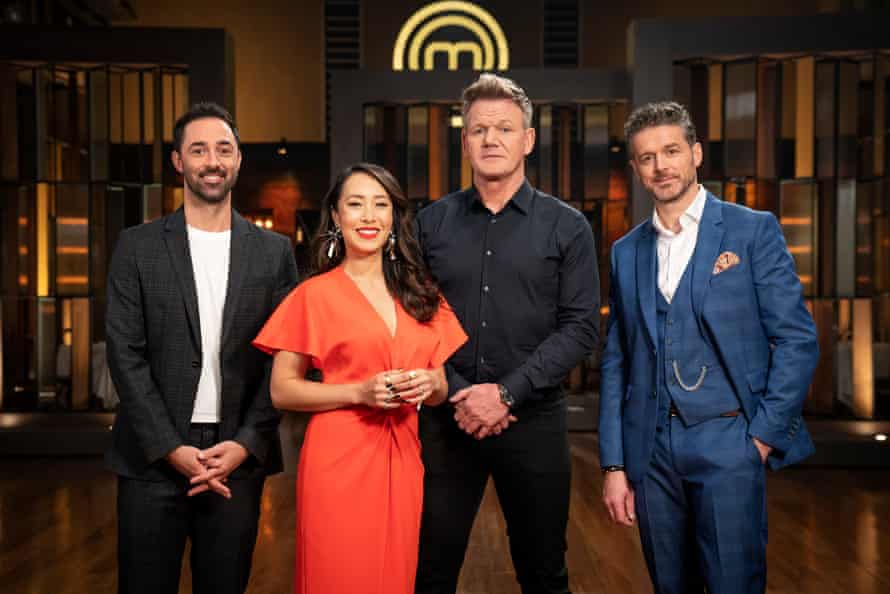 Out of all the shows one could suggest, MasterChef Australia (on Disney+Hotstar) is the perfect pick for various reasons. Firstly, who doesn't love food? Secondly, you will get hooked on the journey of the contestants so strongly. Lastly, the various challenges in the show will make every episode a thrilling culinary ride. 
Explore Reddit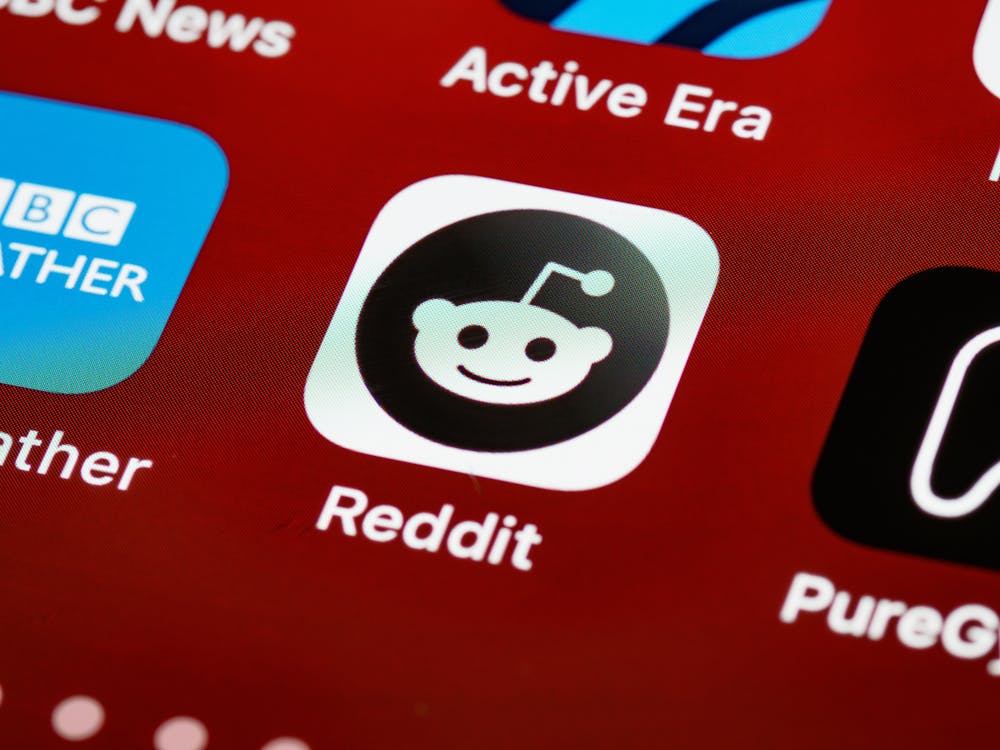 Reddit is an Eden of interesting conversations, stories, and people. It will make you laugh, curious and surprised. But best of all, it will help you kill time in a way that you won't regret. From politics to pop culture, all your interests will be covered.
Challenge Yourself with a First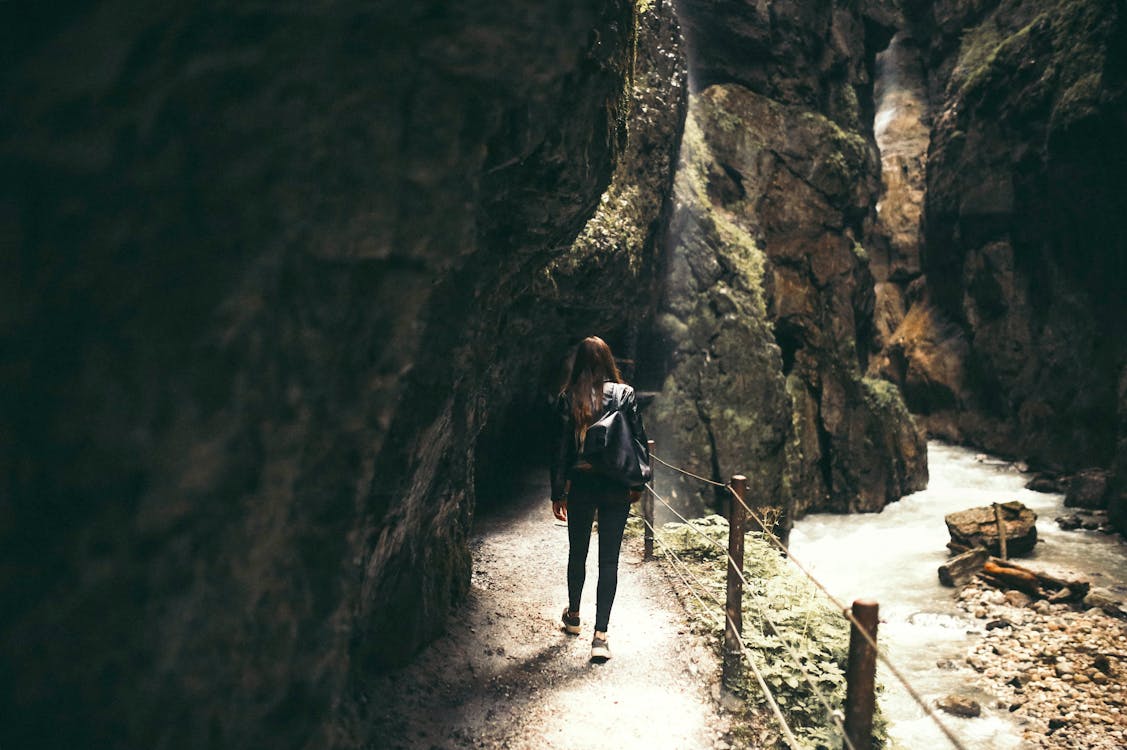 Do something that you have not done before. It could be cooking something, reading a neglected genre, or writing a letter to a friend. Don't limit yourself by fretting over the outcome. Just enjoy the newfound process. 
Take up Photography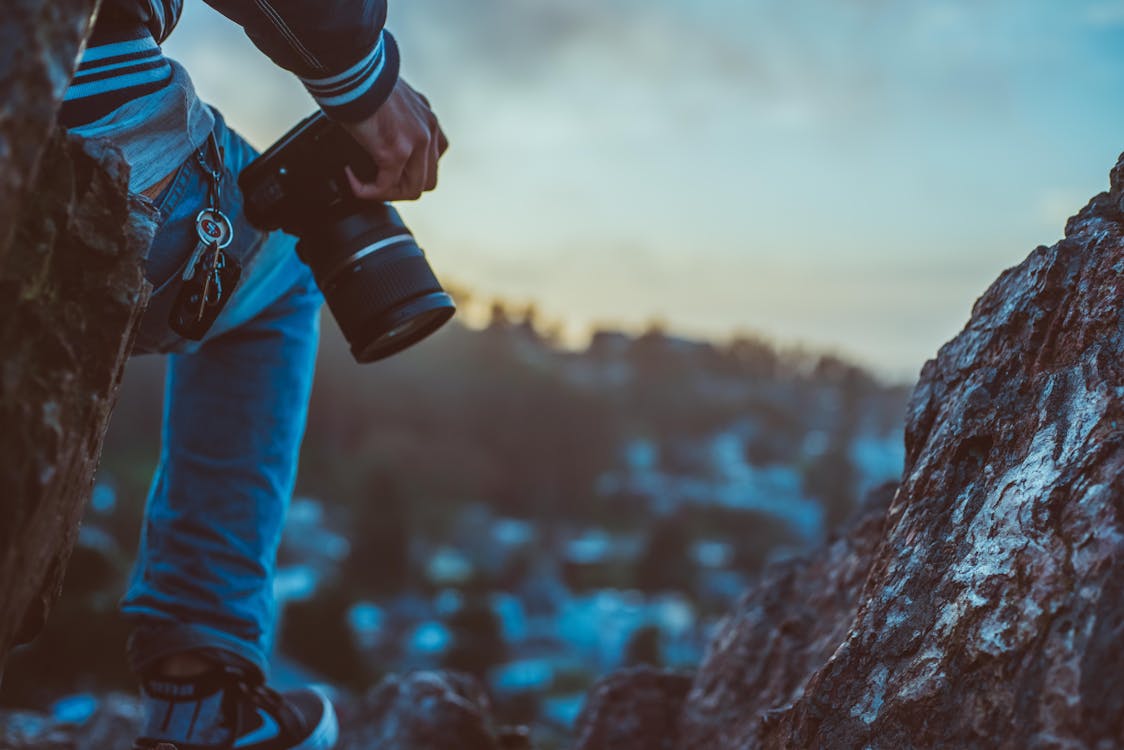 You don't need a professional camera to take good pictures these days. YouTube tutorials and the Pro Mode in your phone's camera will help you click beautiful pictures. Once you get the hang of it, everything will become an inspiration. 
Do an AMA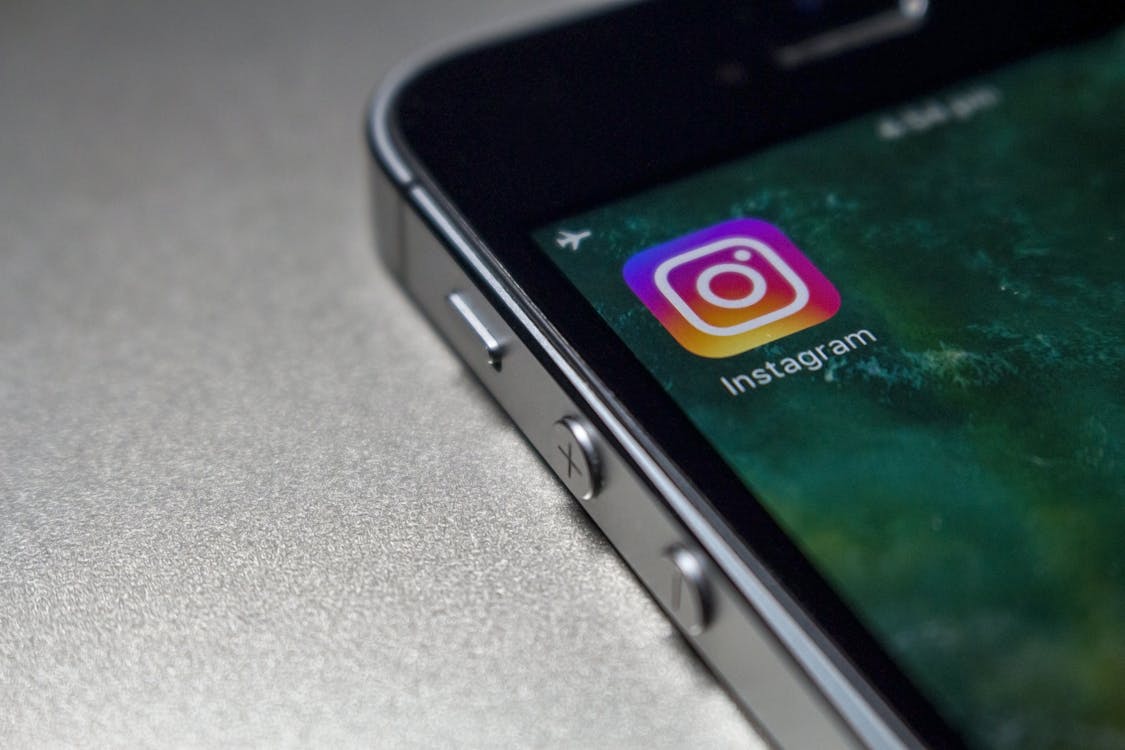 Ask Me Anything is a brilliant way to interact with people and reveal things about yourself. Just put up a question on your Instagram story asking people to throw any question at you. It will be fun and you might end up building good connections.
A Relaxing Time Out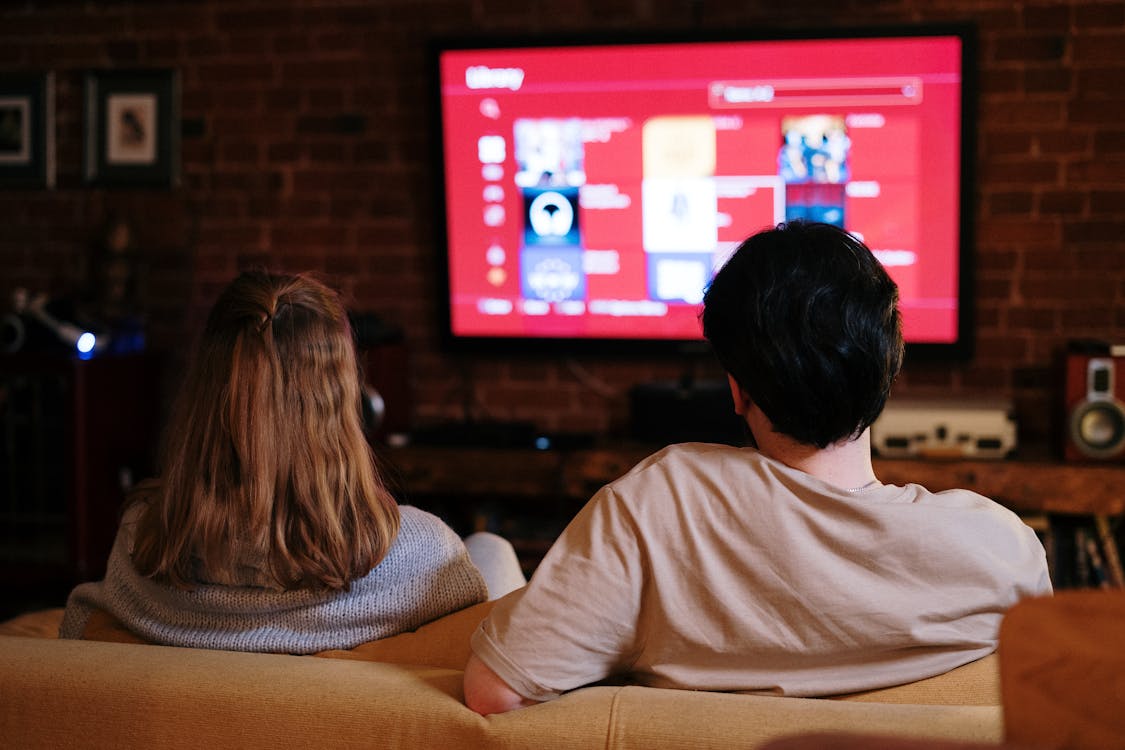 Schedule a session with your friends in which you just do random things and talk your heart out. Set everything aside and relax. Gossip, play multiplayer games, or prepare personal trivia like in that episode of F.R.I.E.N.D.S where Rachel and Monica lost their apartment. Sounds fun, right? 
Which remedy are you going to try to beat boredom with life? Mention it in the comments!
For more such interesting content, follow us on Instagram and Facebook.
Also, read: