We already have spent a lot of time at home during the coronavirus pandemic. A new routine, a new lifestyle is being developed. People are taking care of their skin while sitting at home. Let's find out how we can take care of ourselves and our skin.
Here're tips on how to bring that natural glow and develop a skincare routine that nourishes your skin.
Tips on Skincare In Summer Amidst a Pandemic
Stay hydrated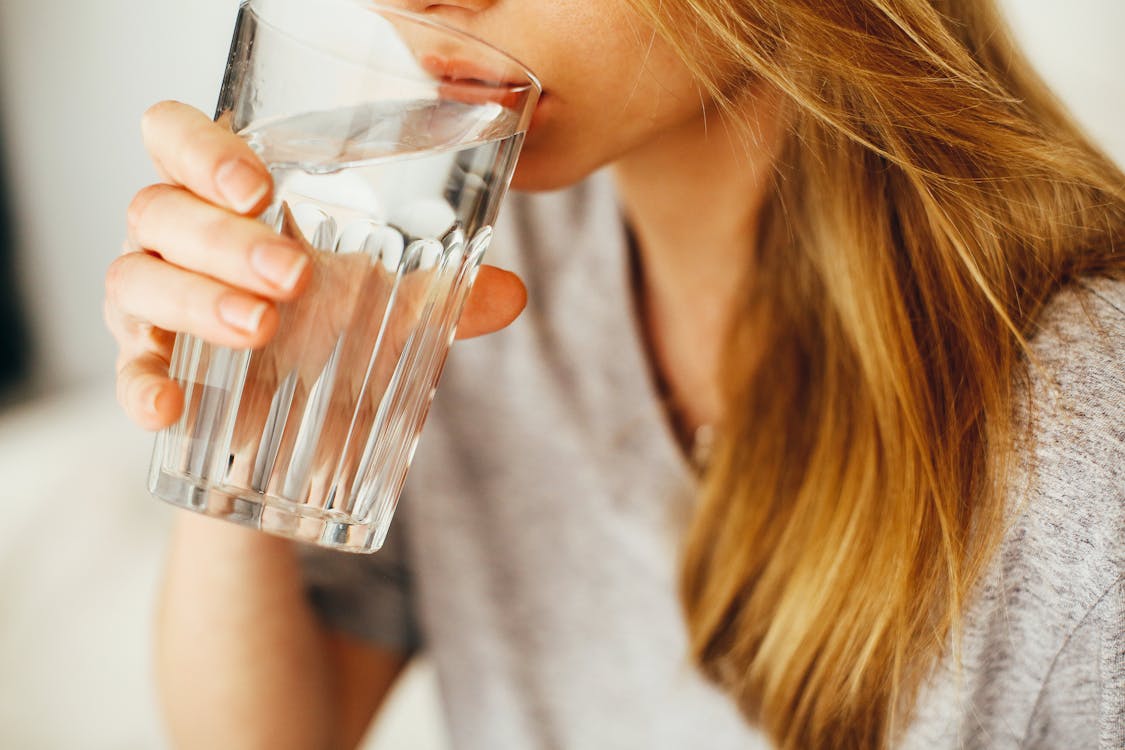 Drinking water at regular intervals is an essential habit that you must practice daily. Staying hydrated helps you maintain a great pH balance for your skin. Apart from reducing wrinkles and pimples, you'll observe the natural glow if you consistently stay hydrated. 
Exfoliate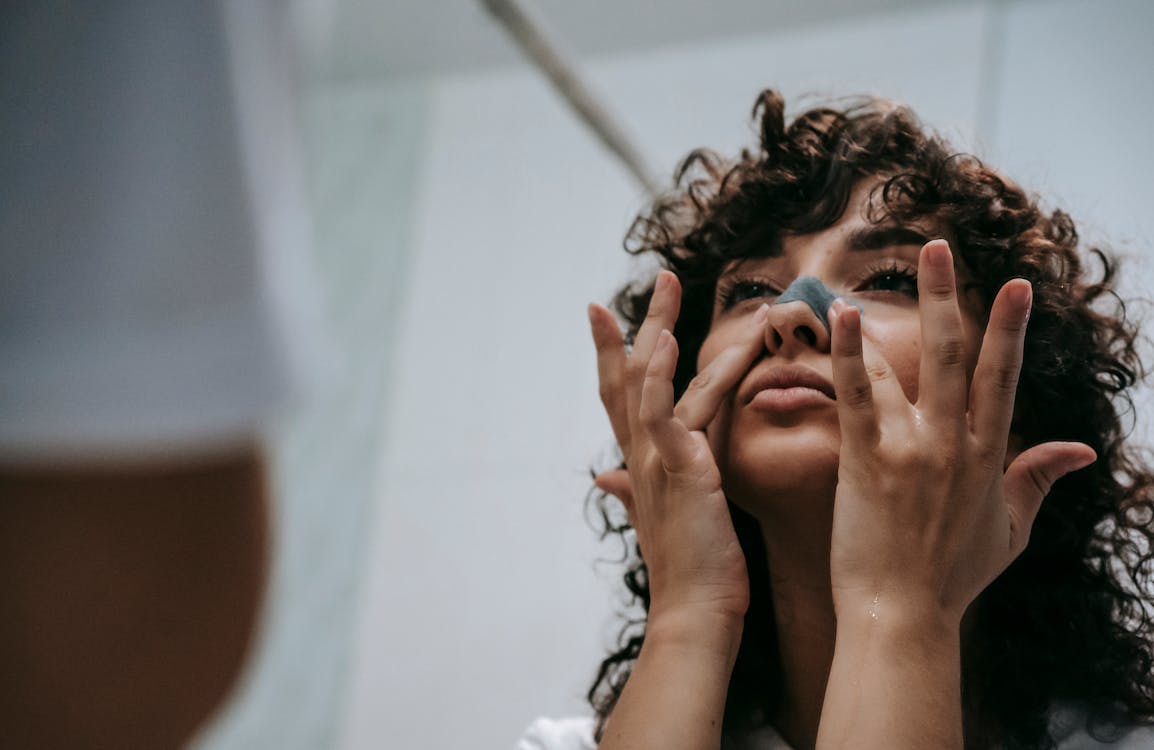 Exfoliation is a good way of removing dead skin cells. It also softens your skin and keeps it healthy. Acne prevention is a significant benefit of exfoliating your skin. If you do so regularly, the presence of dark spots may be reduced.
Moisturize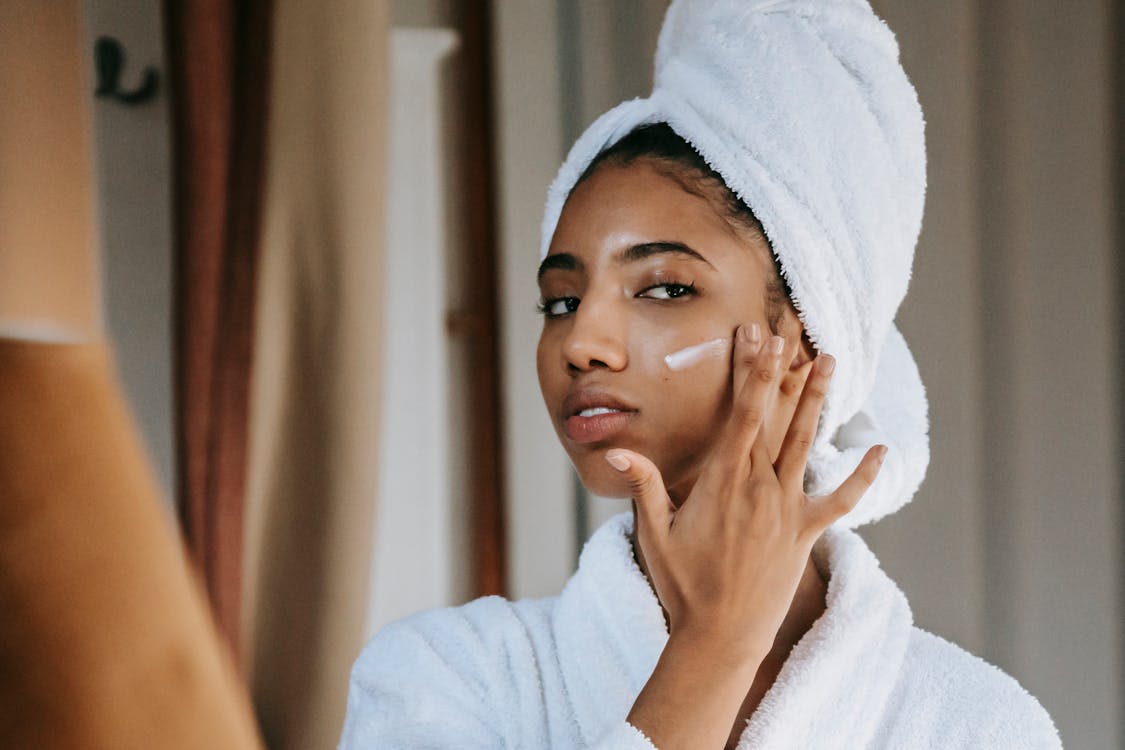 To avoid skin problems, extreme oiliness, or dryness of skin, moisturizing is a lovely option. Search for the best moisturizers in the market and see what suits the climate you're living in. Moisturize your skin so that it glows brighter than ever. 
Choosing soap over sanitizer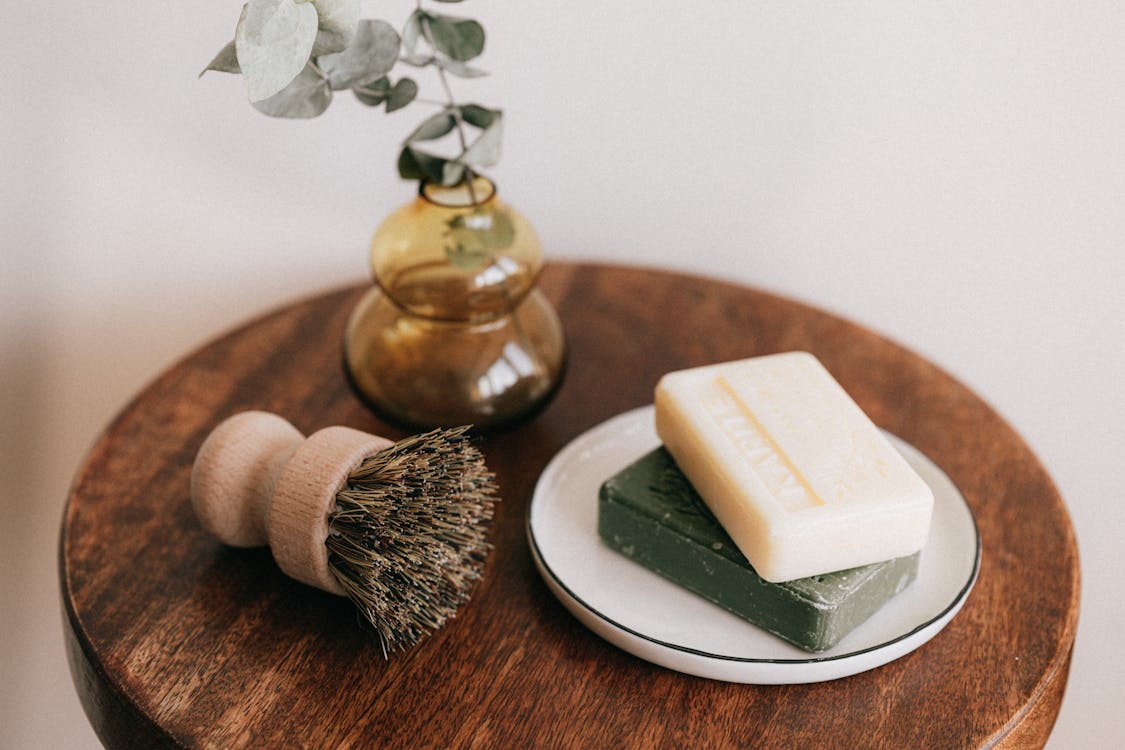 Taking care of your hands is of utmost importance during the pandemic. To protect yourself against dry hands, you can try choosing soap and water over sanitizer. Sanitizers can lead to dryness of the skin and cause irritation. To prevent this from happening, a bar of soap is the best alternative. 
Sleep well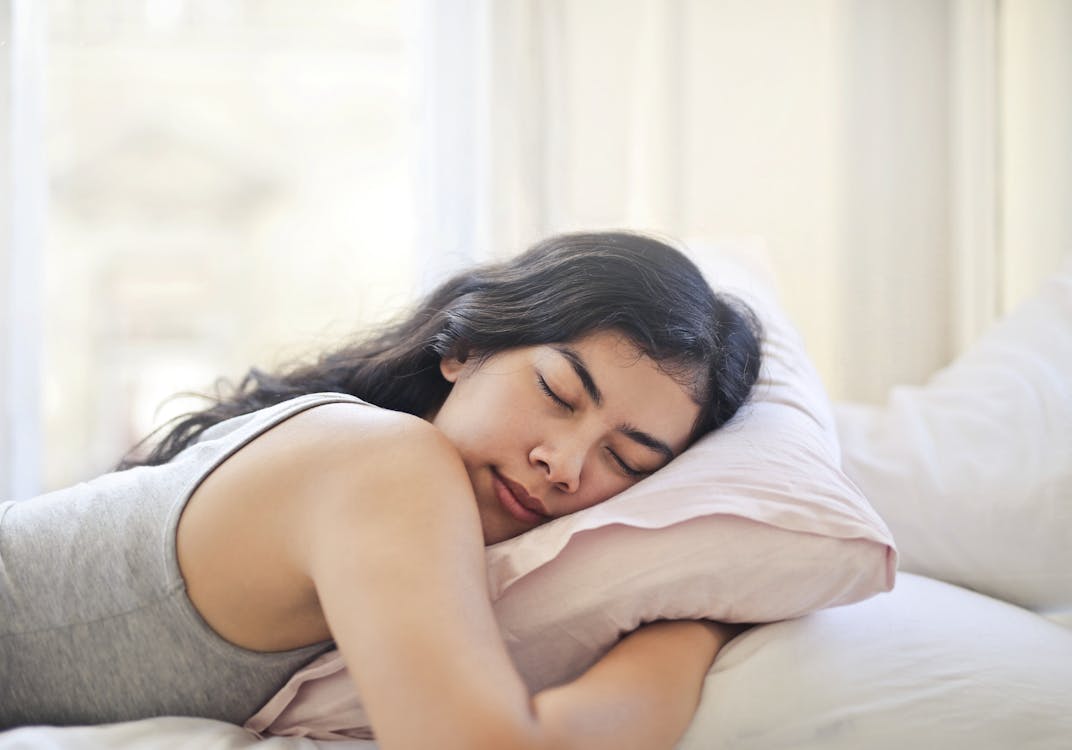 Bad sleeping habits lead you to a disrupted routine and a terrible sleeping schedule. Get enough rest and sleep well. Indeed, sleep protects skin, and that's why you should sleep at least 7 hours per night. Sleep well to live well.
Maintain a healthy diet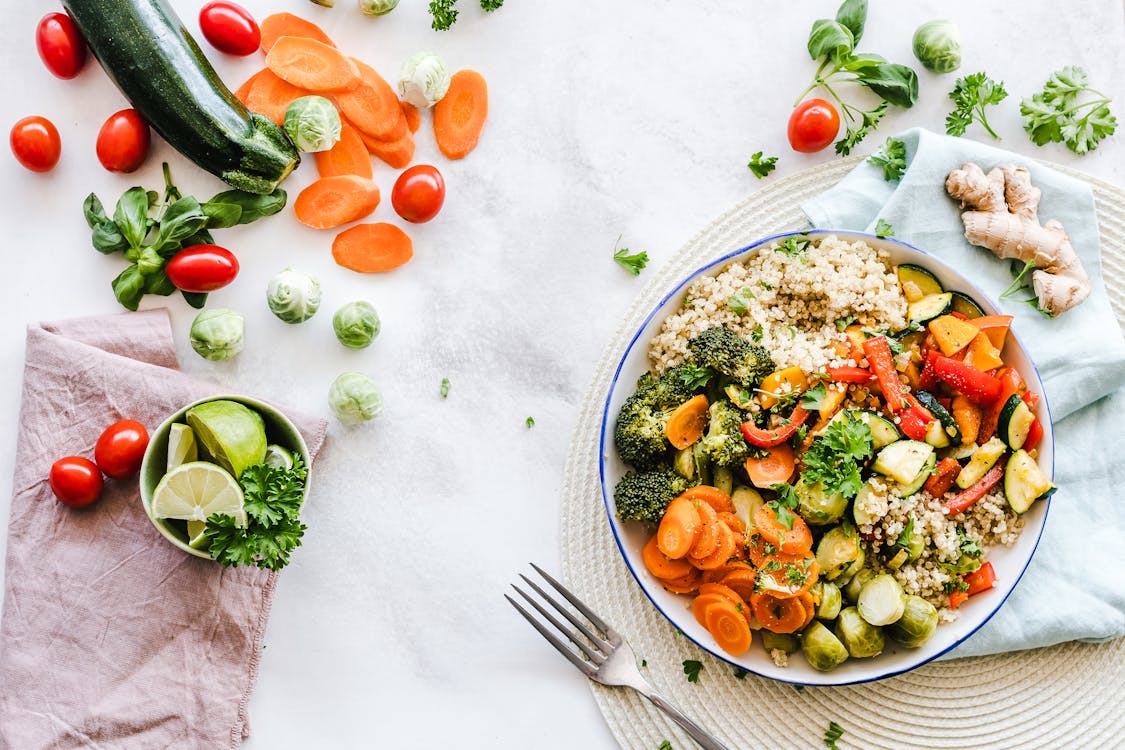 The food and beverages you consume can take a toll on your skin and fasten aging. That's the reason why we must maintain a healthy diet and eat what our body requires. A balance of nutrients in a diet is a must to enhance the quality of life.  
Develop a work-out routine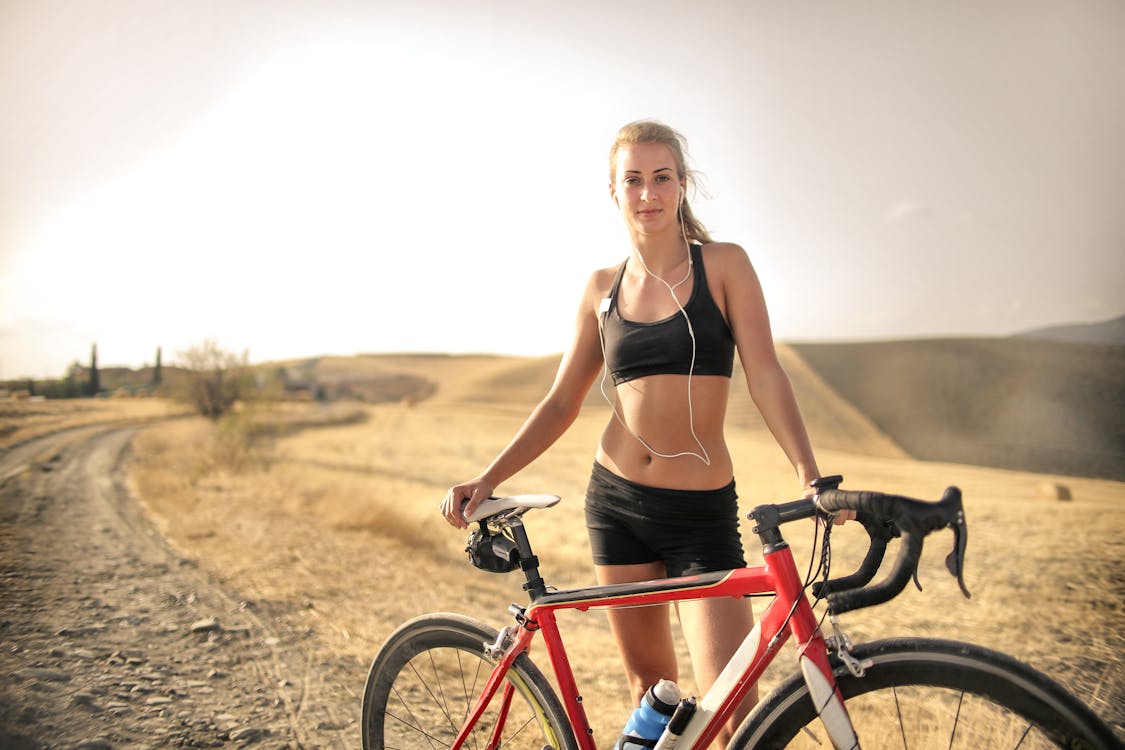 Exercise is a great means to achieving fitness goals and leading a happy and healthy life. The body requires physical movements in order to stay stable and safe. Developing a workout routine facilitates smooth blood flow and nourishes our skin. Apart from physical and skincare benefits, it has psychological benefits as well. 
Skincare is essential in today's world. While you're sitting at home during the lockdown, skincare can become a part of self-care – comforting yourself and soothing the skin. Let's share this with our friends to help them stay healthy.
What does your skincare routine look like? Please share it with us.
For more such interesting content, follow us on Instagram and Facebook.
Read more: