Bollywood is often critiqued for its portrayal of stereotypes and spawning a culture of racism, sexism, prejudice, or misogyny. While it might be true for the most part, there's always another side to a story. There is a whole array of Hindi films that prove what cinema truly is and what it represents for culture as diverse as India.
Aligarh (2015)
Image: Aligarh/Eros Entertainment
Hansal Mehta's Aligarh brings out the harsh reality of the LGBTQ community in India. The film is an experience that, ever so subtly, makes you confront the truth and stays with you long after you've finished it. Manoj Bajpayee's portrayal of a gay professor is phenomenal, to say the least, and Rajkummar Rao is remarkable.
Lipstick Under My Burkha (2016)
Image: Lipstick Under My Burkha/Prakash Jha Production
This film is an ode to female expression and experience. It takes us into five women's lives and their everyday struggle to live on their own terms in a patriarchal society. Notably, it is not a serious film but rather a dark comedy discussing taboos like never before.
A Death in the Gunj (2016)

Image: A Death in Gunj/MacGuffin Pictures
Konkona Sen Sharma's directorial debut is a tale of an Anglo-Indian family set in the '70s. Packed with a stellar cast, the film's primary focus is aloof and depressed Shutu (portrayed amazingly by Vikrant Massey) and his struggles to find acceptance. The film is a simple, interesting story with memorable characters.
Rang De Basanti (2006)
Image: Rang De Basanti/Rakeysh Omprakash Mehra Pictures
Rang De Basanti is a critical commentary on the state of Indian politics and corruption, mixed seamlessly with the tale of youth and their mindsets. The film deals with love, friendship, patriotism, pride, sacrifice and makes you feel happy, satisfied, yet utterly sad by the end.
Udaan (2010)

Image: Udaan/Anurag Kashyap Films
Teenagers are probably the most misunderstood group and to showcase their struggles appropriately is a feat achieved by Vikramaditya Motwane in his coming-of-age Udaan. 17-year-old Rohan copes with a bitter, abusive father, and the result is a gripping tale that'll leave you in tears.
Kahaani (2012)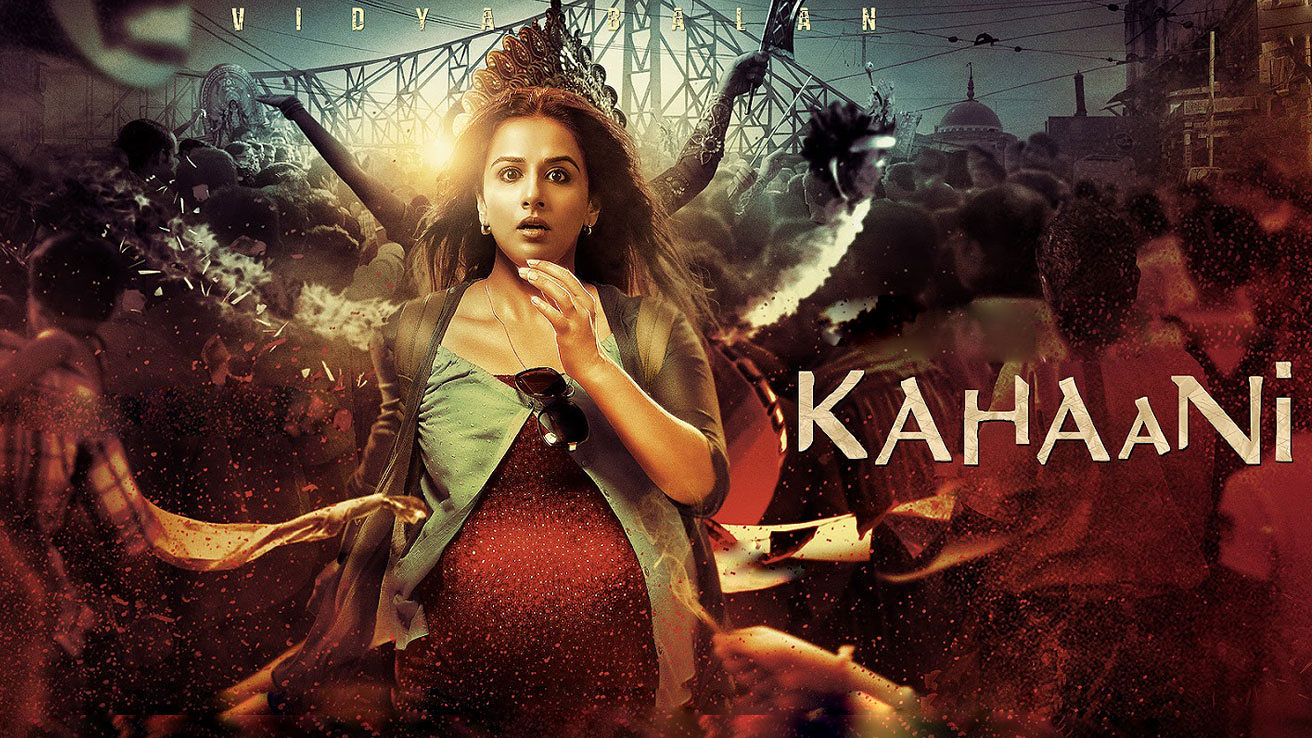 Image: Kahaani/Boundscript Motion Pictures
Sujoy Ghosh's Kahaani redefined mystery thrillers and changed the meaning of strong female characters. Vidya Balan's unforgettable performance made the film even more captivating, and the backdrop of rustic Kolkata is riveting. And who could have guessed that the brilliant plot twist in the end?
Barfi! (2012)
Image: Barfi/UTV Motion Pictures
Anurag Basu's masterpiece Barfi! is a heart-warming love story of deaf-mute Barfi and autistic Jhilmil. The film is anything but conventional and speaks volumes without uttering many words. It is a visual treat with brilliant performances and a soothing soundtrack.
Queen (2013)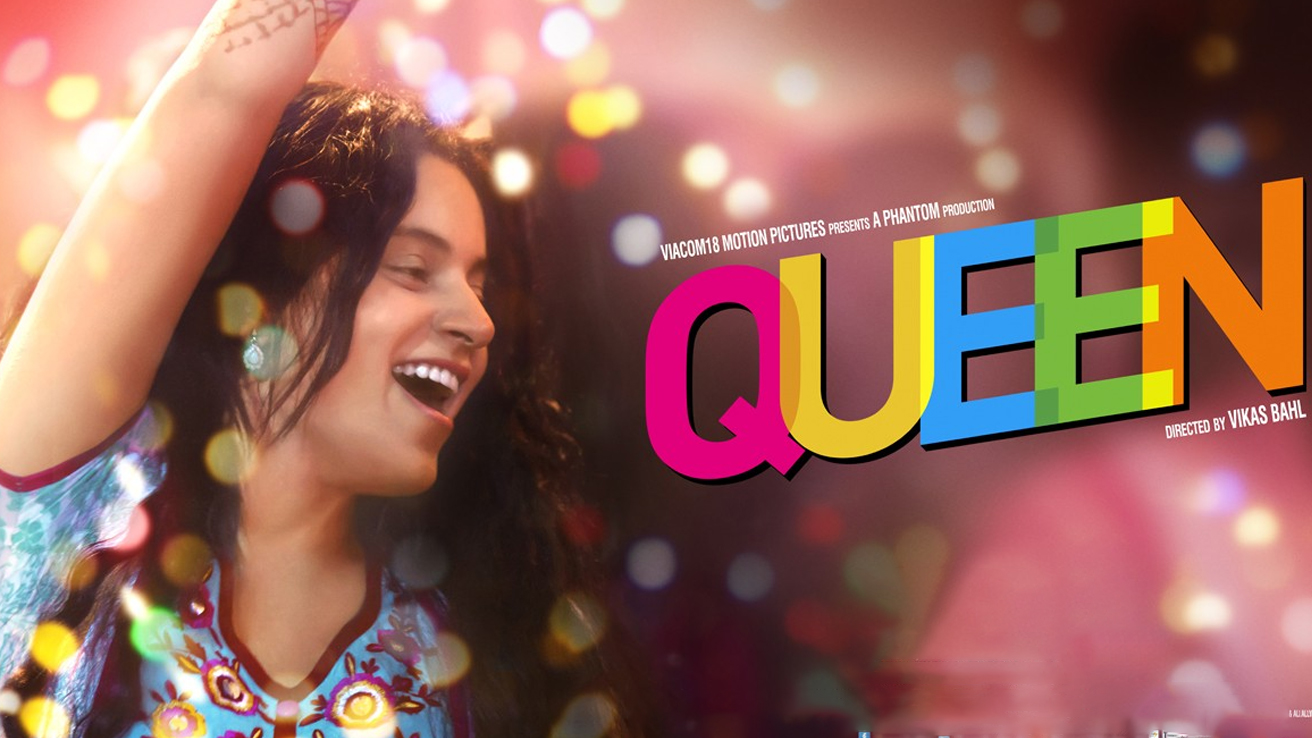 Image: Queen/Viacom 18 Motion Pictures
Very few films tackle the theme of self-love, and Queen probably tops the list. Rani's self-discovery journey and innocence are refreshing and rare, and her spirit will uplift your mood. Kangana Ranaut's gratifying portrayal lingers on and teaches a thing or two about being happy.
The list is long, but the space is limited! Mention your favorite path-breaking film in the comments.
Submitted by Masumi Shah