Do you know what movies are playing in your nearest theater or on your favorite OTT platform?
Well, who wouldn't like to watch out for the latest releases, right? The best movie experience is watching it on the big screen in theaters, with popcorn. But since the pandemic outbreak, movies have shifted their release from theaters to the OTTs you can access on your phones. And now, we need to keep track of what is released so we can watch them before the entire social media is filled with spoilers. So, we bring you an articulated list of where to find your favorite movies.
Here Is How To Stay Updated On What
Movies Are Playing Near You
Book My Show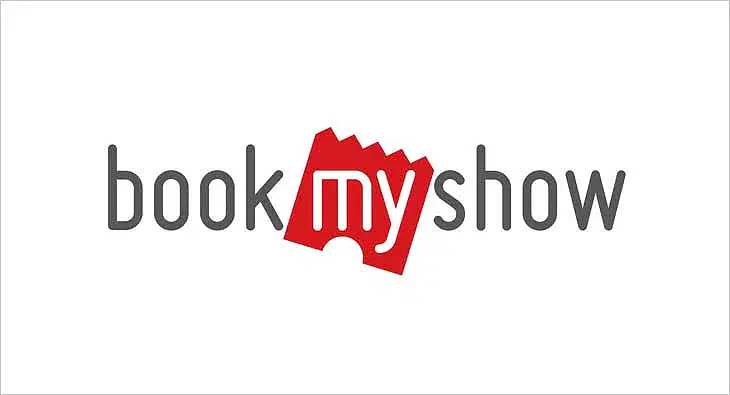 Book My Show is the first ticketing website in India, launched in 2007. This concept took over fast, and they ventured into genres other than movies, like the Indian Premier League. Right now, it operates in over 650 cities in India with more than 5K theaters, in addition to four other countries. This easy-to-use website/App keeps you posted on what movies are playing and about the live shows and matches around you. 
PVR Cinemas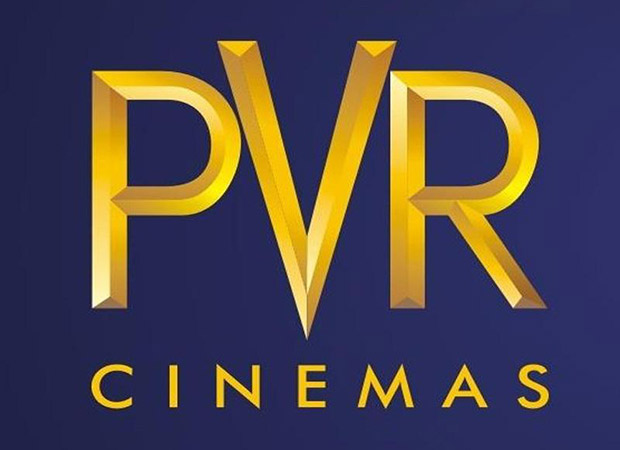 Although PVR is known for its multitude of screens and the different experiences one can have, their website is great if you quickly want to check out the upcoming releases or what movies are playing in the nearest theaters. Operating since 1997, they have not only managed to redefine how people can watch movies but have elevated the experience. You can book these experiences from their user-friendly page or mobile app while also being updated on your favorite films.
Paytm Movies
Paytm Movies is super easy to use since you can directly book tickets for movies or matches here. In addition to the quick service, you also get to see the latest releases that are scheduled, playing in various theaters. You can find out what movies are playing in a couple of clicks and choose what to watch. The best part is that Paytm offers cashback on each of these bookings. 
Netflix
An American streaming service platform and production company, Netflix has especially gained a lot of viewers after the movies shifted their releases from theaters to OTT channels. By producing some great content in the last few years, it has gained popularity, especially among young people.
They release monthly content and constantly update their viewers on various social media platforms about these releases. They also offer a lower subscription rate in India. You can get abundant content here if you are a movie buff or love to spend your weekends binging shows. 
Prime Video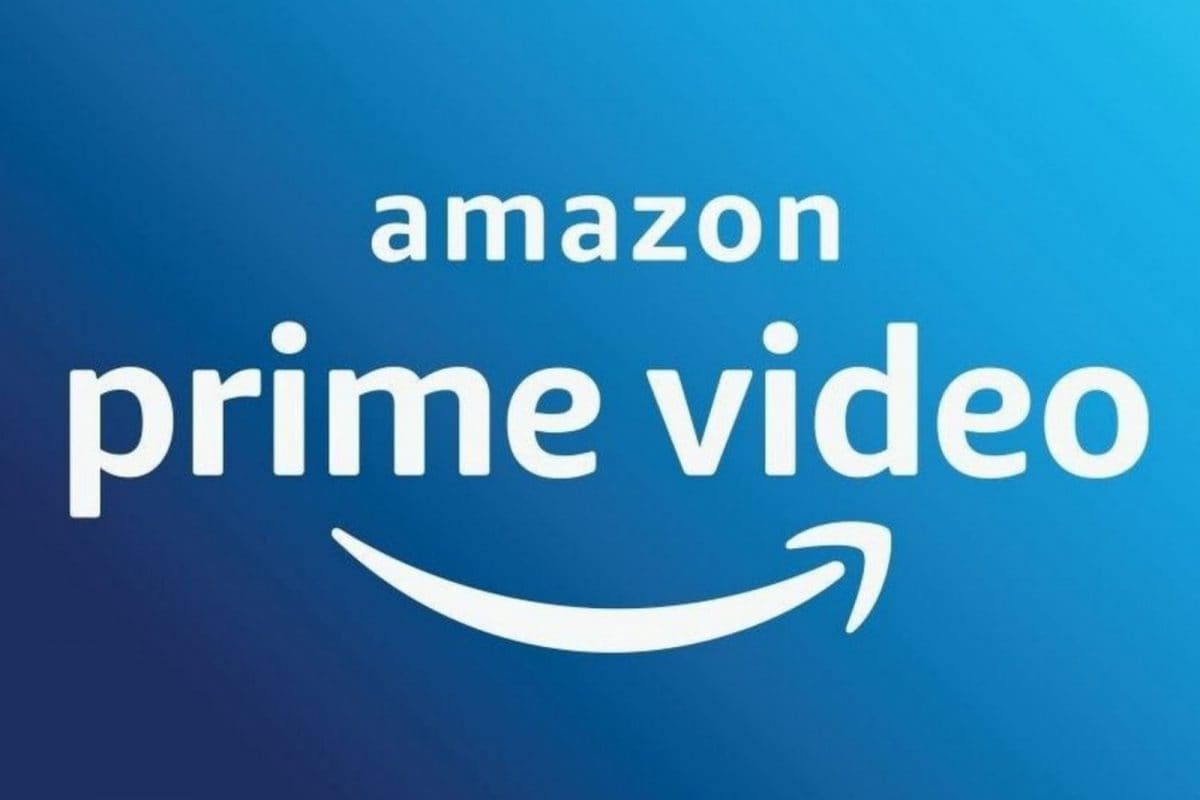 Prime Video is an OTT streaming platform by Amazon to look for what movies are playing; this too is known for some of the best and rather binge-worthy content. It can be subscribed to either as a stand-alone streaming platform or with the Prime service offered by Amazon.
In the last two years, it has seen some memorable movies and shows that stayed with the audience. It is available in most countries with varying degrees of subscription requirement. You can check out what movies/shows are playing there and choose from various regional and international content.
Disney + Hotstar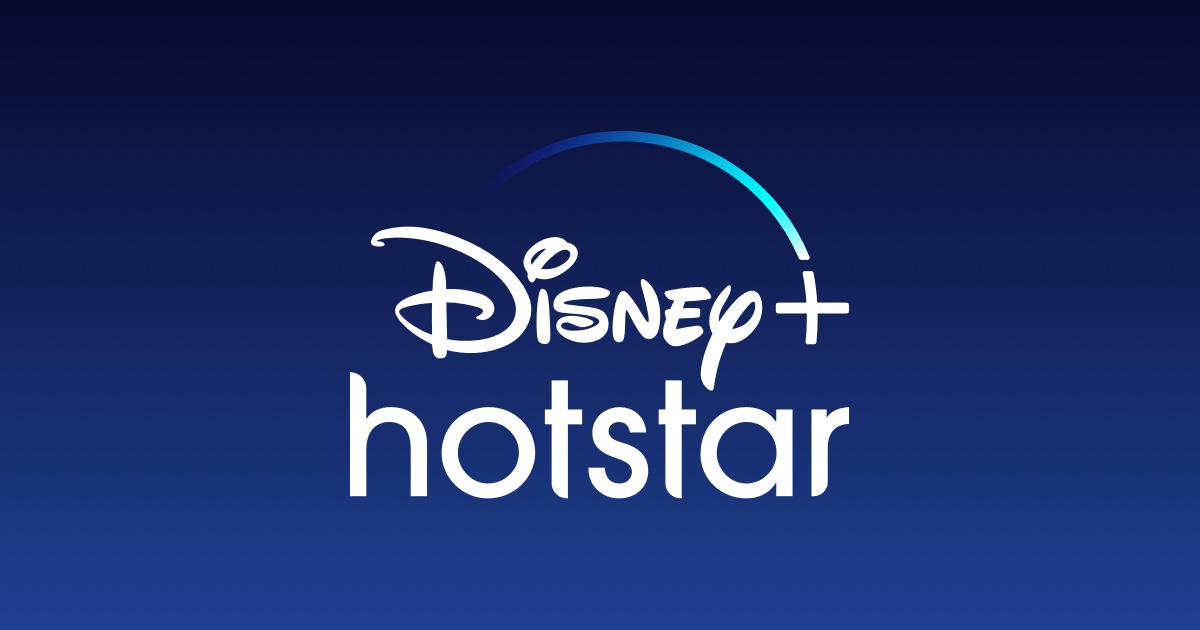 Disney plus Hotstar is an Indian OTT platform operated by Disney Media since 2015. It was initially called Hotstar and, apart from some latest movies, also featured some famous Indian shows. With the Corona Virus, movies began to premiere widely on this platform.
The OTT features some great movies and shows from around the world – including ones from the MCU. In addition to cinema, Indian talk shows like Son of Abish and Koffee with Karan can also be viewed on this platform.
Zee5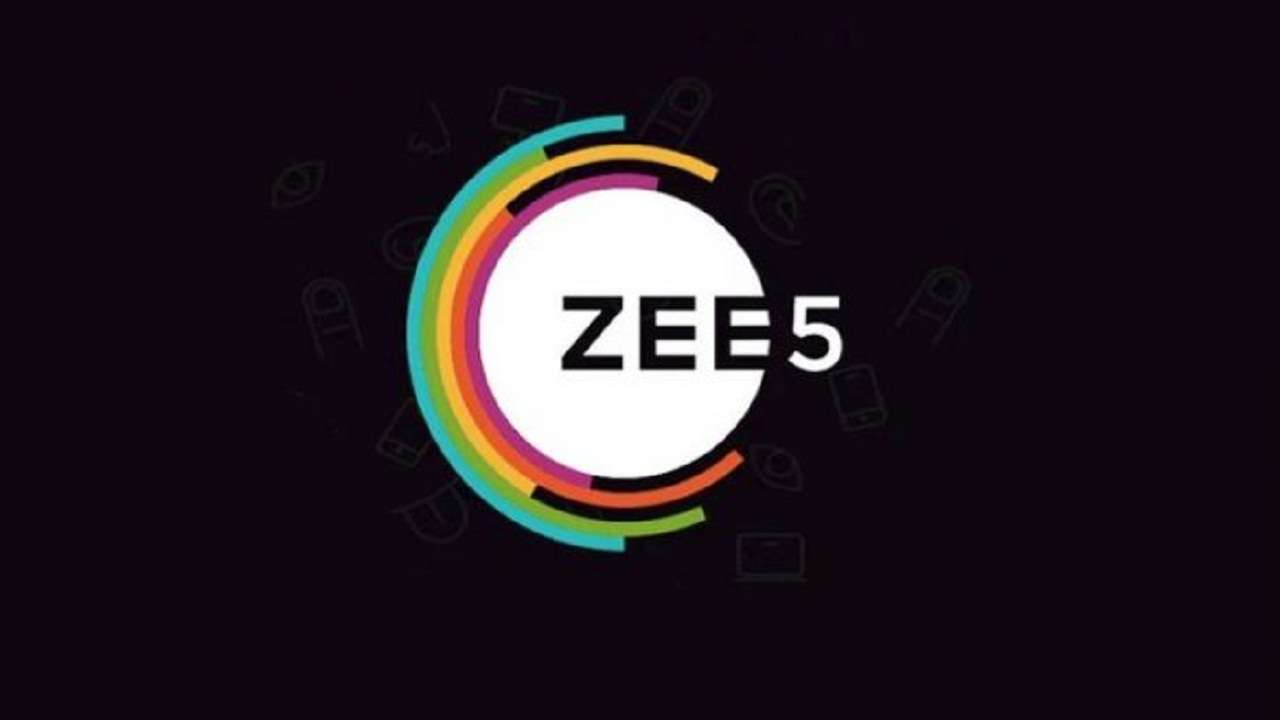 Zee5 is an Indian OTT streaming platform run by Zee Entertainment Enterprises. It was launched in 2018 with content available in 11 Indian languages and English. It serves more than 190 countries and has abundant engrossing movies and shows.
It has been a great platform to watch some great language movies around the country. If you like to explore content in different languages, this will help you stay tuned and be aware of what movies are playing.
Which platform do you prefer to stay updated on what movies are playing? Let us know in the comment.
For more such interesting content, follow us on Instagram and Facebook.
Also, read: