Though 2021 came up with many good movies but some failed miserably. They somehow collapsed the fine line between obnoxious and offensive to its absolute mayhem. The screenplay, the direction, and sometimes the acting reached their whole dead-end in the films that we will talk about now. 
Here are some worst-rated Bollywood & Hollywood movies of 2021 that you should miss, and you will thank us later for this. 
Worst rated Bollywood movies: 
Roohi (IMDb- 4.3/10)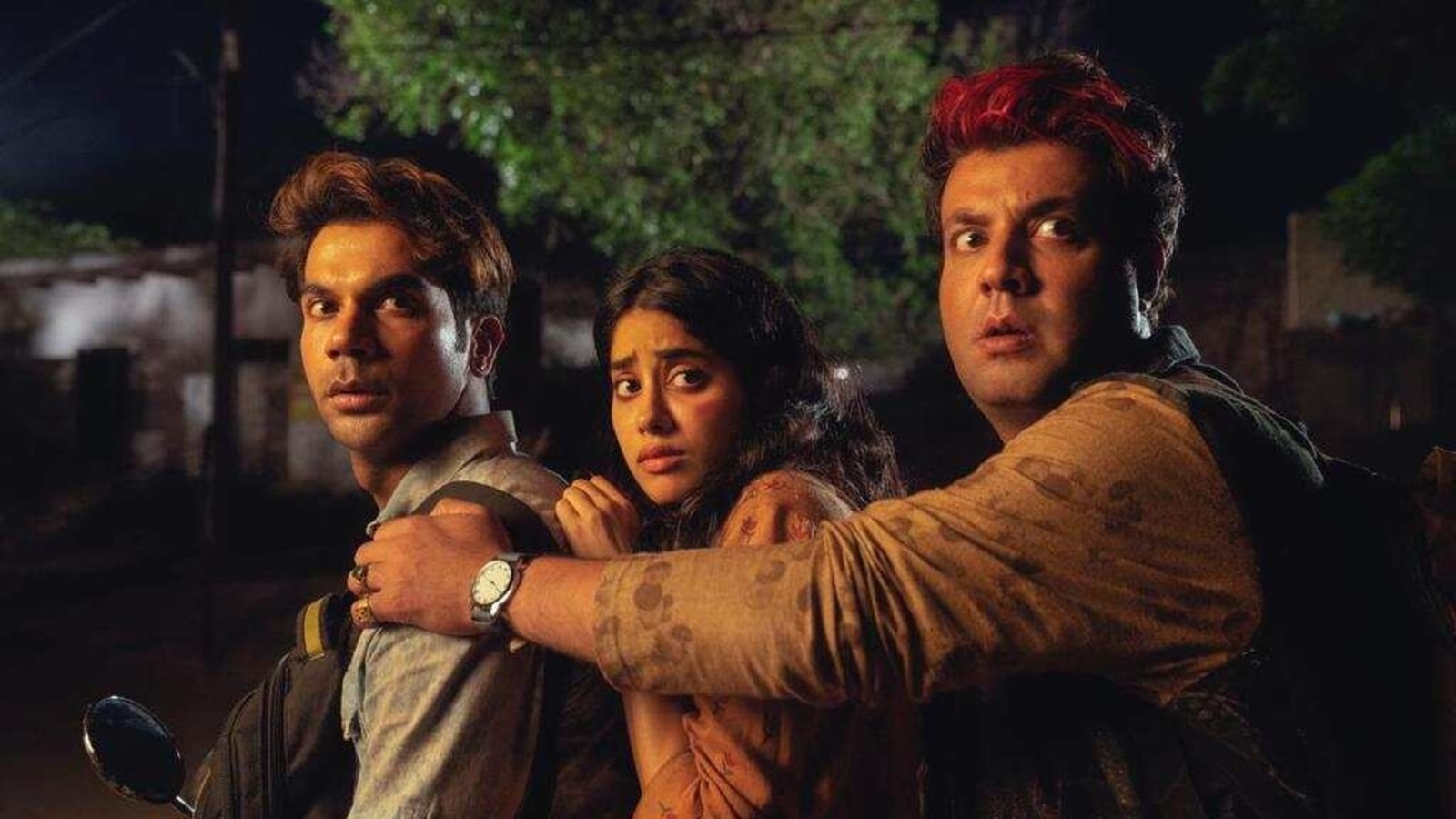 Dinesh Vijan and Rajkumar Rao's horror film is a true "horror" with not one laugh insight. Though "Stree" was a sharp feminist film, the concept of "pakdai shaadi" in this film is ridiculous and disgusting. The characters have no direction in this film, and all of them fumble and stutter now and then. Though the film had potential, the tasteless jokes butcher the film completely.
Lahore Confidential (IMDb- 2.8)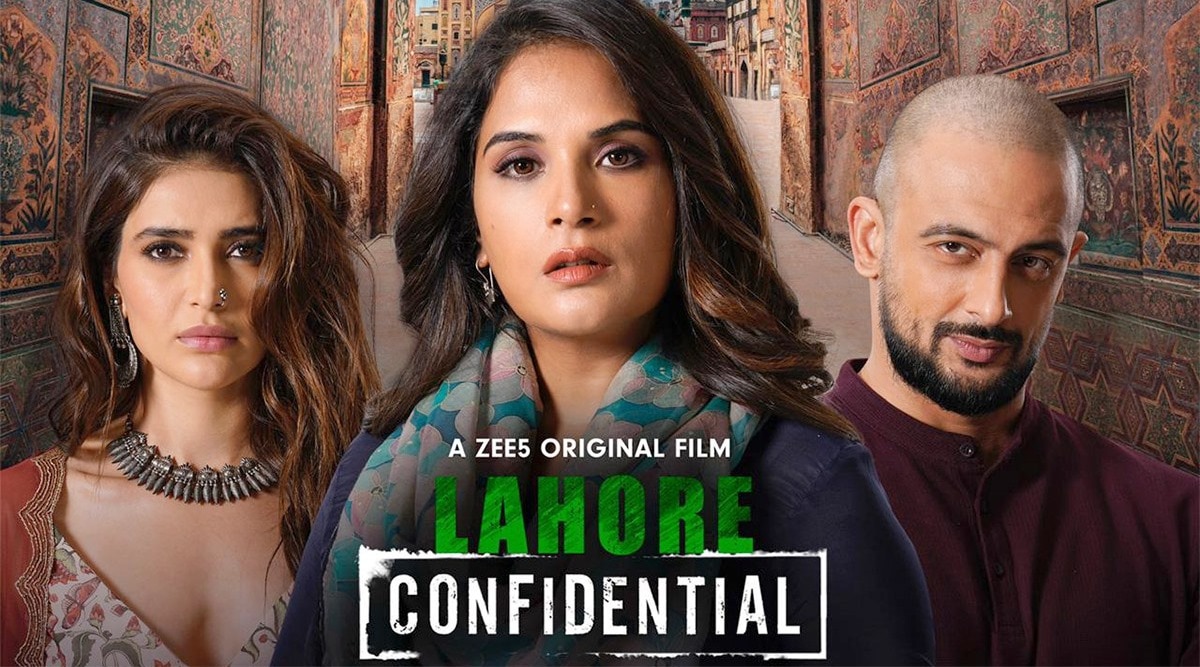 Even Richa Chadda could not save this film from sinking. Though the film is only 1 hour 8 minutes in length, it is not crisp, nor is it lifelike with almost negligible human beings in public places apart from the lead cast. The chemistry between Richa Chadha and Arunoday Singh is intolerable, leading to the disaster. 
Hungama 2 (IMDb- 3.1/10)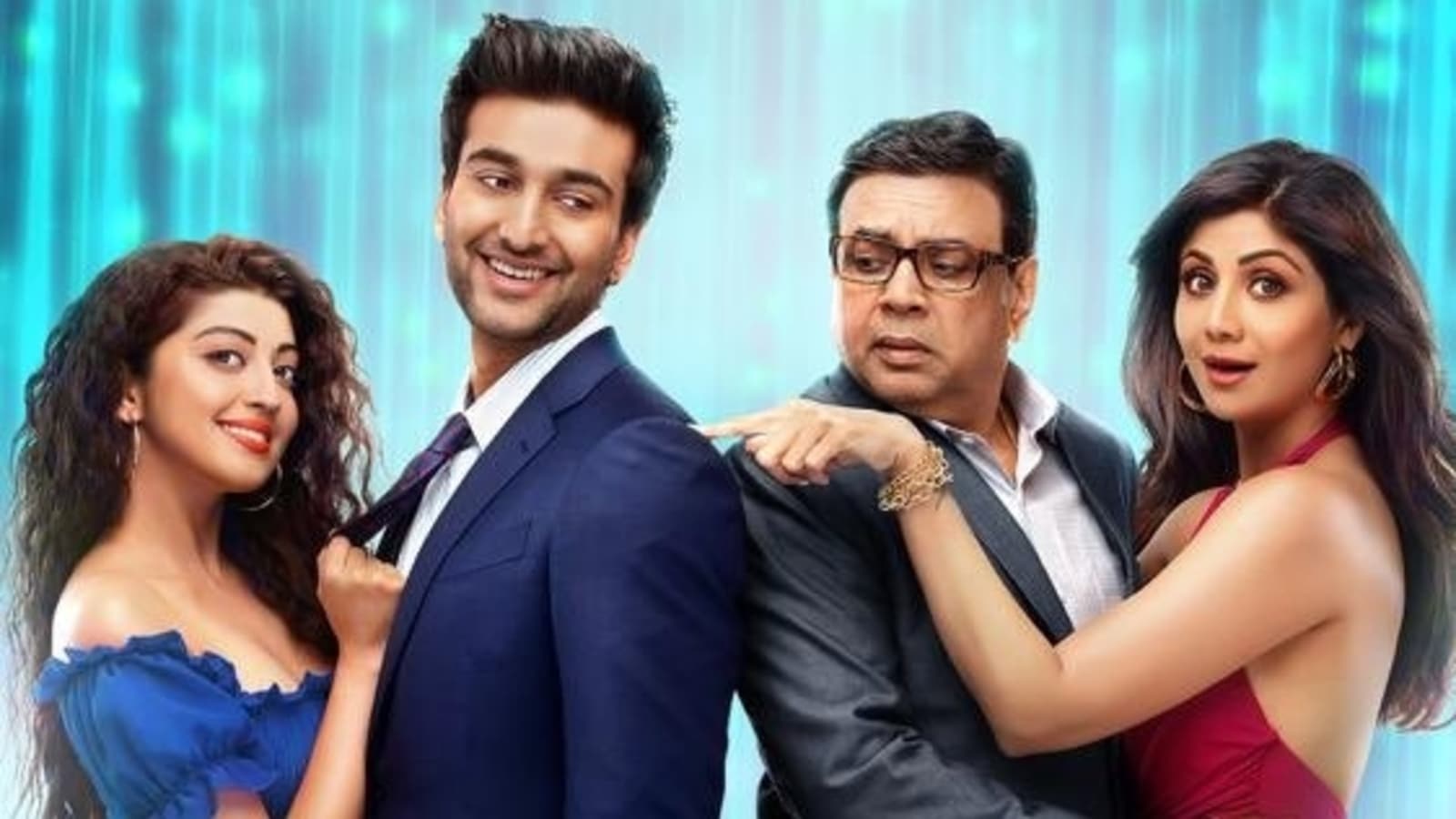 With stale tropes and poor character building, Priyadarshan's Hungama 2 misses the mark of the comedy that he is known for. There are revelations hastily entangled with a bland ending. 
Radhe (IMDb- 1.9/10)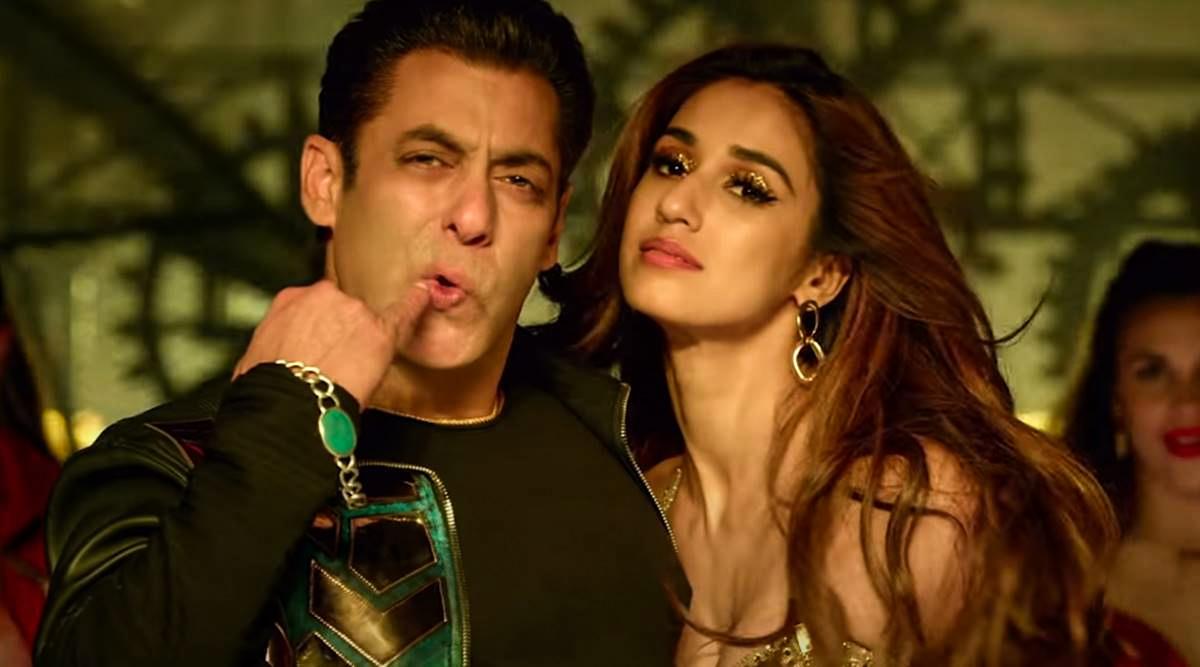 Salman Khan should retire at this point. The same old bland storyline revolving around a heroic cop fighting an evil drug lord has to end now. The Screenplay, performance(apart from Randeep Hooda), background score, dialogues, storytelling, existence, VFX- everything about the film is rock bottom. It is dull and without any innovations from the side of the star-led masala entertainers. 
Time to Dance (IMDb- 1.9/10)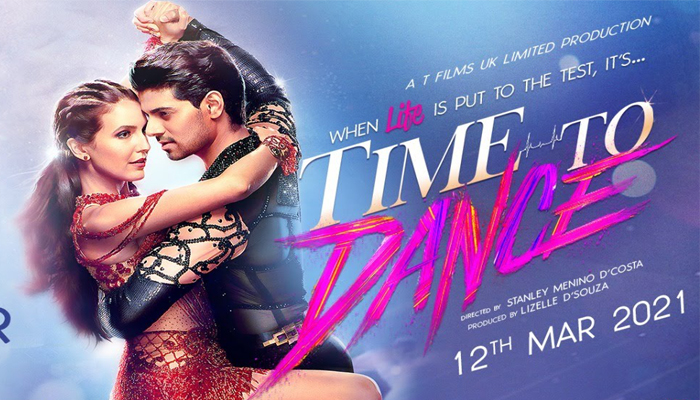 Too many dance musicals in Bollywood with the same plot, isn't it? Staley Menino's film starring Isabelle kaif and Sooraj Pancholi is no different. With tasteless dialogues, unexceptional story, and horrible performance except for the dancing part with overused London locations, this film is something that would definitely want to skip. 
Worst rated Hollywood movies:
A Week away (IMDb- 5.8/10)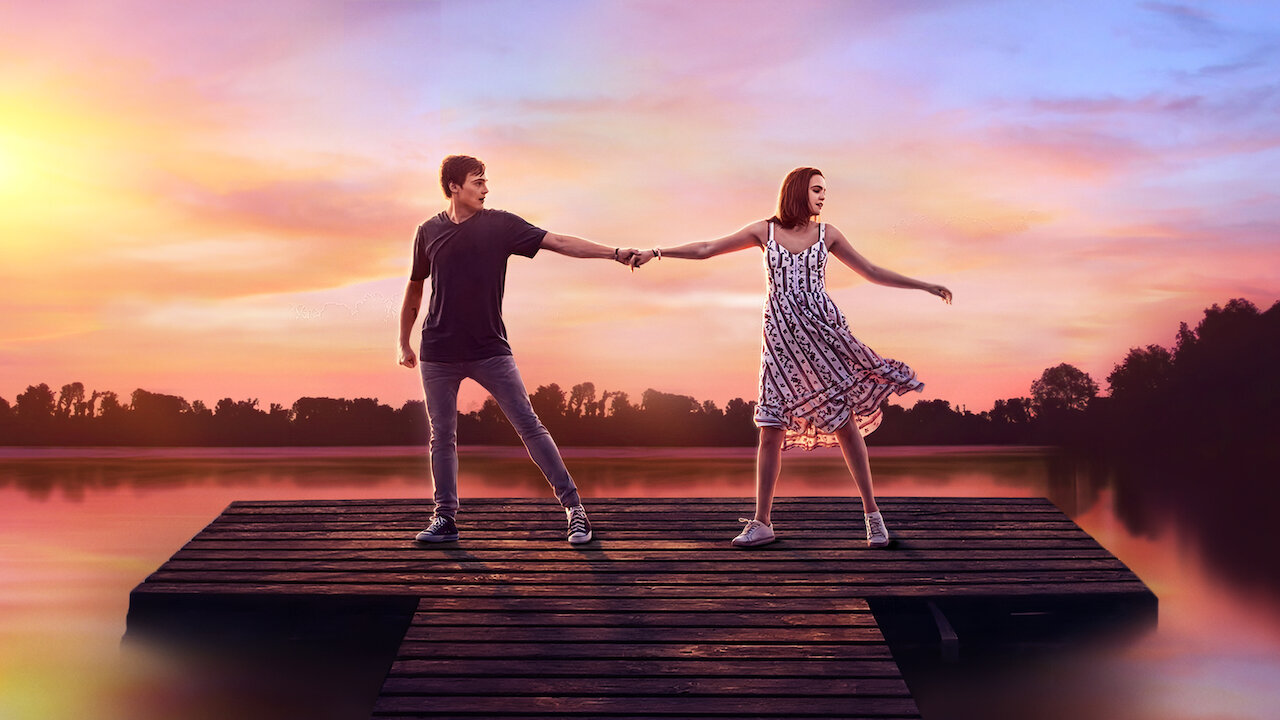 The film centers around the nostalgia of a generation that has primarily realized the troubling embattled experience of a colonized, white capitalist faith. The movie is tone-deaf in its indigenous cultural appropriation. 
Thunder force (IMDb- 4.4/10)
Ben Falcone's film is a bad comedy superhero movie with a dull cast performance. It fails to impart laughter, and the plot is also monotonous and drab. 
The Misfits (IMDb- 4.2
/10
)
This movie is absurd, unworthy of feedback, and immoral. From the onset, the film has narrative flaws, which are starkly clear. The film ignores the discussion of events completely, which is really frustrating, and it underestimates the viewers' intelligence. 
Music (IMDb- 3.1
/10
)
Sia's film about autism is a disaster as the blatant ableism is ridiculous. It is as if this was not disaster enough when the film shows Sia, the ableist creator partnering with autism speaks, a group that claimed to help autistic people but is a hate group. We would strongly suggest children below 18 not watch this film. 
Vanquish (IMDb- 2.7
/10
)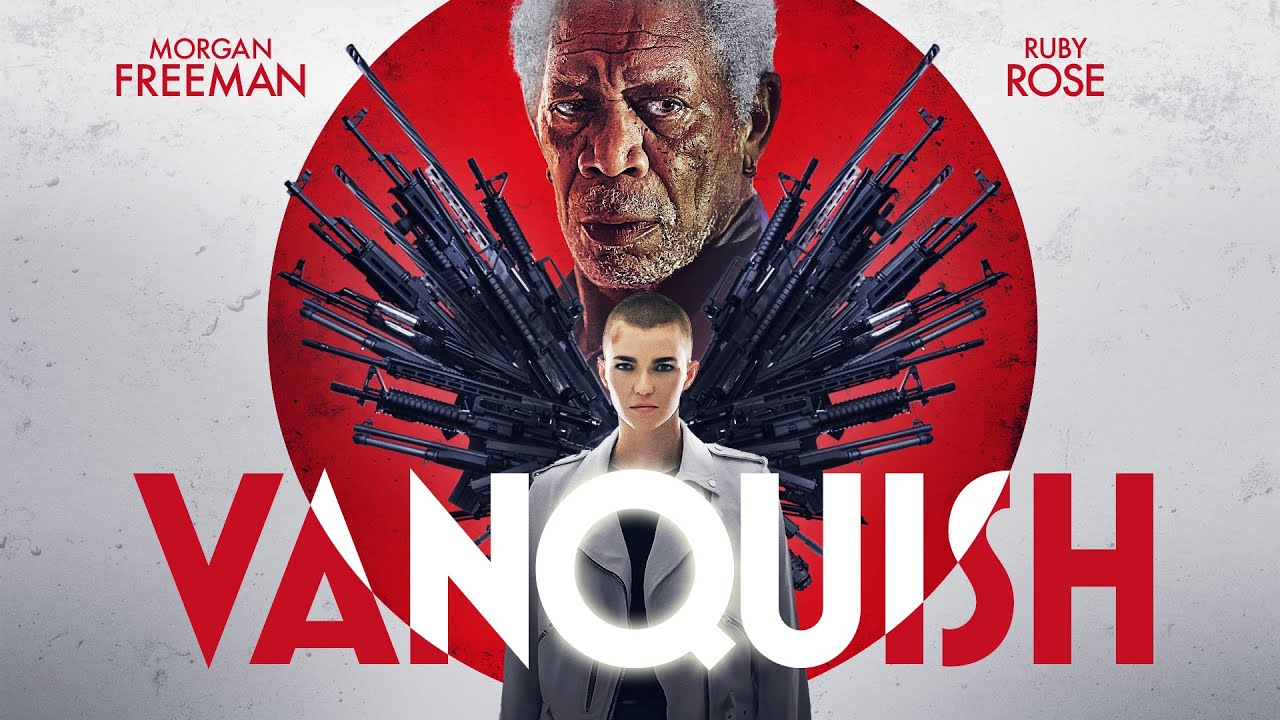 George Gallo's directed Vanquish coaxes the audience to watch it because of Morgan Freeman as the lead actor, but who knew the film would go wrong on so many levels. There is no storyline, and the acting is plain bad. This film seemed like an accidental production with an uninspiring value and a complete waste of time. 
Hope this list can serve as a warning to prevent you from wasting your time. We hope the filmmakers do a better job with their upcoming projects but look at these films; they need to stop and take a deep breath. 
For more such interesting content, follow us on Instagram and Facebook.