Since the last decade, several movies have faced a lot of backlash because of the title they chose to keep. Most of them had to end up changing their titles.
Here is a list of such movies.
Padmavati to Padmavat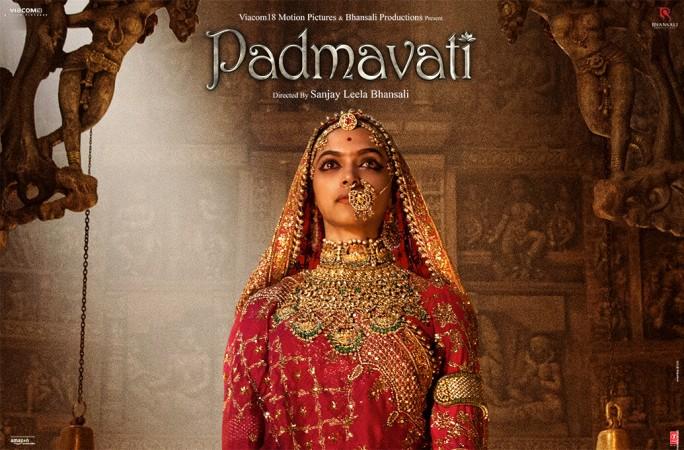 Sanjay Leela Bhansali must not have imagined this to happen to him in his worst nightmare. Death threats, protests, and accusations followed the cast and crew of the movie "Padmavat" because of its former title "Padmavati." Karni Sena blamed the makers of this movie for tarnishing the history of India as, according to them, Rani Padmini of Chittor was being shown in a bad light along with the King of Chittor.
Laxmi Bomb to Laxmii
This movie faced a lot of backlash from religious as well as political parties for titling the movie as "Laxmi Bomb." Needless to say, 'Kaxmi' is the name of a Hindu Goddess, and the association of a word like 'bomb' indeed was inappropriate. Neither the audience nor the people in power were in a mood to welcome such a title. Therefore, the name was changed to 'Laxmi.
The Queen of Mumbai: Haseen to Haseena Parkar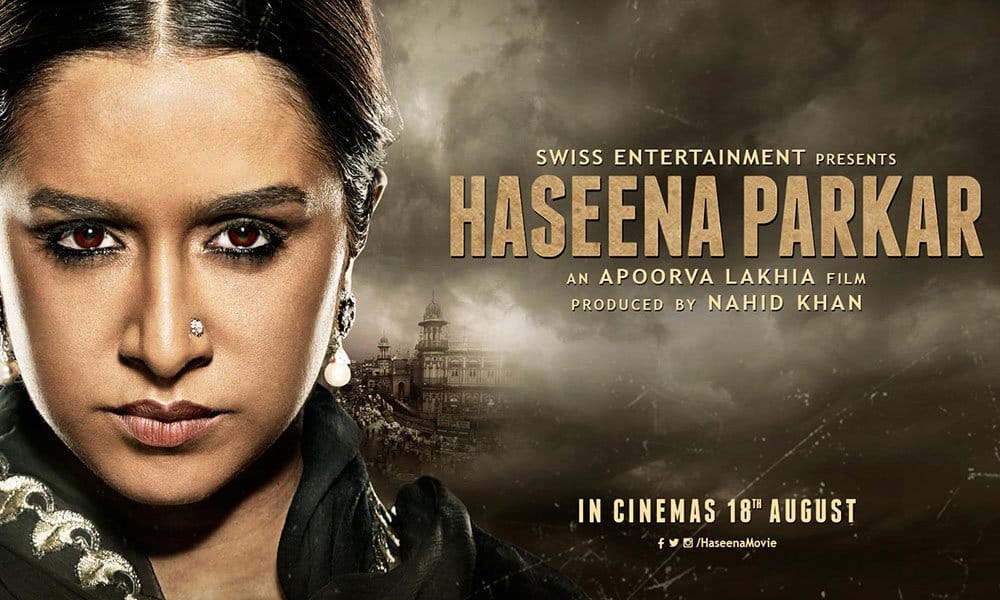 This movie is based on the life of Dawood Ibrahim's sister, who once had a huge influence over Mumbai, or precisely, Bombay. to avoid controversies and help audiences connect with the movie better, the title was ultimately changed.
Loveratri to Loveyatri
Ayush Sharma's debut movie faced some amount of controversy for being titled "Loveratri" initially. A dandiya sequence in this movie triggered a lot of people because the name "Loveratri" seemed to have been inspired by a popular Indian festival. Ultimately the makers of this movie changed the title to "Loveyatri."
Ram-Leela to Goliyon ki Raas Leela Ram Leela
Film-maker Sanjay Leela Bhansali was again trapped in controversies when he was on the verge of releasing this superhit movie. The title "RamLeela" seemed to have hurt the religious sentiments of a lot of people, and therefore, Bhansali had to change the name to save the movie.
Rambo Rajkumar to R…Rajkumar
Shahid Kapoor's "R… Rajkumar," which was initially named "Rambo Rajkumar," had its name changed because of some Hollywood connection. You guessed it right, the producers of the "Rambo" series warned the makers of this Bollywood movie for using a name so similar to their, and the rest is history.
Aman ki Aasha to Total Siyappa
This movie faced a bit of trouble from the NGO sector as a popular social initiative called 'Aman ki Aasha' already exists in society. Therefore, the movie showing the India-Pakistan confluence finally overcame this naming problem, and we are not complaining.
Jaffna to Madras Cafe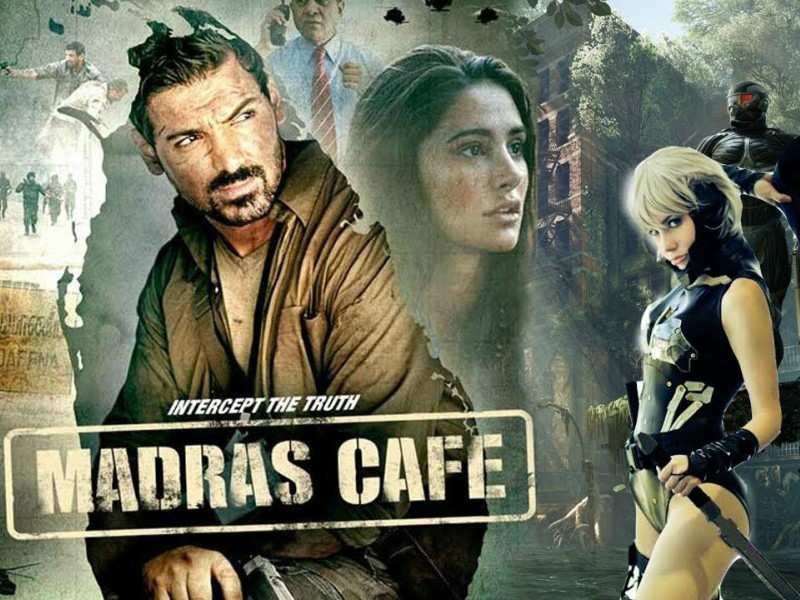 This John Abraham and Nargis Fakhri starrer movie was appreciated by the critics and the audience. It is based on the assassination of the former Indian Prime Minister, Mr. Rajiv Gandhi, and was initially called 'Jaffna', which is precisely a place in Sri Lanka. After the news regarding this movie surfaced, the movie makers faced a lot of requests and pressure from Sri Lanka as they claimed that this would portray them in a bad light. To maintain cordial relations, the makers accepted their demands.
Billu Barber to Billu
The movie, which starred Shah Rukh Khan, Irrfan Khan, and Lara Dutta in a single frame along with some other prominent names of the industry, faced some problems as it displeased the community of barbers for some inappropriate representation. Hairstylists were hurt and offended. Therefore, the makers decided to chop off the end part and go with 'Billu' as the movie's title.
Mental hai kya to Judgemental Hai Kya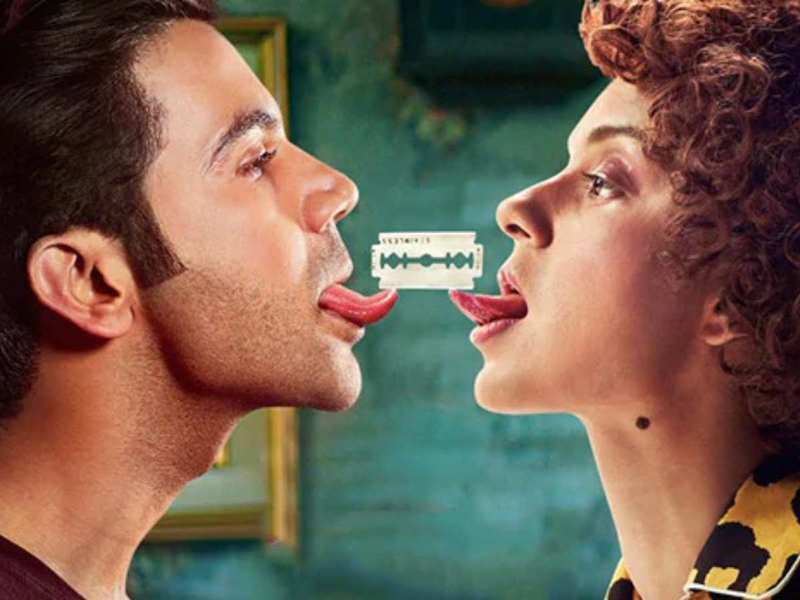 Kangana Ranaut and Raj Kumar Rao's movie, Judgemental Hai Kya, was initially titled 'Mental hai kya and was not well received by the mental health workers and for all the right reasons. They objected that it would add to further stigmatization of psychological problems in our society and can even take a toll on the well-being of those suffering, or they might face bullying because of this action.
Well, in this list, we have mentioned all different types of movies that have had to change their names for good or bad reasons. On the one hand, no one should support fundamentalism, and on the other hand, no one should cater to the stigmatization of already suppressed subjects in society.
For more such interesting content, follow us on Instagram and Facebook.
Also, Read: