Here's the weekly roundup of some of the top news stories from India and around the world.
Delta Variant to take over as the most pervasive one; India to be hit hard as it reaches 400,000 deaths.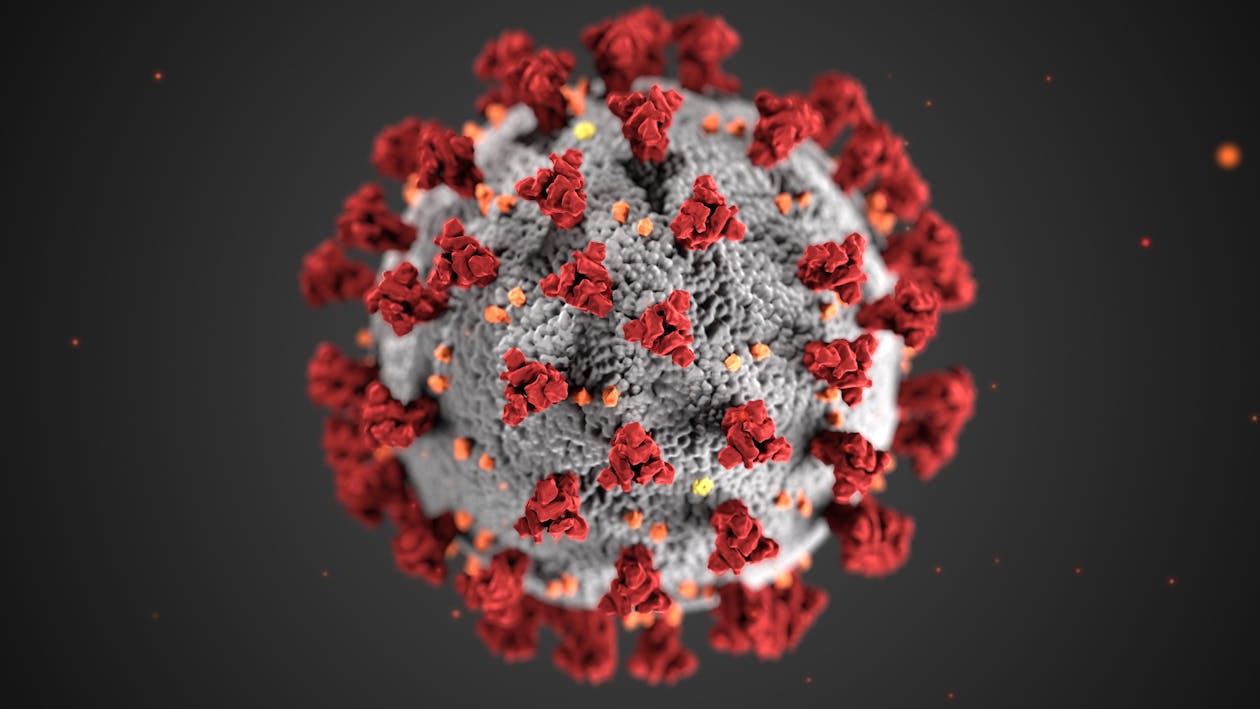 The WHO has declared that the Delta variant of SARS-CoV-2 will be the most dominating variant in the coming months. It is detected in 96 countries and deemed the most easily transferable variant. The variant has also affected India, which has counted over 400,000 Covid-19 deaths. However, experts claim, the real death count is much higher. 
Madras HC dissolved a petition seeking a ban on off-line and online video games saying the government should address the matter.
A PIL had been filed in the Madras High Court asking the court to direct authorities to ban video games. The Court turned down the request. It asked the petitioner to refer the concern to the central and the state governments.  It cited that the matter will be addressed by the judiciary if the executive fails to act on it. 
The new Cinematography Bill received strong opposition from the film fraternity which thinks the law will leave filmmakers powerless.
The draft Cinematography (Amendment) Bill, 2021 seeks to make the Centre the ultimate censorship authority which decides the fate of a film. Consequently, the legislation has received immense flak from the film fraternity.  A letter containing suitable recommendations with more than 3,000 film professionals as signatories will reach the I&B Ministry on July 2, the deadline for recommendations.
Netflix Skater Girl makers accused of stealing a Tribal girl's real story without providing her due compensation and taking her permission.
Asha Gond, a tribal from Janwaar, Panna, Madhya Pradesh, has revealed that the Netflix original Skater Girl is based on her experiences, but the makers created the film without her consent, despite talking to her for story material. The director Manjari Makijani has refuted these allegations and said that the film is inspired by several stories. 
In a shocking incident, the humongous LinkedIn Data of 700 million users has been hacked.
Cybercrime and dark web attacks aren't rare in a digitized world like ours. One such massive data breach of LinkedIn data happened recently. An estimated 700 million users' data was claimed to have been leaked by hackers. This data included the gender,  number, and email addresses of the users. Account username, as well as password, is deemed to be secure.
Baby Dogecoin aka new cryptocurrency is brought to the spotlight, price surges following a tweet by Elon Musk
Baby Doge, doo, doo, doo, doo, doo,
Baby Doge, doo, doo, doo, doo, doo,
Baby Doge, doo, doo, doo, doo, doo,
Baby Doge

— Elon Musk (@elonmusk) July 1, 2021
Elon Musk, the man behind Dogecoin, tweeted about Baby Dogecoin, which is a spin-off of the original Dogecoin. Claims have been made that prices of Baby Dogecoin have doubled ever since he tweeted about the new cryptocurrency. He referred to Baby Doge with popular lyrics of the song, Baby Shark doo-doo-doo-doo-doo. 
In an attempt to fight unrealistic beauty standards, a new law has been passed in Norway, which requires influencers and advertisers to label retouched photos.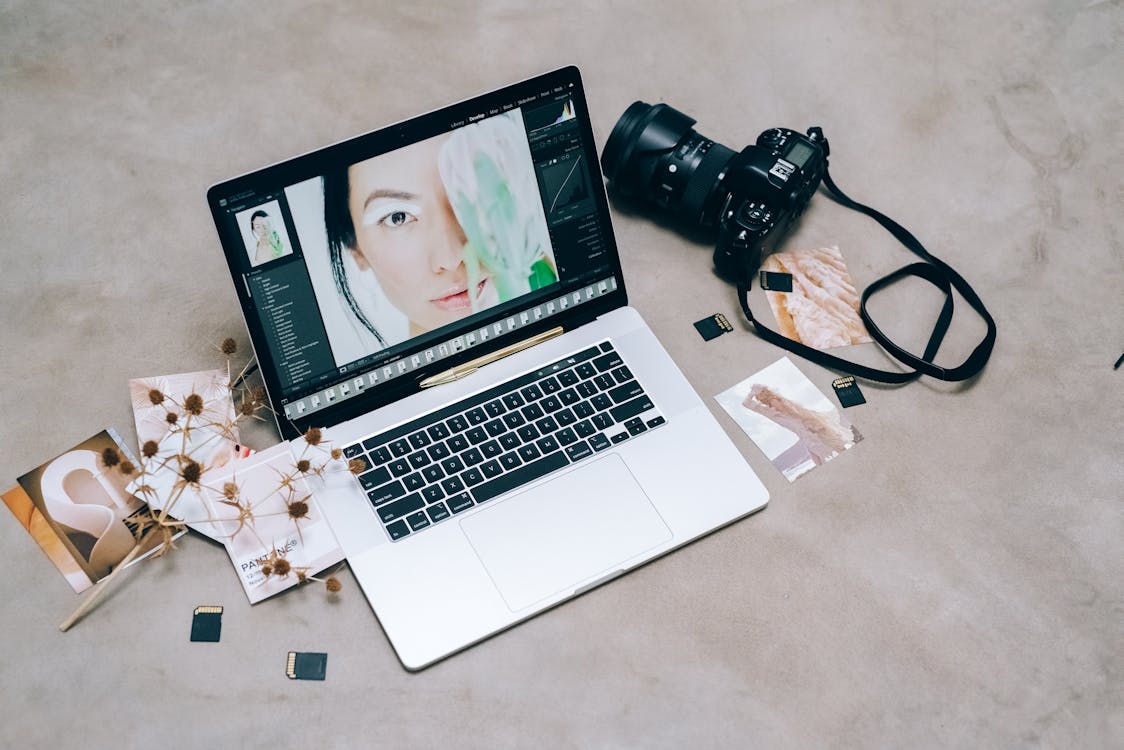 Norway is introducing its influencers to a new law that will require them to declare retouched, heavily edited pictures on social media. This is considered to be a progressive step towards challenging unrealistic beauty standards.  They'll have to label their images if edits to the body in terms of size, shape, and skin have been made, using beautifying filters or FaceTune. 
Japan proposes a 4-day work-week, stating that it will improve work-life balance among citizens.
In Japan, overworking and suicides due to the same are rampant. So, this time, as part of its annual financial guidelines, the Japanese Government announced its 4-day work-week proposal. Companies and brands are free to choose whether they want to adopt the policy or not. In order to boost productivity and let employees spend time with their families, this 4-day work-week has stemmed in Japan.
Covishield vaccine is officially approved for travel entry into Switzerland, and 7 Nations from the European Union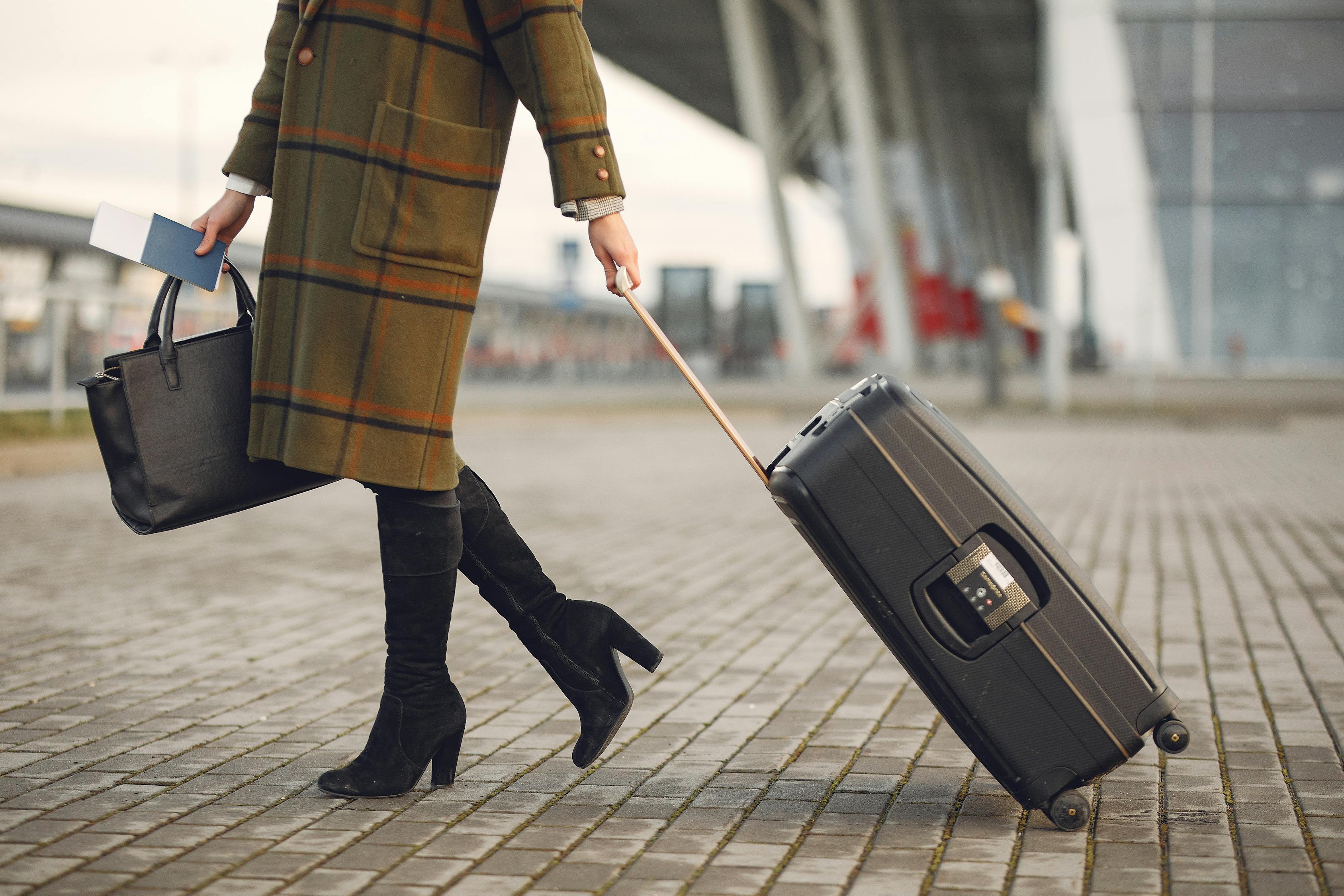 In immediate response to the formal request sent by India, Covishield is on the official exemption list of nations –  Austria, Germany, Slovenia, Greece, Iceland, Ireland, and Spain, seven EU member nations as well as Switzerland. People who've received these vaccines will be exempted from travel restrictions inside the European Union. Furthermore, the Indian Government has added that the authenticity of these vaccines can be tested on Cowin Portal.