Here's the weekly roundup of some of the top news stories from India and around the world. 
Indian batting lineup disintegrates on the final day of the WTC, making New Zealand the inaugural winner of the championship.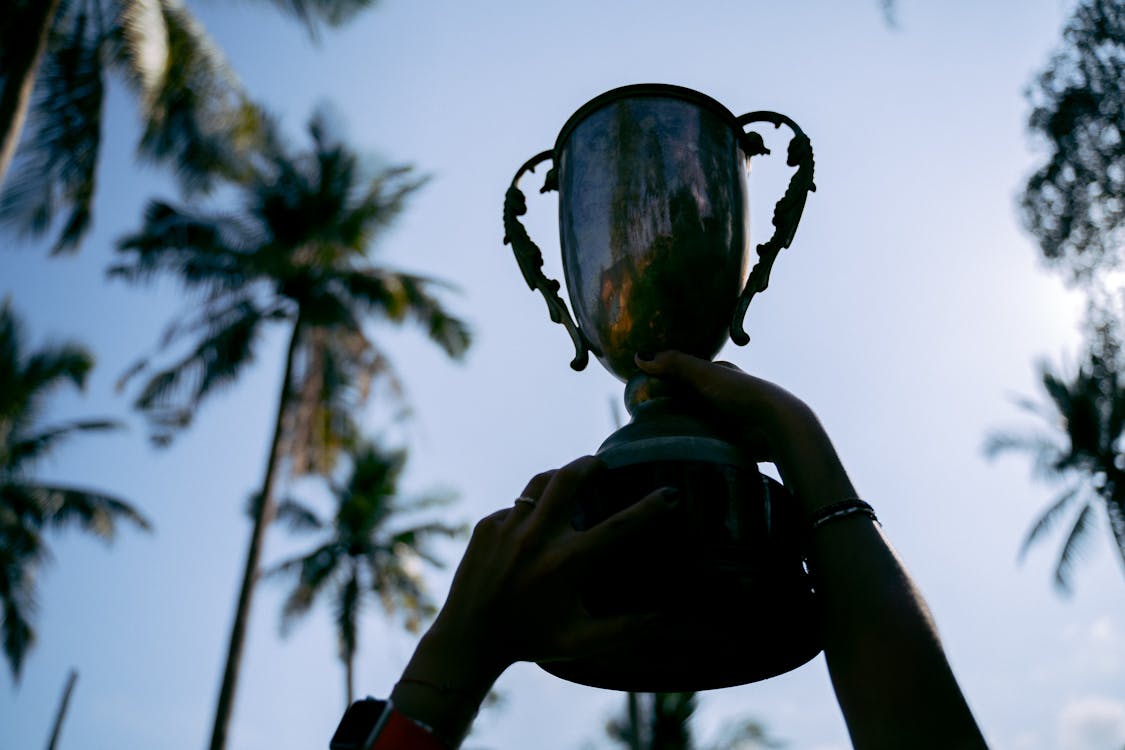 After rain washed out two out of six days during the World Test Championship final between New Zealand and India, a draw became the reigning possibility. The teams appeared at par until the first session of the final day as captain Kohli's wicket unraveled the Indian batting lineup. New Zealand chased down a comfortable target of 139, bagging the WTC mace.
Jio and Google announced the world's most affordable and feature-rich smartphone, to be released on September 10, 2021 
Jio and Google are set to launch JioPhone Next, a 4-G smartphone that will operate on an optimized version of Google's Android. The phone will have minimal hardware features and will exclude the latest Android updates, making it more accessible and affordable. The 5-inch phone will include features such as language translation, a high-quality camera, and Google Assistant.   
The strongest tornado in modern history rips through the southern part of the Czech Republic, injuring dozens; 3 killed
Various parts of the Czech Republic's southern region have been destroyed by a tornado. The tornado attained windspeeds exceeding 332 kph. Tennis ball-sized hails struck the affected areas. Houses and power infrastructure have faced severe damages due to extremely stormy weather conditions. More people are expected to be trapped under the widespread debris. Rescue units have been dispatched.
Britney Spears Speaks Up Against Conservatorship, Hopes to Break Free Soon 
Britney Spears urged to end her conservatorship that gives her father control over her life and finances. She broke the silence after 13 traumatic years. This has drained her mental health. She added that she's been prevented from marrying her boyfriend, Sam Asghari, and having a child. She was forced to consume birth control medications and drugs. #FreeBritney movement is rising.
Jeff Bezos set to visit Space in July, Petition signed to prevent his return to Earth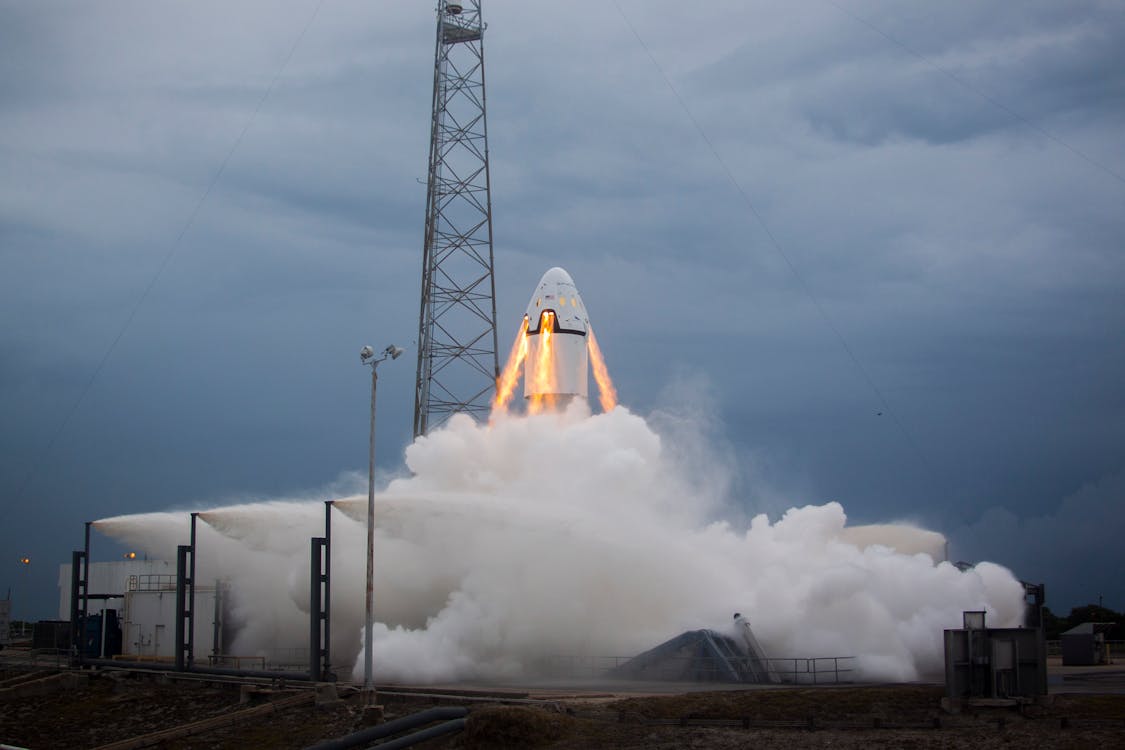 Jeff Bezos is set to leave for space on July 20th, a dream he had ever since he was 5 years old. He founded Blue Origin and is looking forward to venturing into space tourism. More than 1,20,000 people signed petitions for his one-way ticket to Space, to prevent his return to Earth. They added that billionaires like him shouldn't exist on Earth. 
BTS's mandatory military service would be delayed if they submit an application: The Talk about Postponement 
View this post on Instagram
In December 2020, a bill was passed to delay BTS's service until 30 years of age. According to the law in South Korea, men aged 20 to 28 are entitled to compulsory military service. The South Korean Government has stated that BTS's service will be delayed if the members submit a formal application. This came forth in view of Jin, a BTS Band Member who turns 30 next year.
Delimitation Exercise to be conducted: Controversial in J&K yet PM Modi backs it, states attempt to foster grassroots democracy 
In order to conduct polls, the delimitation exercise needs to be completed faster than usual and as quickly as possible. Delimitation is the redrawing of an assembly or Lok Sabha constituency boundaries to reflect changes to a region's population. PM Modi has stated that attempts are being made to strengthen democracy at a grassroots level. He ensured that the development of J&K must be accomplished soon.