Here's the weekly roundup of some of the top news stories from India and around the world.
Ashwini Vaishnaw, former IAS officer, made the new Minister for Railways; Communications; Electronics and Information Technology
Ashwini Vaishnaw has risen exponentially in the BJP ranks as he has been assigned to helm three ministries by PM Modi. Vaishnaw completed his M. Tech from IIT Kanpur and also cracked the IAS exam. He has vast experience in administration but is also a Rajya Sabha MP from Odisha. He also served as the private secretary of former PM Atal Bihari Vajpayee. 
The New IT Minister declares his agenda on the first day; says citizens must follow the "law of the land"
Ashwini Vaishnaw, the newly inducted Information Technology minister declared his stringent agenda by saying that "the law of the land should be abided by everyone." This statement came after he visited the BJP general secretary (Organisation) at the party office in the capital. This remark sends a clear message to all digital stakeholders to stick to the new IT Rules.  
Tribal rights activist Stan Swamy passed away under imprisonment; digital forensics claim evidence was fabricated against him
Father Stan Swamy was the oldest citizen to be arrested under the UAPA. One of the BK-16, he passed away in a hospital to which he was moved from jail post a 10-day delay. The authorities have perpetually delayed medical assistance to him while his bail pleas had been perpetually rejected. Digital forensics found that evidence against him was planted.
Tokyo under emergency 2 weeks before Olympics; the games to continue with restricted fanfare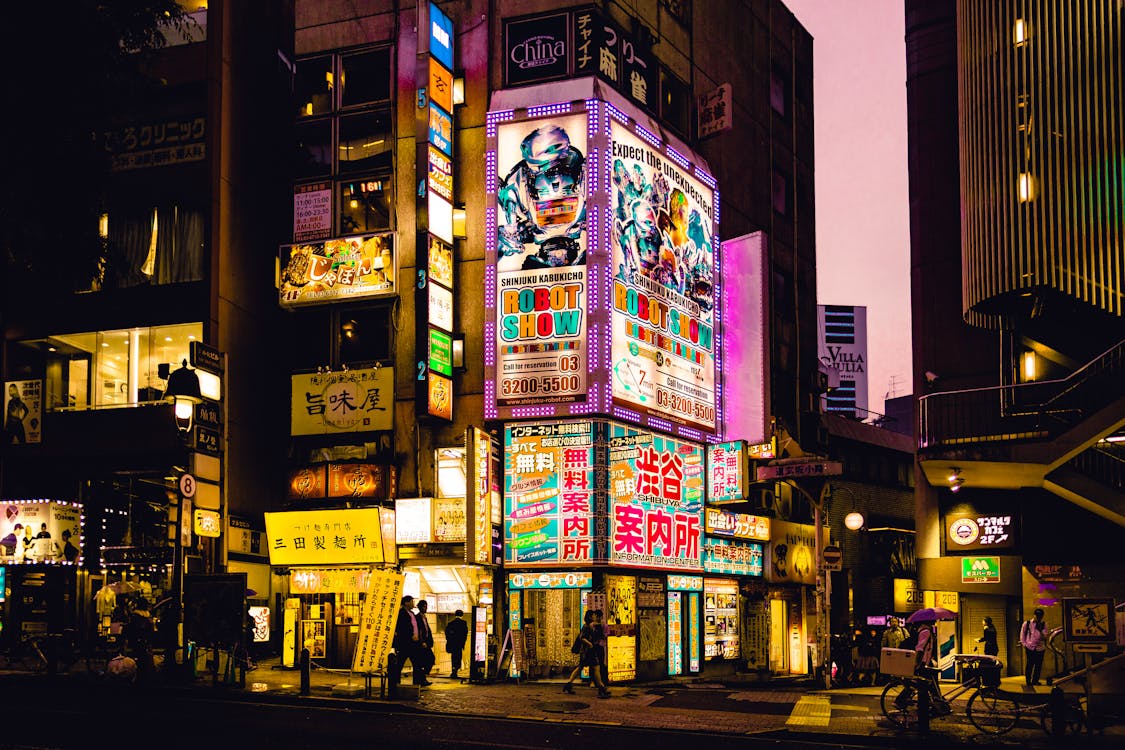 As Tokyo has been witnessing a spike in Covid-19 cases, it has been put under emergency. The Olympics, however, are set to continue as planned. While overseas fans were banned from attending the games, local fans up to 50% capacity were allowed. That is likely to be revised now. The Olympics will end on 8th August. 
Andy Jassy, a personality in total contrast with Jeff Bezos, officially became the new CEO of Amazon
Andrew R. Jassey became the new CEO of Amazon on July 5. Jassey joined Amazon in 1997 and had headed Amazon Web Services since its formation in 2003. He completed his MBA from Harvard Business School. The 52-year-old CEO carries a huge burden of paying heed to labor well-being and ethical considerations in the wake of Jeff Bezos. 
The legendary Bollywood actor Dilip Kumar dead at 98, condolences poured in via Bollywood fraternity and PM Modi
When Dilip Kumar died in the wee hours on the 7th of July, 2021, Dr. Jalil Parkar, his pulmonologist was the first person to confirm the news. He breathed his last at Hinduja Hospital in Mumbai due to prolonged illness. 
Vyjayanthimala, Ranbir Kapoor, Shah Rukh Khan offered condolences to the late actor. His wife, Saira Banu, teared up stating God has snatched her reason for living.
Booster Shot to counter Delta variant spread: Pfizer, BioNTech to seek authorization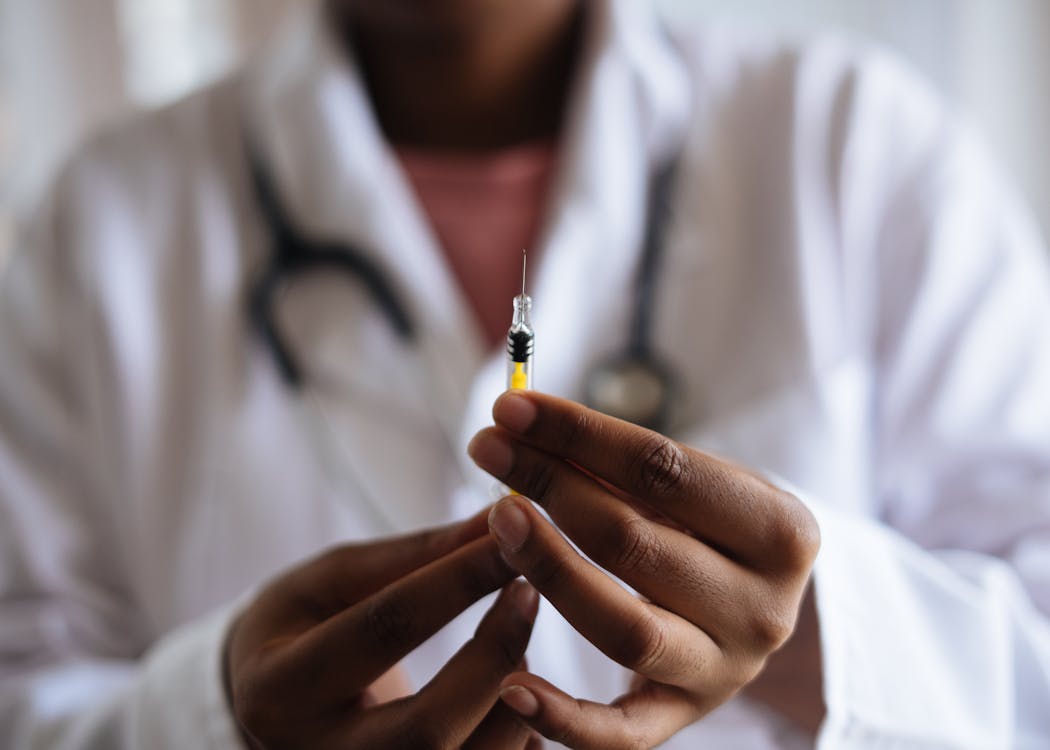 To stop the spread of the highly contagious and fast-spreading virus variant Delta, Pfizer and its partner BioNTech plan to seek regulatory clearance for booster shots. Pfizer has announced that they will begin testing a booster shot specifically programmed to fight the Delta variant in August. However, Governments don't seem to be in favor of it, not as of yet.
In UEFA EURO 2020 Semi-Final, England graces a close victory with 2-1 in Extra Time: Finals to happen against Italy at Wembley Stadium
England defeated Denmark in the semi-final and won the game to secure a place in the finals happening at Wembley Stadium. In the EURO 2020 final, England will play against Italy. The extra time decided the true winner.
Ever since 1966, this is the 1st major final England will be a part of. There were mixed emotions after England's win in the semis.
OK, Google! But please take me the right way this time. Google Maps leads tourists in Udaipur to the middle of nowhere.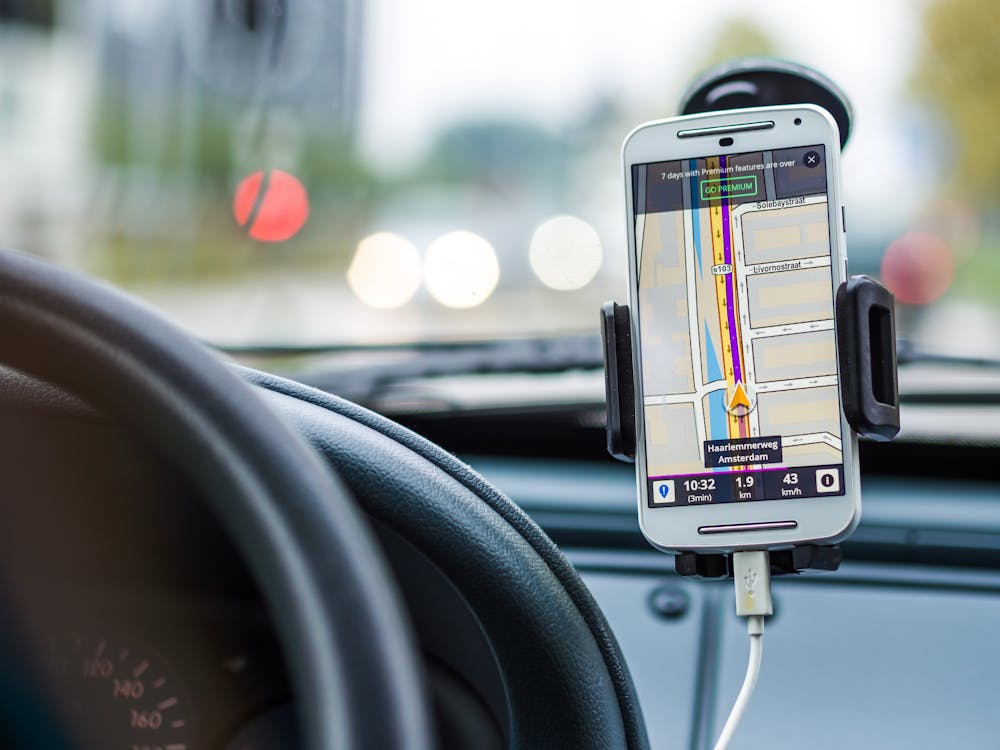 Tourists from Germany and Uttarakhand landed in a slush of mud in the middle of nowhere, credit goes to Google Maps, a trusted route-finding tool. The app suggested a faster route as an alternative and led to this. The car got stuck and the rescue process took more than 5 hours or so. So, the next time you trust Google Maps blindly, beware!
Massive Protests triggered as Gay Man was beaten to death outside Nightclub in Spain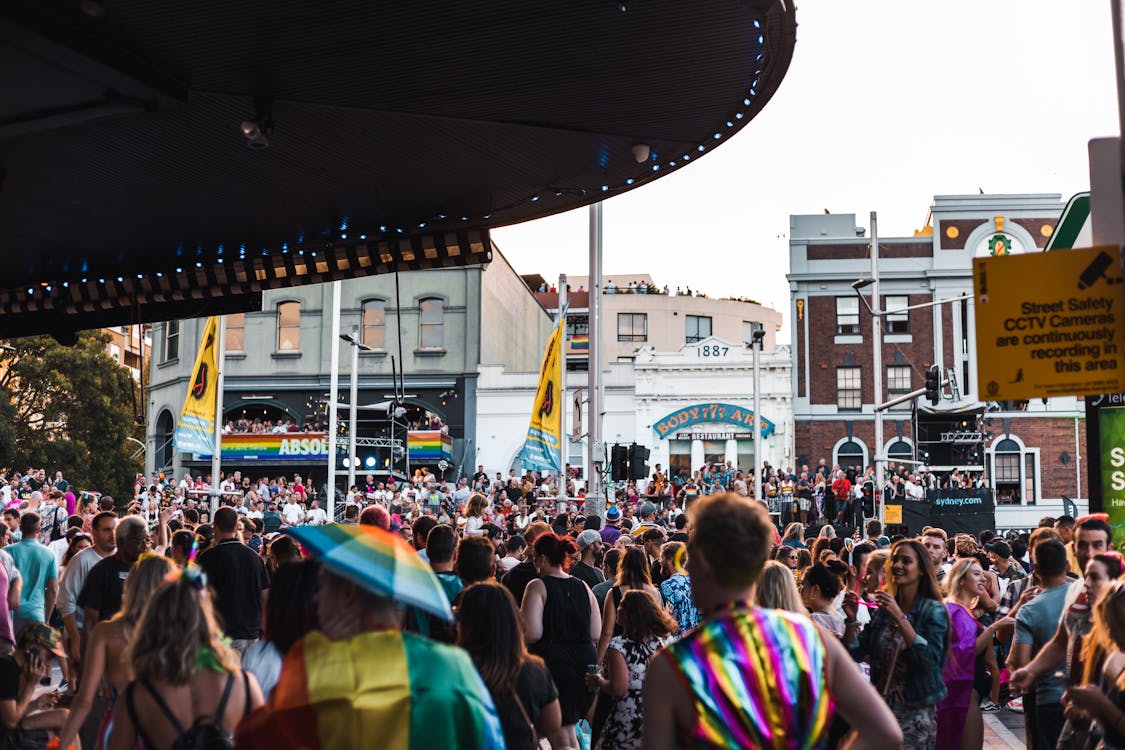 3 people were arrested following the death of a Gay Man outside a nightclub in Spain. The 24-year-old Gay Man, Samuel Luiz was a Nursing Assistant and this attack is suspected to be a homophobic killing. Thousands across the country are protesting against the same. Massive protests are being witnessed.
Cover image: Wikipedia