Bharat Founders Fund (BFF) was established by the founders and senior executives of several startups, including unicorns, who have joined forces to invest in pre-seed-stage companies.
What is the Bharat founders fund and how to apply for the Bharat Founders Fund?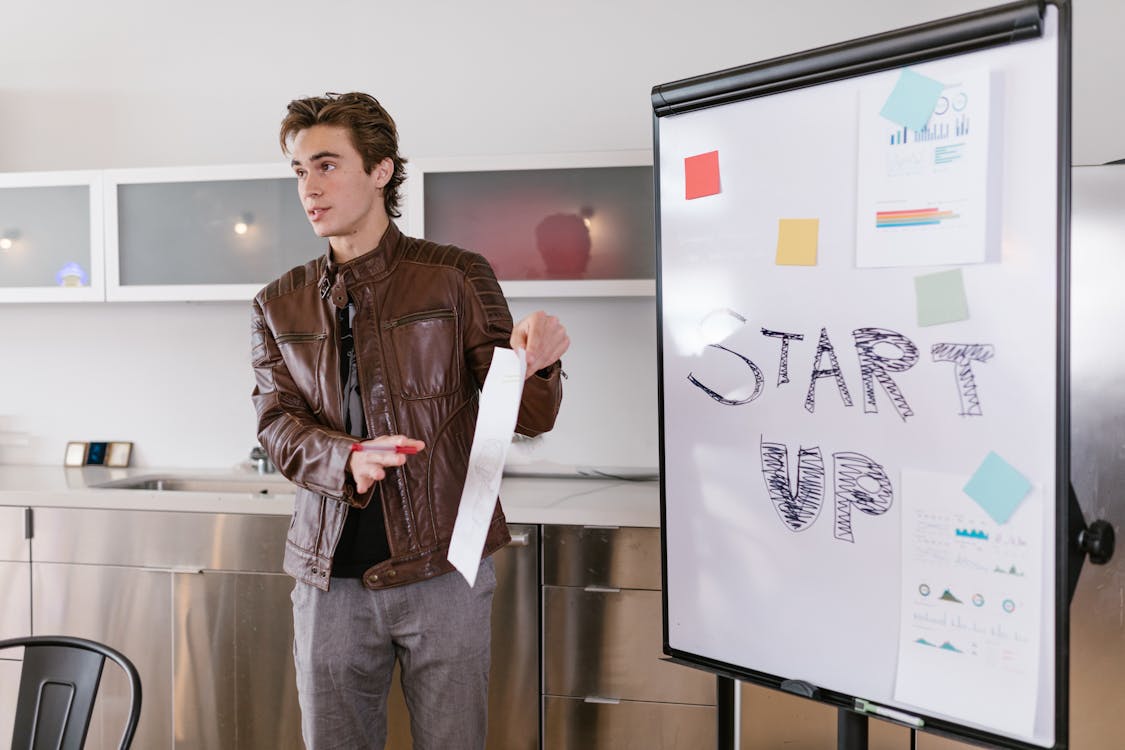 Initiated by some of the world's most successful Indian entrepreneurs, Bharat Founders Fund is an early-stage venture group comprised of Founders who are willing to back and support the future founders who are building for the country of Bharat.
In addition to Vidit Aatrey and Sanjeev Barnwal, cofounders of Meesho, Gazal Kalra, co-founder of Rivigo, and Cars24 cofounders Vikram Chopra, Mehul Agrawal, and Gajendra Singh, among the approximately 65 founders investing through Bharat Founders Fund are
This early-stage investment fund, which has already invested in twenty companies, will typically invest $100,000 to $200,000 on average in a wide range of early-stage startups and companies still in the concept stage.
Also, read:
Noble Start-ups For A Positive Change From Shark Tank India
Bidding Adieu To Shark Tank India Season 1
In addition to rolling in nature, the fund, which currently has a corpus of $20 million, will look to make 100 early-stage investments this year alone. Maanav Sagar and Sera Arora, partners at Investopad, manage the fund's management.
There is no official announcement on how one can apply for the Bharat Founders Fund (BFF) yet.
For more such interesting content, follow us on Instagram and Facebook.