It is no denying that all of us, at one point in our lives, have been so immersed in some fictional couples that we breathe, sleep, eat, rave and repeat about how they become an important part of our lives. It's never a smooth ride, but when you see them together fighting all the odds and smiling next to each other, all the worries go for a toss.
Here are some of our favorite couples who make our hearts smile aloud. 
10 TV Couples Who Make Our Hearts
Smile Aloud
Jim and Pam (The Office)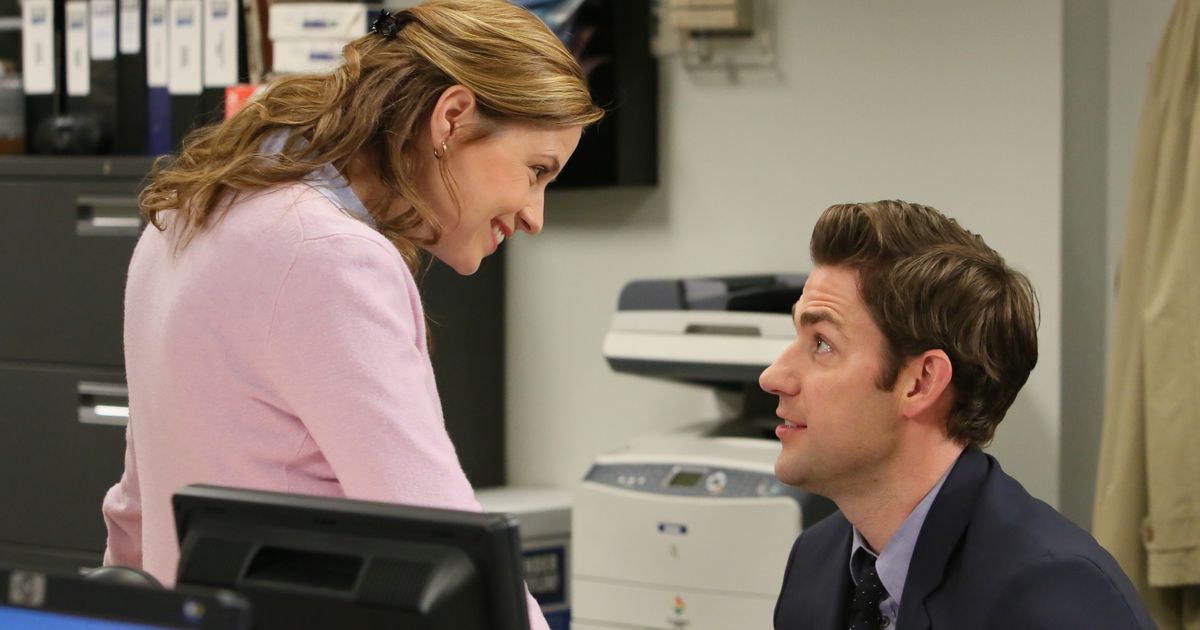 Jim- Are you free for dinner tonight?
Pam- Yes
Jim- Alright, then it's a date. 
We don't know how but whenever we hear the words, Jim and Pam, this iconic moment flashes in front of our minds leaving us fumbling and adoring a fictional couple like we have no other businesses. The maturing of their relationship from being friends to a couple and parents while being coworkers at a paper company is genuinely wonderful. 
Michael and Holly (The Office)
It would be a crime to make a mention of The Office couples and let this thread slide away without mentioning the iconic 'Michael and Holly.' Imagine this, for all your life, you have been called bizarre, weird, funny in a way nobody else would understand, and have had a terrible dating history. But then you find someone weirdly wired, equally bizarre, and understands your jokes like no one else does. That's Michael and Holly for you! We still miss how the show robbed us of their married life because Michael Scott (Steve Carell) had to leave the show due to other commitments. 
Jake and Amy (Brooklyn 99)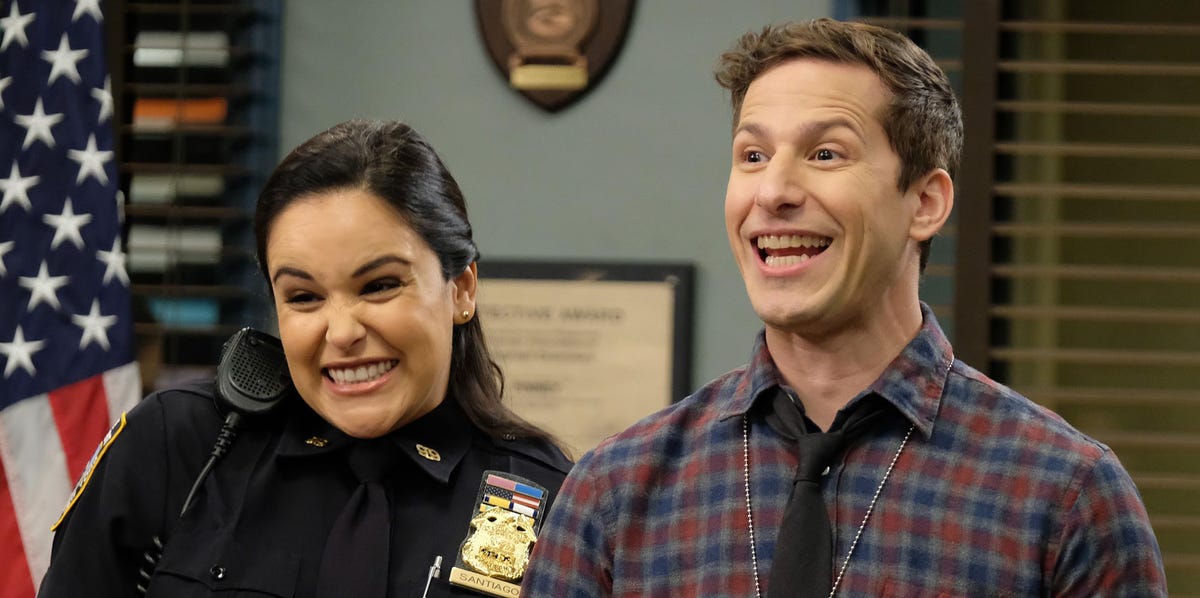 It's happening; Jake and Amy are getting married. Title of my sex tape! says Boyle as Jake and Amy decide to get married outside their police precinct. They have been the typical romantic couple where they both hate each other initially and are always competing against each other, slowly notice the good side and their romantic feelings activate, and then finally fall in love with each other. They are a lot more wholesome, which you would notice if you watched Brooklyn 99.
Holt and Kevin (Brooklyn 99)
It's pride month, and we cannot let this thread go away without mentioning one of the most powerful fictional and LGBTQ+ community couples, Holt and Kevin. It's adorable how Kevin enjoys Holt's jokes which nobody of us usually would because they fly right above our heads, how they are amazing parents to Cheddar and care about the doggo so much, and how their relationship breaks stereotypes while filling us with love and humor all at the same time. 
Phil and Claire (Modern Family)
If there were an award for the best polar-opposite couples in T.V. history, we are sure Phil and Claire would bag the title. Phil was a goofball, contagious with happiness and just high on energy. Claire was stoic, supremely organized, and a perfectionist who could snap when things didn't go her way. But they were, being ridiculously in love with each other and never letting the magic fade away. 
David and Patrick (Schitt's Creek)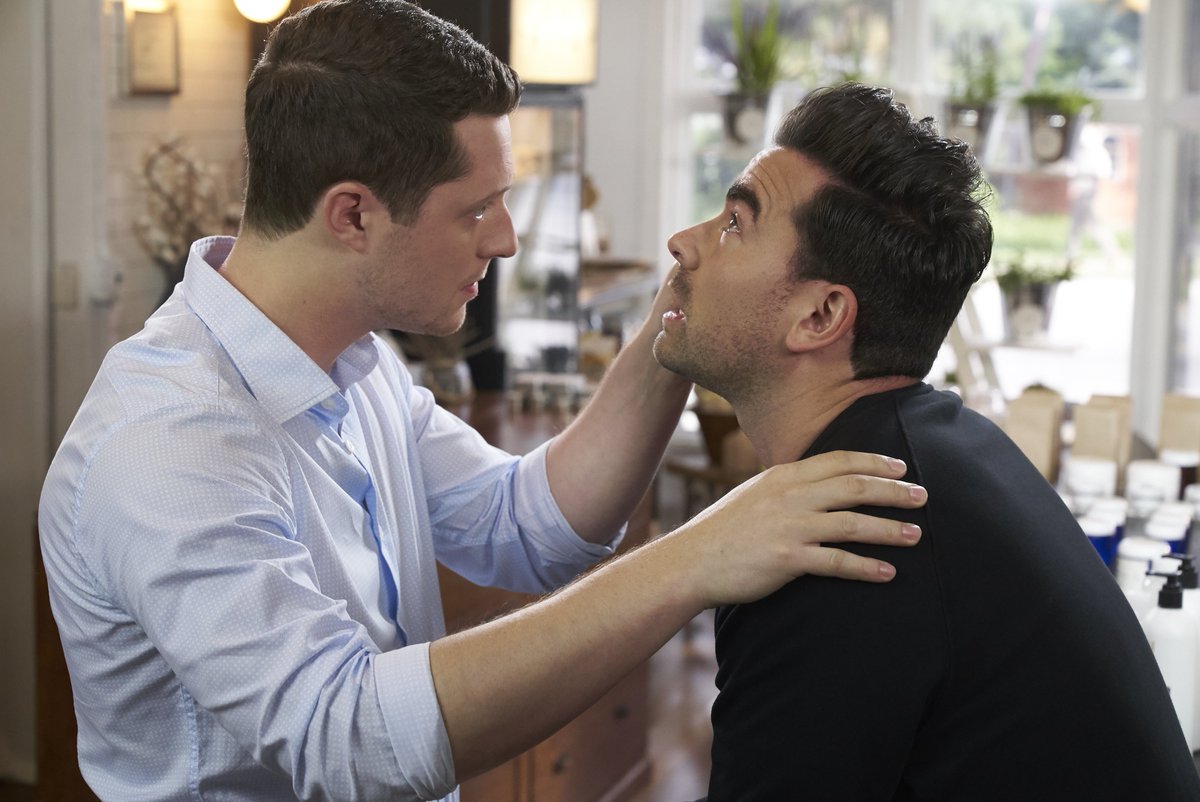 Everything about David and Patrick's relationship from start to end screams wholesome. David never had one authentic relationship in his entire life, and that is why he had a lot of trust issues piled up. On the other hand, while Patrick was the sweetest fictional character, it was his first gay relationship, and he was still figuring things out. Despite this, they did not leave each other. They balance each other, take care of each other, run a successful aesthetic 'Rose Apothecary' store together, and are so compatible with each other, and it is heart-melting. 
Ted and Alexis (Schitt's Creek)
If there were one couple responsible for taking your heart and crushing it into millions of pieces, this one would be it. Alexis and Ted dated in the earlier part of the show, but the relationship couldn't sustain. Ted comes back again to the town and has a job opportunity for Alexis. They work together, fall in love again, and become better and stronger this time. But just when it's time for them to stay happily ever after, Ted has to move to Galapagos, and Alexis wants to pursue a career in New York, which brings an end to their relationship and a cry fest for us. 
Chandler and Monica (F.R.I.E.N.D.S.)
We did not want to be beaten up to death for leaving this adorable couple out of the list. Nothing came close to the butterflies these two gave to each other and all of us. We saw this gem of a couple start as friends, constantly bicker with each other, casually hook up, develop a love so deep we all feel it, and be the parents to two adorable twins. They are just beautiful and wholesome beyond bounds. 
Marshall and Lily (How I Met Your Mother)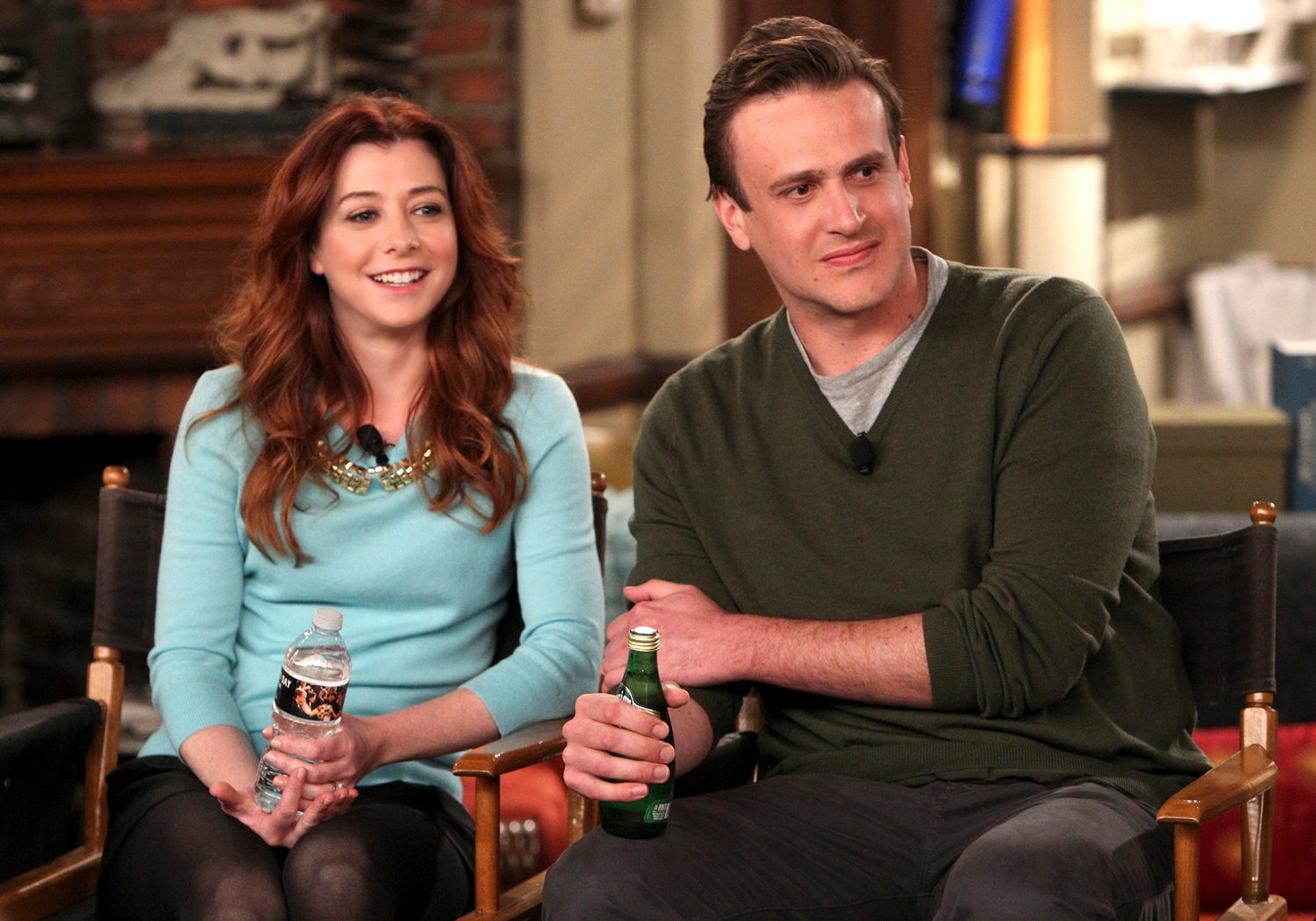 Besides the minor speed bump their relationship hit, when Lily went to San Francisco to pursue her art career and called off the engagement with Marshall, they have been the most adorable and stable couple in the show. Lilypad and Marshmallow, yes, that's how cute their nicknames were, have never once failed to amuse and fill the viewers with utmost love. 
Ben and Leslie (Parks and Recreation)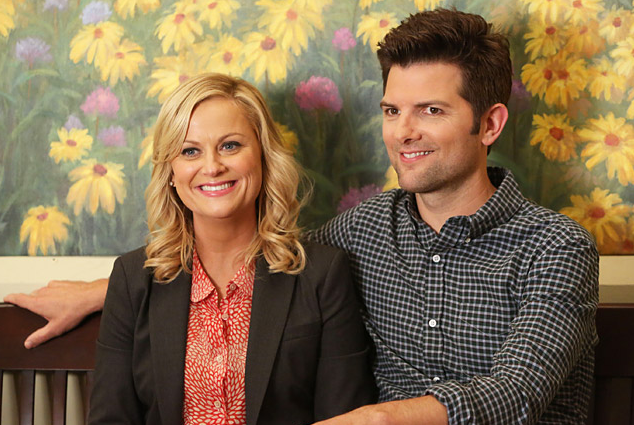 To Ben and Leslie, we would only like to say one thing, we love you, and we like you. It's very unlikely for two people to fall in love with each other in a government office with a strict no-dating policy and a cruel world of politics. But their love, however, found a way. Ben understands Leslie's unfathomable love for her city Pawnee and her aspirations to do something good for it, and Leslie understands Ben's obsession with Game of Thrones and calzones. It's adorable how they move ahead in life by lifting each other. 
We think it's no secret that we are head over heels in love with love, especially these adorable couples who have shown love in its most raw and relatable form even though they are fictional.
Which T.V. couple is your favorite? Let us know in the comments below. 
Also, read: