Binge-watching this comfort show is absolute heaven, even more so if you relate to the nerds. 
Introducing Sheldon
The show revolves around Sheldon and his friend group. Sheldon is a prodigal young physicist working in the field of string theory. Because of his unconventionally high IQ, he is different and fails to understand the aspect of human life that is beyond the realm of logic. The show maps his growth and learning of this aspect. 
Introducing Leanord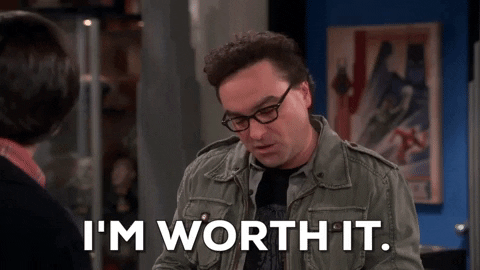 Sheldon's roommate and best friend is Leanord. The underachiever as per his parents and the least successful of all his siblings, Leonard is a charming young geek who aids Sheldon in living a normal life. At the show's beginning, he finds that opposites attract and fall in love with Penny. 
Introducing Howard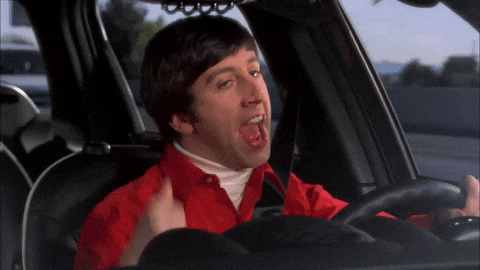 The 'engineer' who is seen as less than a scientist, jokingly, is Howard. He is the typical creepy guy who lives in his mother's house and is in a very dependent relationship with his mother. Their love-hate relationship gives the character a different fun vibe. 
Introducing Raj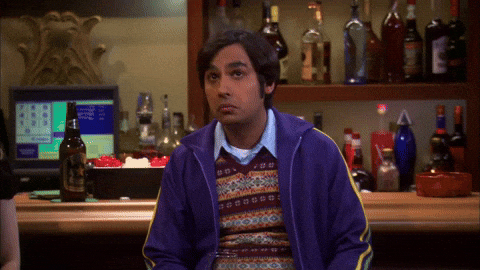 The Indian guy in the group is shy and typically 'Indian.' Raj is a sweet, innocent man who finds himself unable to talk with or around girls, the situation later improves. He is the super girly and emotional one, the guy best friend each girl needs!!! 
Introducing Amy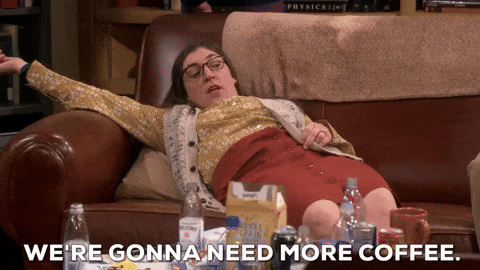 Amy is the female version of Sheldon, only a bit better. She is the perfect partner for him, patiently teaching him love and emotions. She slowly becomes a part of the group and gels in as naturally as possible for super IQ people.
Introducing Penny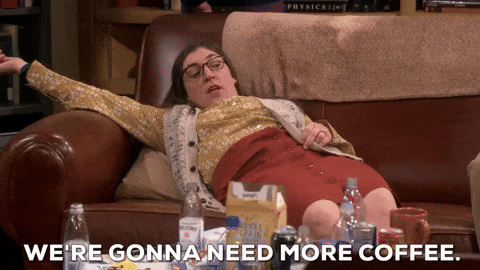 Penny from The Big Bang Theory is one of the first few characters introduced and absolutely different from the group rest. She is a typical 'girl who comes to the city to become an actress' and later finds herself in love with a geek who is totally different from any guy she has ever been with. 
Introducing Bernadette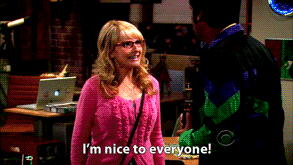 Bernadette is Howard's love interest and a friend of Penny's from 'The Cheesecake Factory.' Later on, she finishes her studies and goes on into the field of research like others. She accepts Howard for the weird oedipal complex that he has and completely changes his life.
For more interesting content and recommendations, follow us on Instagram.
Also read: