K-Dramas are very often adapted from the works of webtoon artists. Here is our article through which we hope to put a spotlight on our favorite K-Dramas which used webtoons as their source material.
K-Dramas Which Have Been Adapted
From Webtoons
Sweet Home by Kim Carnby and Hwang Young Chan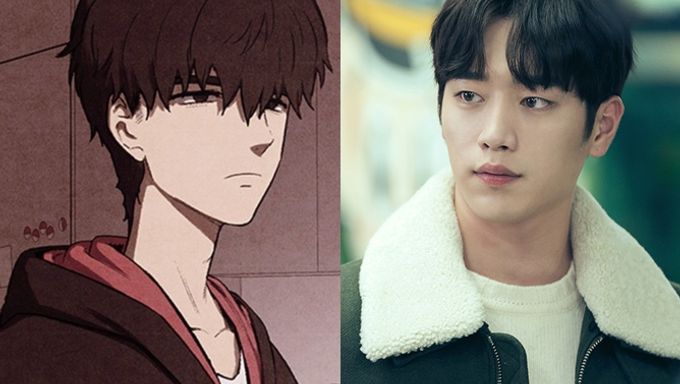 This thriller drama was a fan favorite, but little do people know that it is adapted from a webtoon. The webtoon is magnificent source material and has dark colors and a darker art style to compliment the story of residents stuck in an apartment complex as people outside turn into monsters.
Strangers from Hell by Kim Yong-Ki
Another dark K-drama adapted from a webtoon named 'Hell is Other People'. The story of a young man settling in a cheap apartment and dealing with neighbors who all seem weird and have ill intentions is translated extremely well from the webtoon to the screen.
True Beauty by Yaongyi
A light-hearted romantic comedy with a love triangle is one of the OG webtoons which had fans begging for a live adaptation for years. Fans finally got what they wanted in late 2020. The plot covers the life of Jugyeong and her struggle living two lives, one as an ugly girl and the other one as a pretty girl.
My ID is Gangnam Beauty by Gi Meng-Gi
The webtoon and K-Drama belong to the romance genre but also cover themes of plastic surgery, insecurity, societal pressures, etc. It is filled with intense drama and a cute little romance.
Itaewon Class by Kwang Jin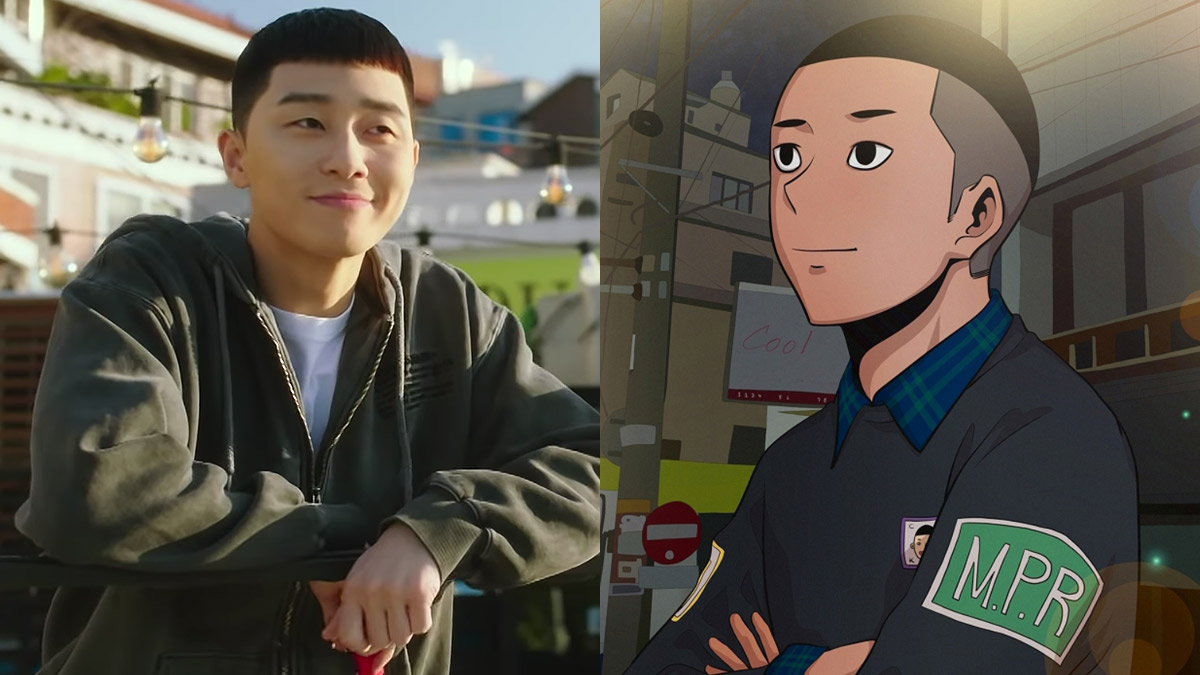 The drama and webtoon are extremely similar to the point that even the actors look exactly like their characters. It follows the story of a young man who loses everything but manages to bring his business to its hay day through sheer determination, hard work, and friends.
Navillera by Hun and Ji Min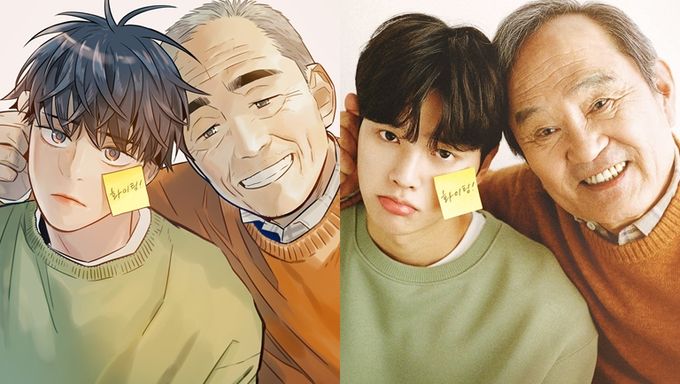 This heartwarming story is of a 70-year-old mailman and a 23-year-old ballet dancer. The ballet dancer is about to drop ballet but decides against it when the older man decides to follow his
passion and learn ballet. The webtoon has amazing artwork and is a must-read.
Out of the World by Jo Geum San
The drama adaptation is named 'Save ME' and follows the story of a family getting sucked into a religious cult and how they try and get out of it. A dark story that is able to justice to the webtoon
What's Wrong with Secretary Kim? by Jung Kyung Yoon
A lighthearted romantic comedy that leaves your heart feeling warm is a way one can describe both the drama and the webtoon. Both the drama and webtoon rightfully became a huge hit.
A huge thanks to the authors and illustrators whose works made our favorite stories come to life on a screen.
What are some of your favorite webtoon-based dramas? Are there any webtoons you would love to watch as dramas?
For more such interesting content, follow us on Instagram and Facebook.
Also, Read: