We all love a little bit of suspense and thrill while binging series. Survival series, in particular, is gripping and a great choice for people looking for engaging plot points and goosebump-inducing. A sub-genre of adventure, these are usually based around people trying to survive in extreme conditions – both real and fictitious.
Ranging from fantasy fiction, Post-Apocalyptic drama, and dystopia, you can explore a lot here. Saving you the endless scrolling through different OTTs, here's a list of the seven best survival TV series you would love!
7 Best Survival TV Series On OTT Platforms
The Last of Us (2023)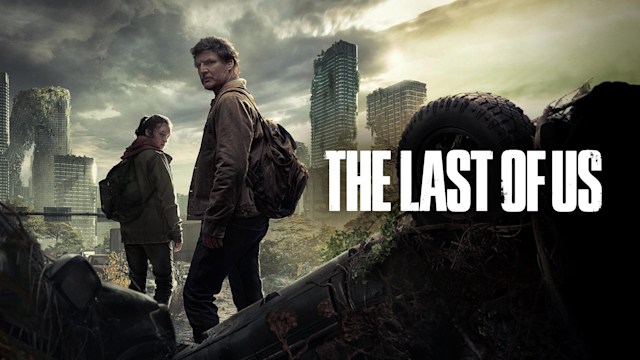 One of the genre's latest and most intriguing shows, The Last of Us, is a survival series based on a 2013 video game. A world two years into a global pandemic, riddled with a fungal infection that has zombie-like effects.
The makers clearly attempted to create an exaggerated and dystopian version of what the world stuck in the pandemic looked like just a while ago. The struggles to survive in a crumbling, a literally sick world with no cure so far are depicted in gripping and witty ways.
Made by the Emmy-winning creator, the 9-episode-long series is a must-watch. The series has been released one episode a week since Jan 15, 2023 – so go with the hype and catch on Disney+Hotstar. 
The Handmaid's Tale (2017-23)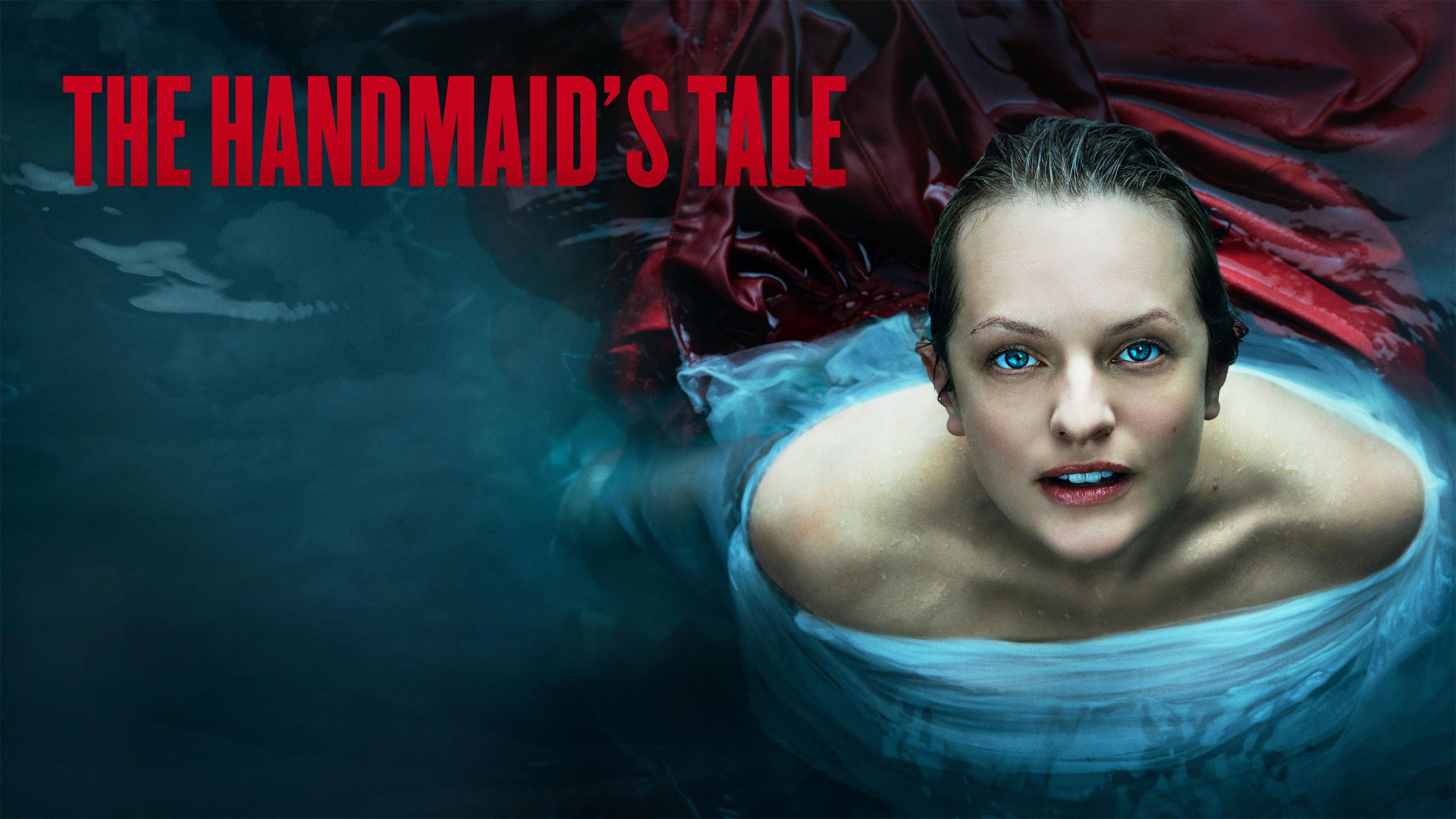 Based on Margaret Atwood's Dystopian novel of the same name, The Handmaid's tale brings its viewers a world ruled by totalitarian powers. The adversity of civil war mixed with religious extremism and increasing infertility. The patriarchal dystopia highlighted in this survival series would surely give you goosebumps.
The show portrays the ordeals of women enslaved for child-bearing in elite households – known as the handmaids. These women have new identities provided by their masters and wear a particular uniform. The characters have been crafted so that the dystopian theme is maintained throughout. This could be a great pick if you've loved shows like Leila. Don't forget to check the book out, too, if you are a reader!
Also, read:
Alice in Borderland (2020-22)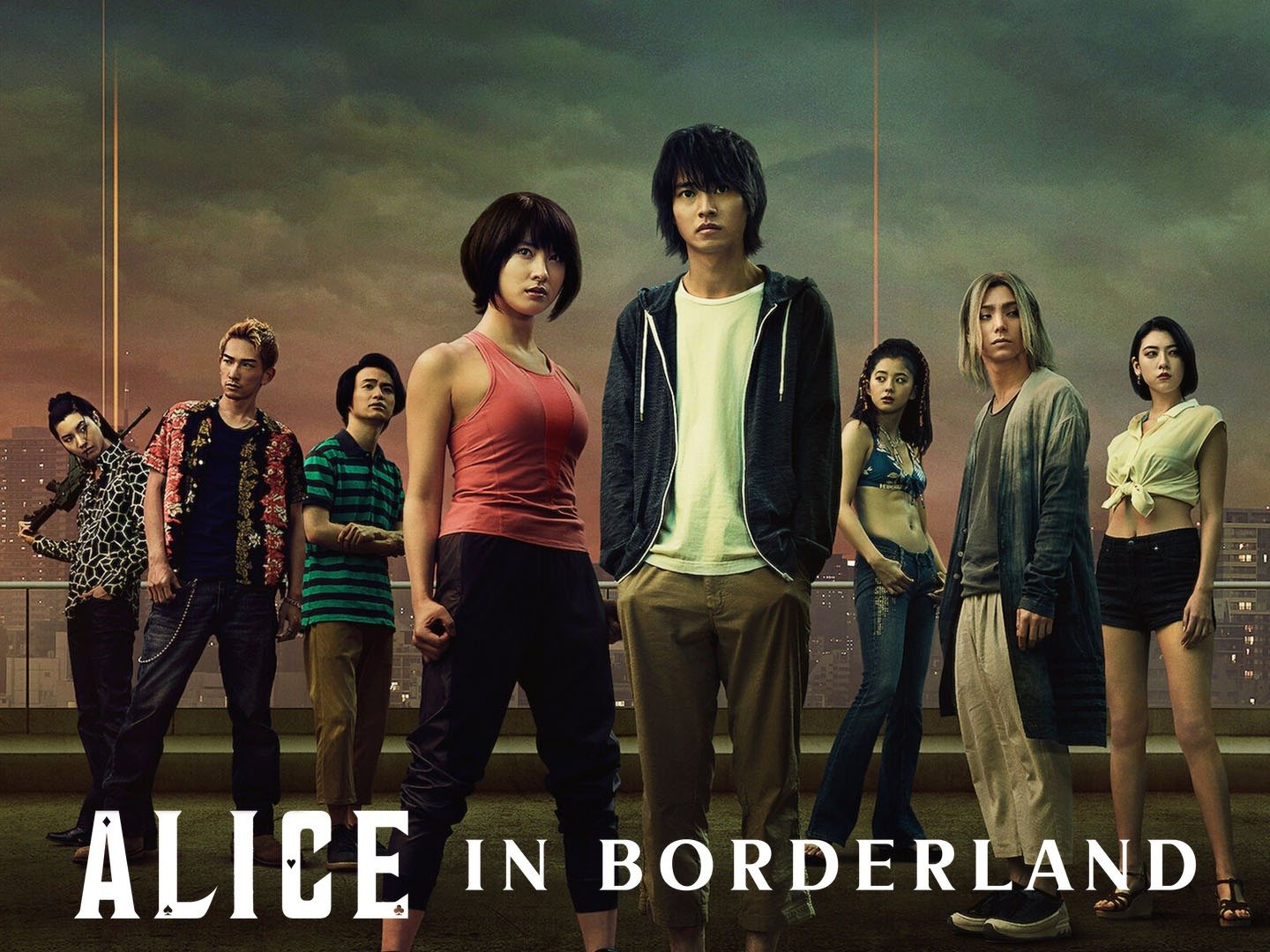 Based on a Manga and Anime of the same name, the series portrays a game show that is taking place in Tokyo – the only difference is that the bustling city is abandoned, and the winning trophy is survival itself. What really stands out throughout seasons 1 and 2 – is the conflicting personalities that the characters bring and their expositions.
You will experience a spectrum of emotions – joy, fear, and beyond. And, bonus points for the CGI – the graphics especially gave it the effect of a game – a virtual reality where the lines between the virtual and the truth seem pretty blurred. So, if you are in for a rollercoaster ride, head to Netflix for this Survival Series. 
Squid Game (2021)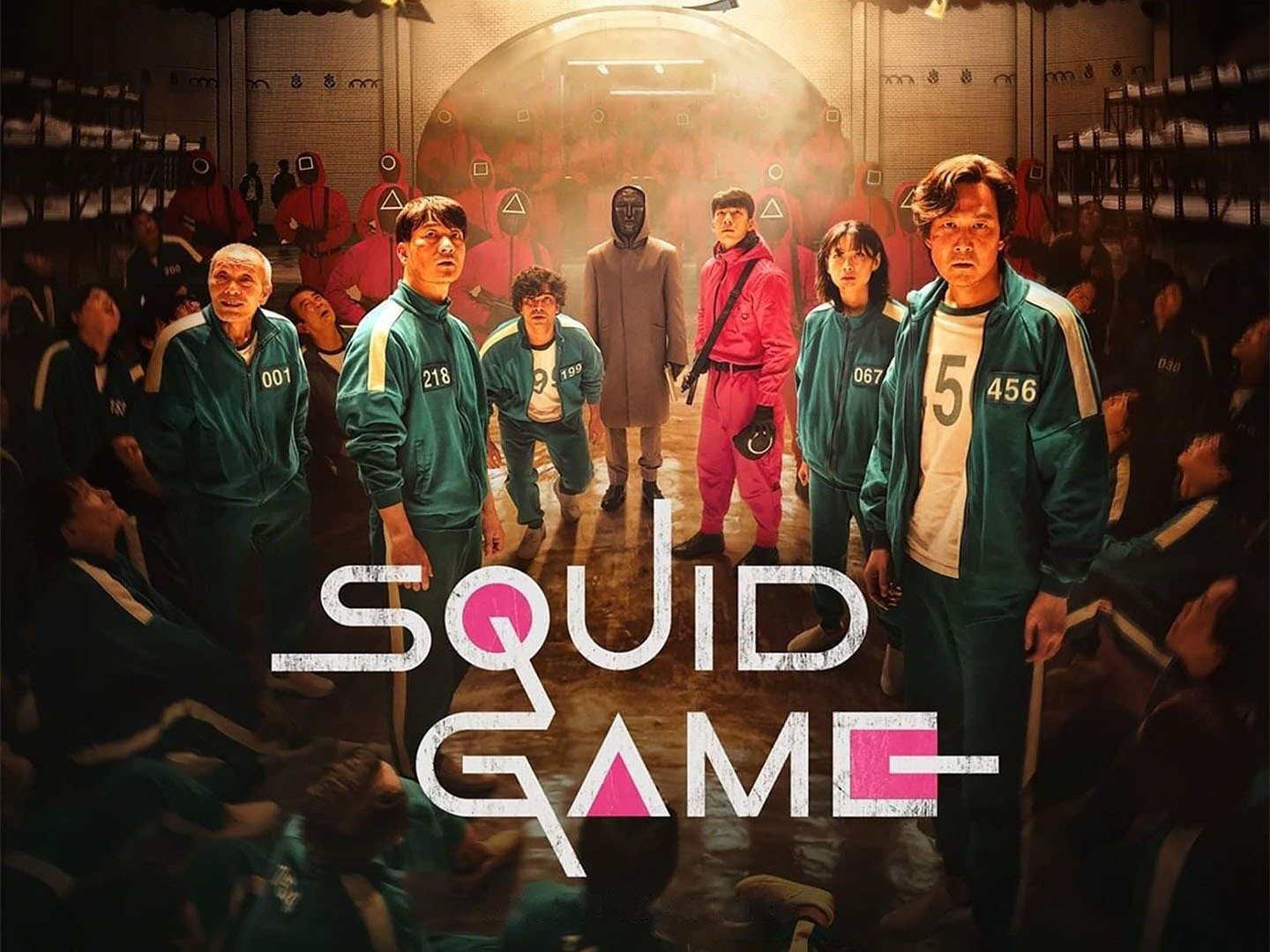 If you haven't watched this super popular Korean survival series on Netflix, well, it's okay, you can do it now! The K-drama showcases a dystopian-fantasy world where a bunch of people have participated in a series of games meant for children – the only difference is the one who loses has to die.
The makers manage to portray a beautiful metaphor for a materialistic world. The character arcs of each character and the respective financial vulnerabilities that have landed them in the game are heartfelt.
The players' unique and sometimes contrasting backgrounds make the show even more interesting – a North Korean defector, a migrant worker from Pakistan, and many similar sub-plots. Although the show might feel predictable at some moments, it will manage to keep you on edge throughout. 
Also, read:
Lost in Space (2018-21)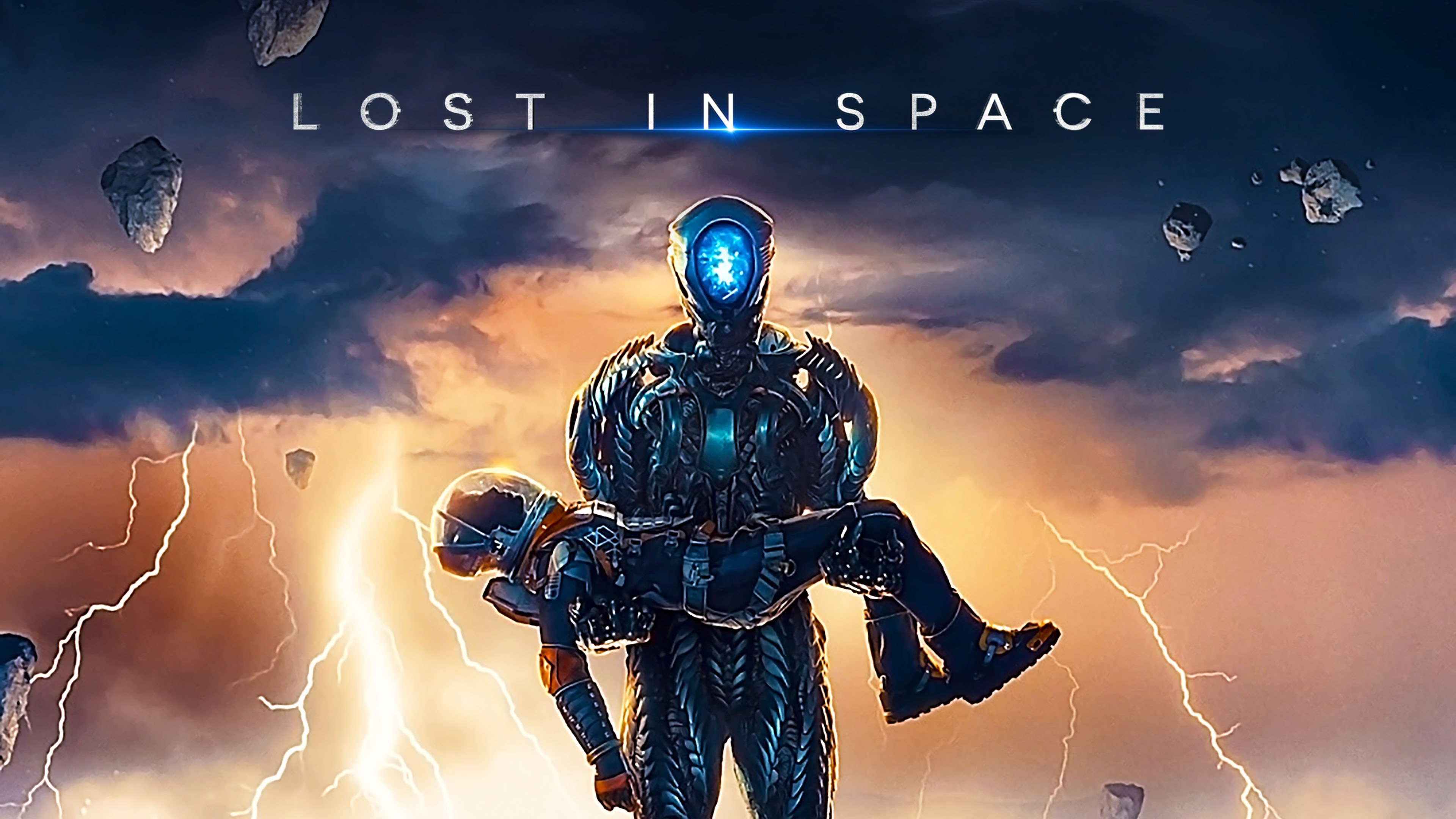 For all the fans of sci-fi and outer space-related movies, this survival series deals with the Robinson family's space travel. As extraterrestrial creatures attack the spaceship, the spaceship shatters in pieces, causing the travelers to land on a habitable yet strange planet.
The story is intriguing, with people trying to stay alive on a different planet, adjusting to its unfamiliar climate and ecology, while also trying to return to their spaceship. With suspense throughout its episodes and a predictable but engaging take on outer space. Lost in Space is worth the time, for sure.
Black Summer (2019-21)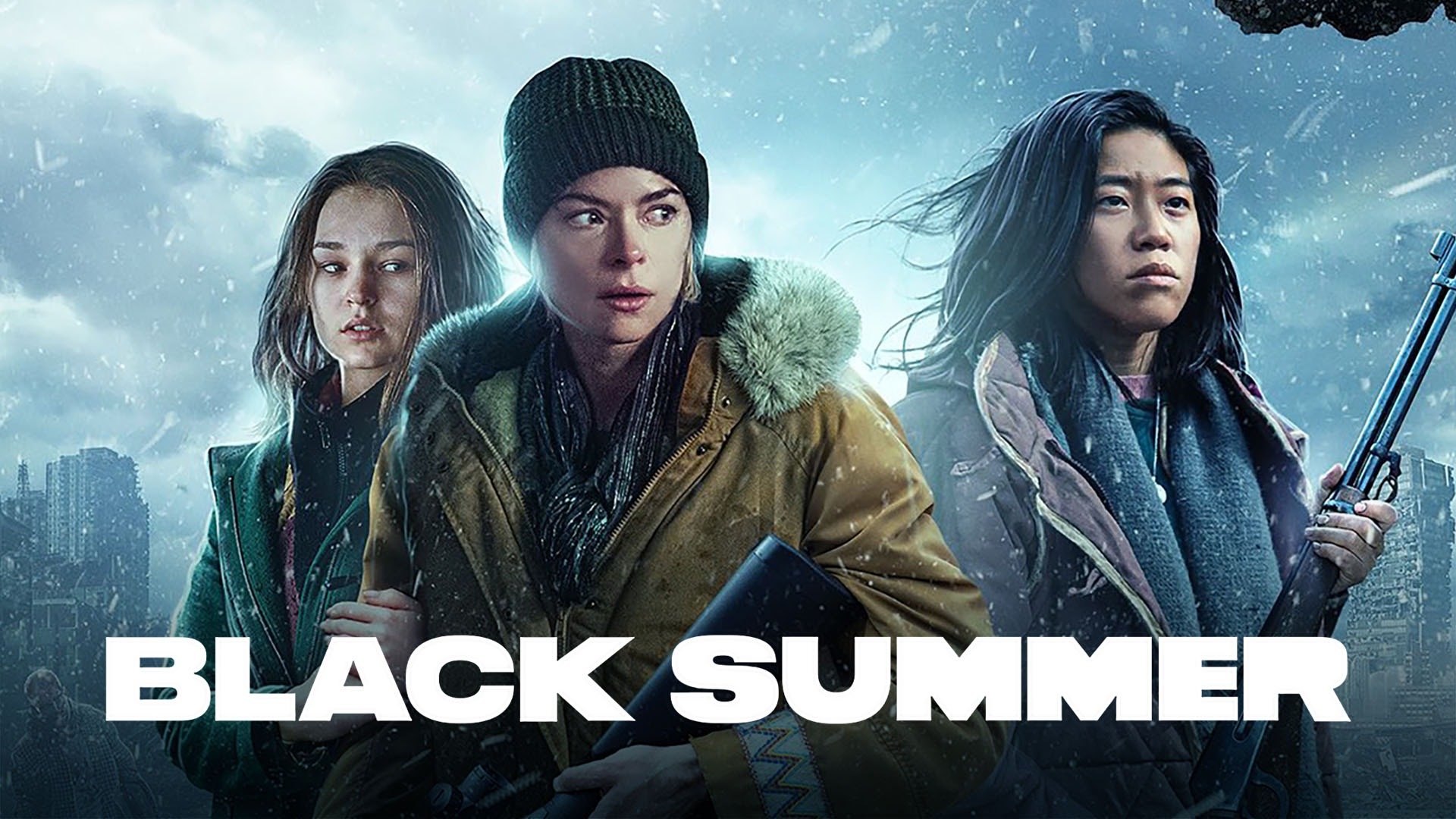 This might be your call if you like thoughtful plotlines and stimulating visuals. The story is based on a mother who's been separated from her daughter amidst a zombie apocalypse. As the premise suggests, grief, loss, trauma, fear, and much more are unveiled as the story progresses.
You'd feel more engrossed with each episode – as the search and survival intertwine and presents a gripping and heartfelt tale. There are two seasons with eight episodes each – you are basically sorted for a while if you start watching Black Summer on Netflix.
The Rain (2018-20)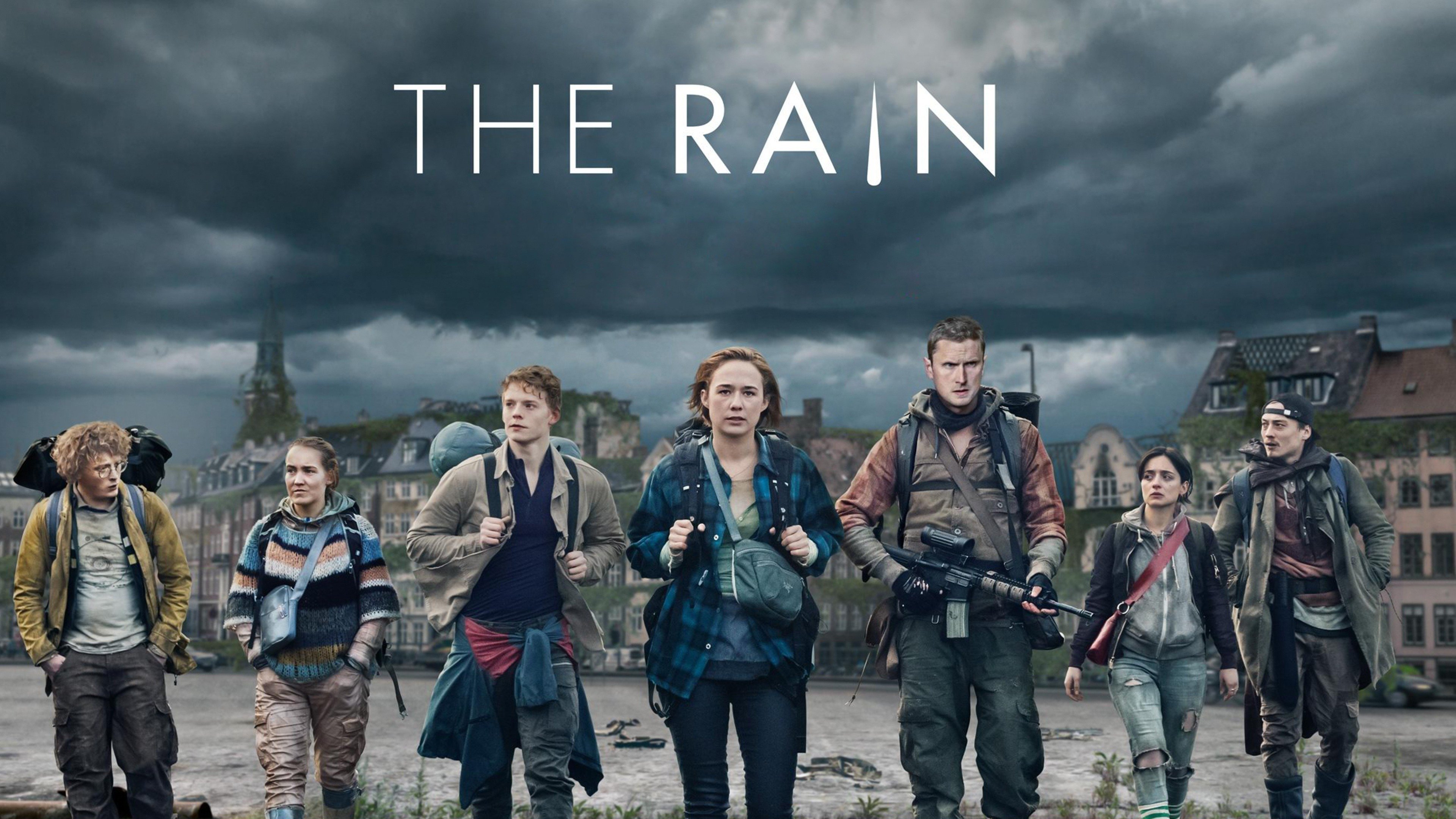 We might have seen quite a few post-apocalyptic dramas; however, this one's different. Two siblings – survivors of a viral epidemic that spreads from raindrops and has wiped out almost all of the population in the region. After half a decade, two young adults and other survivors struggle to stay alive in an almost deserted area while also trying to look for their parents.
The show captures the loss of innocence in the face of a disaster while the kids try to seek answers and possibly a cure for this deadly epidemic. The borderline dystopian theme, fascinating frames, and convincing delivery make the series especially compelling.
For more such interesting content, follow us on Instagram and Facebook.