Here are some of the best Punjabi movies on Netflix that you need to watch over the weekend to have a wonderful time.
When it comes to providing wholesome entertainment with rich stories and entertaining, powerhouse performances, Punjabi cinema is the right destination. Ranging from comedies to romances to serious dramas, Punjabi movies are a blast to watch because of their immersive nature that will entertain you to the fullest. With OTTs acquiring a lot of regional movies and bringing them to the masses, Netflix has acquired such powerhouse Punjabi movies that top the list of every Punjabi movie on Netflix. Read on to find out!
8 Best Punjabi Movies On Netflix
Qismat (IMDb rating – 8.4)
Starring Sargun Mehta and Ammy Virk in the lead roles of Bani and Shivjit Singh Gill, Qismat is a mesmerizing watch dealing with the theme of Love and angst. The story revolves around Bani and Shivjit's fake relationship, as they pretend to be in love to make Bani's ex jealous. Things take a turn, and they fall in love, complicating things further. Qismat is filled with strong emotions, becoming one of the best Punjabi movies on Netflix and a must-watch.
Bhaji in Problem (IMDb rating – 7.1)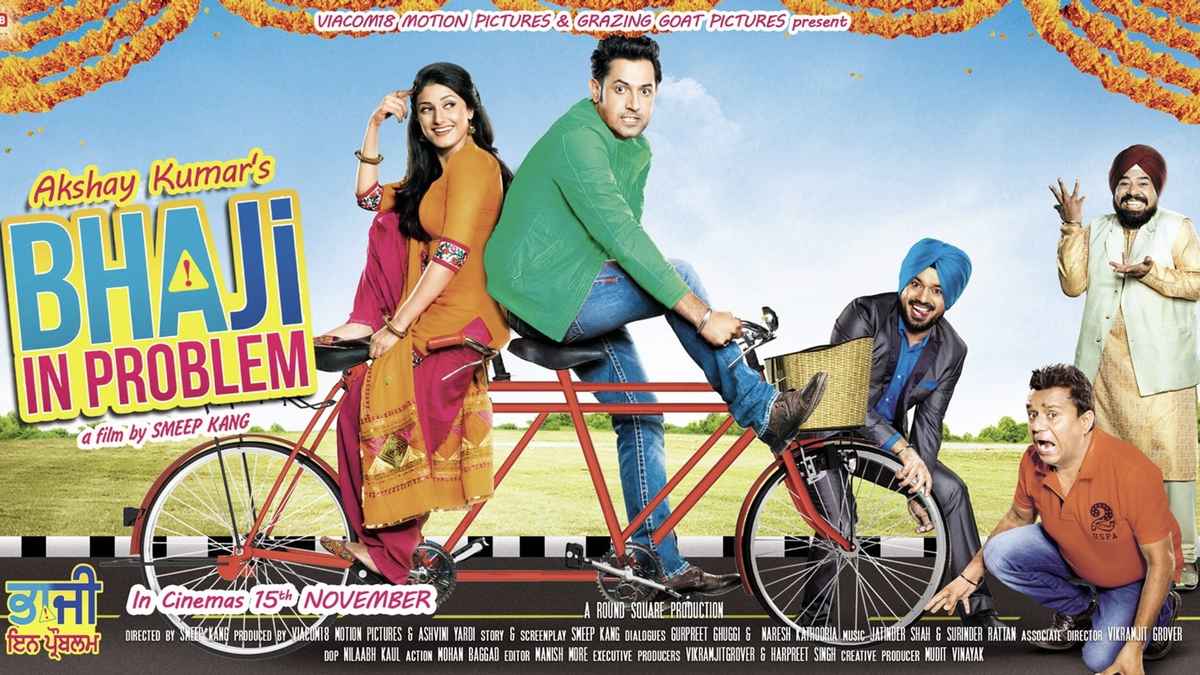 Starring Gippy Grewal and Ragini Khanna in the lead roles of Jeeta and Preet, this Punjabi comedy movie revolves around Sundeep, Preet's brother, who is married to two women simultaneously. The women don't know about each other, and chaos ensues when Jeeta, who knows this secret, enters Sundeep's life. Jeeta and Preet are in love and want to get married, and thus starts the comedy of errors where parties know about each other's secrets, ensuing a ride full of hilarity. Bhaji in Problem is a must-watch Punjabi movie on Netflix that will stay with you for a long time.
Guddiyan Patole (IMDb rating – 7)
One of the most surreal comedy-drama in recent times, Guddiyan Patole, is about two sisters who return to their village from Canada to meet their maternal family. Hilarity ensues when they take their grandmother on an impromptu trip. The film showcases grounded, realistic portrayals of an Indian family that can make you immediately miss your grandparents immediately is a wholesome watch and a must inclusion in your watchlist. 
Jindua (IMDb rating – 6.3)
Starring Jimmy Shergill, Neeru Bajwa, and Sargun Mehta, Jindua revolves around Karamjeet 'Karma' Singh, who lives in Canada illegally. To save himself from getting arrested, he marries a Canadian pop star even though he is in love with his neighbor. Jindua is a heartfelt romantic drama that provides a plethora of emotions to the viewers, easily being one of the Punjabi movies on Netflix that must be on your watchlist.
Thug Life (IMDb rating – 6.1)
A quintessential slapstick Punjabi movie on Netflix is this comedy about four friends who con people to earn quick money. They soon stumble upon a conspiracy and start spiraling deep into trouble, trying to dig themselves out of it. However, they keep spiraling and are labeled as terrorists. The friends try to clear their names and bring themselves to justice while keeping the humor quotient afloat. Thug Life is a hilarious ride and one of the best Punjabi movies on Netflix for the weekend.
High End yaariyaan (IMDb rating – 5.5)
From the entire lot, if any Punjabi movies on Netflix provide you a dose of friendship and romance in a tight bundle, it's this comedy-drama about three friends who live abroad and struggle for survival. The story revolves around their friendship and the ups and downs they face along the way. Starring Jassi Gill, Ninja, Ranjit Bawa, Navneet Kaur Dhillon, and others, High-End Yaariaan is a nice and relaxing watch.
Lakeeran (IMDb rating – 6.4)
A remake of the hit Hindi film Tum Bin and one of the most hard-hitting Punjabi movies on Netflix, Lakeeran is about a man who accidentally kills someone in a car accident. He returns to India after this painful incident in Greece and falls in love with a woman grieving her husband's death and who died similarly. Lakeeran is a fresh film that speaks about the themes of love, remorse, and forgiveness. A beautifully crafted one that shouldn't be missed!
Mahi NRI (IMDb rating – 6)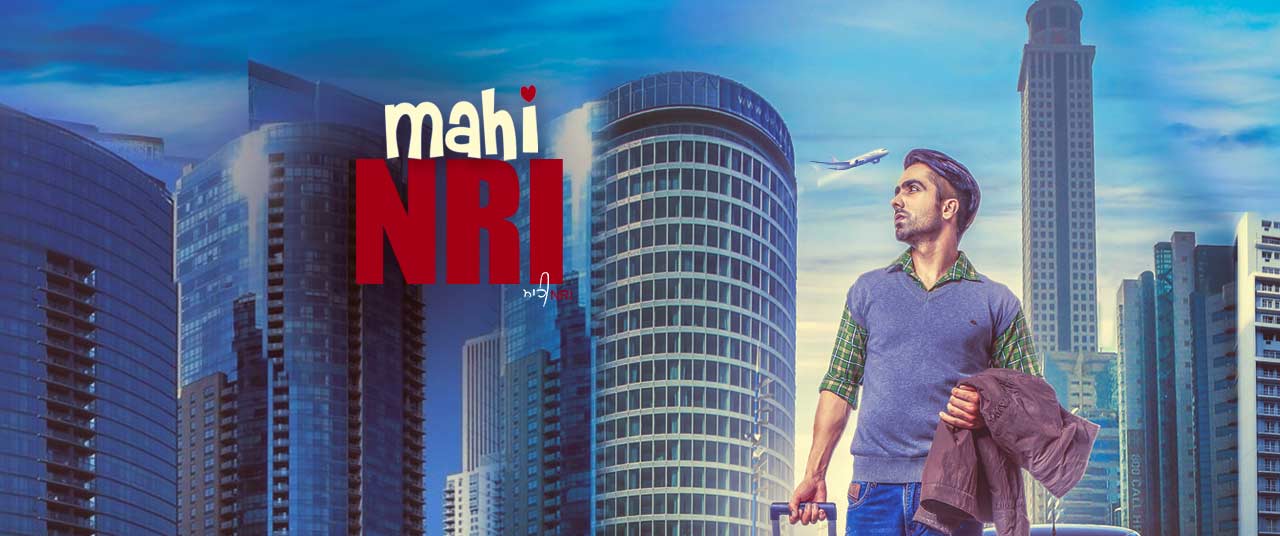 Released in 2017, this comedy movie stars Hardy Sandhu in the lead role. The film is about Sherry (Sandhu), who wants to marry the love of his life, Reet but is facing rejection from his mother as he doesn't have an NRI status. Stumped, Sherry desperately tries to go to the UK to change his residential address to impress and seek Reet's mother's approval. Mahi NRI strikes the right balance between comedy and drama and thus is a must-watch from the collection of Punjabi movies on Netflix. 
What did you think about the list of movies presented? And which of these Punjabi movies on Netflix are you planning on starting with? Let us know in the comments!
For more such interesting content, follow us on Instagram and Facebook.
Also, read: