Entering college life is commencing a new journey with many strangers who later become best friends for life. In this process, a hostel room- a messy, unorganized place becomes like a home and a store of memories. It can be tough, tiresome yet one of the best experiences in life. Let's talk about the pros and cons of living in a College Hostel that everyone can relate with:
Pros Of Living In A College Hostel:
Creates undeniably strong bonding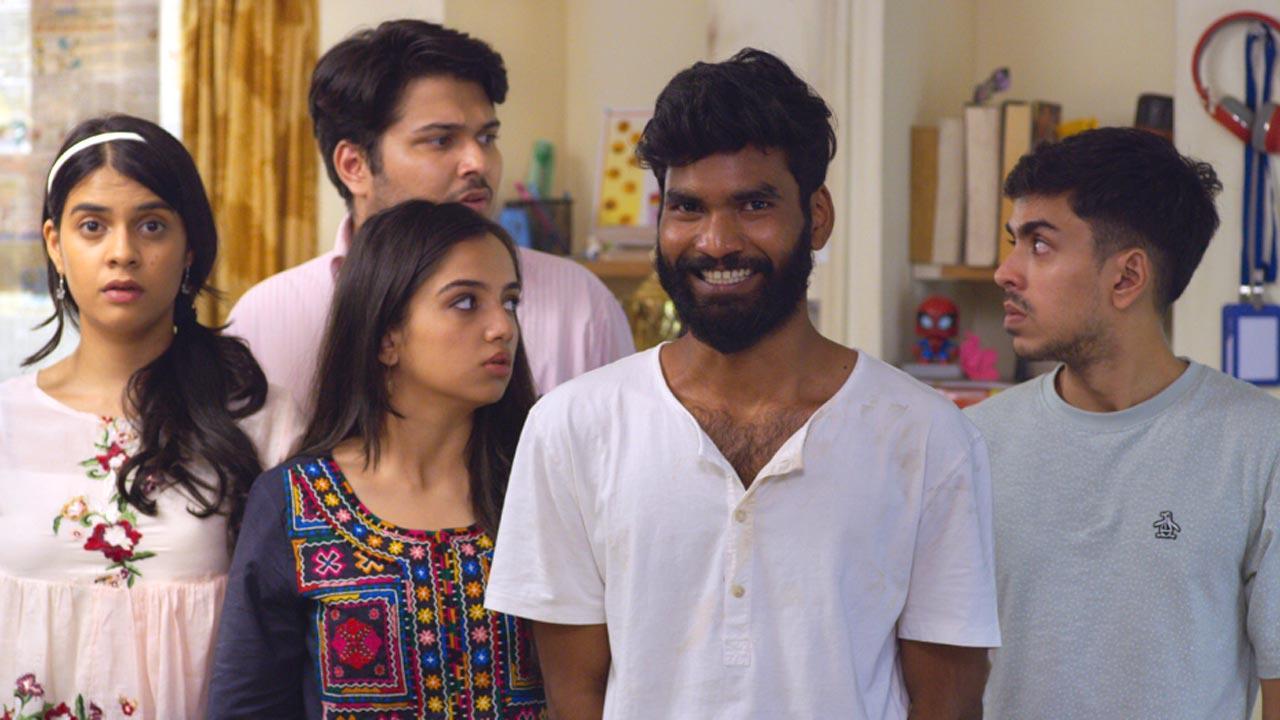 We make friends in College but the hostel gives us a new family. You can make new bonds with roomies, classmates, and hostel friends far away from the family.  
Brews some of the best and most interesting discussions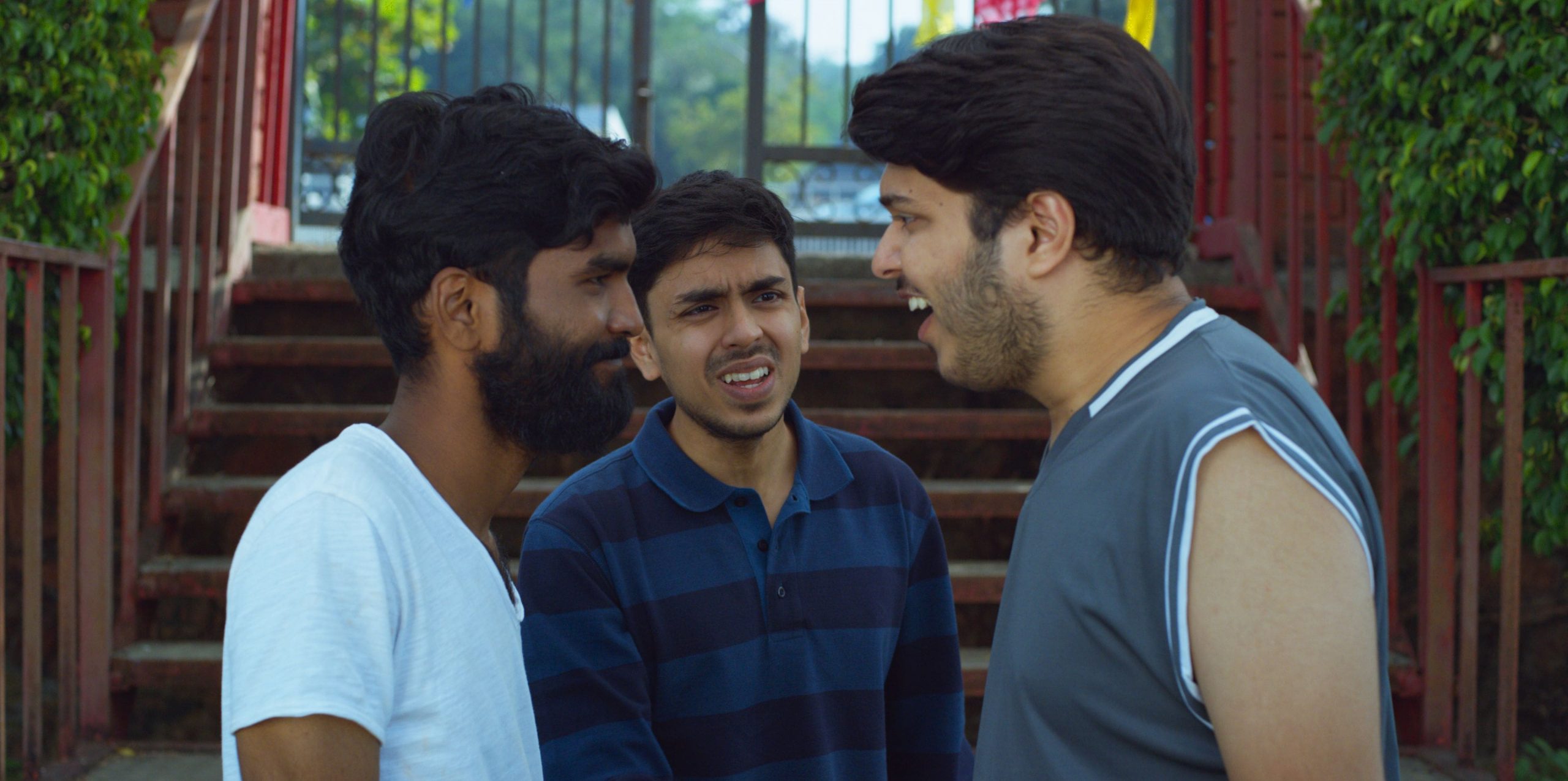 Hostel Wall has heard some of the most interesting gossips that creates honest bondings. You can hear the life experiences of seniors and give guidance to juniors. 
Learn Self-dependency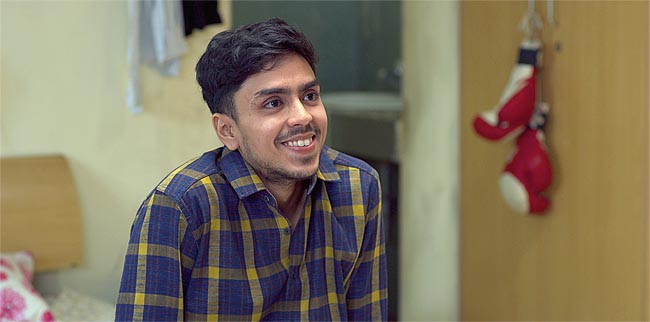 Some things are not taught from books or learned from a teacher. The hostel makes students learn self-dependency and become more responsible.  
Late-night party venues
The coolest part about hostel life is the hidden late-night room parties that become a lifetime memory. The fun, excitement, and fear are some of the best experiences in life. 
Cons Of Living In A College Hostel:
Mess food
A big disadvantage of living in a College Hostel is not getting to eat homemade food. Mom's food is a major missing and mess food becomes major torture in College Hostel.
No privacy
It is fun to be surrounded by friends but sometimes there is a lack of personal space or confidentiality. There is no place to escape for spending some time alone. 
Expensive!!!
Though the hostel saves traveling costs, the stay at the hostel can be expensive. The water supply, food, and laundry service can be costly. 
Too many restrictions
The hostel authorities have the responsibility to ensure the safety of students so, they make several restrictions. But, these restrictions can be irksome when you are not allowed to meet family members or go out. 
What is your special memory about your hostel life in college? Do let us know in the comment section. 
Also, read: