We have all tried leaving the family WhatsApp group, haven't we? And witnessed the melodrama that followed. And now we are all just silently part of that group while one of our uncles or aunt keeps forwarding those good mornings and good night images, which we have just stopped downloading as well.
Also, what is the deal with these totka videos? Are they supposed to improve our lives? 🤔 They really are underestimating the mess we have created here. Here are some more things we are not ready to live with anymore.
8 Times When We Need Ashneer Grover To Say 'Bilkul Bakwas Hai Ye'
Good morning, Good night messages
Dear uncle,
Those flower and mountain pics are neither making our mornings nor nights good, bas gallery bhar rahi hai. We know you are trying to revive the family WhatsApp group, but it's dead, okay?
Indian serials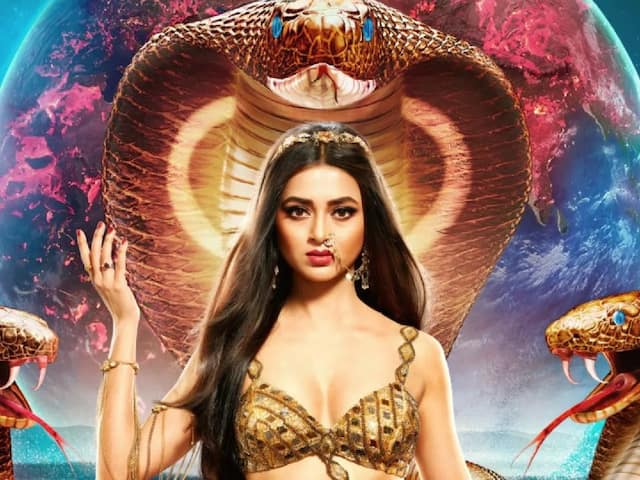 We forgot our mom's natural behavior because she always imitated one or the other of those characters. Jab mai mar jaungi na tab pata chalega. Dhoomtananaanana… x infinity.
Also, we saw a few of these serials when we were little kids; just how are they still running? Ek limit hoti hai yaar.
Omegle videos
First, if we really want to talk to a stranger, we see loads around us every day. Second, if we wanted to listen to two strangers talk, we would eavesdrop on loads of conversations every day. 
We reeeeallyyyyy don't want to see you converse with random strangers online. Mana life sad hai par itni bhi nahi.
Firangi reaction videos
You know that you don't understand our videos. We know that you don't understand our videos. You know that we know that you don't understand our videos. We know that you know that we know that you don't understand our videos. You know that we……. Just stop fake reacting okay?
Surprise tests
Dear sir/ma'am
When you smile like that before informing us of every surprise test ever, we know you are thinking: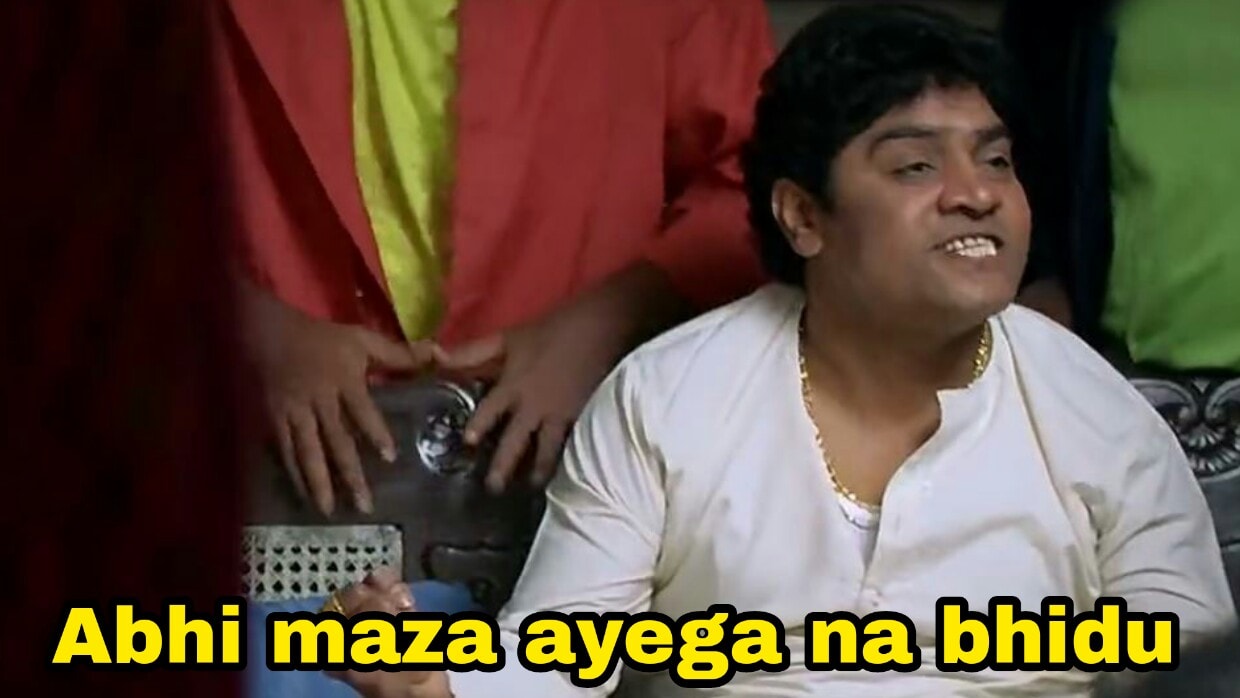 in Jhonny lever's voice.*
Life bhi maze le rahi hai, aap toh mat lo. Just inform a day in advance, we'll study the entire semester abse. Pakka promise.
Multiple ads in a row
Image: Reddit/r/youtube
Okay, here's the thing – all you get for those looong, unskippable ads are our curses because we don't have the patience of a saint anymore. This is also the reason why we stopped watching TV, Please! 
Totka videos
Please, we don't want to put clove and hide it under the pillow to solve our money problems. You can't even convince Phoebe with this. We are broke, and we accept it; just don't make us blow up the few random things we can afford.
Also, life itni zyada messed up hai ki saare totke give up kar denge humpe.
New iPhone releases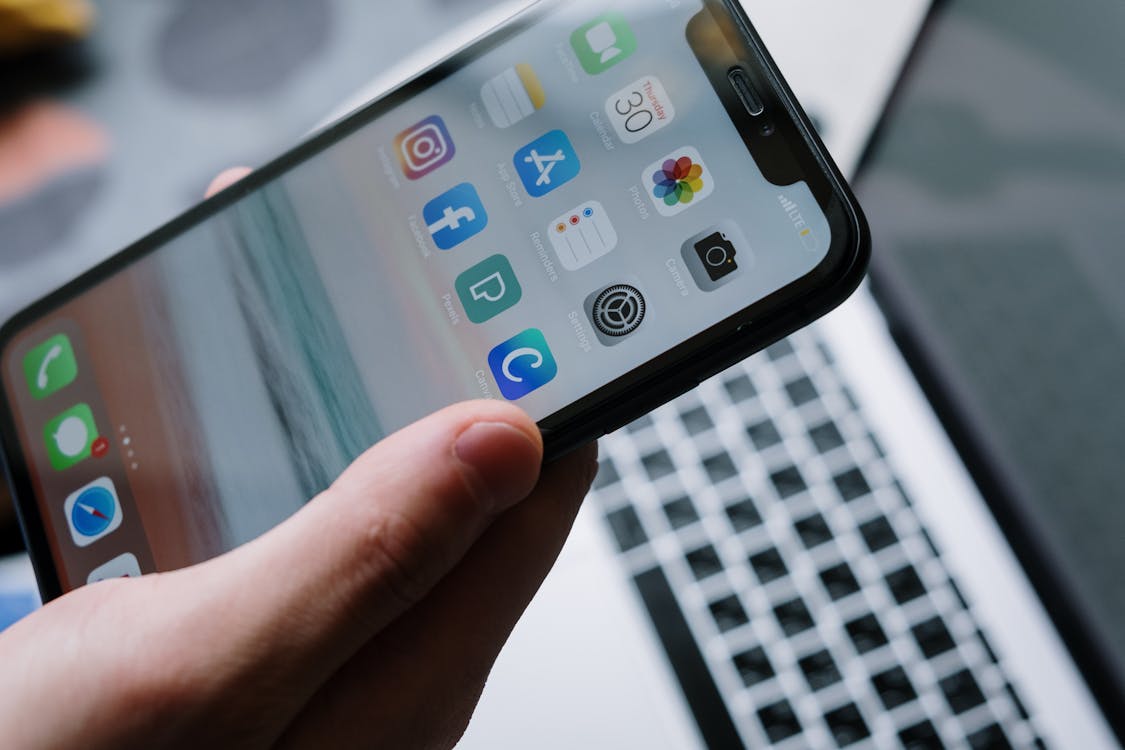 This may hurt but please, bohot pressure hota hai yaar. Kal raat hi toh Naya liya tha aaj purana bhi ho hogya? Now how will we flaunt it? Huh? Apple? If we want to be happy with an iPhone 4 just let us be happy! 
Let us stop these things and contribute towards a better world! 
Cover Image: Humornama
For more such interesting content, follow us on Instagram and Facebook.
Also, read: