Most of the new and creative things we learned as kids were thanks to these shows. They were our original DIY channels that can never, ever be replaced, especially because of the wonderful hosts!
If such shows didn't exist, our childhoods would have been very bleak. Take a look!
M.A.D.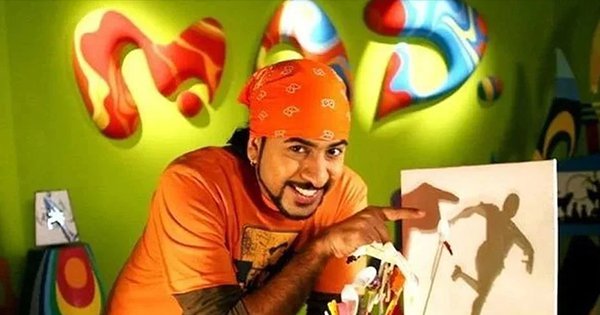 Image: M.A.D./Pogo
One of the few good shows to air on Pogo makes us wish we were eight years old again! M.A.D. Stood for Music, Art, Dance and inspired kids to unleash their creative side. The host, Rob, was everyone's friend. Whenever he appeared on screen, we knew there would be magic! If you miss watching Rob create cool stuff, check out his Instagram @madstuffwithrob (tag if possible)
Art Attack
Image: Art Attack
We are talking about the original version with Neil Buchanan. The show's studio looked like the coolest thing ever! Every art project he made looked like the easiest thing to do, especially with how he explained each step. However, my favorite part was when he used to make art outside the studio using everyday objects.
Backyard Science
Image: Backyard Science
A show for kids, by kids. This show taught us that science is everywhere and always fun! At an age when a topic like science would have seemed dull, it taught us the basic applications of science in our daily life in the most fascinating ways. So many of those experiments are still etched into our minds.
If these shows were to renew today, there's no doubt we would be the first to sit in front of the TV!
Which one was your favorite? Tell us in the comments below!